In early June this year, the SHP plaza's project management conducted to handover site plan to Sigma in order to install M&E system. Currently, the specific tasks have been completed as the followings:
- Installation of sleeve on slab of 3rd, 4th floors
- Installation of PVC conduit inside slab and PVC conduit inside column of 3rd floor for electrical & ELV system
- Installation & inspection of opening on slab of 3rd floor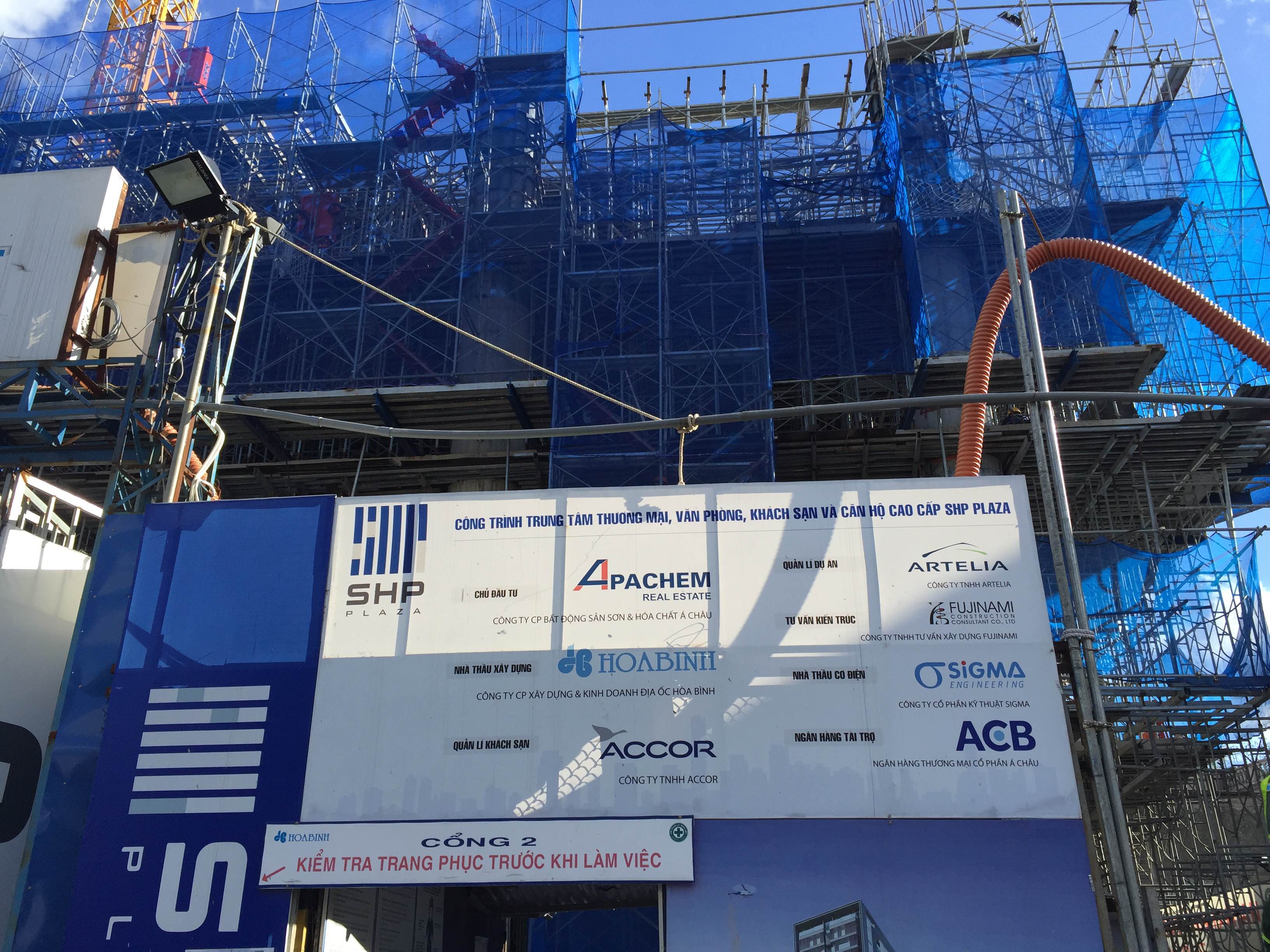 Sigma always commits itself to bringing the highest quality assurance as well as to meeting the proposed schedule. We continue to install sleeve on slab on the 4th floor and install PVC pipe sleeve penetrating partition wall of waste water treatment tank, even so install PVC conduit expose slab of basement 1 at location A~B/1~9 for electrical & ELV system next week.