As a familiar tourist destination to both domestic and international visitors, however, this land is intact yet sacred wild and undisciplined features used for relaxation. Quickly selected the prime location, FLC has decided to build FLC Grand Hotel Ha Long with the comfortable luxury hotel suites in the FLC Ha Long Bay Luxury Resort.
Beside the super-projects spreading all over the country like FLC Quy Nhon, FLC Sam Son, FLC Ha Long continues to be a testimony to the vision of the FLC group's leader when Sigma once again become a Main M&E Contractor of the project.
Taking the idea from the legend of the formation of Ha Long Bay, located on Van Nghe hill, column 3 - column 8, Hong Ha Ward, Ha Long City, with the harmonious feng shui "sea-land", FLC Ha Long features a dragon hidden in the middle of the mountain landscape. It can be said that the project is a factor to awaken the potential economic and tourism of Ha Long area.
Taking in the breath of nature in every neoclassical architecture, each apartment at FLC is designed in harmony with sophistication will make visitors feel surprised when arriving. Breakthroughs in the design and construction of M&E systems created by Sigma will be the highlight of FLC Ha Long compared to the previous projects of FLC Group.
Officially deploying the project in the middle of April 2018, Sigma always tries to execute the M&E system in the most sophisticated way. Last week, the project mobilized more than 230 workers and 25 engineers to speed up the work, ready to hand over to investors early next year. The following works were being implemented at the project:
• Finishing the execution of hotel rooms' civil works from level 6 to level 10
• Execution of the drainage system at hotel rooms from level 4 to level 10
• Execution of the corridor's systems level 4,5,6
• Implementation of 3/6 villas
• Pulling wire of the rooms on the 6th floor
• Execution of the fresh air duct and hood
Some pictures of the project last week: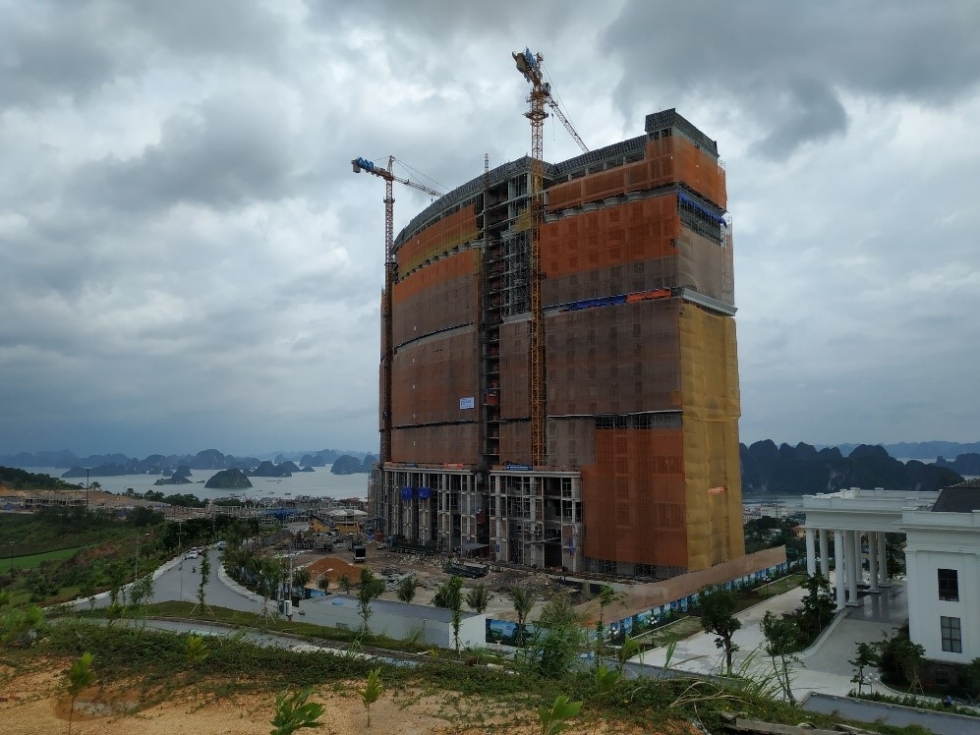 Overview of Ha Long FLC Project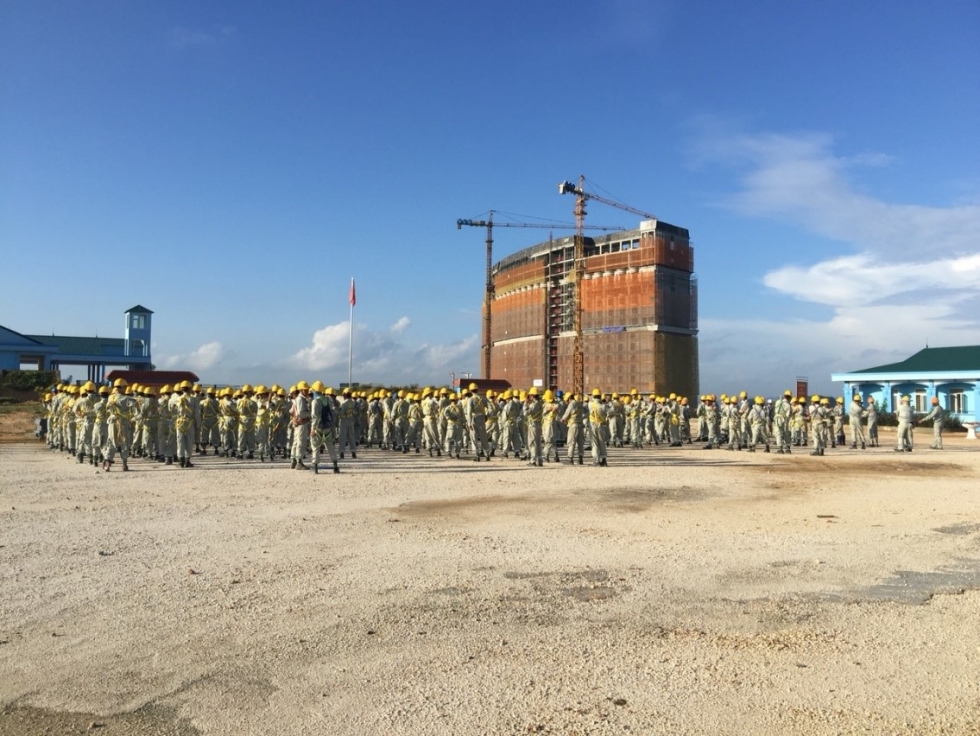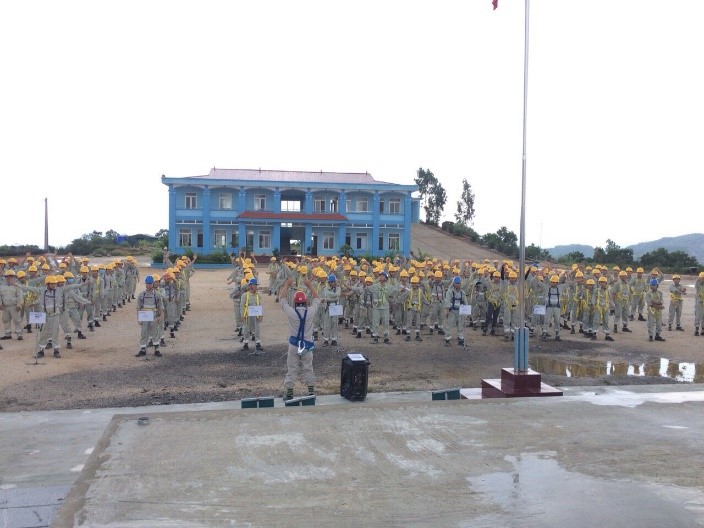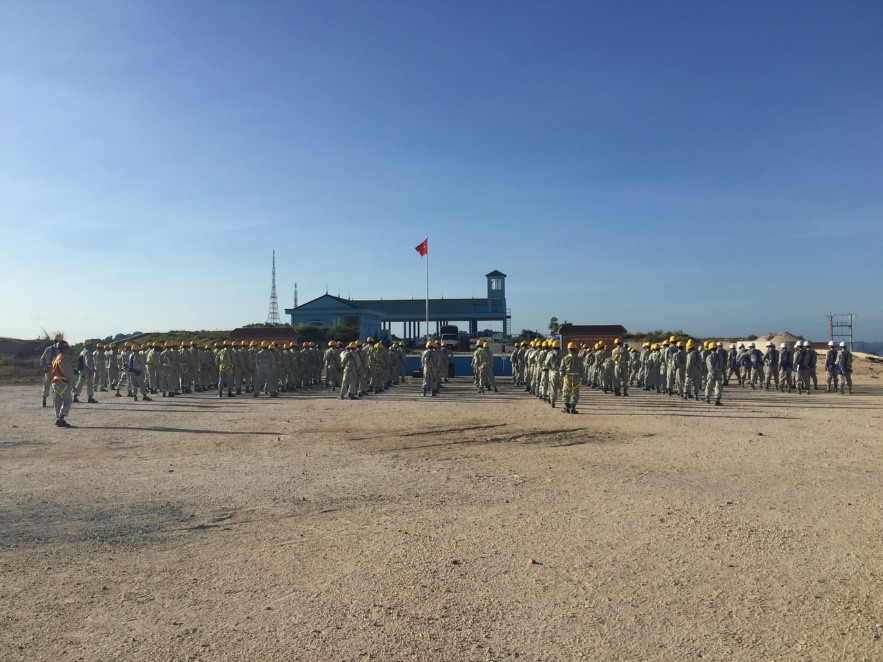 Tool Box Meeting daily in the project with the participation of more than 200 workers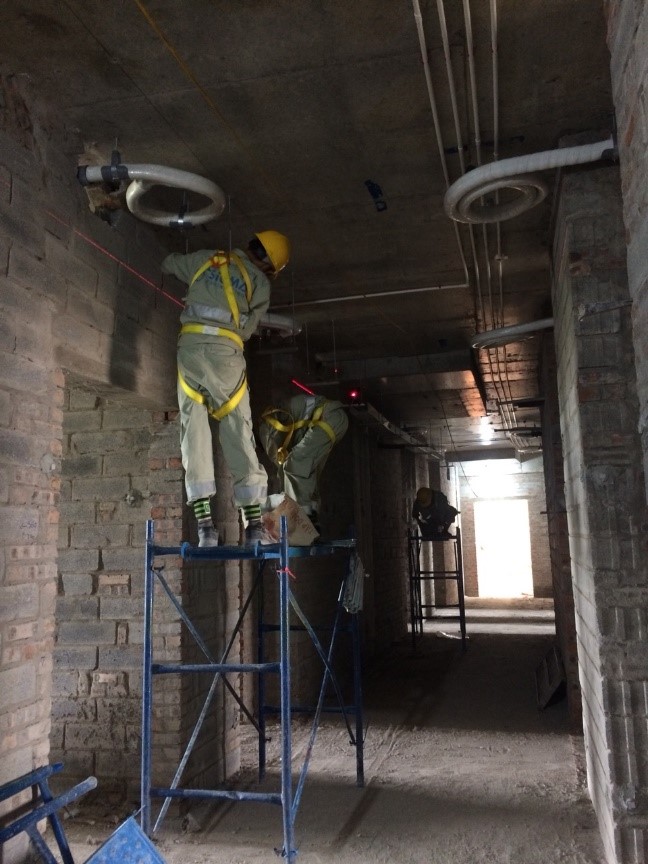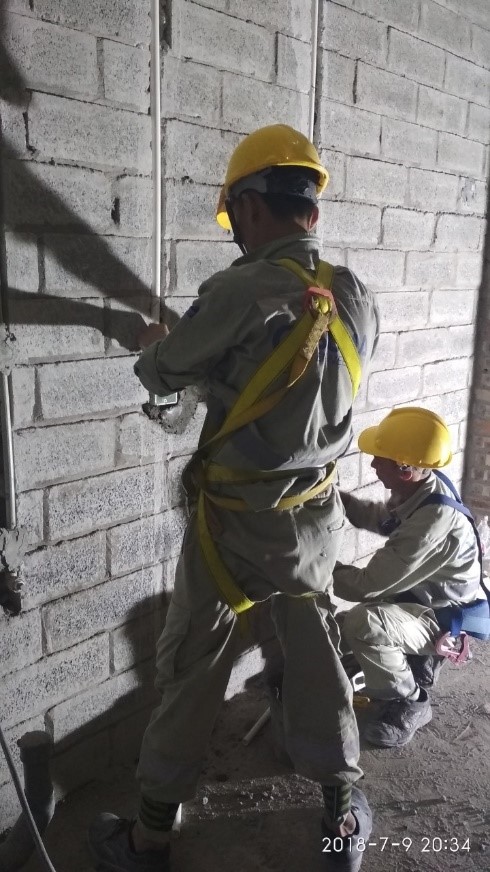 Execution of water supply pipe / Brick wall cutting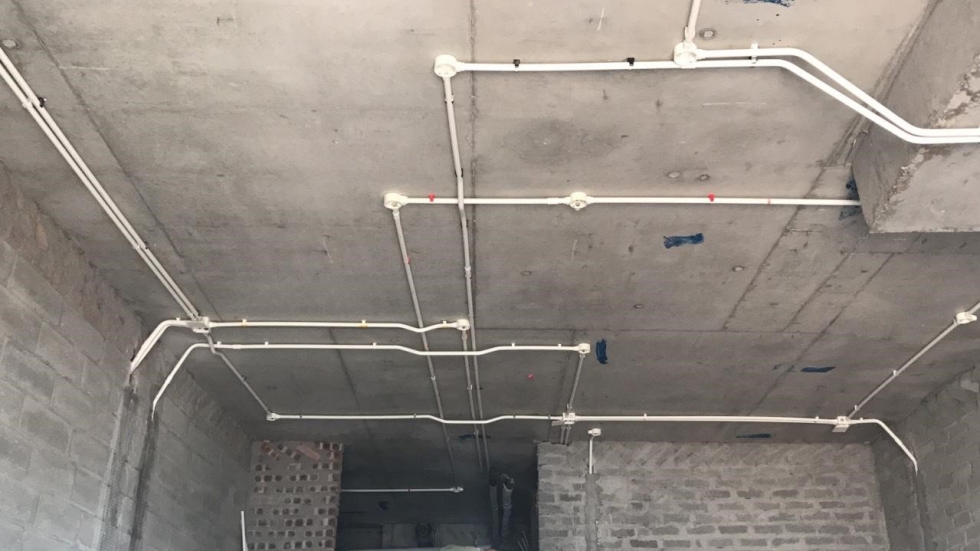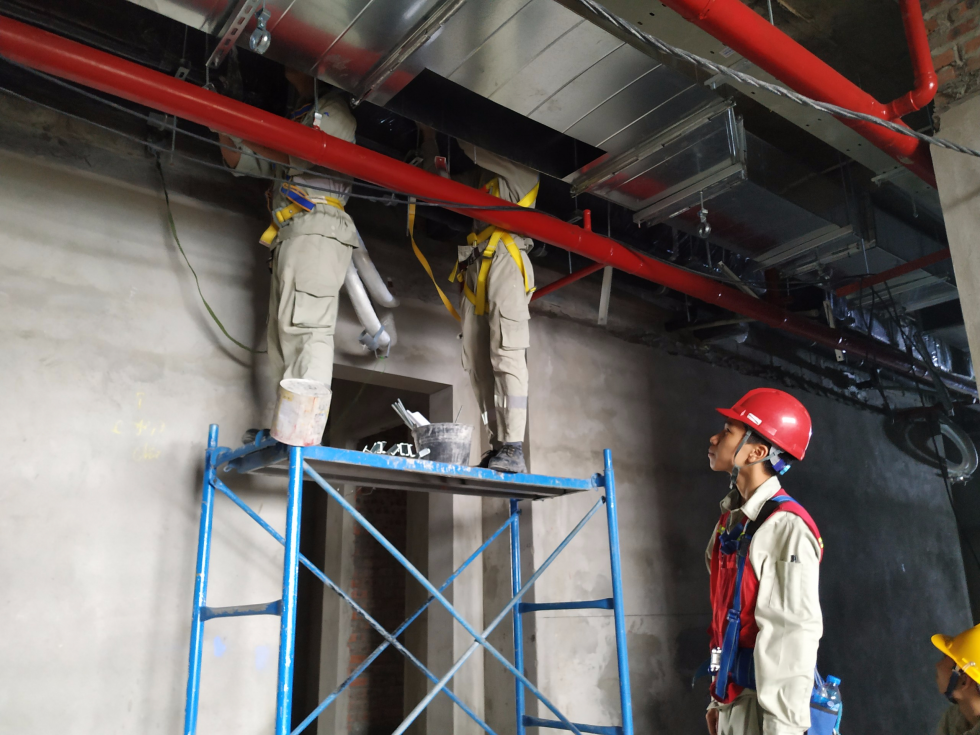 Conduit installation / Duct installation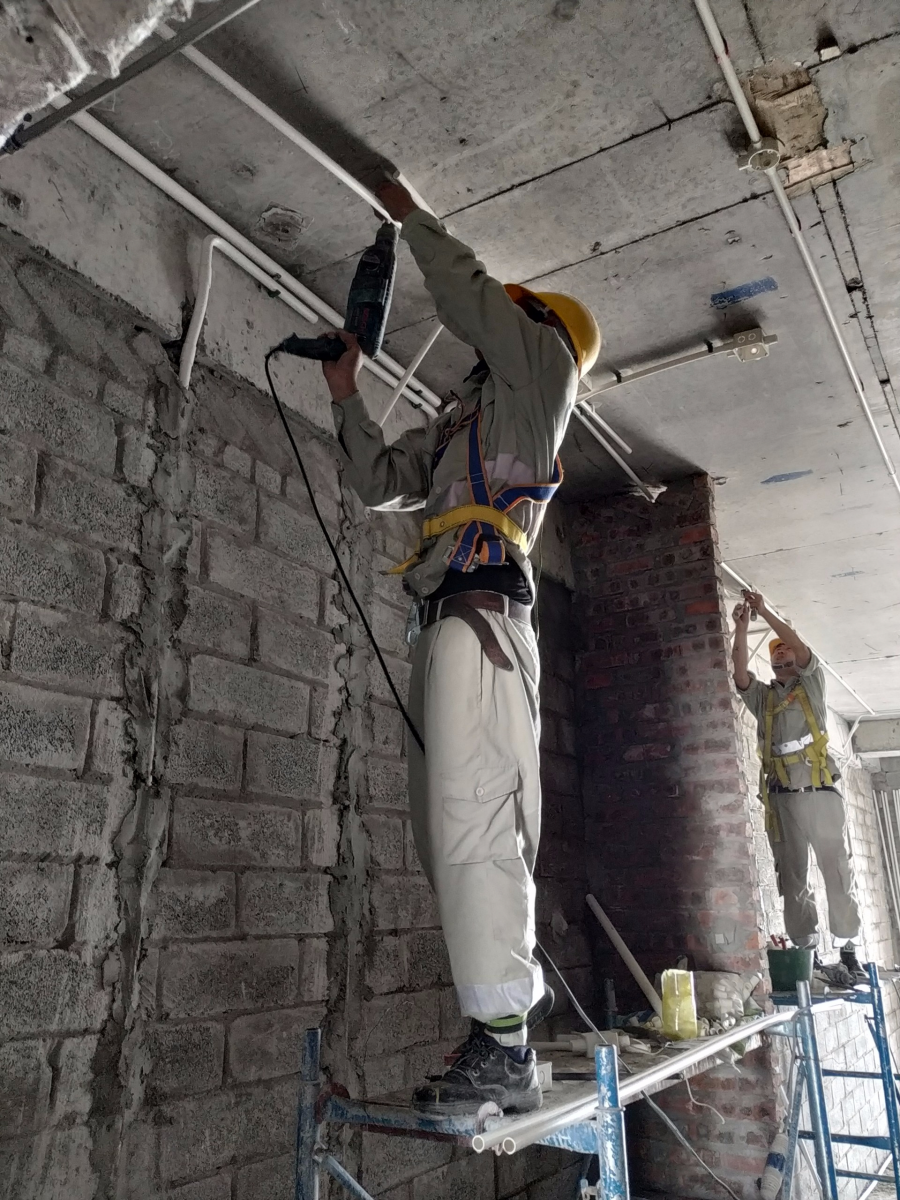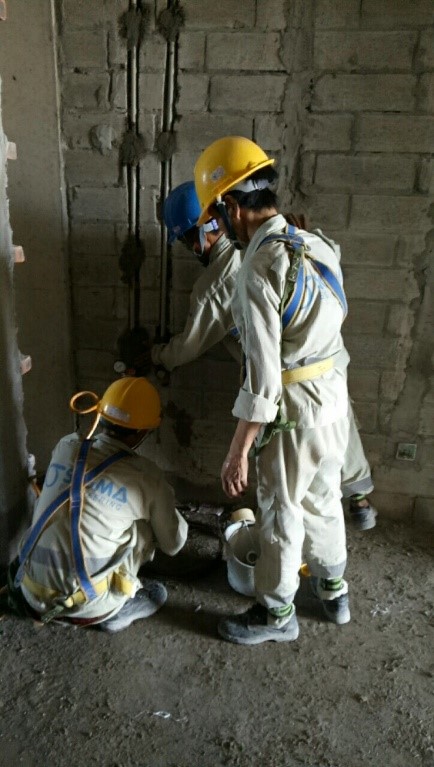 Electrical system installation / Water pressure test