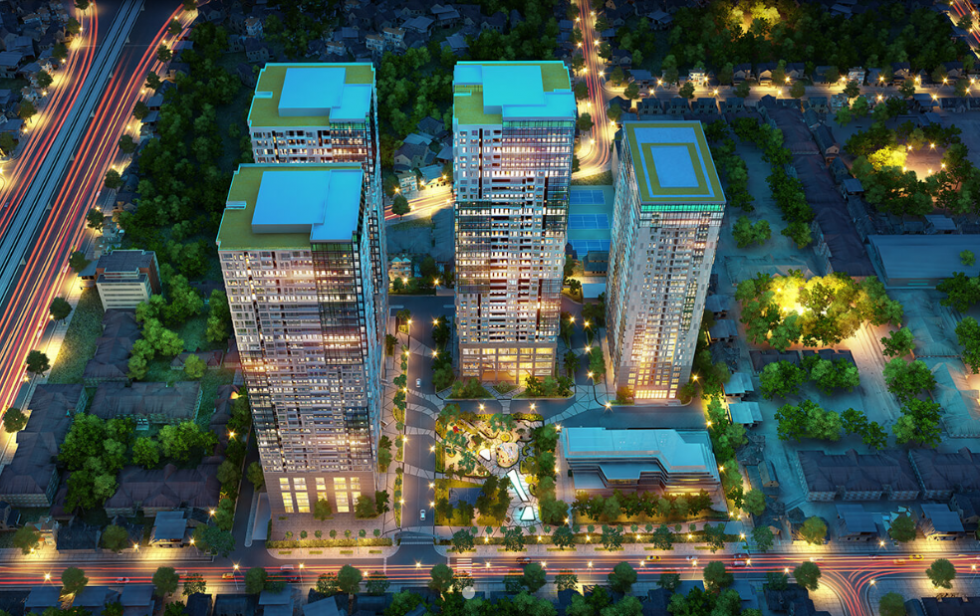 Overview of the Goldseason project
Goldseason helps each resident realize the dream of a prosperous and sustainable life. The project is located at No. 47 Nguyen Tuan - the central district of Thanh Xuan, Hanoi, in the heart of the city's main arteries, GoldSeason is a prosperous and wealthy "golden season", modern & luxurious, special & elegant, prosperous & sustainable, symbolizing a full life of elite values. Not only that, this style is full of the "spirit of times" and completely different from all the surrounding projects. Goldseason is a complex of housing, office and services for active urban people who love a combination between the life and nature.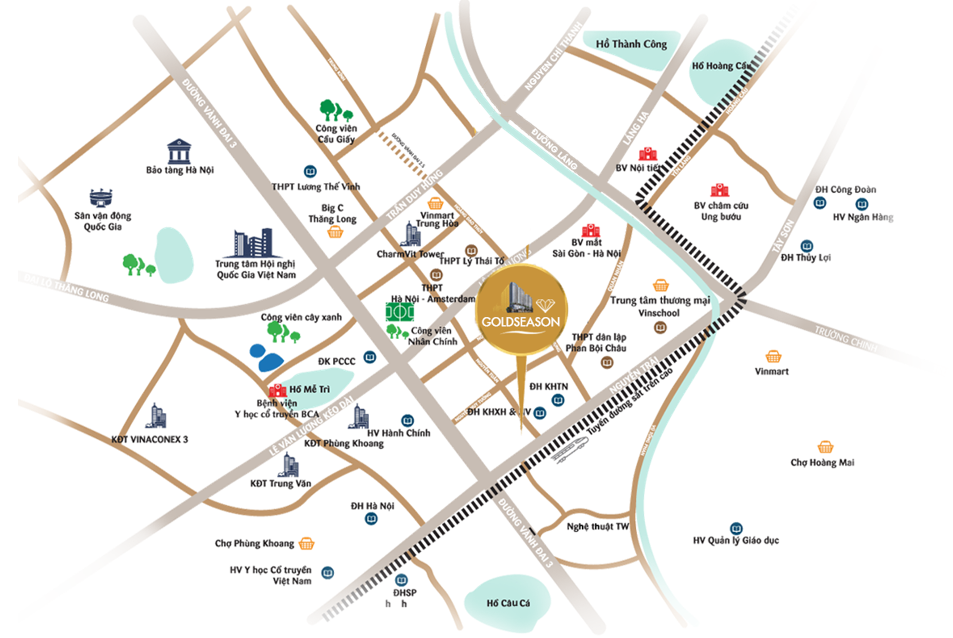 The prime location of the Goldseason project
Designed by the passion of an American artist who loves Vietnam and desires to create a different work, Goldseason is the first luxury apartment project designed by the world leading architecture named Jame Mary O'Cornnor - Moore Ruble Yudell Design Company (USA). Not only that, this project also gathered the leading contractors in Vietnam such as Hoa Binh Real Estate JSC and Sigma Engineering.
With many years of experience in the field of M&E installation, Sigma will be the contractor to complete the M&E system for the commercial center for four blocks of the Goldseason project.
With the continuous signing of the big projects, Sigma gradually affirmed the position of a reputable contractor and received the trust of many great investors as TNCons is one of the reliable partners of Sigma. By creating trust and success on each project, Sigma is confident in implementing the project and is committed to carrying the project to the right track.