Perhaps not many people know the story behind the name of the leading brand in the fashion industry, has now stumbled into the real estate market. The term "Chic" appears centuries ago, symbolizing the elegant, seductive style.
Up to the 20th century, people used "Chic" to praise the creative creations of the "giants" such as Cristóbal Balenciaga, Gabrielle Chanel, Yves Saint Laurent ... and certainly the name "Chic-land" also originates from that concept, bearing in mind the notion of "the holy place of charm and elegance".
Chic-land Da Nang is located at Lot B4.1-06 Vo Nguyen Giap street, Phuoc My ward, Son Tra district, Da Nang city, designed by a talented architect Vo Trong Nghia - who created a series of famous green works, repeatedly received the major architectural awards of the world. Inspired by the exquisite architecture and friendly with the environment, come to Chic-land Da Nang, visitors not only find the feeling of peaceful and calm but also contribute to the "green" for the city when the process of urbanization has stripped away the precious blue that mother nature has given to the human.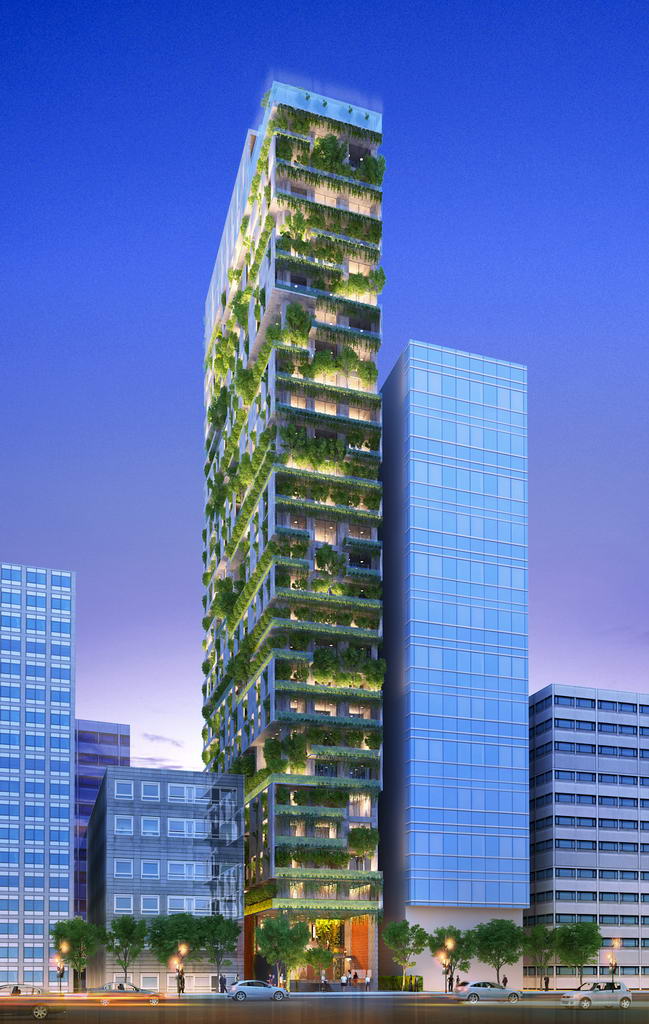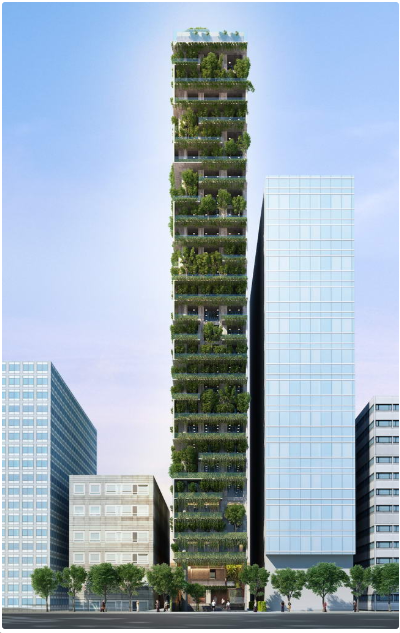 The "green" space in Chic-land
With special features in the execution of the "green" space, on 26/06/2018, the investor - Chic-land JSC has given full trust to Sigma Engineering JSC to become the Main M&E Contractor of the project. With the Chic-land hotel, Sigma will provide materials, equipment and execute M&E works of the project.
By deploying more than 100 large and small projects throughout the country, Sigma understands the difficulties of implementing a truly "green" space, because of the need to balance between design and materials, Chic-land Da Nang has set a very high aesthetic requirement, Sigma has given the best technical solutions for investors to bring a perfect project, in the spirit that architect Vo Trong Nghia has been sent.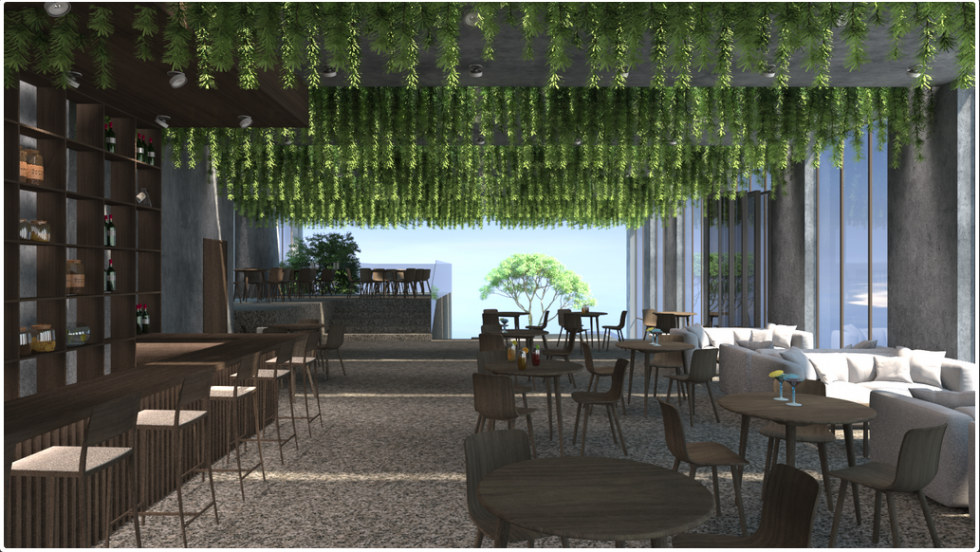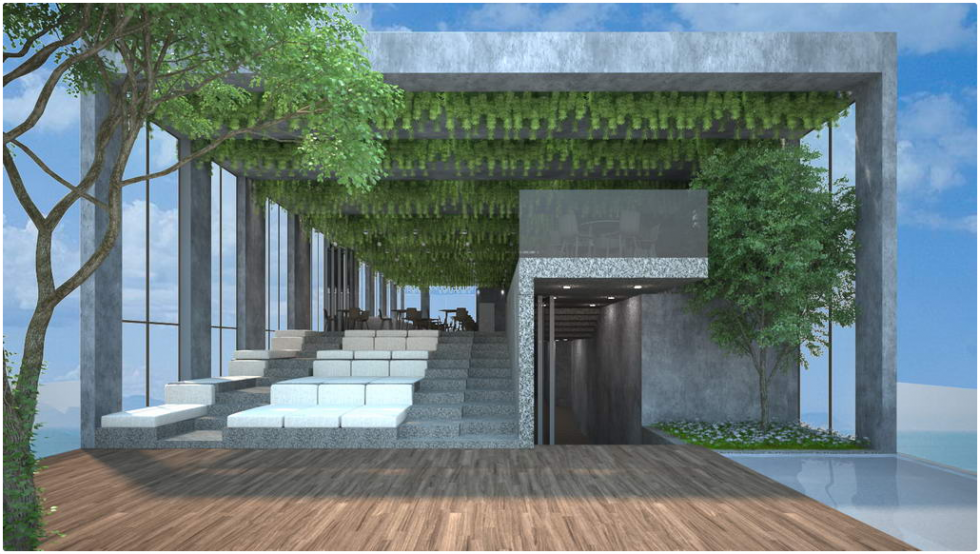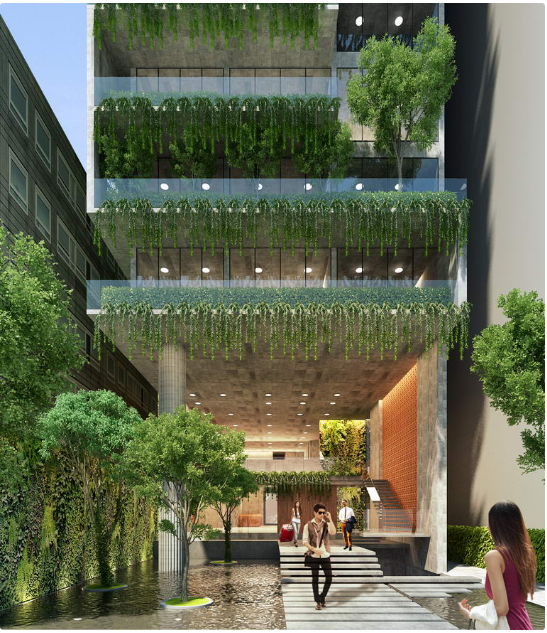 The "green" space covers the whole building
The project is expected to be completed by the middle of the second quarter of 2019.