In contrast to the condotel projects located on Tran Phu Street, Scenia Bay Nha Trang "leads" the visitors to a route known as "Miss" with a beautiful stretch of beach, named Pham Van Dong. The location of the project is new, but it makes Scenia Bay Nha Trang different as the only project that owns four facades overlooking the main streets of the coastal city including Pham Ngoc Thach, Sao Bien, Nguyen Bieu and Pham Van Dong. According to the experts, the strategic location of Nha Trang Bay will create a special attraction to the potential customers, increase the value of profit for investors.
Scenia Bay Nha Trang owns an excellent living space thanks to its uninterrupted chain of living, separate between apartments and hotels, with business and service center, infinity pool, sky bar, gym, spa, night club, library and conference room, 5-star luxury restaurant system...will surely bring a wonderful living experience for the customers.
As Sigma's first step in a beautiful coastal city as the Main M&E Contractor, it can be said that this will be an important milestone for Sigma to continue to tap into this potential market. With Scenia Bay Nha Trang, Sigma is pleased to have the opportunity to cooperate with the reputable investor and the leading operator - InVision Hospitality, to create professionalism in construction and operation, ensuring the comfort and confidence of guests.
Last week, from June 16 to June 22, Sigma has maintained the capacity of 140 workers and 20 engineers to ensure the progress of the project is always guaranteed. The main works were being implemented at the project such as:
Drilling, water supply pipes and drainage system installation of the apartments

Brick wall cutting and conduit installation level 5,6,7,8

Water supply pipes and drainage system installation in risers and in level 6,7,8,9

Condensate pipes installation, copper pipes installation level 5,8

Fire tube installation level 7, Basement 1

Mock-up room installation level 7
Here are some pictures at the project: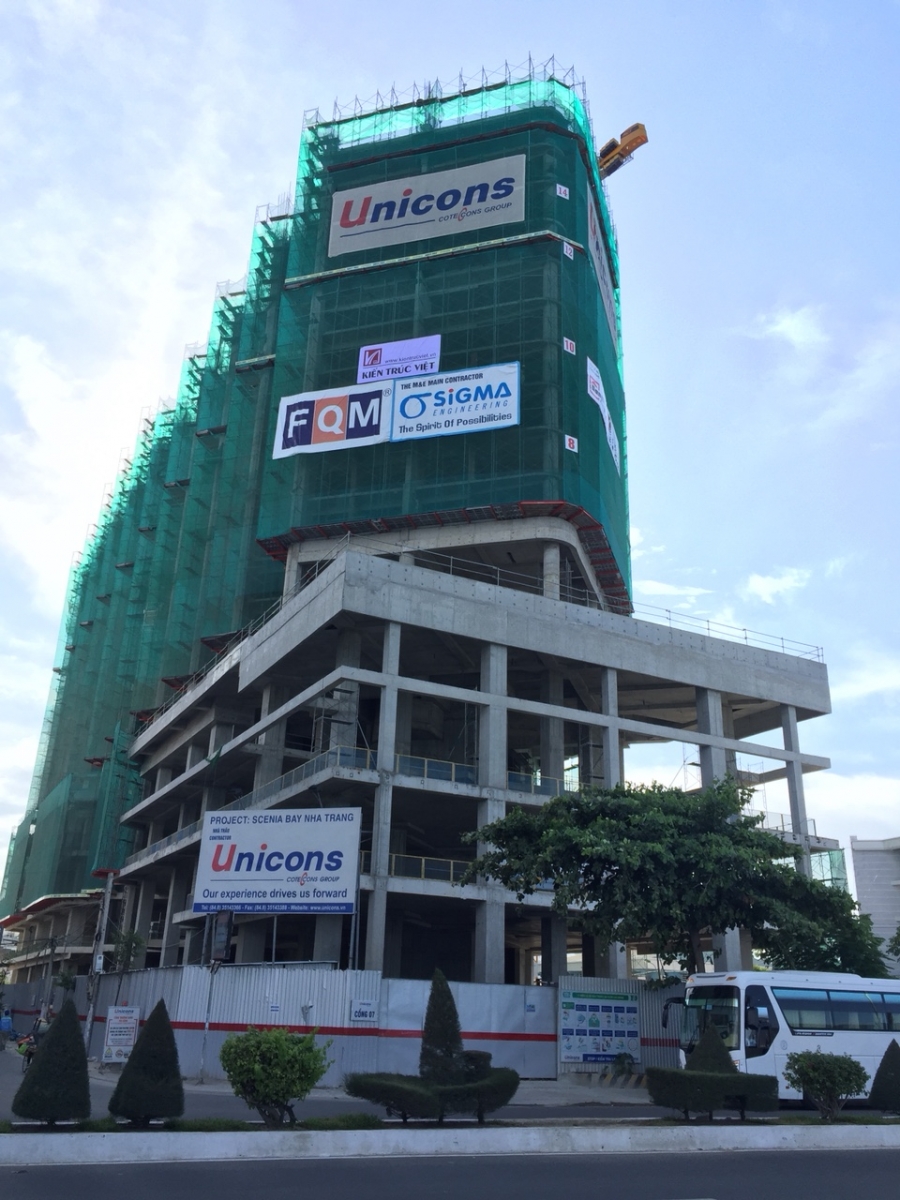 A unique appearance of Scenia Bay Nha Trang currently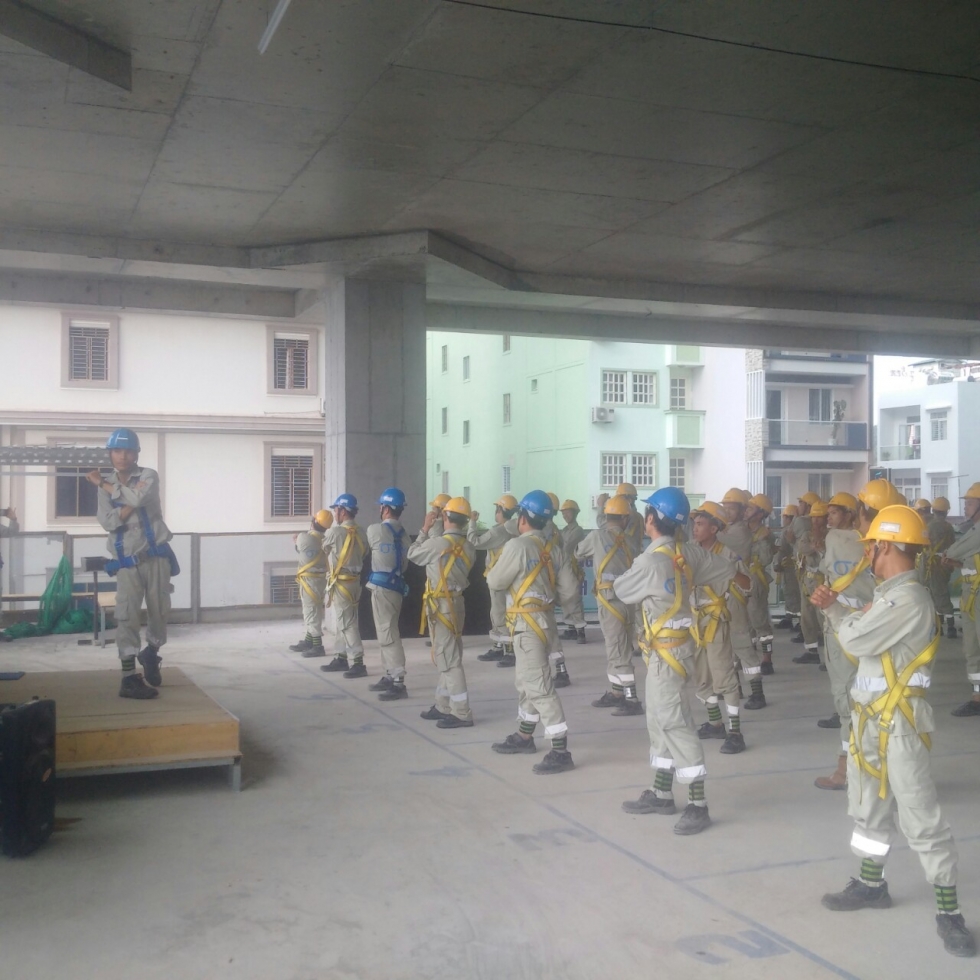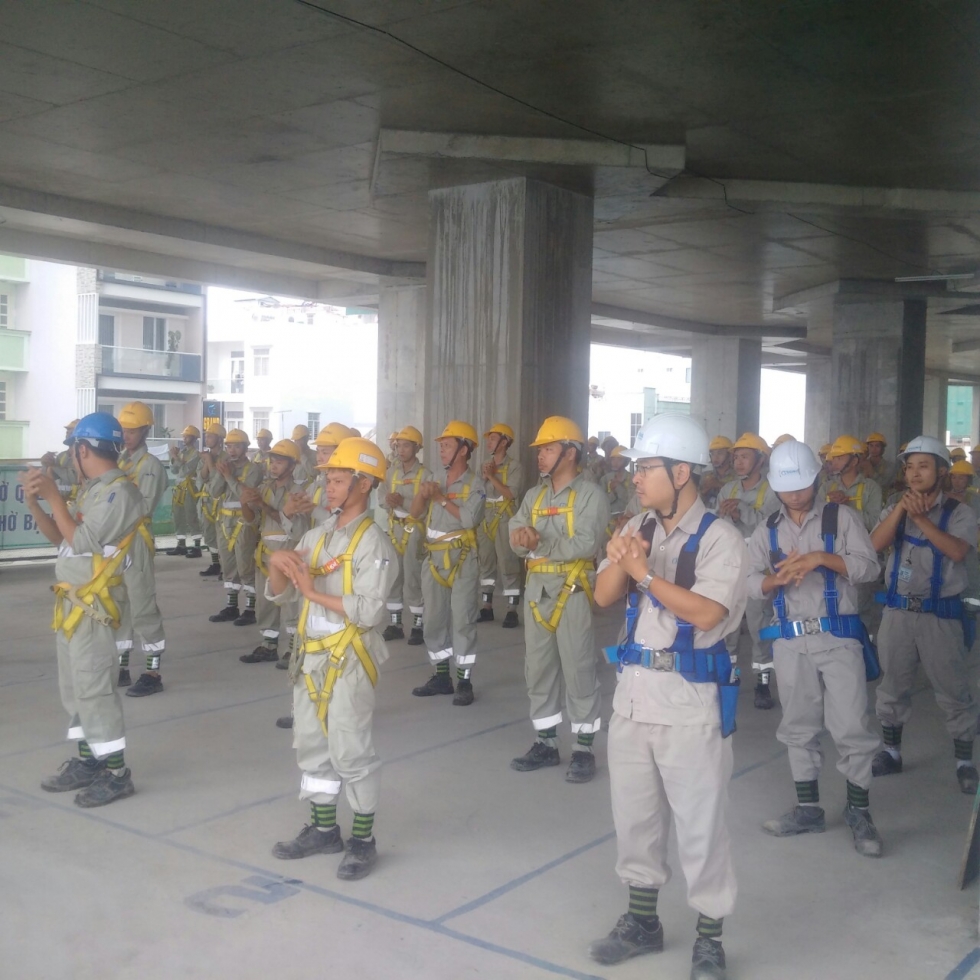 Toolbox Meeting every morning of Sigma at Scenia Bay Nha Trang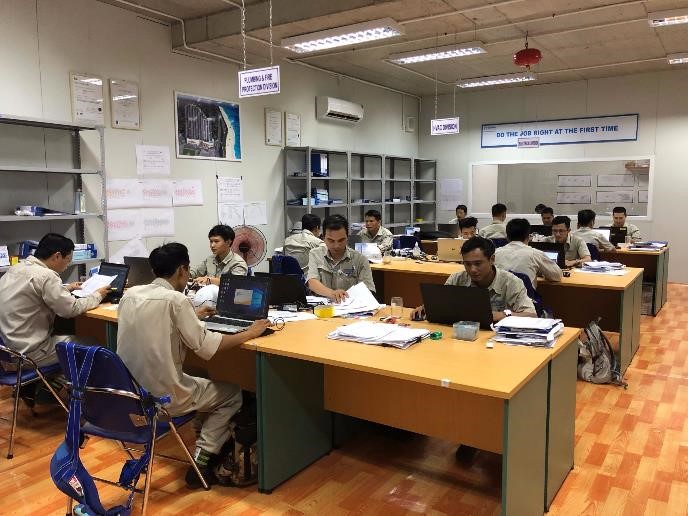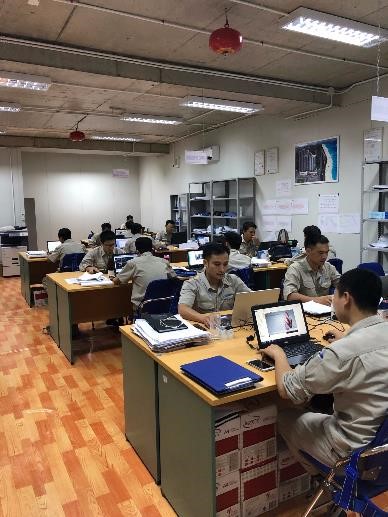 Engineers were working at the site office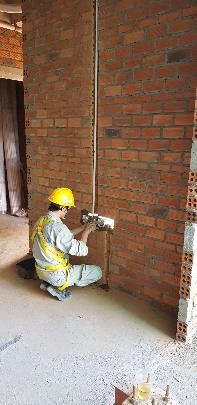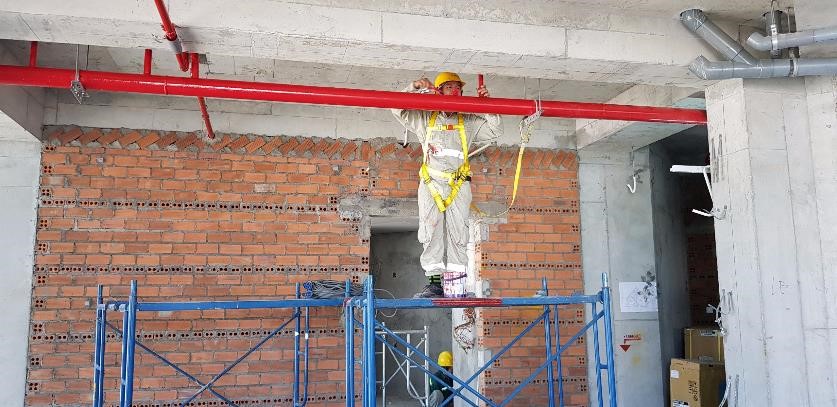 Conduit installation/ Firefighting pipe installation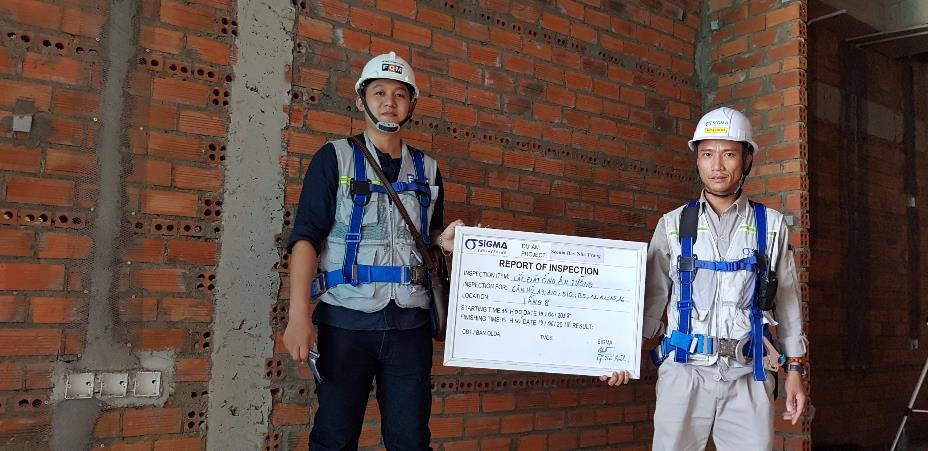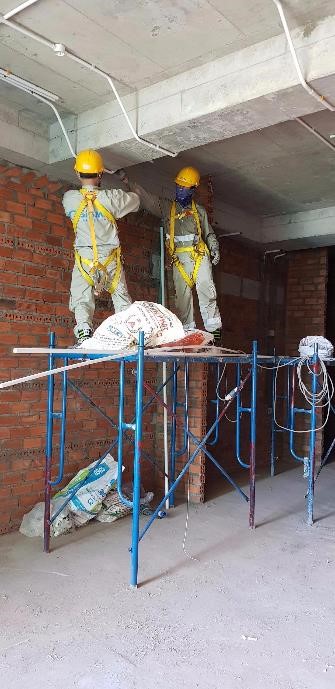 Electrical conduit inspection/ pipes on wall installation