Located at the crossroads with two sides of Nguyen Tuan and Nguyen Nhu Kon Tum streets, with beautiful views, a spacious living space and a panoramic view of a developed urban area, easily connect to the central area of ​​Hanoi. The favorable location here has attracted many foreigners to live and work, facilitating the environment in this area is even more expensive.
The Legend is now fully integrated and is surrounded by a developed social infrastructure: close to the Big C Commercial Center, the National Convention Center, the Amsterdam High School, the Royal City ... also located near the detention basin, making this place to be a cool fresh place with full facilities.
From the planning stage, the owner has directed: "The life of the residents is our top concern". Therefore, all criteria of this project set for the high and perfect. Because of this, Sigma has been trusted by the investor and assigned to become the Main M&E Contractor for this enthusiastic project. Over a year of construction, many categories have been gradually completed and put into acceptance. In addition to many Sigma projects, Safety at The Legend is always guaranteed and praised by investors in the construction process, such as three-layer security system, 24/7 protection, the camera in all public places in the building, advanced fire protection system....
Last week, the manpower of Sigma at the project was maintained at nearly 60 workers and 10 engineers to ensure the M&E works is on schedule. The Main works are being implemented at the project such as:
Some pictures of the project last week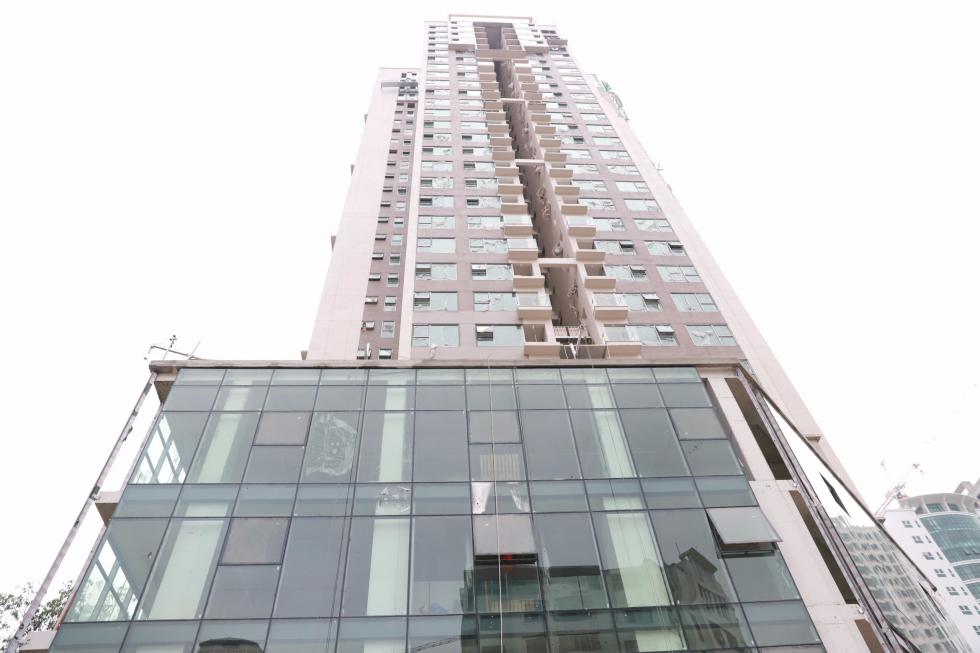 Overview of The Legend week 27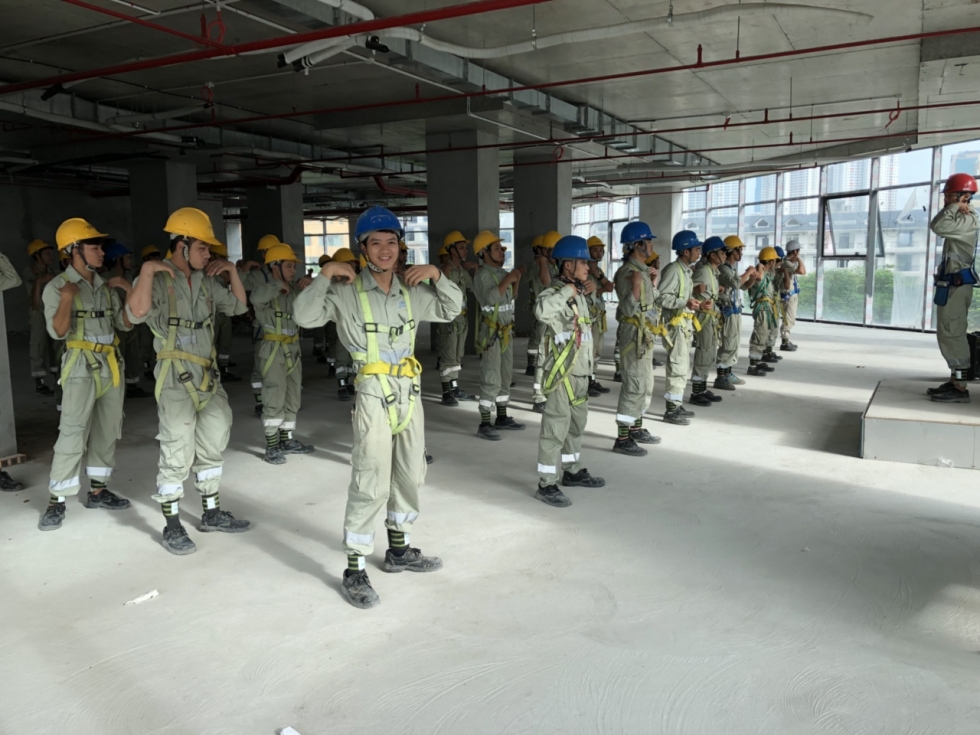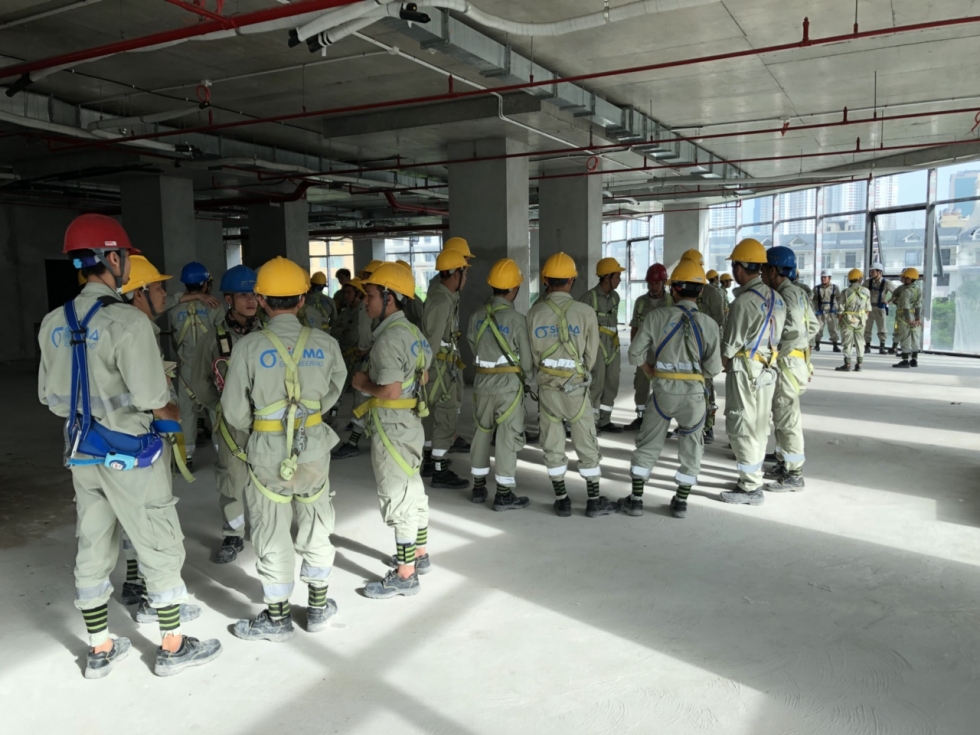 Tool Box Meeting Daily at The Legend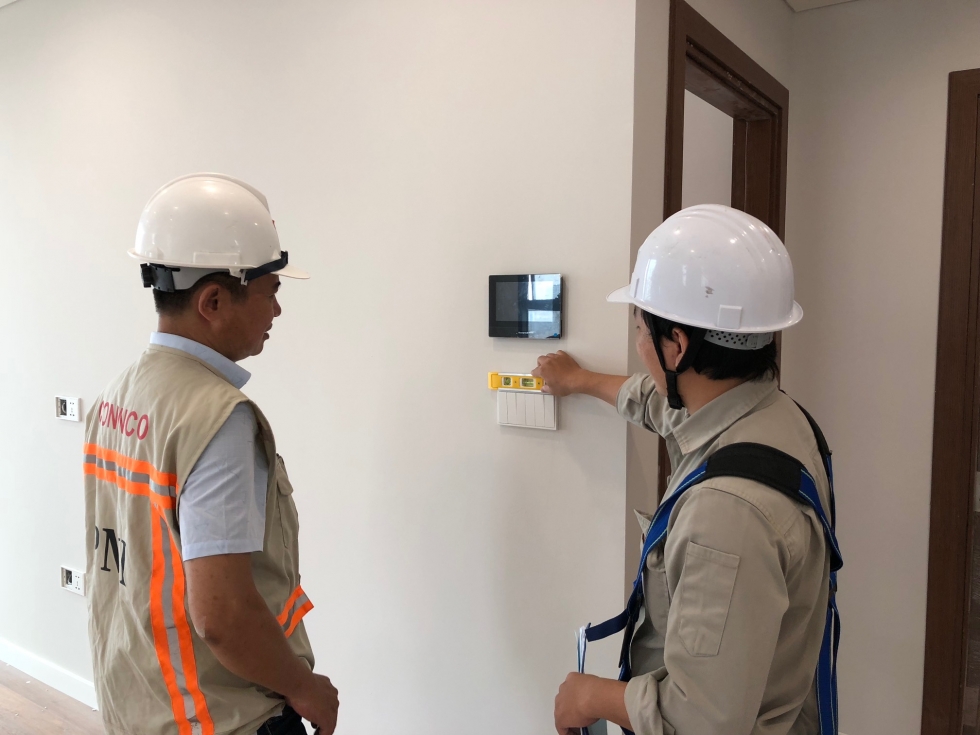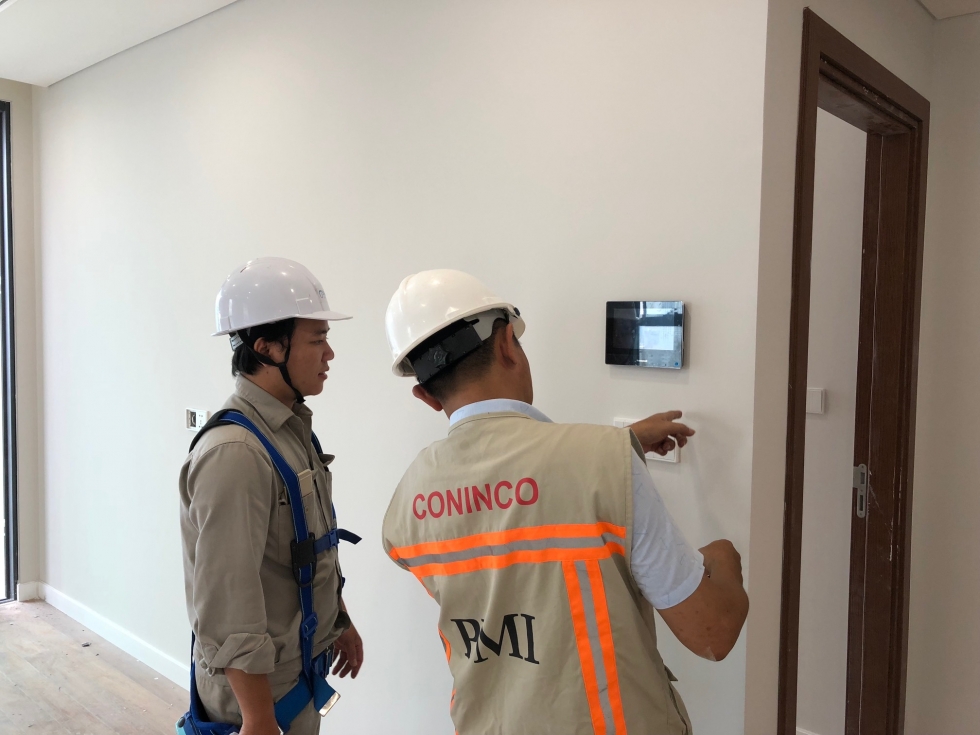 Acceptance test before handover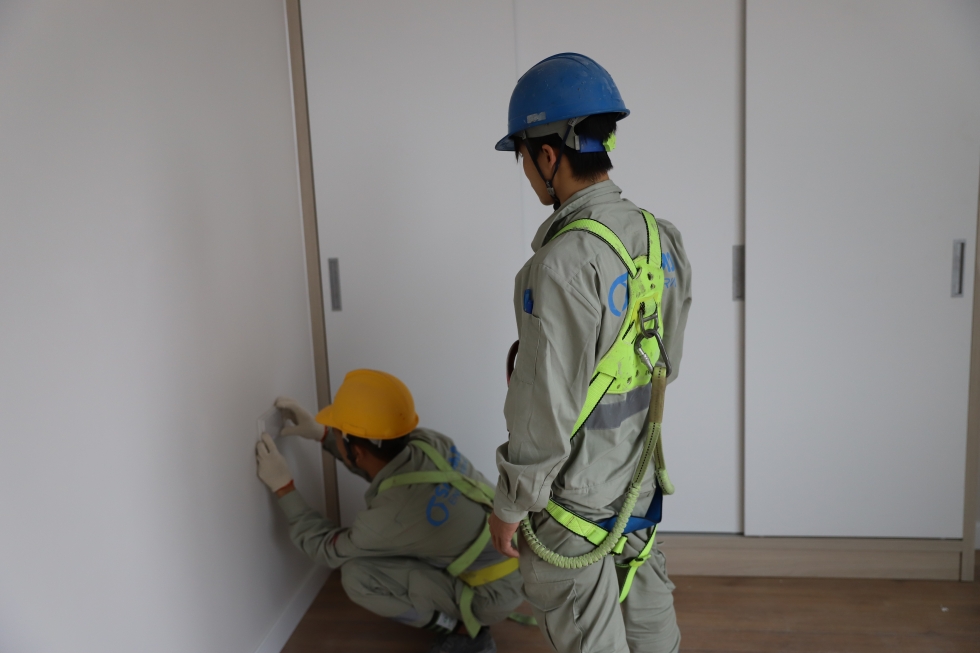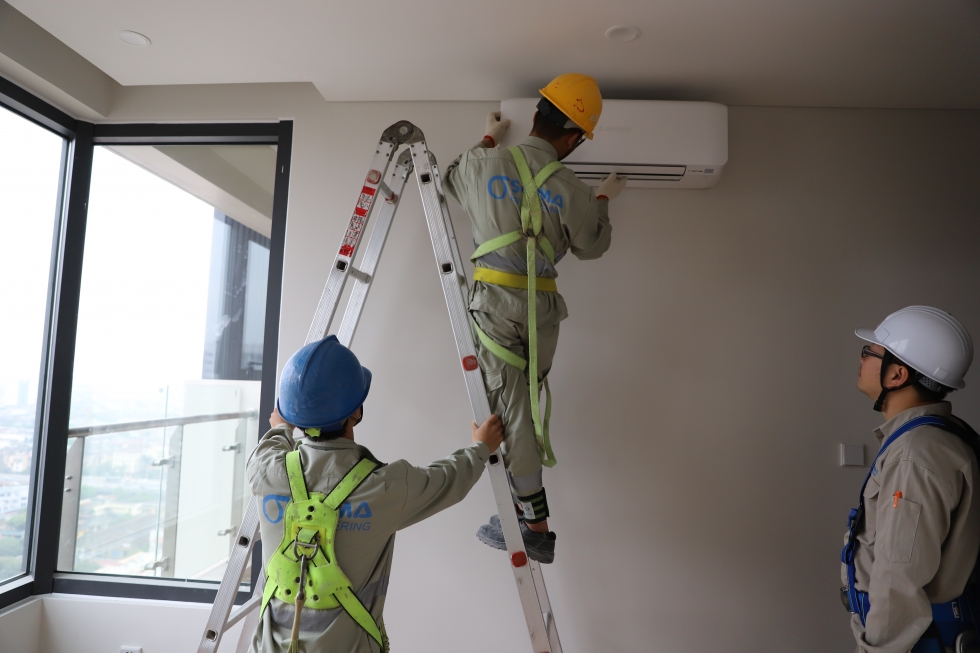 Installation of the electrical equipment / Installation of the air conditioner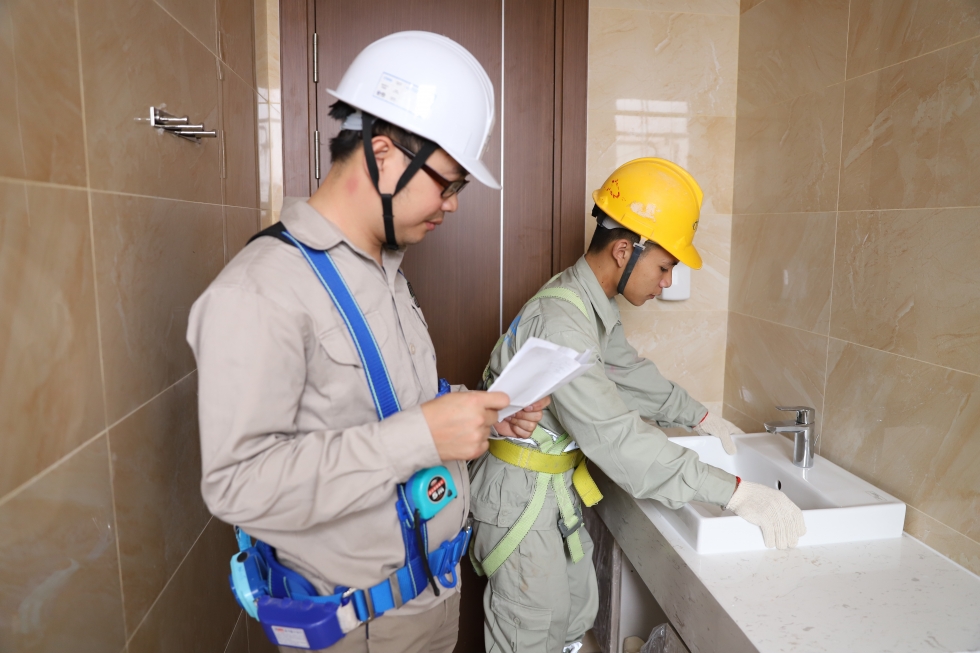 Installation of the sanitary equipment