Built on a total area of ​​13ha, carrying the essence of Japanese culture, Mikazuki Spa & Hotel Resort is characterized by features that no project has: the smallest room with an area of ​​60m2, including an outdoor pool and balcony; 80 m2 room with infinity pool; In any year, regardless of the weather, visitors can enjoy entertainment at the area of ​​1 ha. Accordingly, Sigma Engineering will execute the entire M&E system for the project.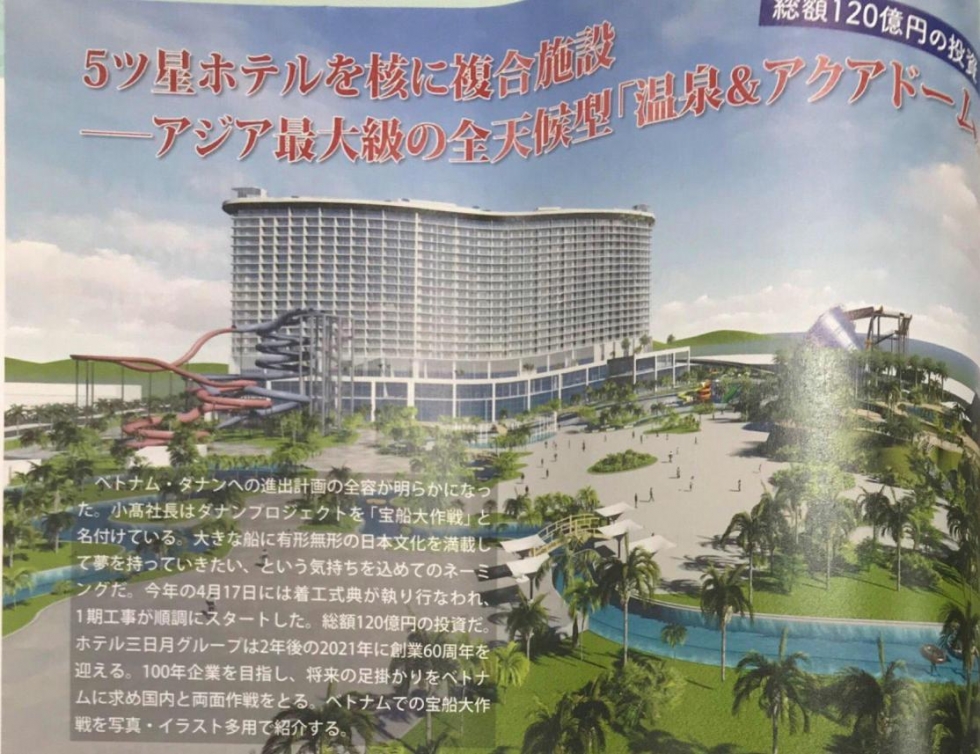 Sigma Engineering executed M&E systems of Mikazuki Spa & Hotel Resort project

The project is built on the enthusiasm of Mikazuki Group, a famous hotel brand in Japan. Currently, Mikazuki has 4 big hotels in Japan, totaling over 1,000 operating rooms, annual revenue is about 20 billion yen.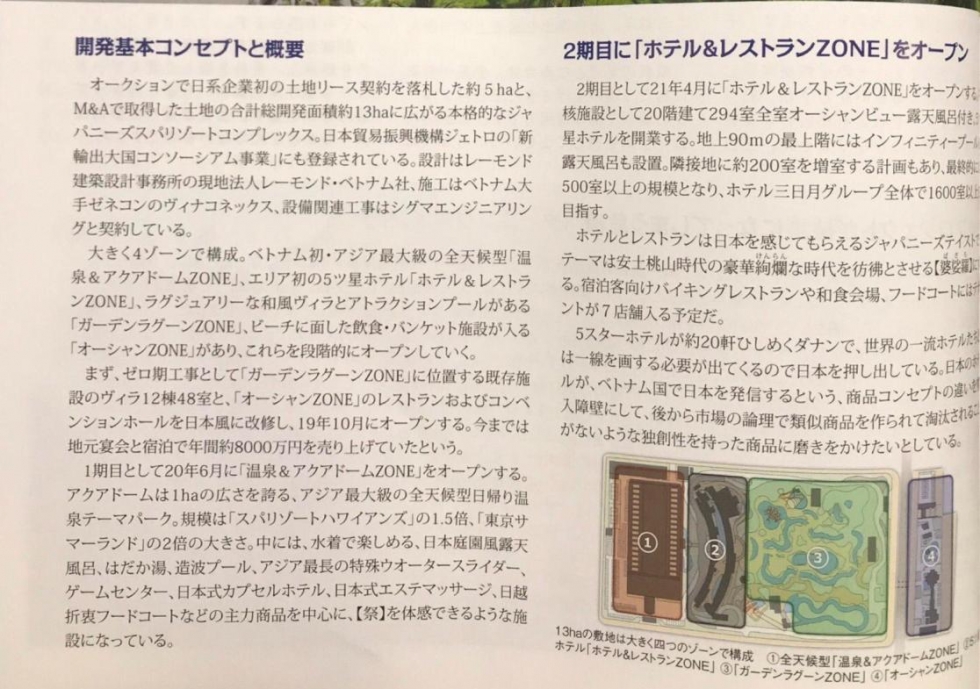 Built on a total area of ​​13ha, Mikazuki Hotel & Spa Resort will be a highlight of Japan in Vietnam
In the latest speech in the publication Hoteres - one of the most reputable media channels in Japan, Mikazuki Chairman - Yoshimune Odaka emphasized that investing in resort real estate is a right step, especially, Mikazuki is considered the biggest turning point of a Japanese company in Vietnam. In recent years, billions of dollars are constantly investing into potential tourism destinations such as Nha Trang, Da Nang, Phu Quoc, ... has created a new concept in the tourism resort real estate market, booming from 2015 to the present. Thereby, Danang is a hot spot of remarkable economic growth, and Mikazuki is considered a long-term step of Japan in Vietnam.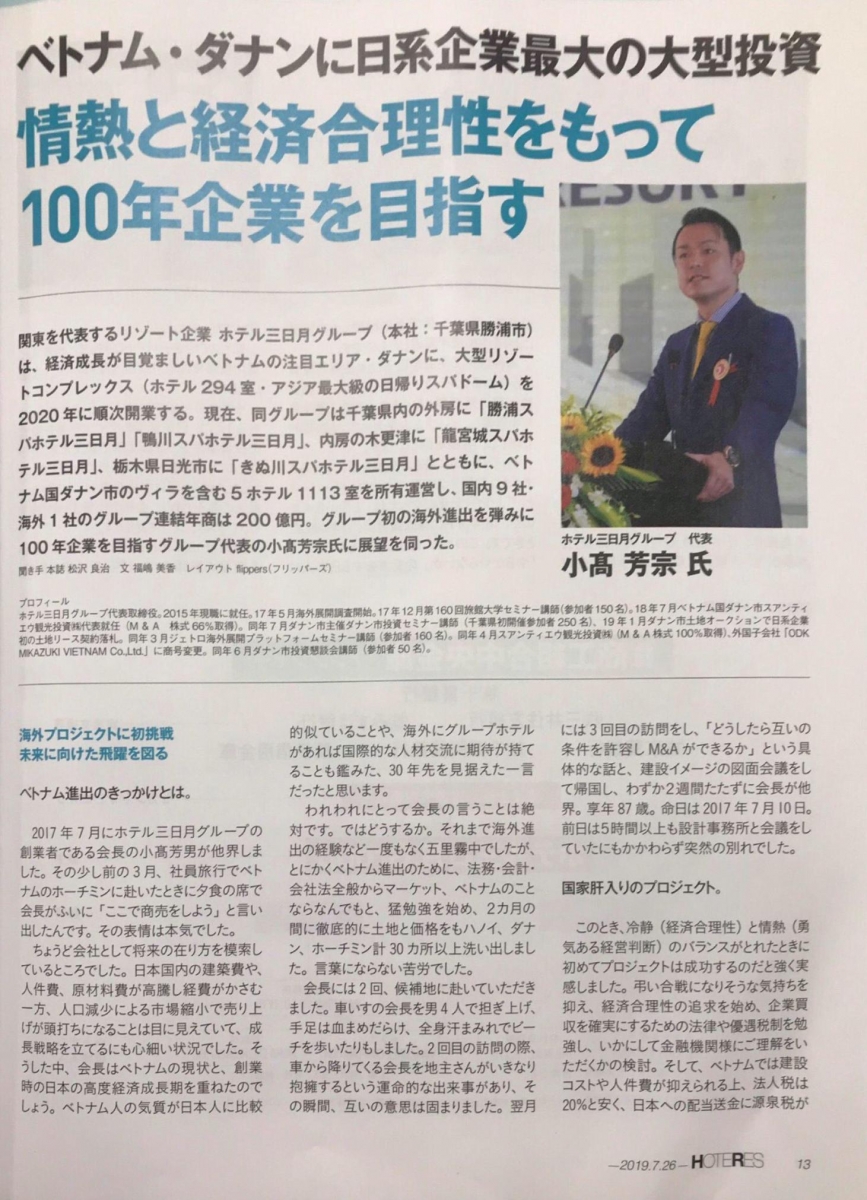 Mr. Yoshimune Odaka emphasized the signing of contracts with great contractors is the successful step of Mikazuki Group
Also, in the speech, Mr. Odaka raised the importance of Sigma contractor in implementing the M&E works in the project. He mentioned the successful signing of a contract with one of the major contractors like Sigma is a comprehensive start in Vietnam.

Being mentioned in Hosteres magazine, Sigma Engineering will officially be included in the project of an association of the emerging national economies of a new group, belonging to Japan trade promotion organization from March 3/2017. The contract of the EPC contractor between Raymond, Vinaconex and Sigma was signed on March 28, 2019, creating the foundation for the development of the quintessence of Fusang culture on Vietnamese land.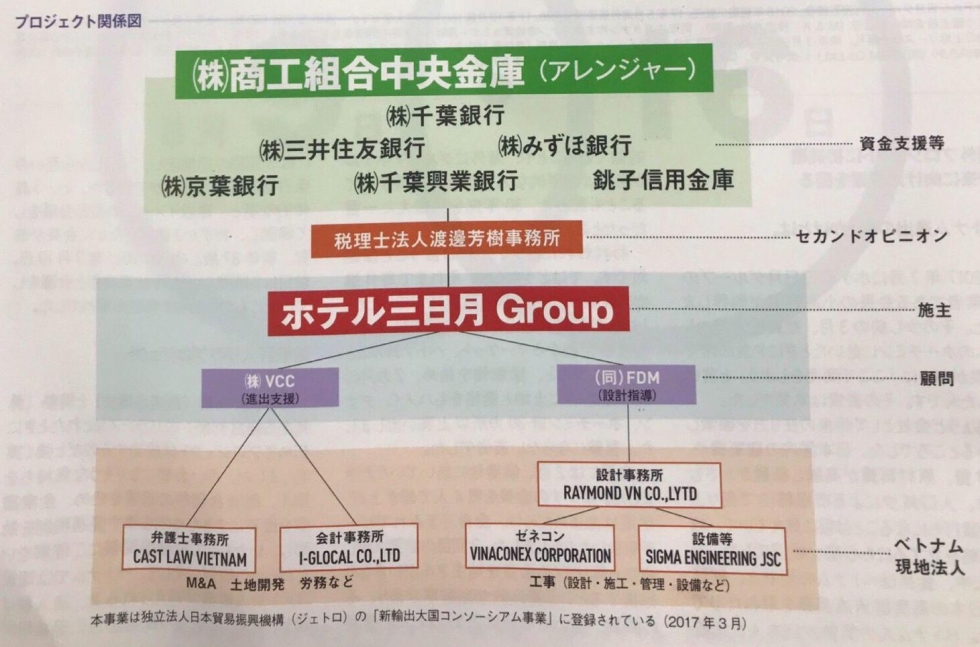 The EPC contractors participating in the project: Raymond, Vinaconex and Sigma
As the Main M&E Contractor, Simga always putting the factor: "Safety - Quality - Progress" to the top to deserve confidence from the Owner. For Mikazuki, Sigma's M&E work will include but not limited to the hotel area, Higaeri play area, lazy river area, water park, ... expected to be completed in the third quarter of 2021.