About the project
Located in the most prime location in Da Nang - No. 58 Bach Dang, Marriott Courtyard & Marriott Executive Apartments built on the "Diamond land" on the romantic Han River, synchronized in modern transport infrastructure. This place is crowded with highly educated people, near the administrative and cultural center of the city center.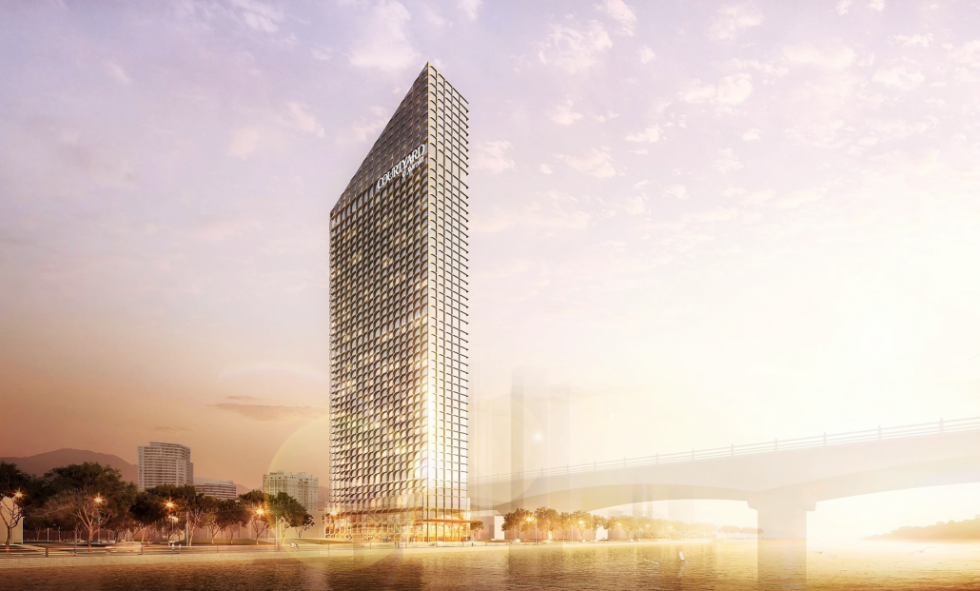 Overall perspective of

Marriott Courtyard & Marriott Executive Apartments Danang
With a total height of 48 floors, Marriott is considered the "brainchild" and the proudest of the Owner - Alphanam JSC. Known as a complex of serviced apartments, high-class hotels, Marriott is the perfect combination between the modern and luxurious architecture of the hands of the region's best talented "artisans", such as Sigma Engineering JSC, Apave - Asia Pacific Da Nang Co., Ltd…

Besides, the project is fully equipped with a modern and self-contained utility system to meet the needs of the residents' lives. Marriott owns an open vision, embracing the most livable city in Vietnam.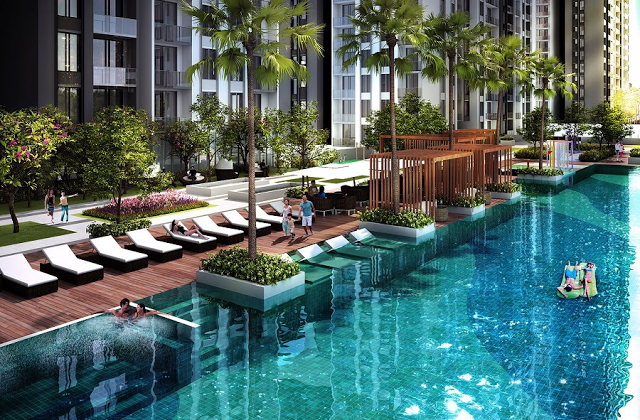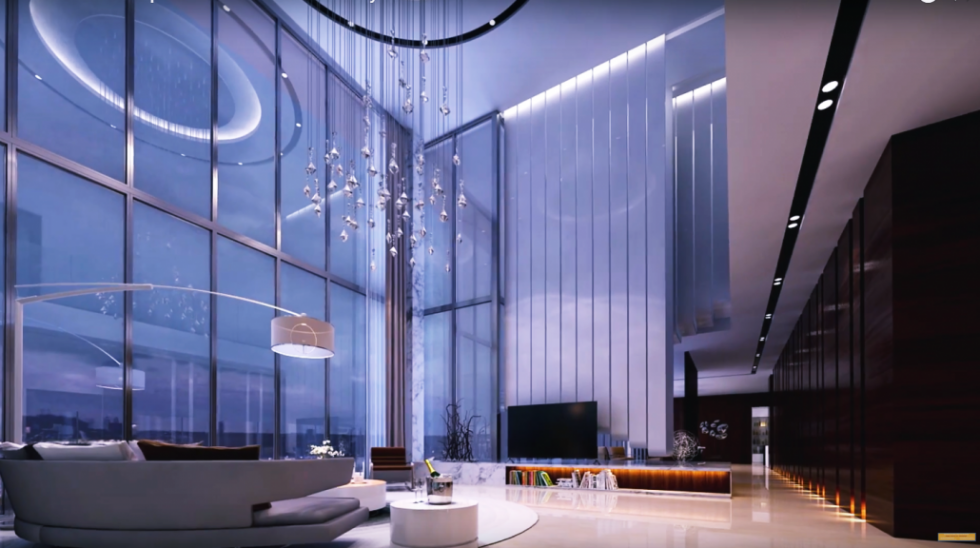 Superior facilities are only available at Marriott Courtyard & Marriott Executive Apartments Da Nang

Marriott owns many outstanding facilities, worthy of the 5-star class. Residents can float their souls into a four-season swimming pool with a width of over 600 m2 through a wide view to the Han River; have relaxing moments with family when participating in an entertainment area with international standards; or enjoy a glass of wine and watch the city at night at Rooftop Bar ...

With a series of projects that have been imprinted in the beautiful land of Da Nang, Sigma is committed to doing its best, ensuring the factors: "Safety, quality, progress" is always placed on top, worthy of trust from the Owner. With Marriott Courtyard & Marriott Executive Apartments Da Nang, Sigma will provide materials, equipment, construction and installation for the project including: electrical system; water supply and drainage system; HVAC system and fire protection system.