Beside many Grade A office buildings, which are constructed under the talented hands of Sigma workers such as MB Grand Tower, FLC Twin Towers, Thai Holdings Tower, the new office building will be located on a land of over 6,500m2 at No.198 Tran Quang Khai Street, Hoan Kiem District, Hanoi.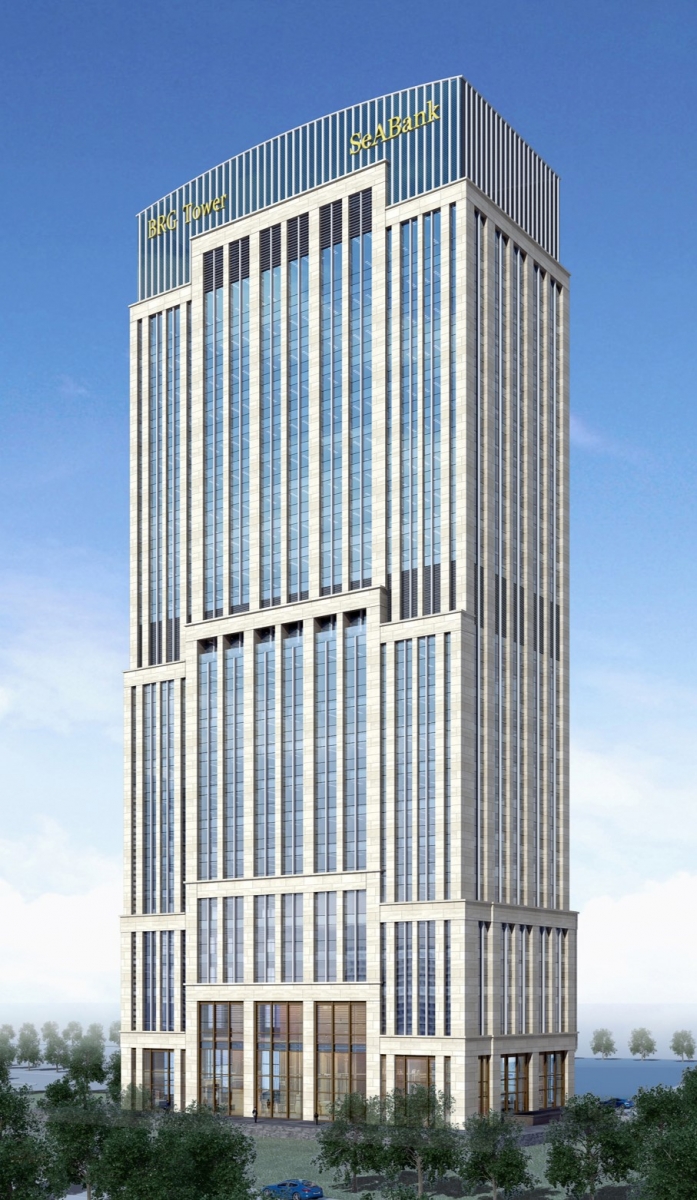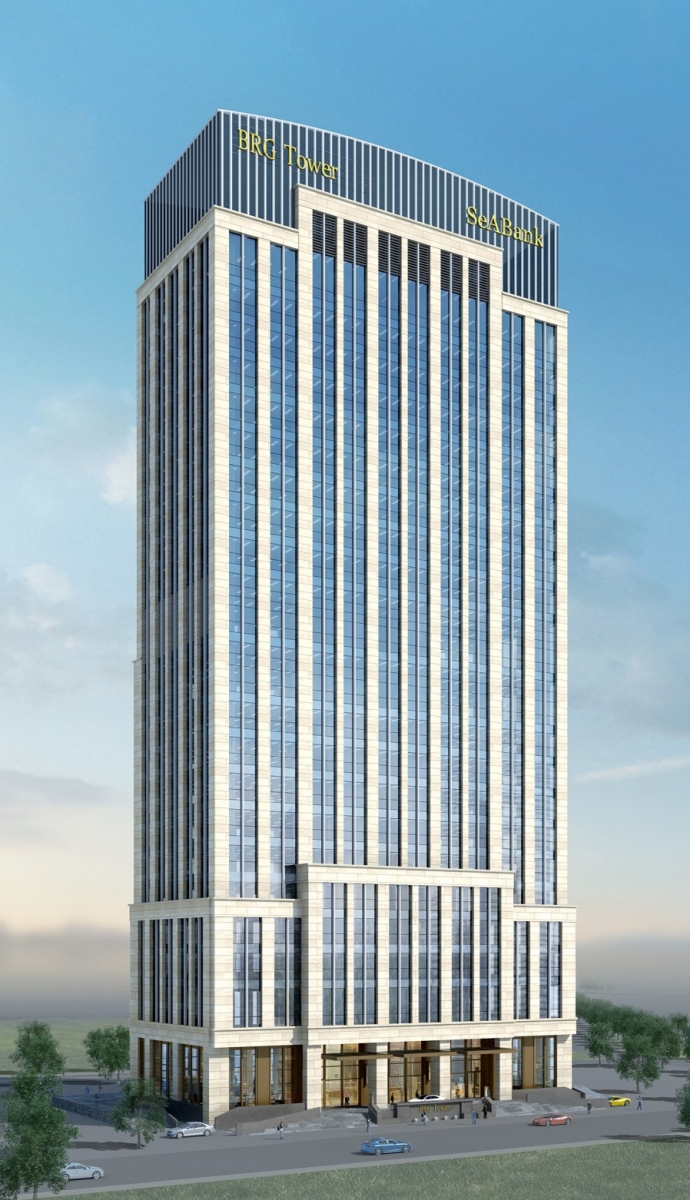 Grade-A Office Buiding at No.198 Tran Quang Khai
With 25-storey office building, the project has the advantage of being in the central area, convenient transportation. Not only that, the project has been invested and supervised by BRG Group - a world-renowned real estate group; built by Hoa Binh Construction Group JSC - one of construction contractors with the capacity of the Top of Vietnam and Sigma Engineering – a leading contractor in the field of installation and construction of M&E services. All of these factors certainly create a luxurious building, an ideal office location for those who are looking for a luxurious building in the central area.

The project is designed in the inner-city area, densely populated, this is indeed a big challenge, difficult to meet because the safety, occupational health and environment factors are always the top priority. With strong human resources, strong and solid finance, Sigma has mobilized highly qualified and skilled engineers and workers, and modern equipment to be ready for the risky but exciting challenges.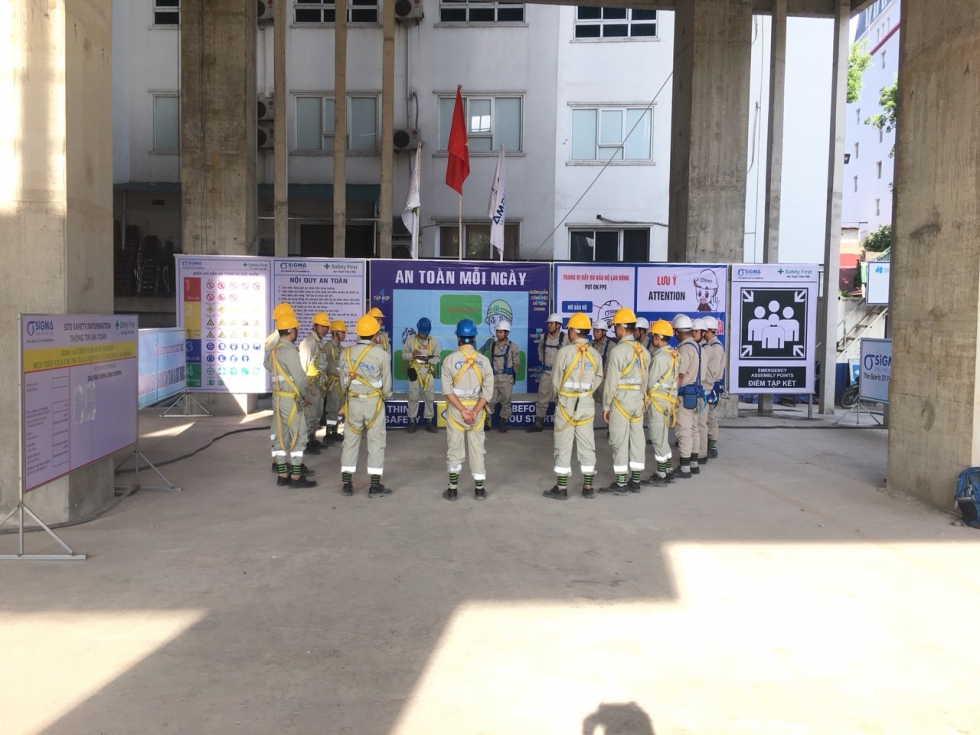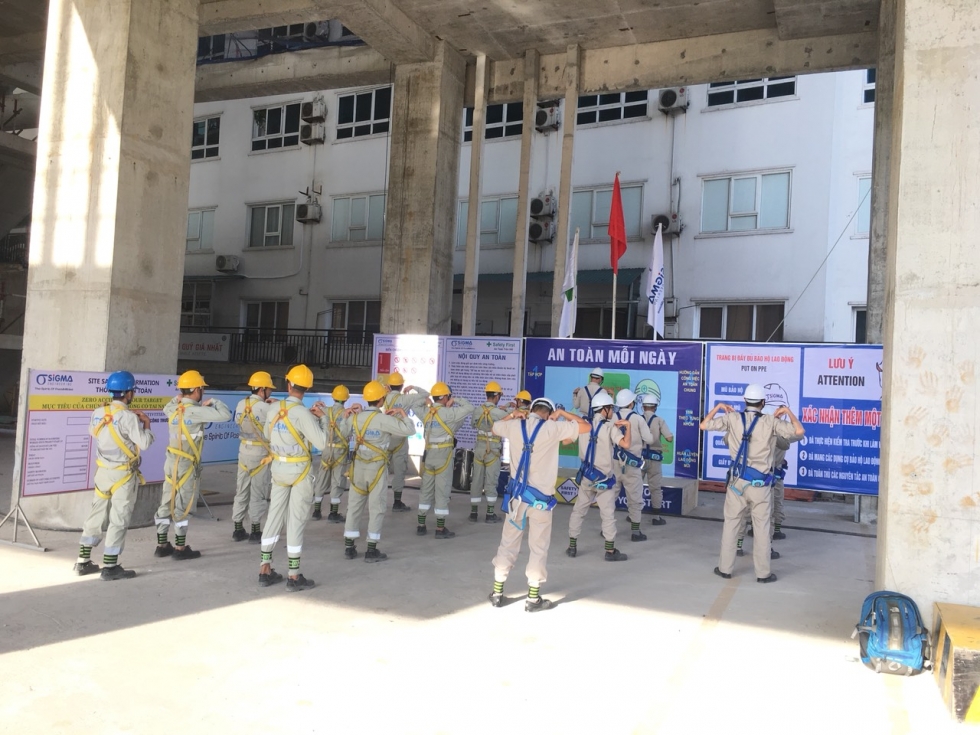 TBM daily at the project
With 198 Tran Quang Khai, Sigma will be the contractor providing and installing Mechanical, Electrical and Water systems for the whole project. We are committed to meeting and delivering products beyond our customers' expectations.