As the official name for apartment C51 Ministry of Public Security, 6th Element apartment was developed by Bac Ha investor on the land plot O17-HH1 in the West of West Lake, Tay Ho District, Ha Noi. Owning the high-class infrastructure, large green space, high-end living amenities and full view of West Lake, Nhat Tan Bridge and Ciputra diplomatic areas… The 6th Element will certainly bring the highest life experience, become the symbol of the elite and the success.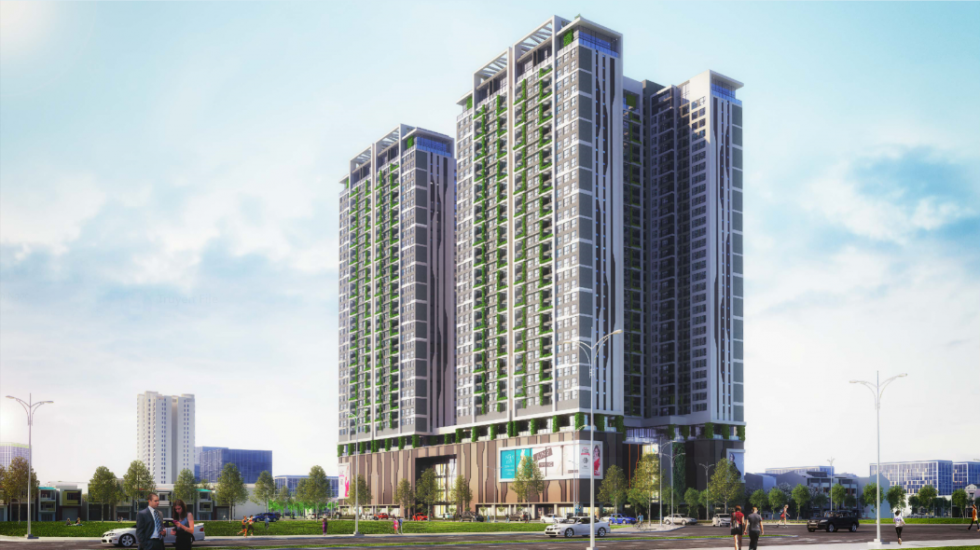 An overall perspective of the 6th Element project
It seems that there is a story behind the "6th Element" that makes this project to be special. Understanding the psychology of many Vietnamese focusing on the Feng Shui, the design of the 6th Element is the complete manuscript of the combination of five elements: Metal, Water, Wood, Fire, Earth, …Furthermore, 6th Element wants to emphasize on the "Sixth Factor", which is the emotional factor of human beings. In addition to the balance, the natural order, the whole installation here is directed at people. When the interior is unified and find the ideal life, each person will have the strong rebound. This is what the "father" of the 6th Element project wants to be, to live here and listen to the heartbeat, to find the way and to achieve the success.

The 6th Element is in the West of West Lake - Hanoi. Built on land with a total area of ​​more than 24,000m2, however, the construction density of the whole project is only 39.5%, the remaining area for green space, utility and traffic, including the landscaped gardens, schools and four basements for parking. It can be said that the owner pay special attention to the surrounding environment to sum up the living value. The residents can walk on the shady trees, breath the fresh air and enjoy life with the unique local chain, such as infinity swimming pool, children playground, Co-working space, canary garden, flower garden, BBQ garden, rooftop Sky Bar, The wine cellar... and many other remarkable utilities.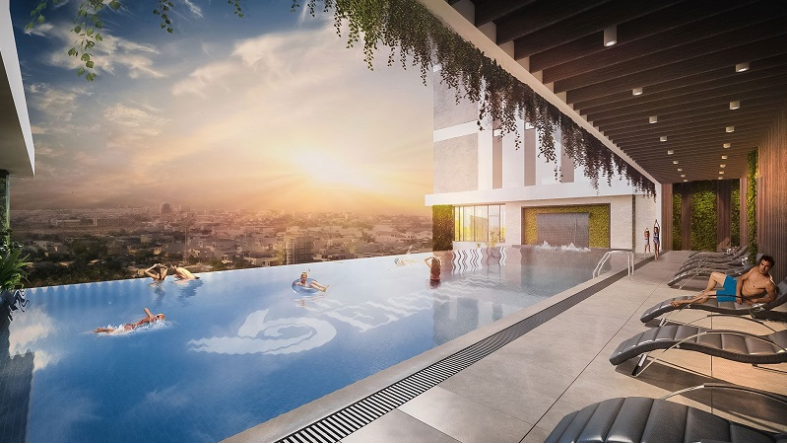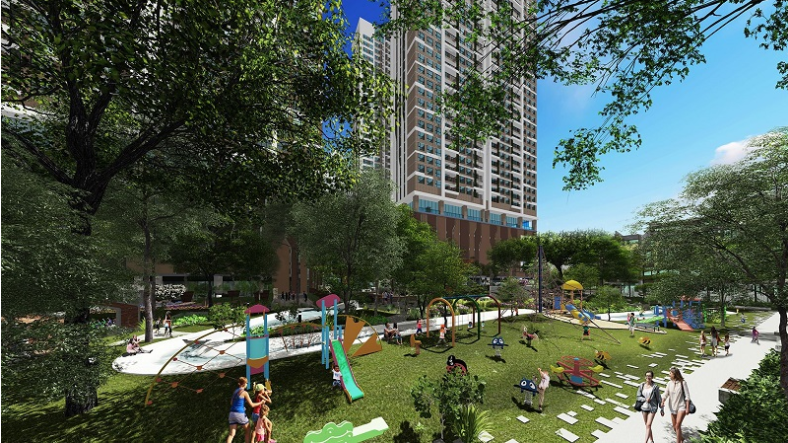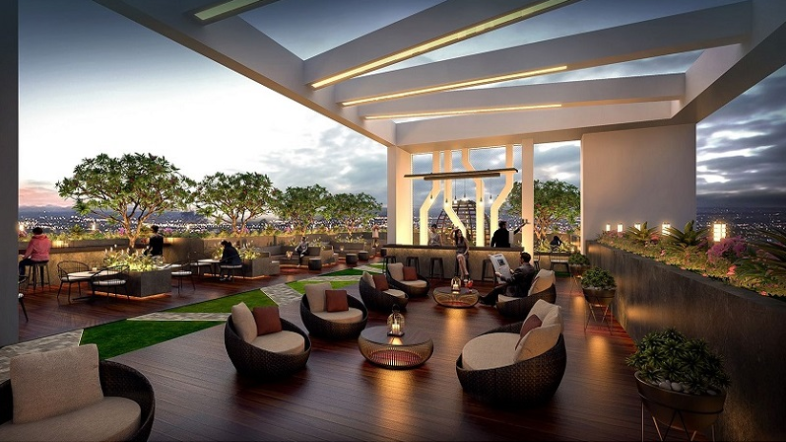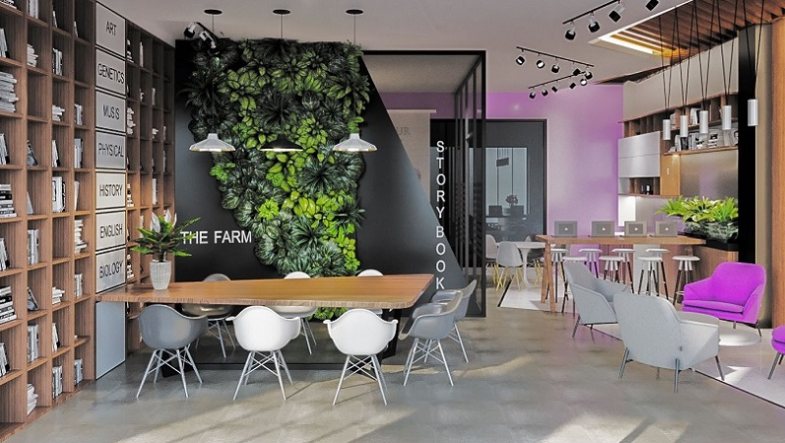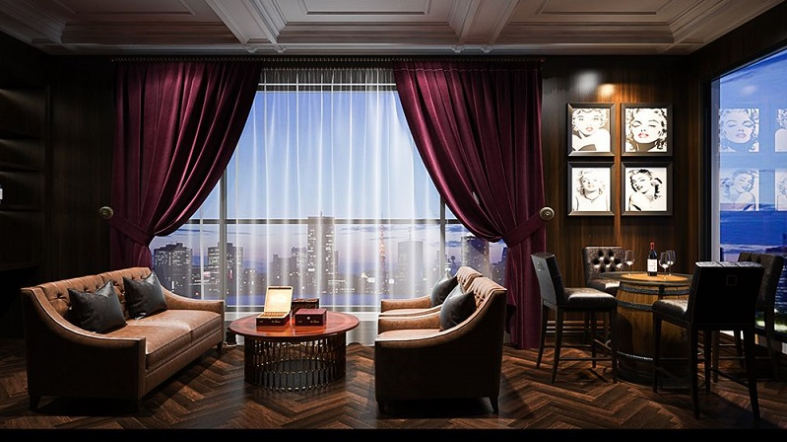 The utilities at the 6th Element are designed harmoniously from all angles

With the expectation that the 6th Element will be the project that satisfies the concept of "simply make the subtlety", right from the selection of contractors, the Bac Ha investor has set strict criteria such as: experience in implementing large-scale projects, high capacity in human resources - finance, ... Especially, considered as the soul of the whole project, the M&E systems are always the factor that the investors pay attention. With an outstanding quality and capacity, Sigma is confident of taking on the role of the M&E Contractor of the project, with the commitment: Safety - Quality - Efficiency will be prioritized on top.

With the 6th Element project, Sigma will construct electricity, water and light electricity for the whole project. The M&E works of 6th Element is expected to be completed by the end of August 2019.