The investor - Huu Nghi Food Joint Stock Company, formerly known as Huu Nghi premium confectionery factory, was officially established on December 8, 1997. After 9 years of operation, Huu Nghi premium confectionery factory was equitized and later changed its name to Huu Nghi premium confectionery JSC. In the same year, Huu Nghi built a distribution system in the North with a modern and professional model.

After a year of implementation, in 2007, Huu Nghi completed the distribution system in 32 provinces from Hue to North. Up to now, with constant change and development, diversification of products, Huu Nghi has always been the first choice of consumers.

Always trying its best because customer satisfaction is the guideline for each step of Huu Nghi. Currently, Huu Nghi JSC has 2 branches, 3 factories in Hanoi, Ha Nam and Binh Duong, and the distribution network is widely developed with more than 140,000 retail stores nationwide.

At this time, to affirm its reputation as one of the biggest confectionery manufacturers and suppliers in Vietnam, Huu Nghi took a great step while a food factory with top modernity in the area, located at Lot CN15-2, Yen Phong Industrial Zone expansion, Yen Trung commune, Yen Phong district, Bac Ninh.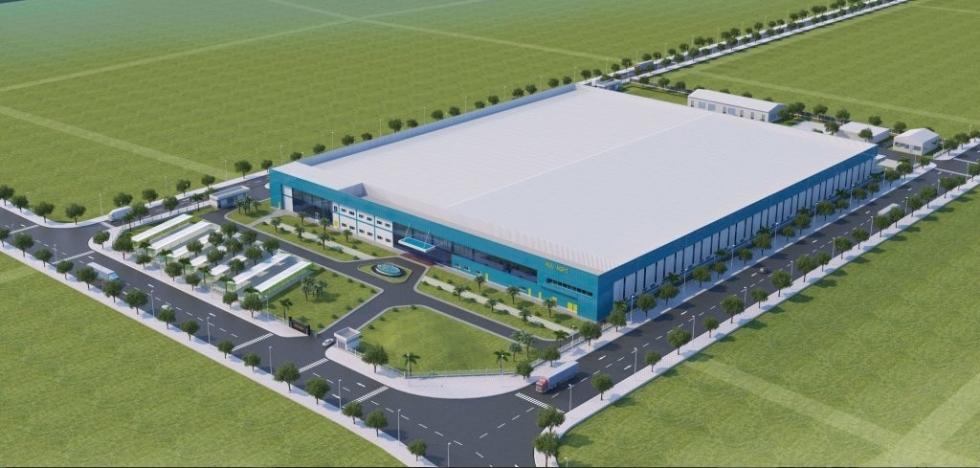 Overall perspective of Huu Nghi Factory project
Overcoming many qualified and experienced contractors, Sigma will deploy M&E system for new investment of Huu Nghi food factory project, including: supplying and installing M&E system for 2 floors of the factory. Under the talented hands of Sigma workers, when coming into operation, Huu Nghi food factory will be the most modern factory and meet the most rigorous standards in the food sector in Vietnam. Previously, Sigma had enrolled in a series of international standard factory projects, such as Unilever Home Care Liquids, Bridgestone Tires Manufacturing, Swire Cold Storage Vietnam, ...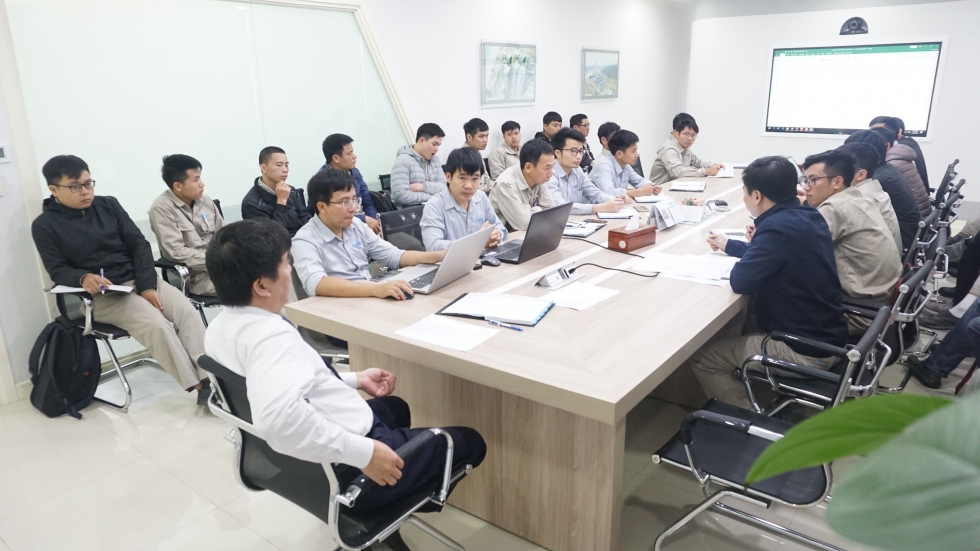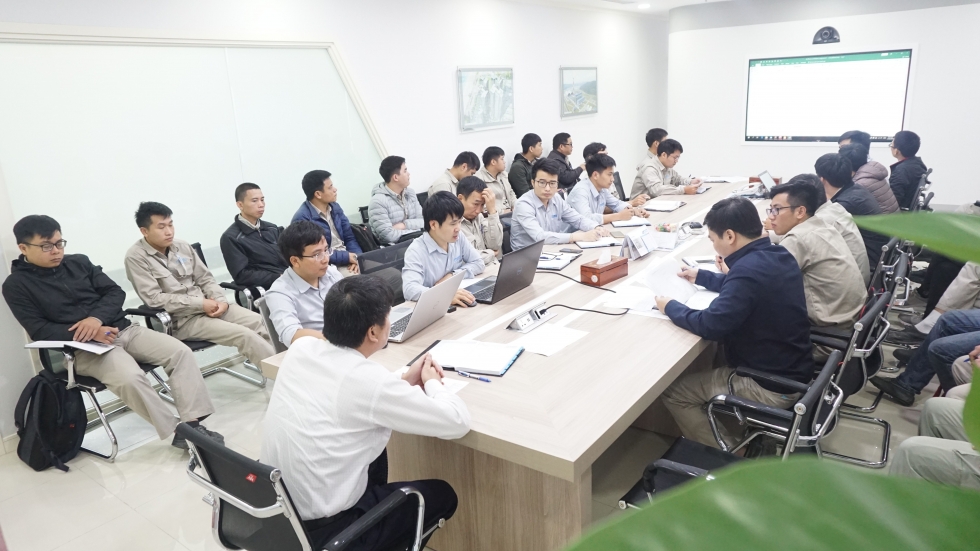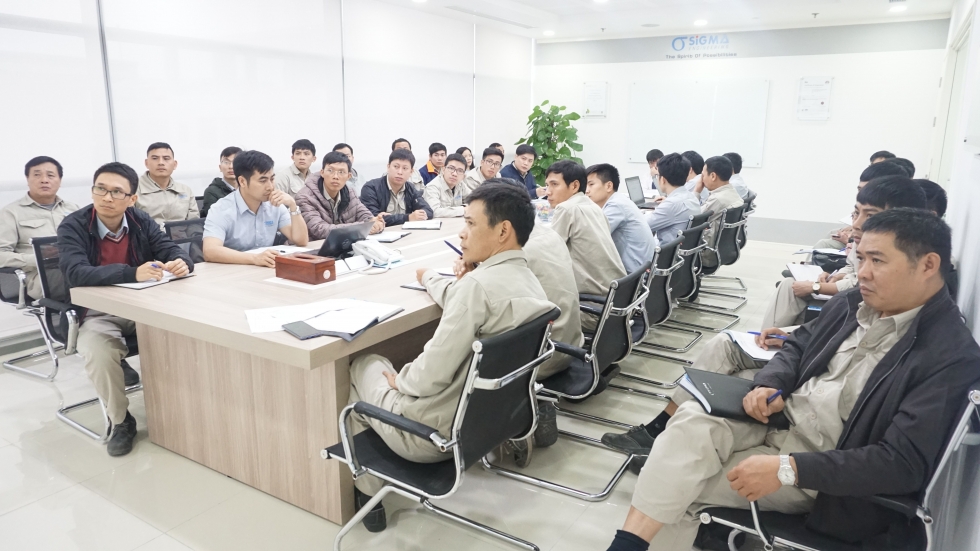 Kick-off Meeting of Huu Nghi Food Factory project, under the direction of Sigma General Director - Mr. Nguyen Quang Ngoc
If in the past, in the key projects, 5-star quality projects or large-scale projects implemented by foreign contractors, today, Vietnamese contractors like Sigma have many opportunities to affirming the capacity, marking in many big projects across the country. To achieve that, Sigma's leaders always have specific strategies, constantly learning to improve the qualifications for staff, update the appropriate construction methods as well as apply modern technologies in the world to meet the market demands, rising to regional and international levels. Winning bids in big and key projects are not due to low bid price factor, but by Sigma has affirmed prestige, ability, qualifications, always offers optimal solutions, saving for investors, constantly learning and creating to conquer difficult customers as well as helping Sigma stands firm in the fierce market today.