For the first time to cooperate with TNCons, Sigma has proven its excellent performance, the abundant human resources and solid financial strength through The Goldseason project at No.47 Nguyen Tuan, Ha Noi. Since then, Sigma received absolute trust from the investor – TNCons to continue to implement The Goldview on the August, 10th 2018.
Overview of the project:
The Goldview is known not only for its luxurious, modern design but also the affluent apartment complex - the biggest shopping center in District 4. The Goldview is well selected to be located at No. 346 Ben Van Don Street, Ward 1, District 4, Ho Chi Minh City. This is considered as the "golden" location thanks to its advantage and benefit for residents to move to the nearby areas such as District 1, District 7…
With a retail complex of more than 18,000 square meters, in The Goldview, the residents can comfortably shop, update the latest fashion styles, choose the favorite products with highest level of satisfaction.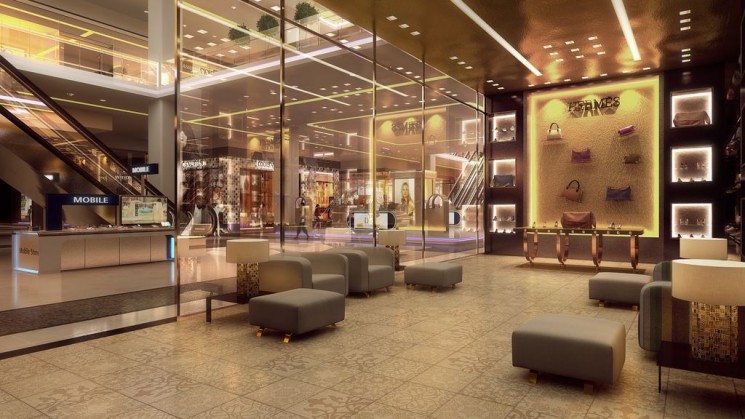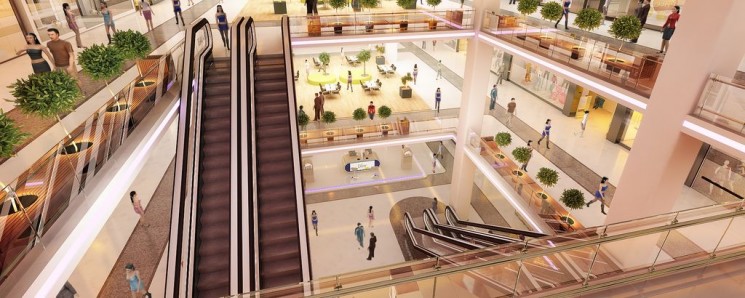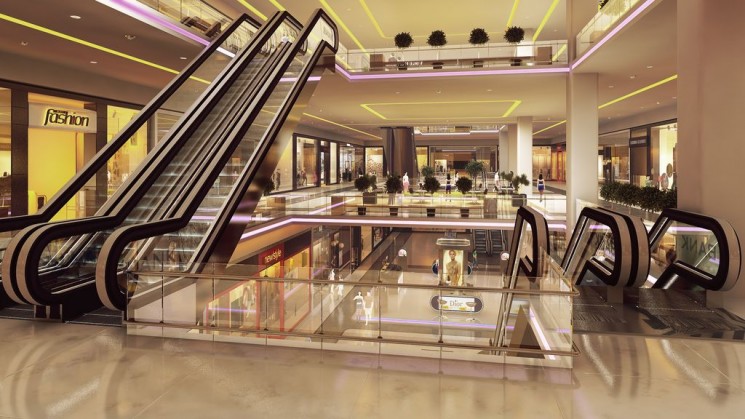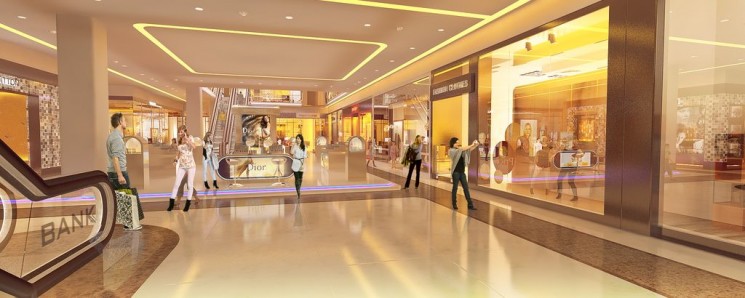 The commercial center at The Goldview project
The projects created by TNCons are derived from "Gold" by building on the gold standard, including: Gold Quality; Gold Relax; Gold Care; Gold Future; Gold Commerce and Gold Partner. Because of these rigorous standards, TNCons has entrusted Sigma to become a "Gold Partner" to complete the M&E system for the whole Commercial Center in this project.
Proud to be an M&E Contractor of the project, Sigma is committed to meet the strictest standards of safety, quality, progress and aesthetics to make The Goldview to become an ideal shopping and entertainment destination, not only for residents but also for the people around.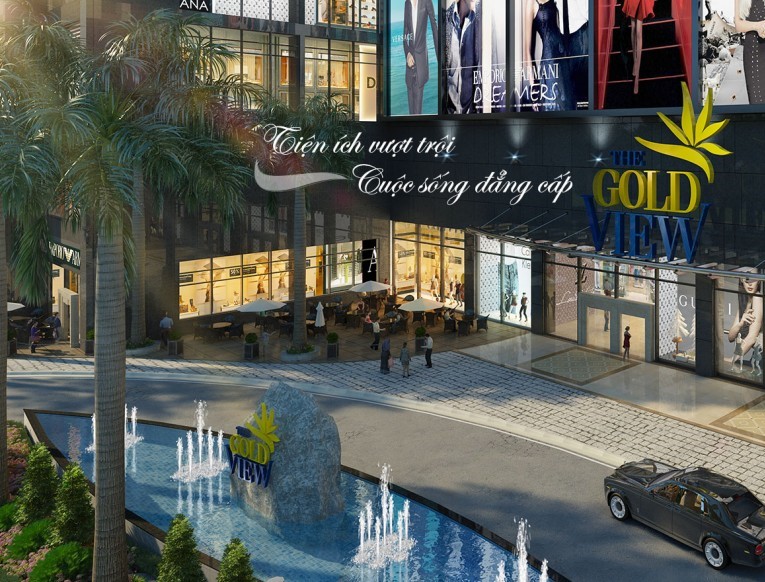 M&E System at the Commercial Center of The Goldview is executed by Sigma
The M&E system of the project will be completed by Sigma in the fourth quarter of 2018.