With the very complicated situation of the epidemic, the Director of Hanoi Department of Health stated that the number of cases in recent days increased in the common trend of the country, the case was mainly from other countries (29 people were from affected countries).
In response to the battle against Covid-19 phase 3, the message "I stayed at work for you, you stay at home for us" has been spread in many countries around the world such as Malaysia, England, USA, Vietnam ... Thousands of health workers hold a piece of paper with this slogan to spread the message to people. Currently, governments in countries affected by the epidemic of Covid-19, including Vietnam, all warn people to stay home and use social-distancing to prevent the risk of virus infection.

This battle is not only the responsibility of the government or the medical team but also a war that we all must be the warriors. The responsibility of our rear is to stay still so that the virus does not spread, reducing the burden on the frontline.

In addition, the World Health Organization has provided advice to agencies, offices as well as workers to ensure good prevention of Covid-19: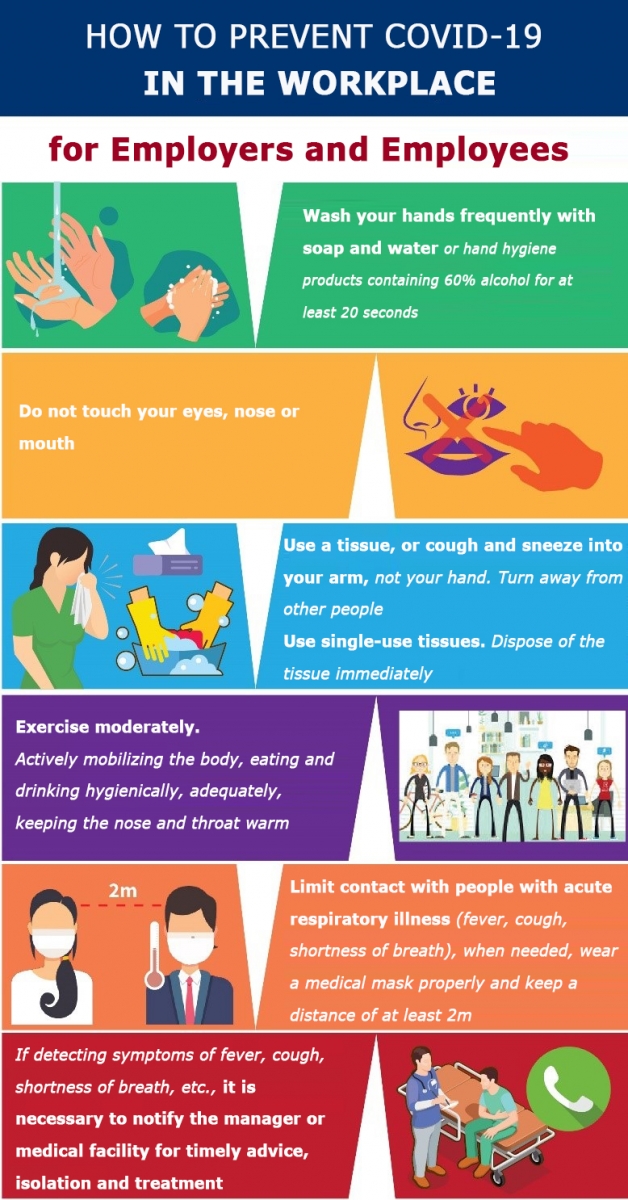 Every Sigma member, please strictly follow the rules to protect yourself, your family and society!