January passed with the warm rays of the early spring, mixed with the chill winds left over of a winter that had not passed. February is like the heart of people, both eagerly waiting, as well as wanting to waver, addon to the old memories ... January, February, we all love the warm gatherings with family and friends ... walking on a familiar street like hearing the stirring of the city in spring. So, a new year began. Then, it was not until twelve months later that we took another journey, with the feelings of love, intact as today. The birthday party for Sigma people born at the beginning of the year is just as expected, as a perfect start for a year of great promises.
On February 21, 2020, the birthday party for members in January and February took place warmly at Sigma head office, with the presence of the Board of Directors - the General Director Nguyen Quang Ngoc, along with the appeared by more than 30 engineers and staff who have birthdays in January and February with other staff.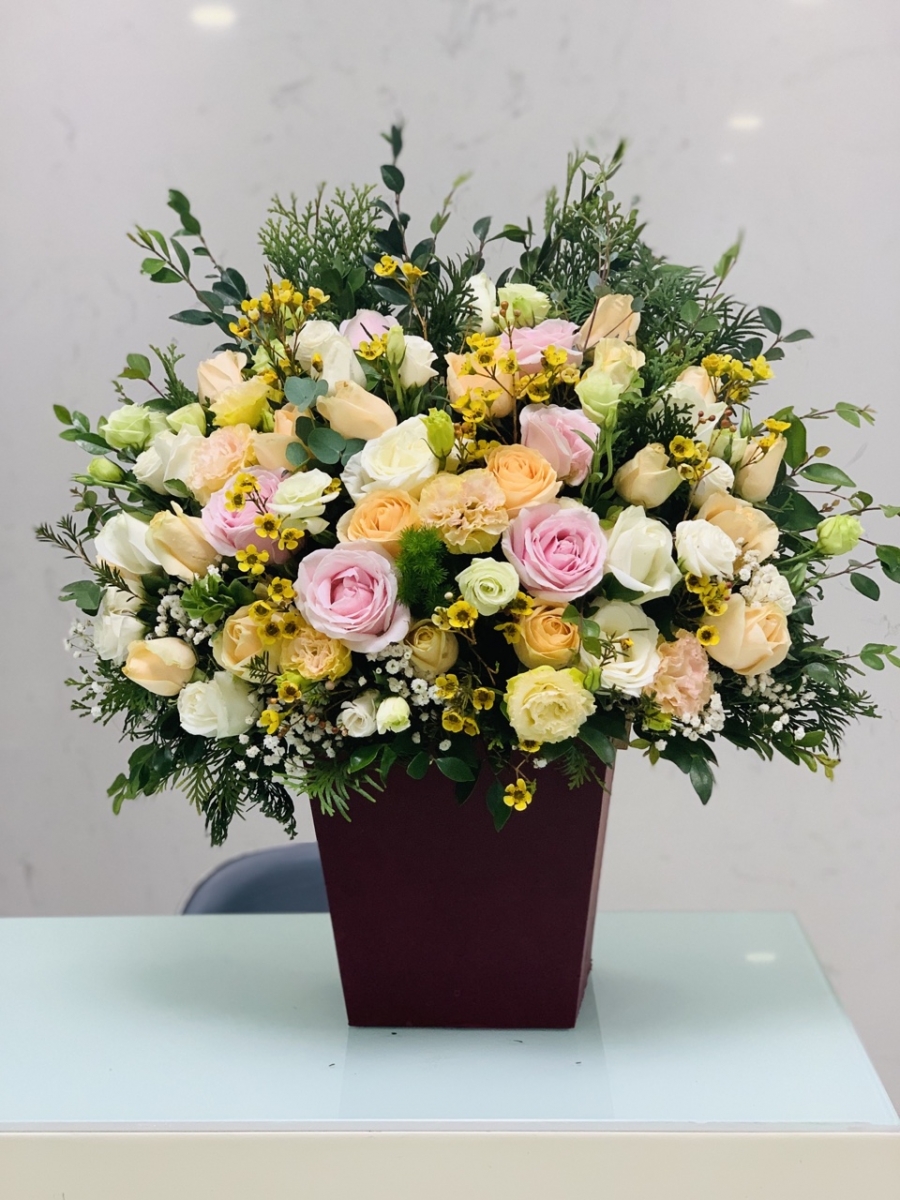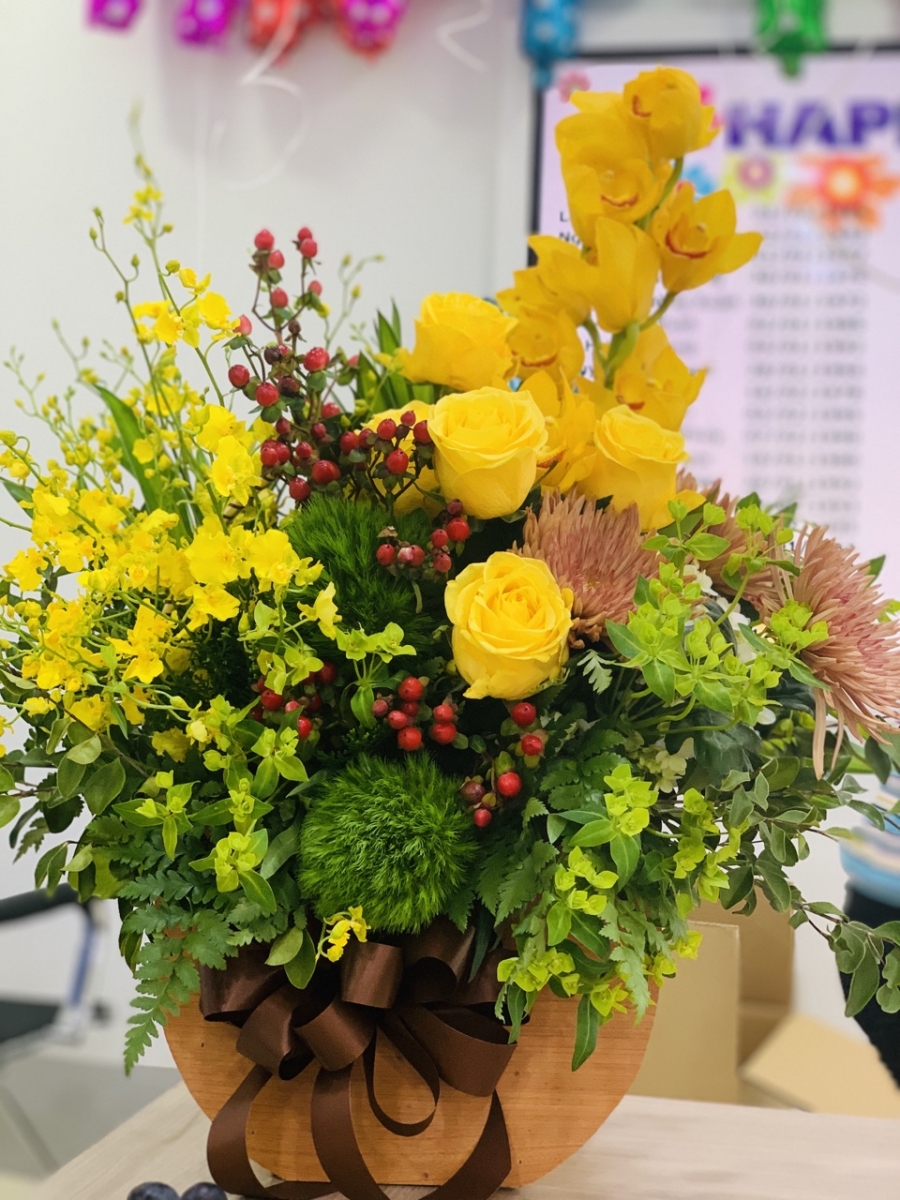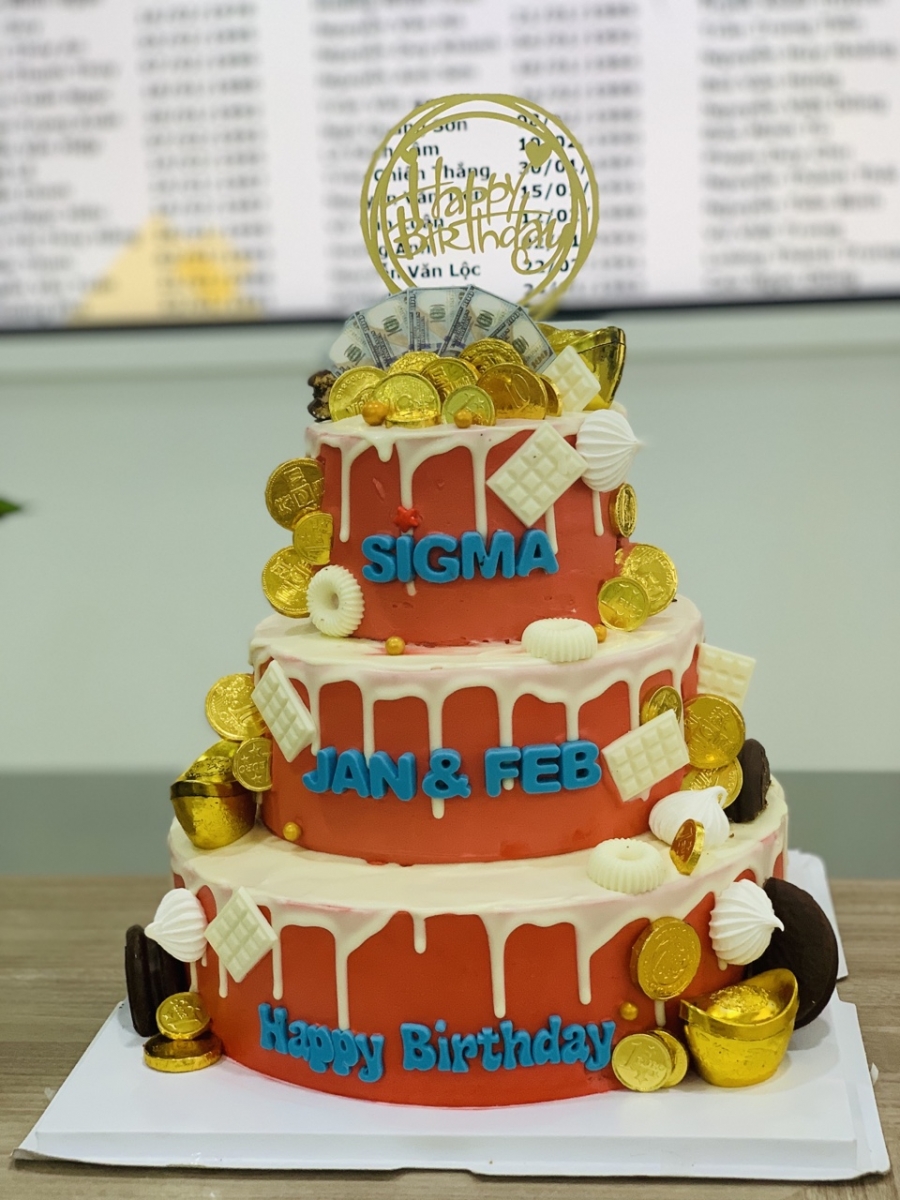 Happy birthday to members in January and February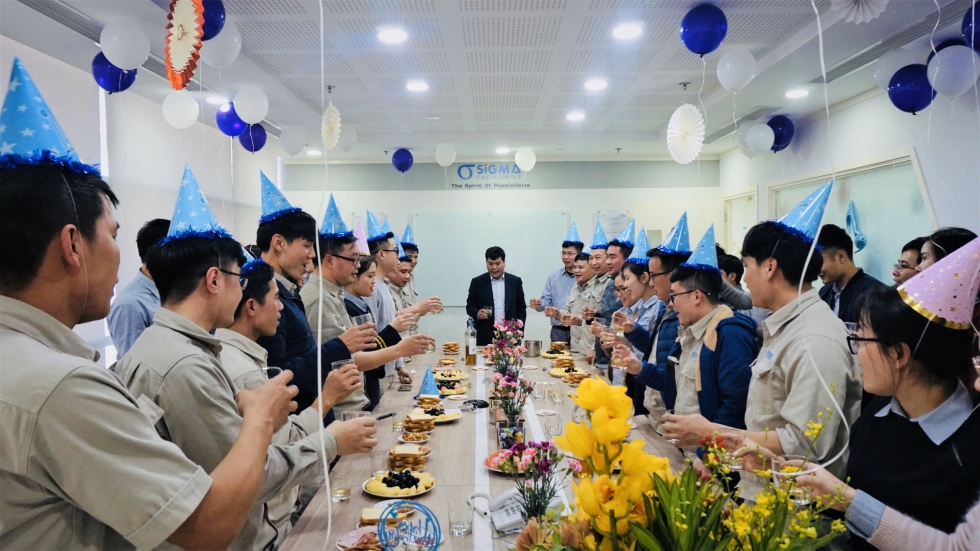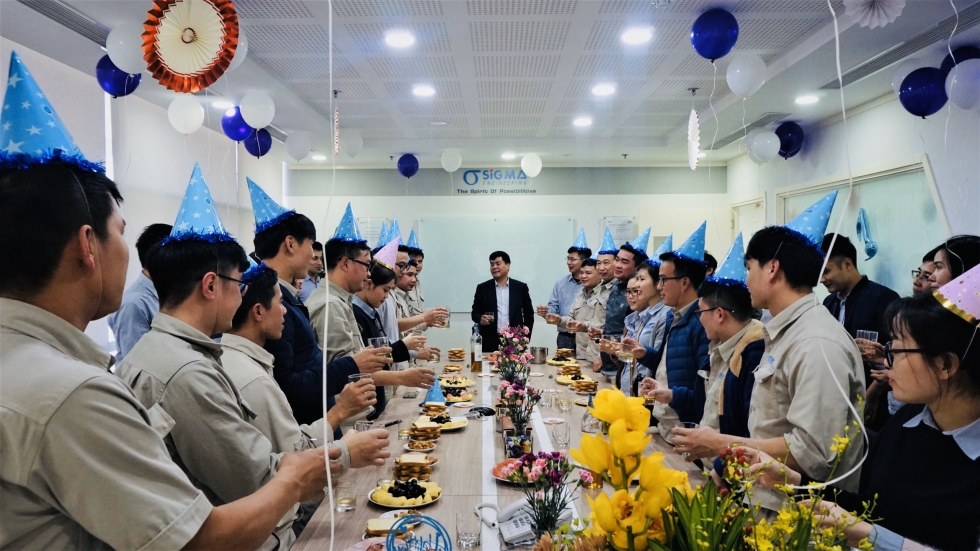 At the party, the General Director - Mr. Nguyen Quang Ngoc sent the warmest greetings to each member so that they always stand side by side with the company in a coming way.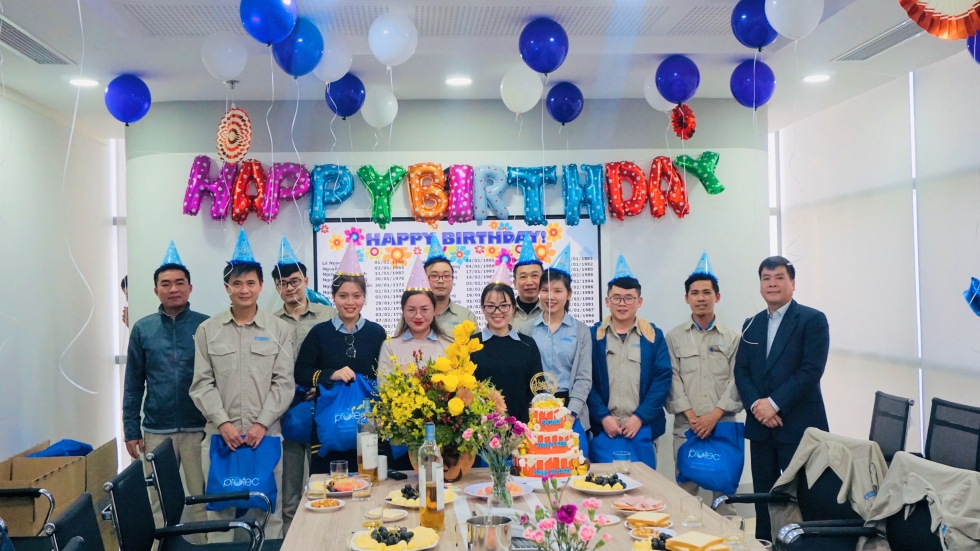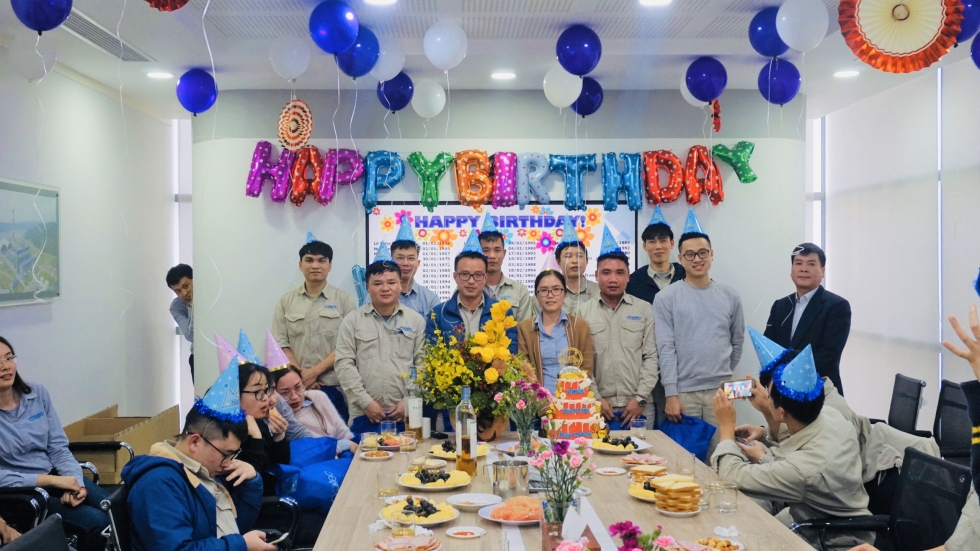 Mr. Nguyen Quang Ngoc - General Director gave gifts to the members in January and February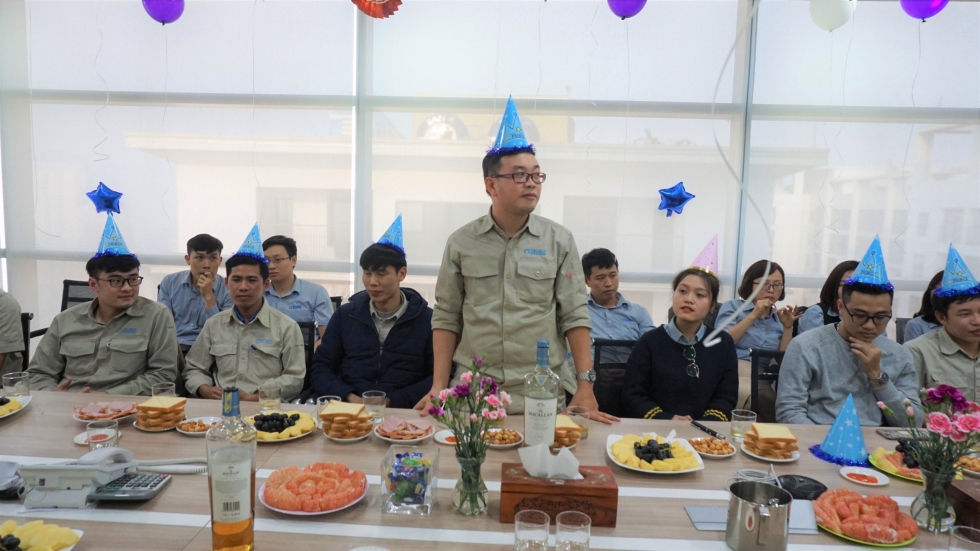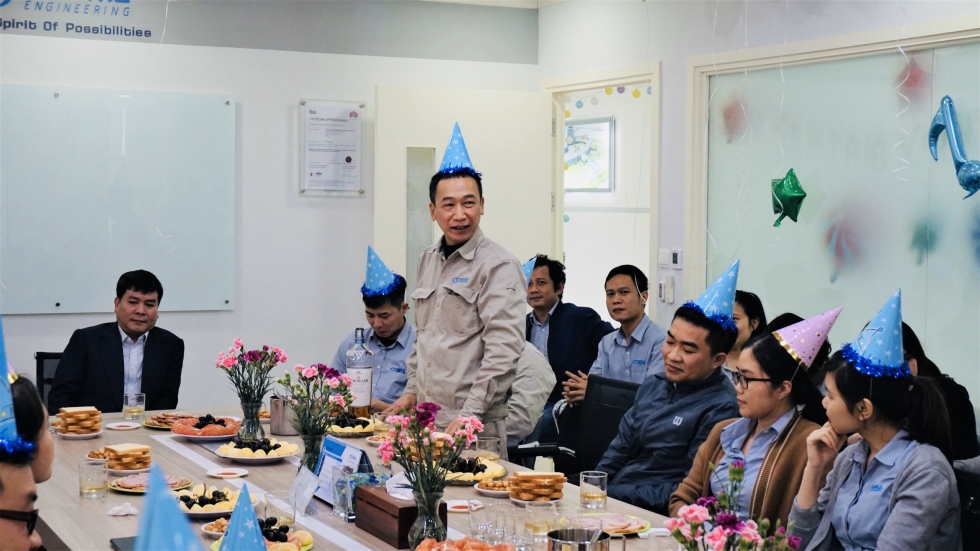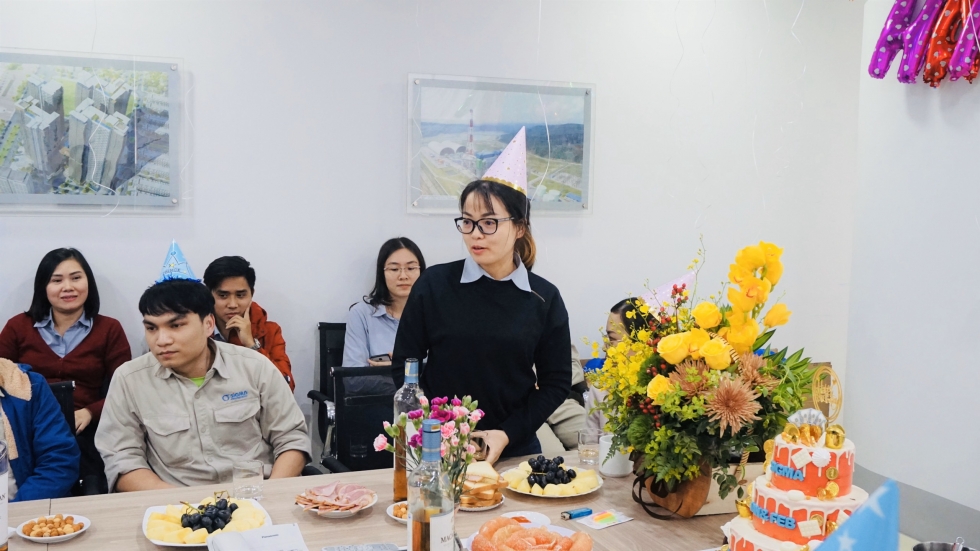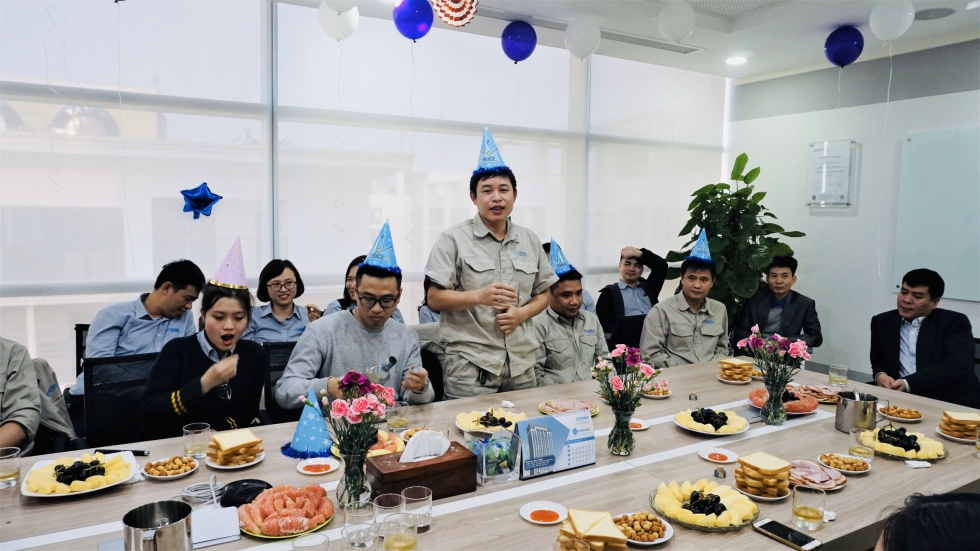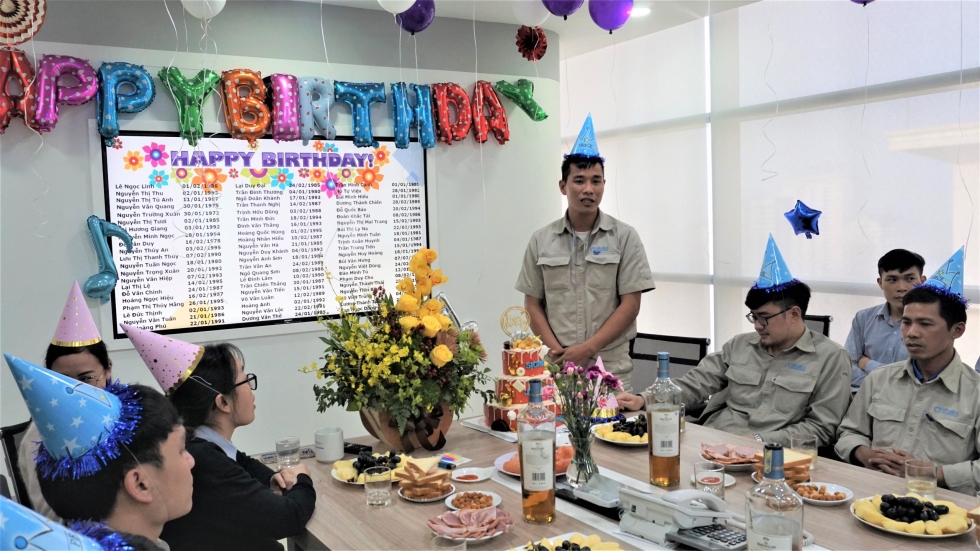 The members share their thoughts in life
The party was closed in a cheerful and warm atmosphere. Once again, each member could talk and share together, to jointly enrich the "Sigma culture" solidarity and humanity.