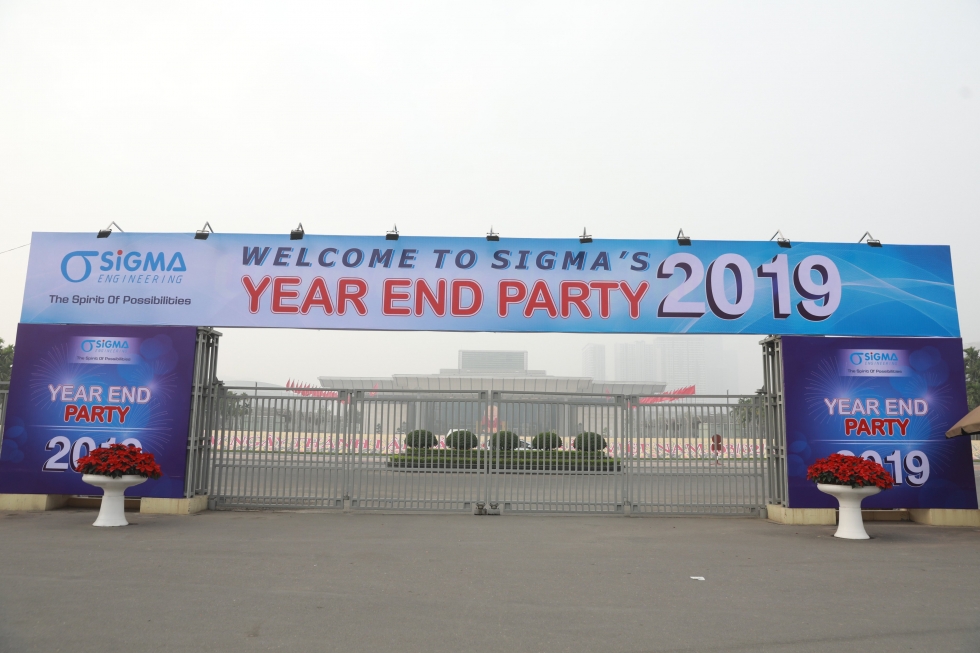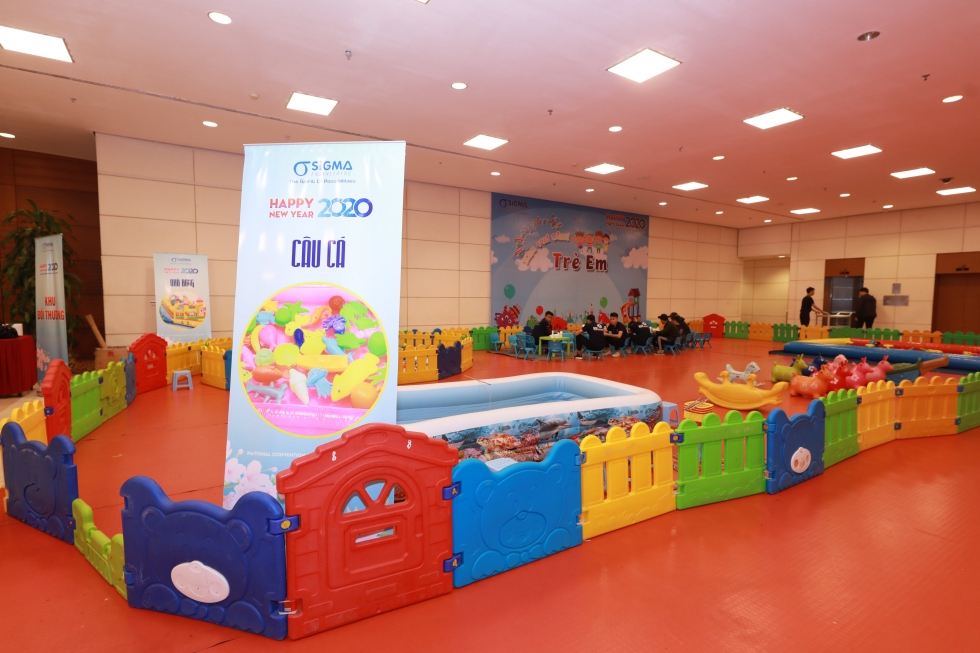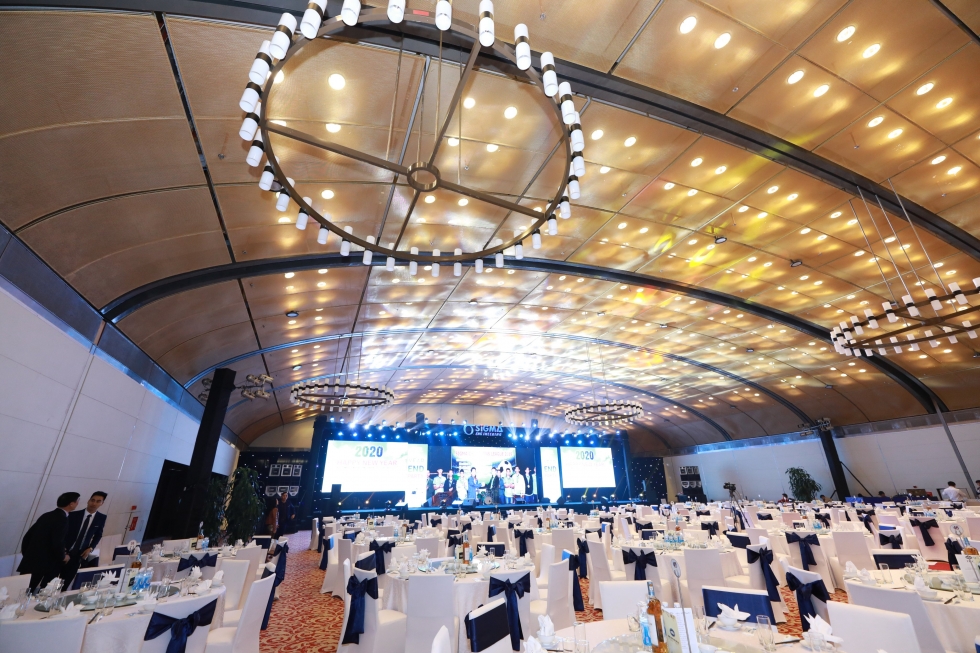 Before the party, everything was ready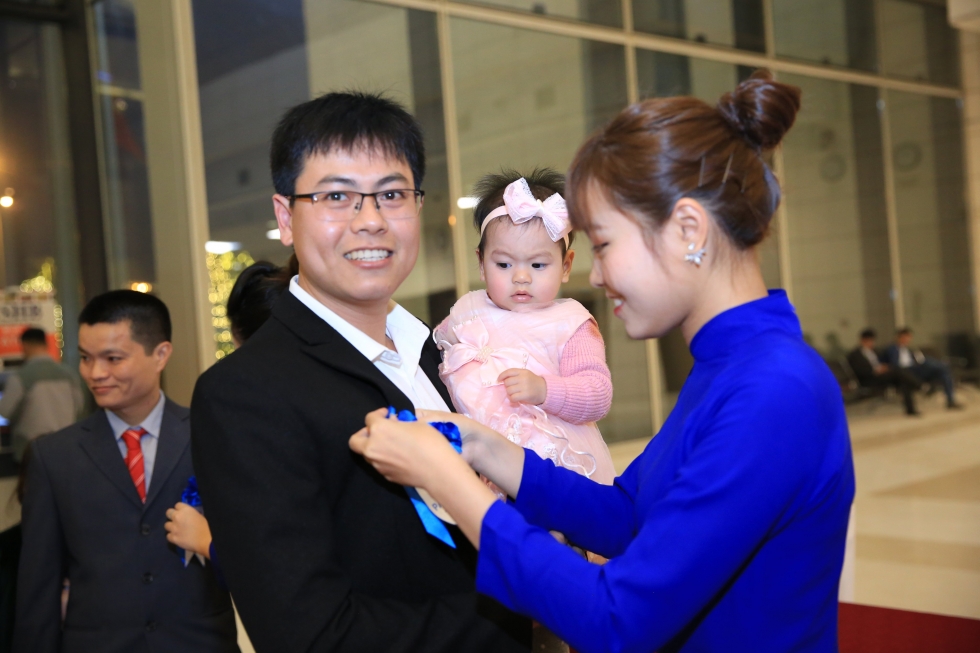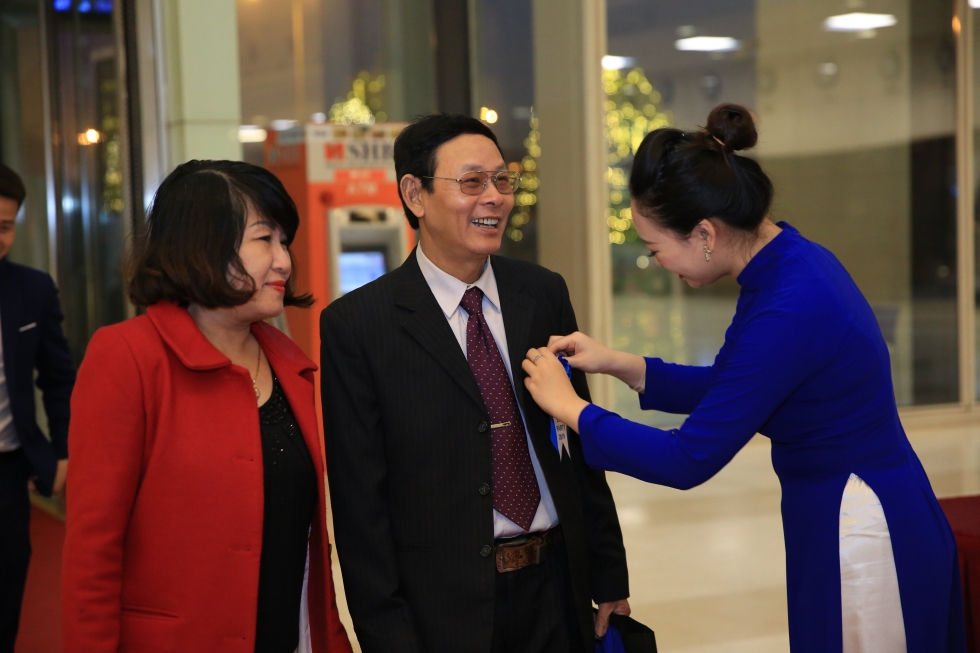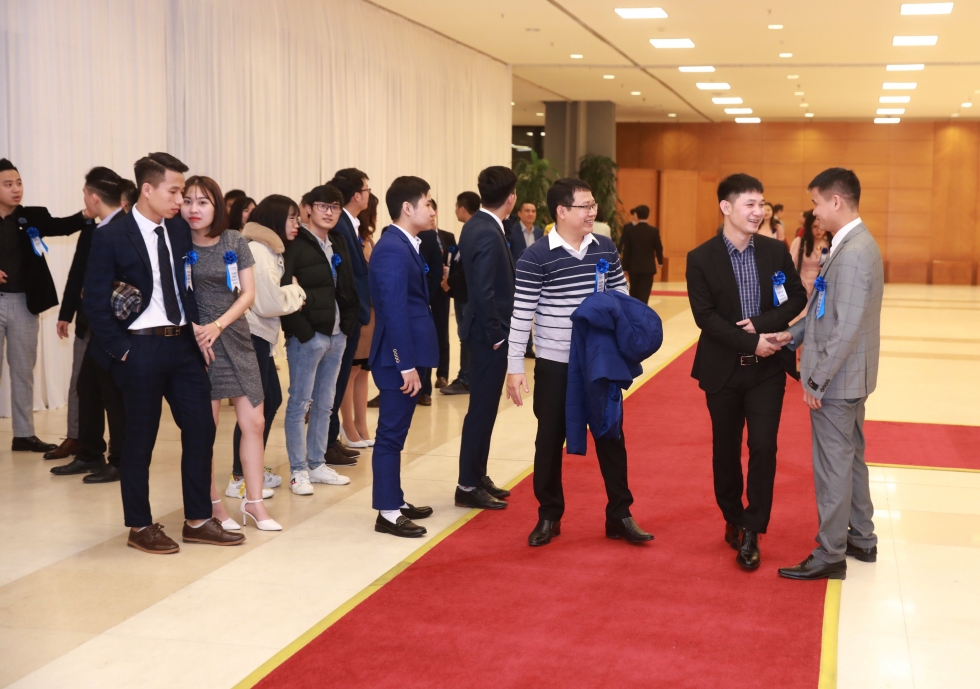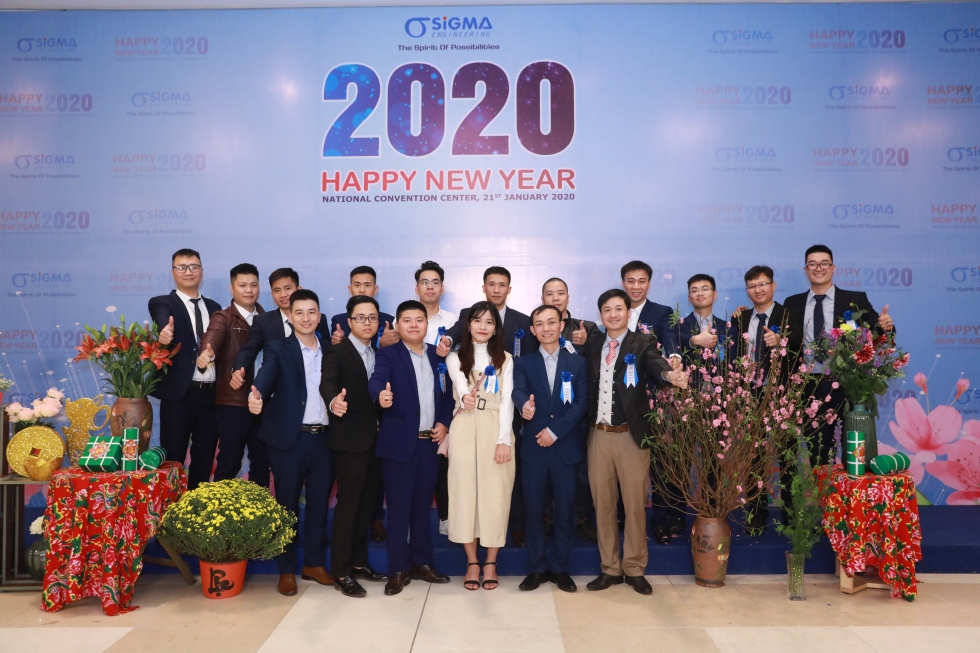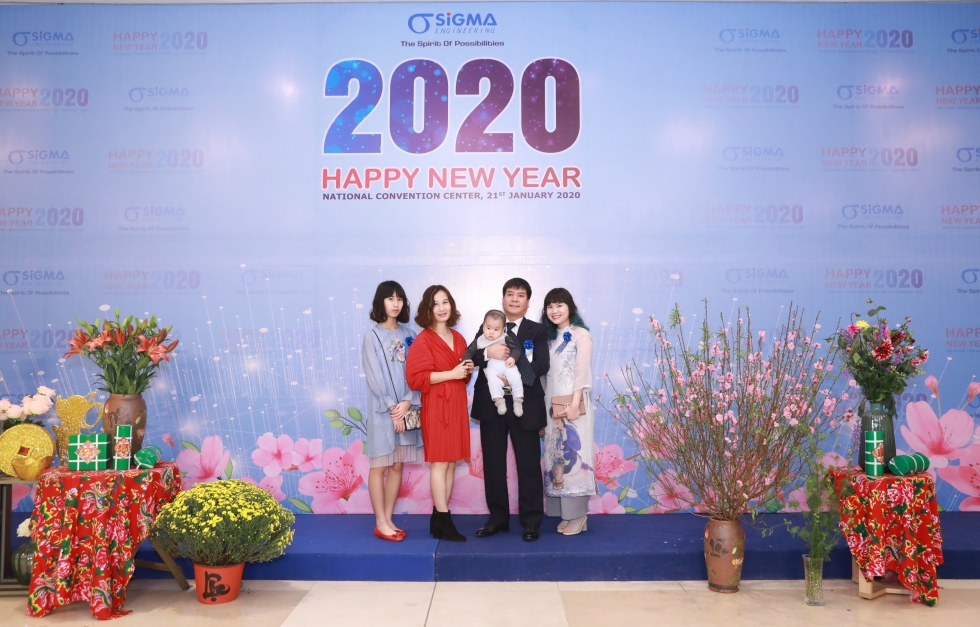 Several Sigma members across the country joined the party very early
The party this year was attended by numerous distinguished guests from partner units such as Mr. Trinh Minh Khanh - Deputy General Director of BIDV, Hanoi Branch, with his wife, Mr. Nguyen Van Trung - Owner Chairman of the Board of Directors cum General Director of Huy Hoang Transport Joint Stock Company, Mr. Dang Van Truong - ASC Director .... On the side of Sigma, the Board of Directors and his wife were also present to attend the party. In addition, many promising young artists of the national music conservatory with promising young singers such as Le Nam, Anh Tuyet, Khanh Ly, Timeline Band ....
Mr. Nguyen Quang Ngoc - General Director of the Company Cum Chairman of the Board of Directors gave a meaningful speech, summarizing the proud achievements of Sigma in 2019 and setting out the company's development direction in 2020. Looking back on the past year, Sigma has been striving to grow, confirming once again its position as the leading M&E contractor in Vietnam and the region when it reached the Top of five best M&E Contractors. The heartfelt sharing of the captain has spread endless inspiration to all Sigma people, creating enthusiasm and a positive motivation for work in the new year. Not only that, at the end of last year, the leader led the Sigma ship to conquer a new land called "Renewable Energy" so that Sigma can become one of Vietnam's greatest M&E firms in this new field, become an EPC General Contractor. This is a great joy for the Sigma family, after efforts and unwavering efforts throughout the 10-year journey. In addition, the "Red Sunday" program at the end of the year ended a year full of humanity and the meaning of the Sigma people. Immediately after the speech, distinguished guests and all members of the Sigma family raised a glass of whisky in a warm, cheerful and friendly atmosphere.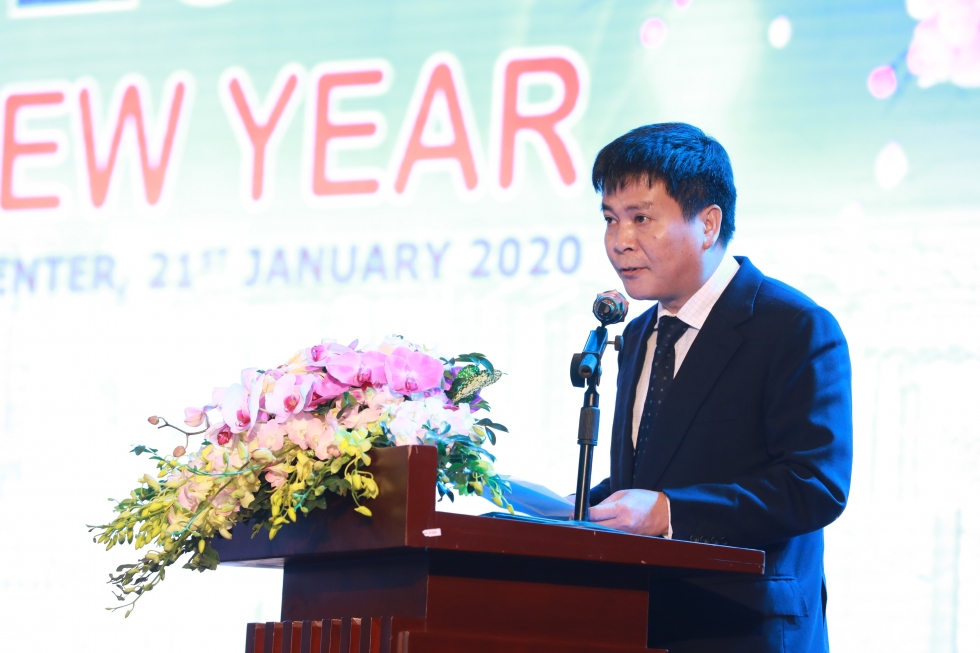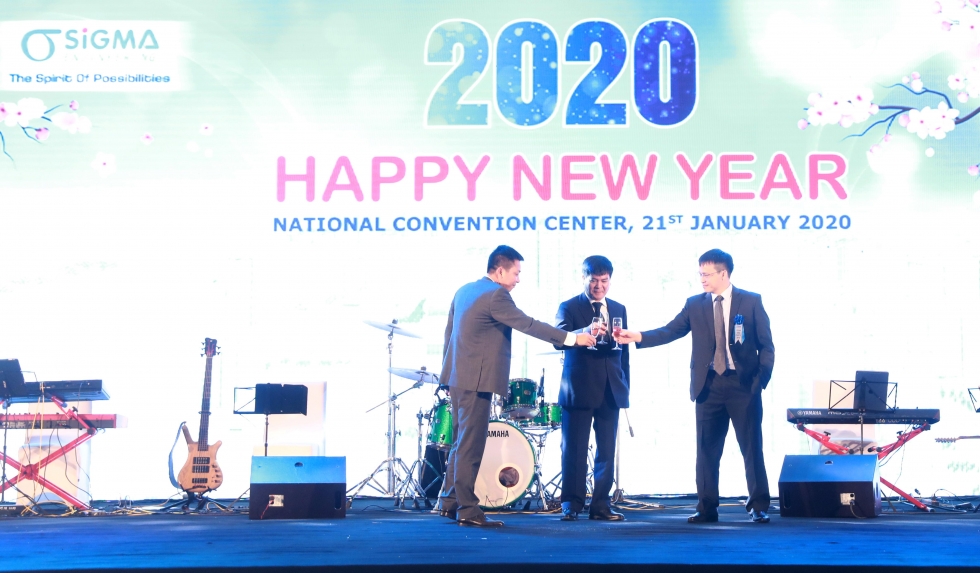 Mr. Nguyen Quang Ngoc and the Board of Directors officially opened the party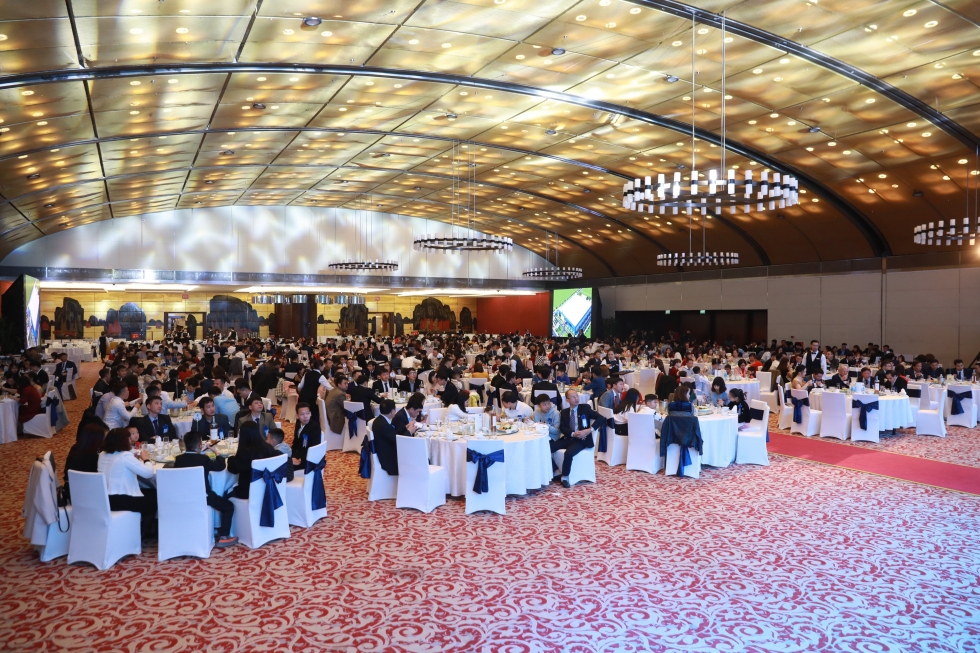 This year's art program has a number of interesting shows. Besides the charismatic performance of five beautiful girls dancing from Carmen: Flamenco and Belly Dance, a complete story has been told by music, sketches the thoughts, the aspirations of hundreds of Sigma people across the country, with a lot of different emotions such as "My story," "Five brothers on a tank" "Explore..."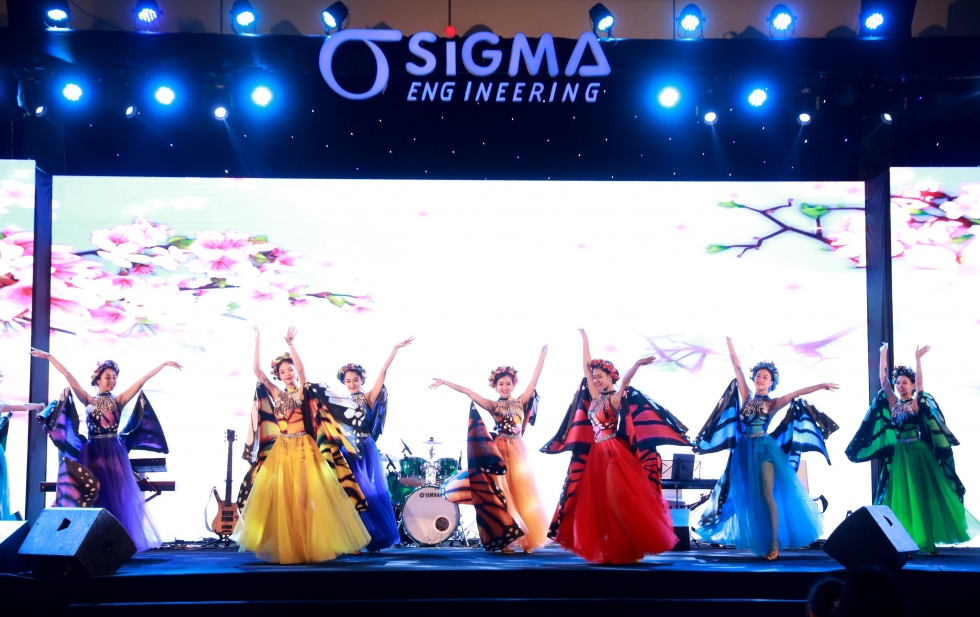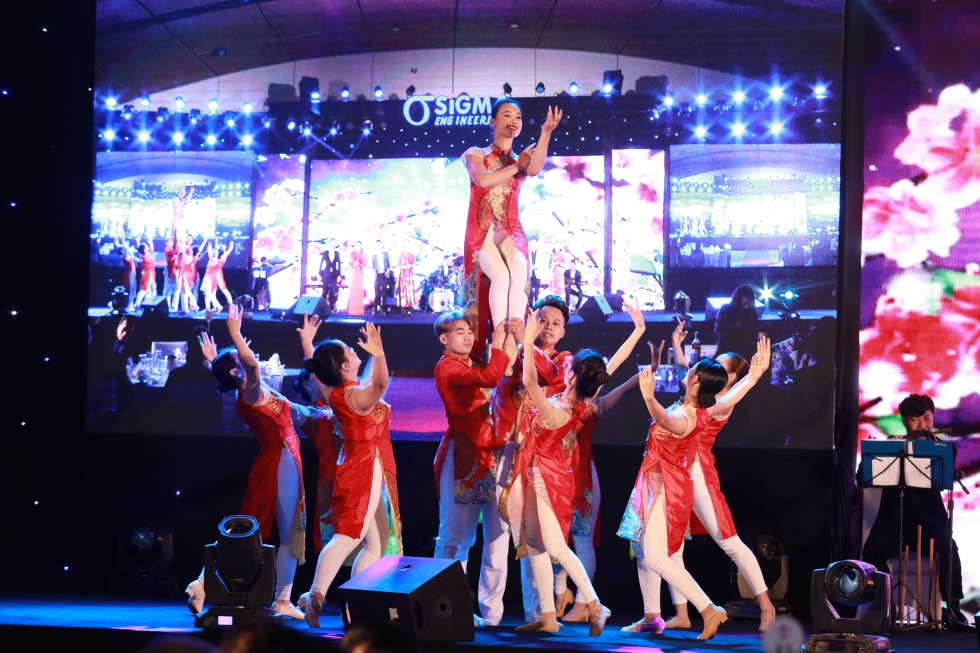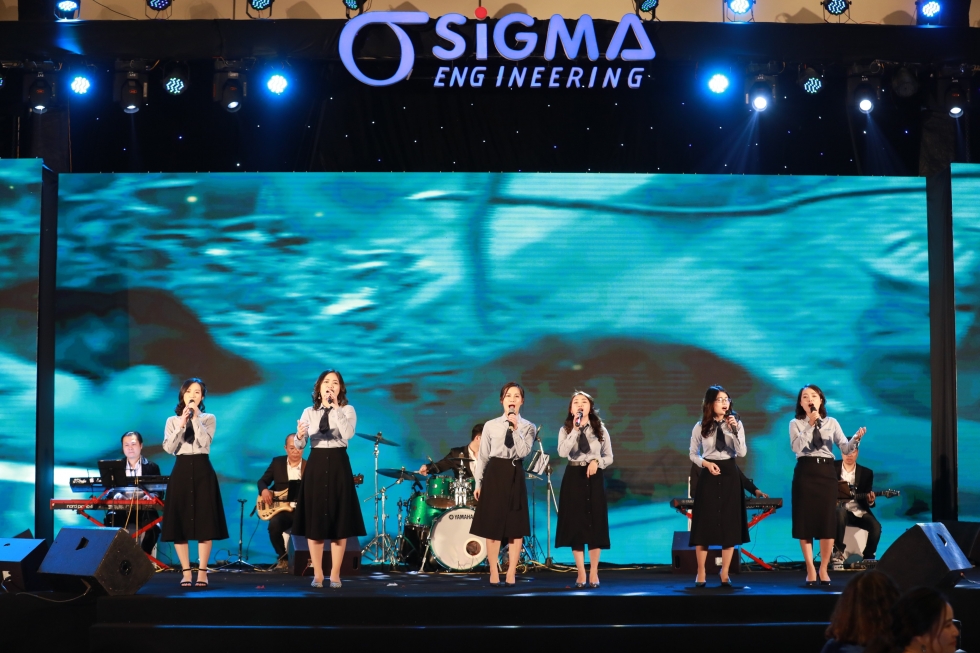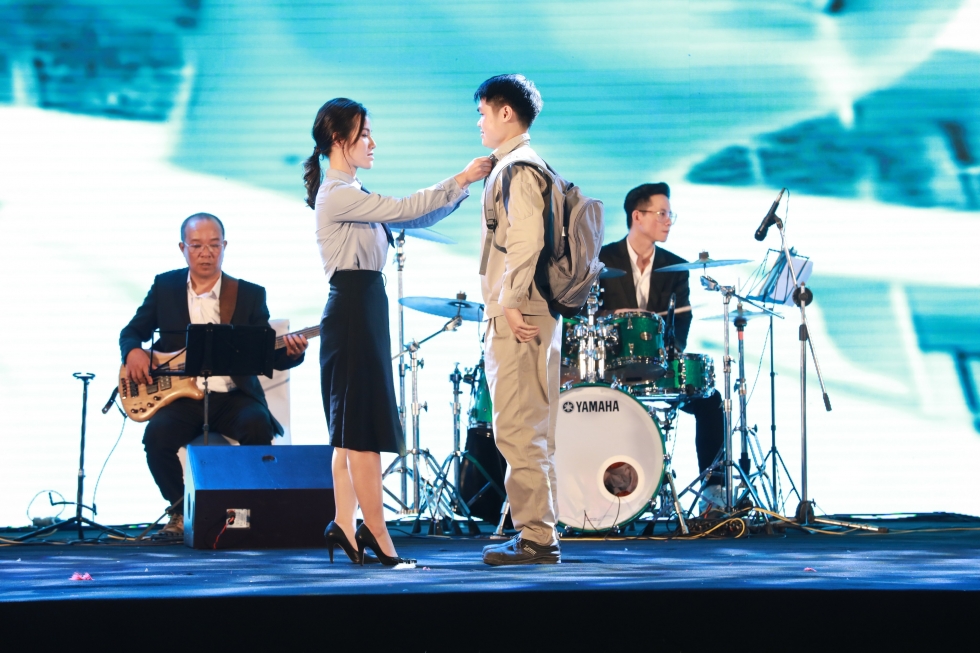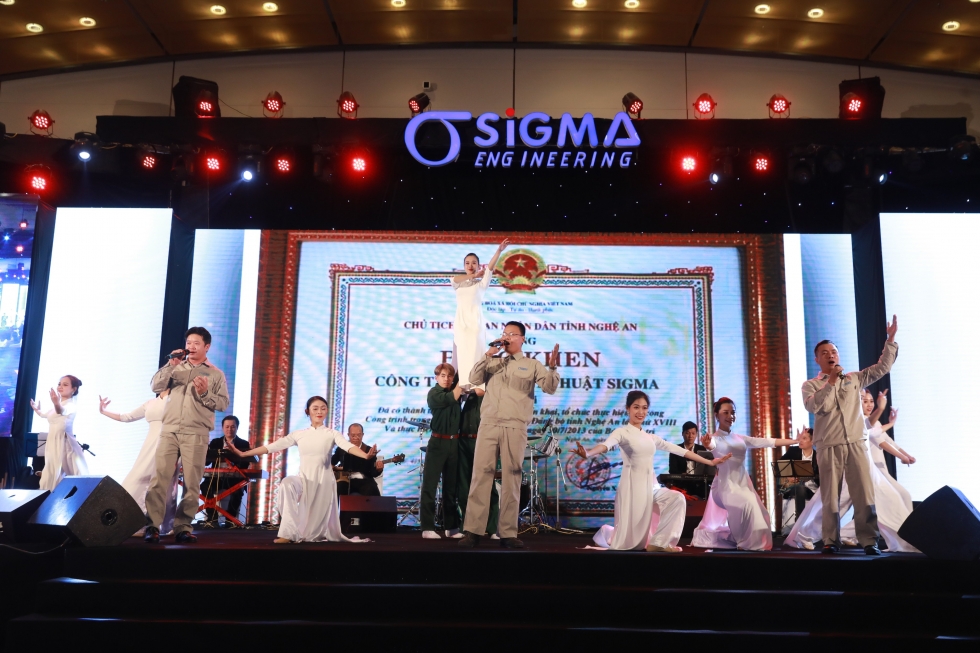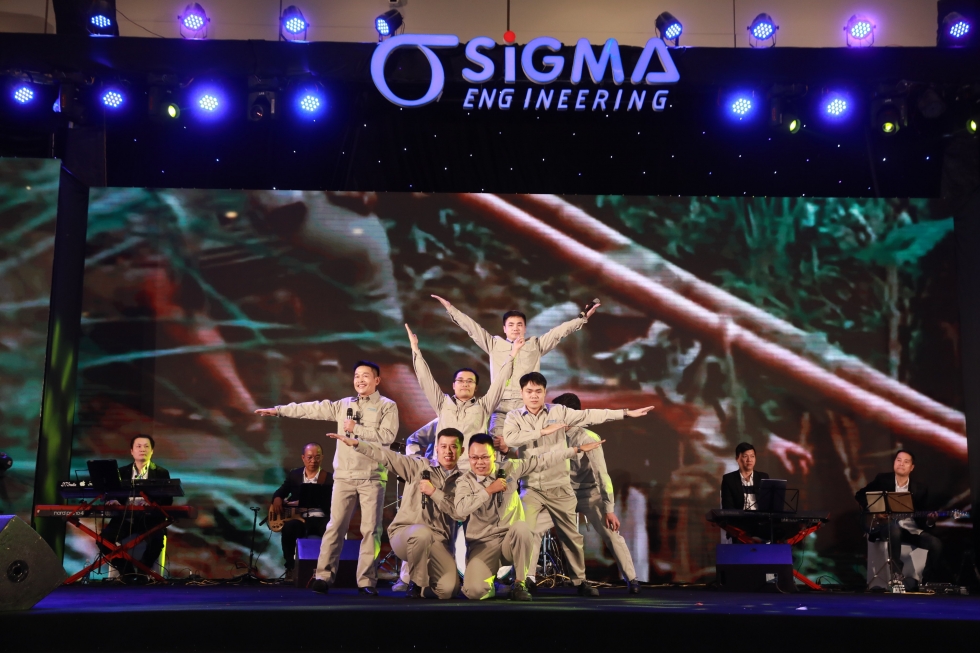 The great performances of Sigma members
The year-end party is also the end of the old year, bringing anxieties and chaos to make way for a new year filled with joy and hope. Sigma will continue to write the story, light the fire of success, rejoice to welcome the best of the Year of the Rat. Happy new year 2020!