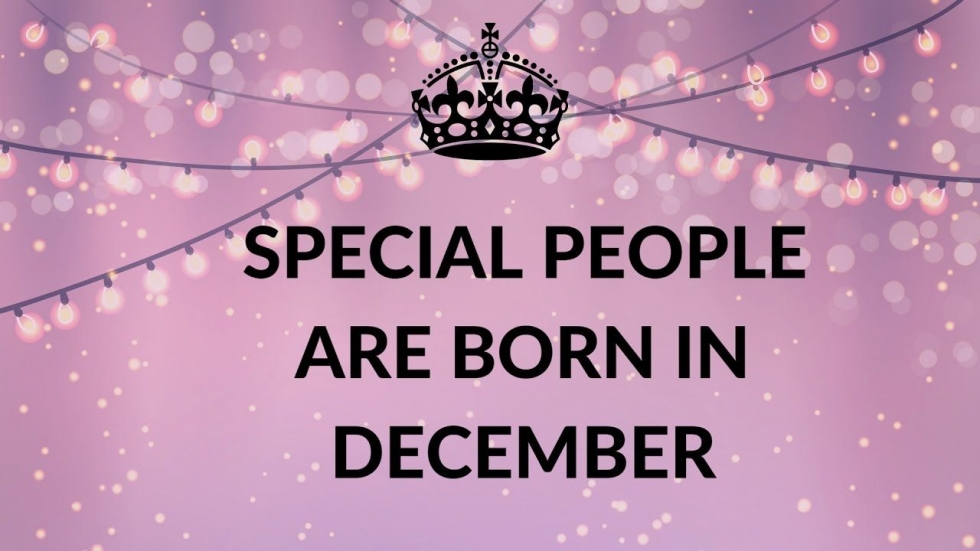 In December, drawn by chalk lines, we sat by a stone table to sip a hot filter coffee with a cup of steaming green tea. December in Sigma is also the time to close a year with many ups and downs. For each of Sigma's people, December is thus special because the birthday party dedicated to the last month of the year, takes place in a warm atmosphere, such as to ease the sudden drizzle. The red and green of the balloons, mingled with the sparkling light of the Christmas tree lights, under the Happy Birthday music background as best wishes to those who have birthdays in the month.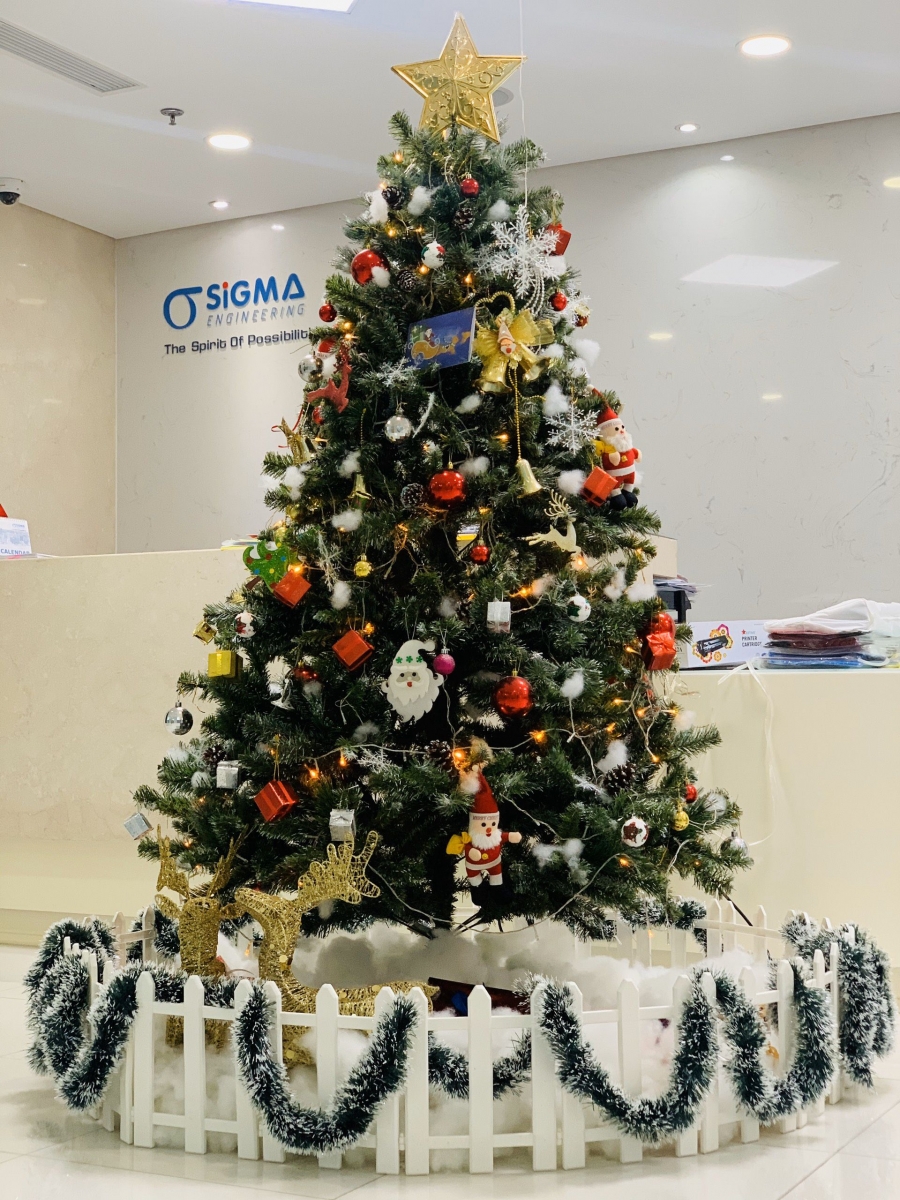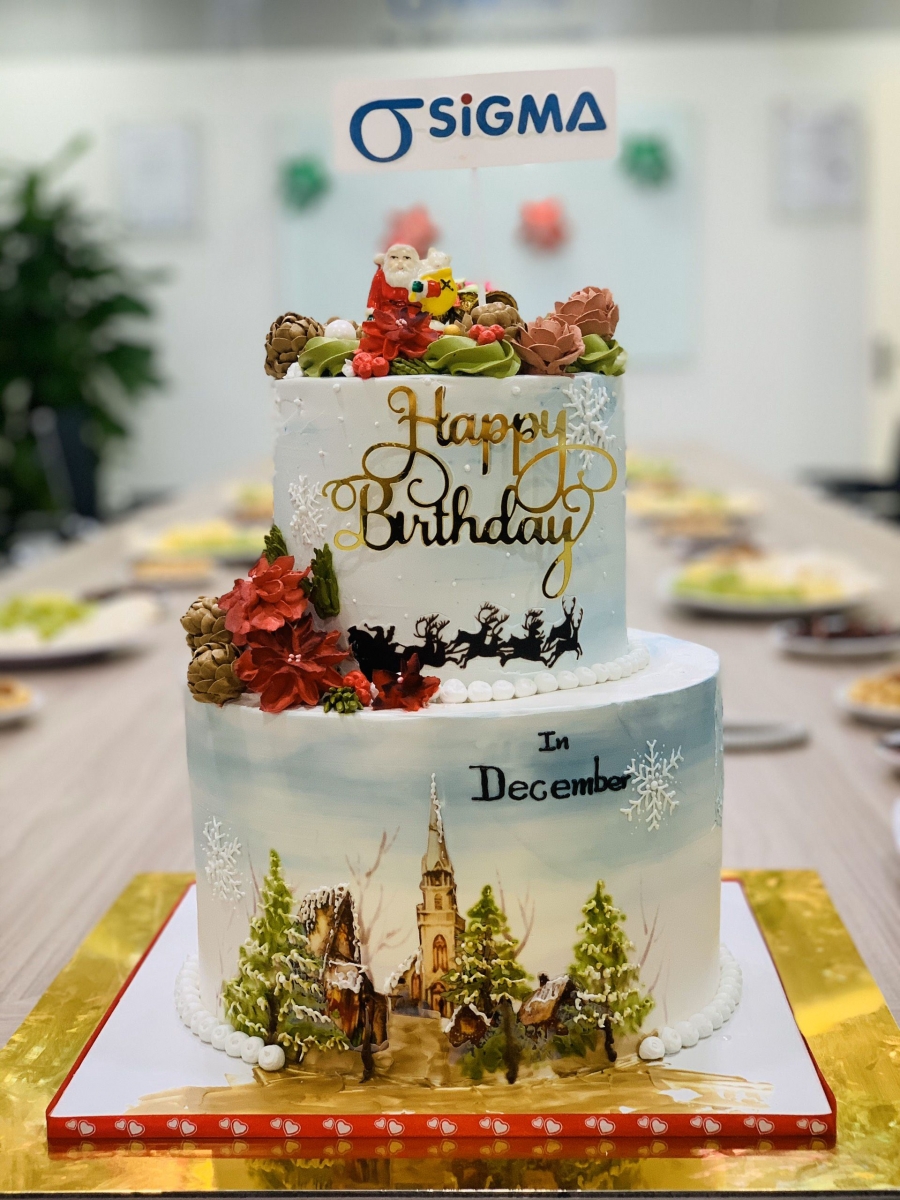 December Birthday Party at Sigma
As usual, on December 20, 2019, the Labor Executive Committee continued to work with the Admin – HR Resources division to organize for employees to have birthdays in the month. The birthday party was attended by the Board of Directors - General Director Nguyen Quang Ngoc, Deputy General Director Duong Son Tung and Nguyen Dac Tai, with the presence of nearly 20 engineers and staff who have birthday in December and all office staff.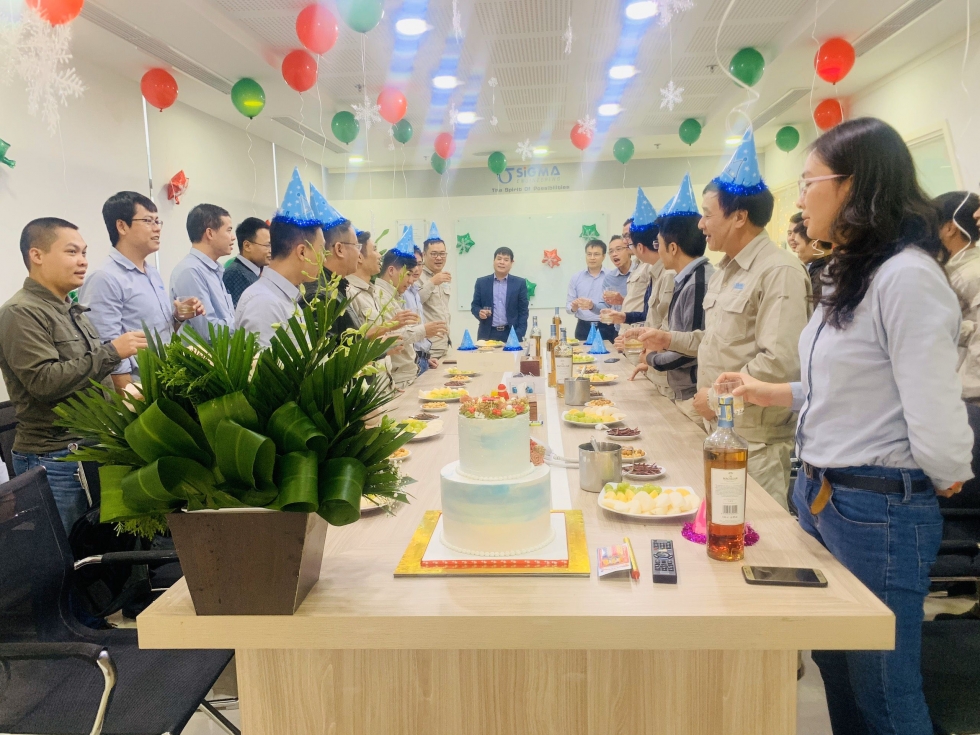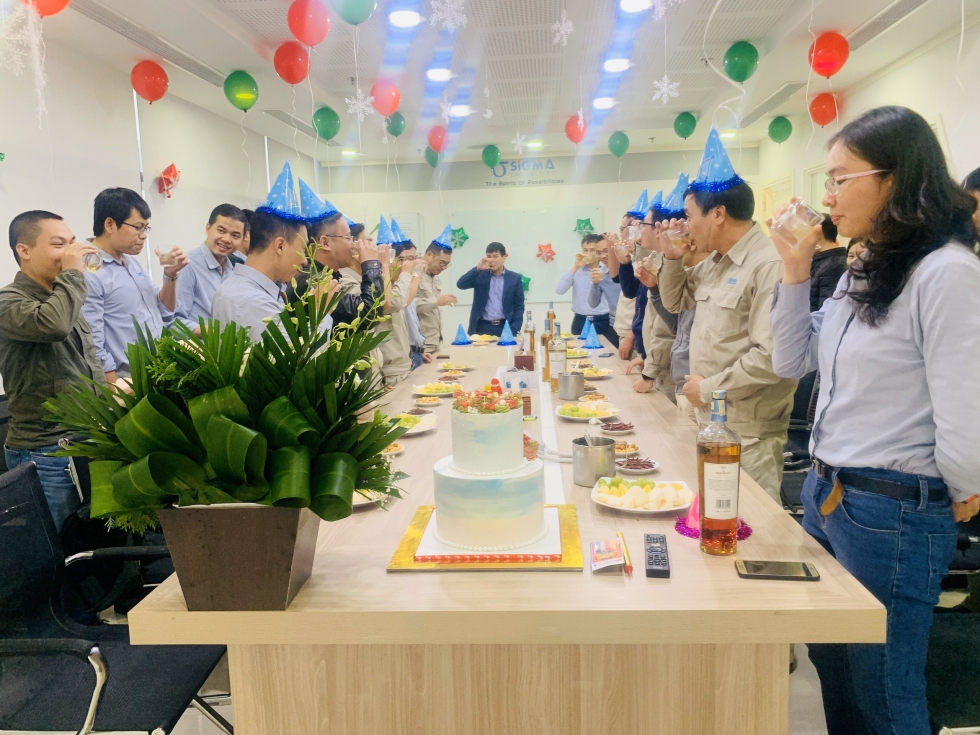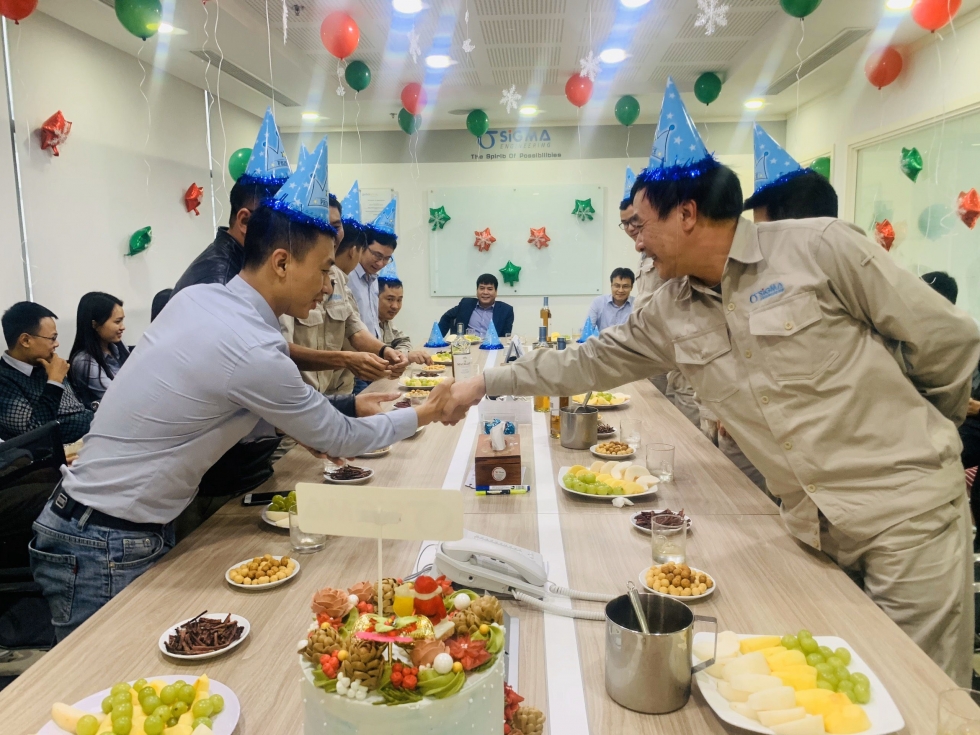 Happy Birthday December members

At the party, the General Director - Mr. Nguyen Quang Ngoc sent the warmest greetings to each member so that they always stand side by side with the company in a coming way.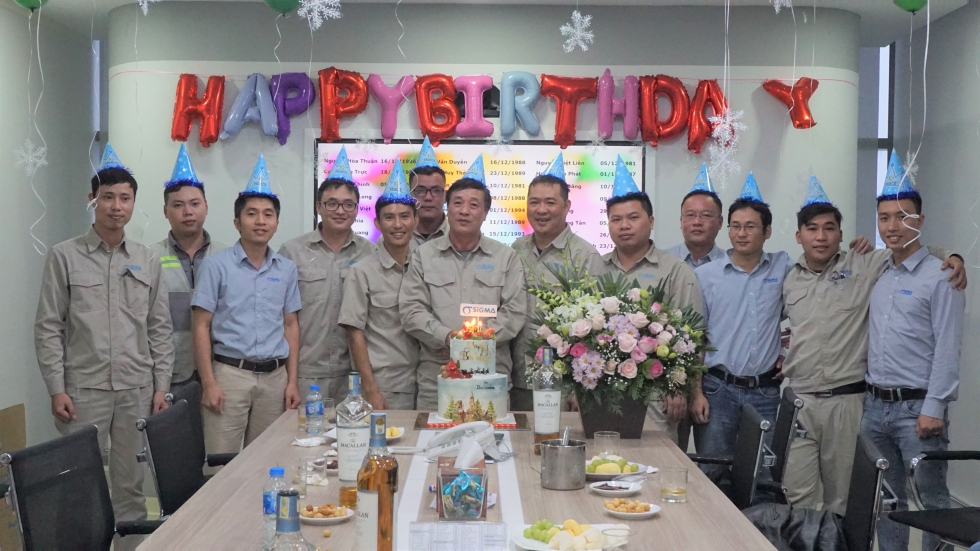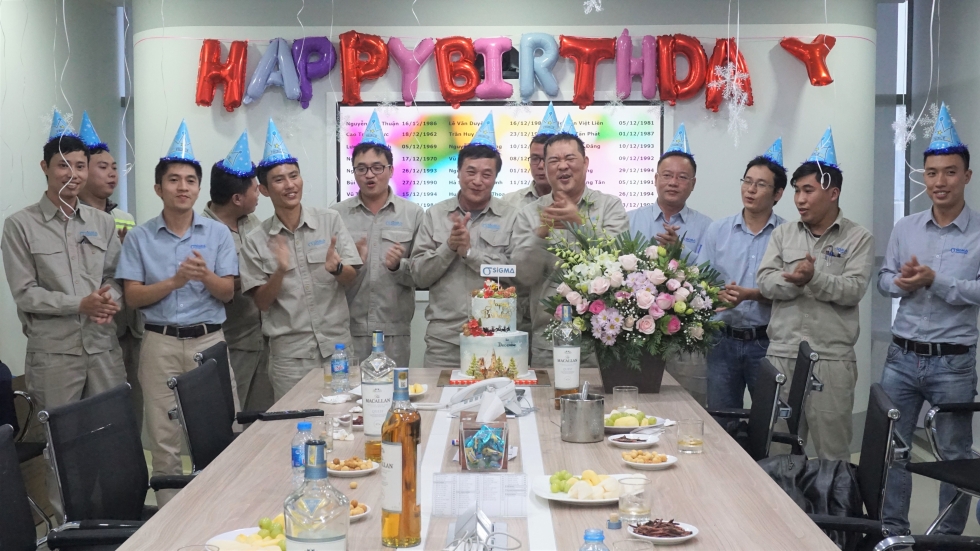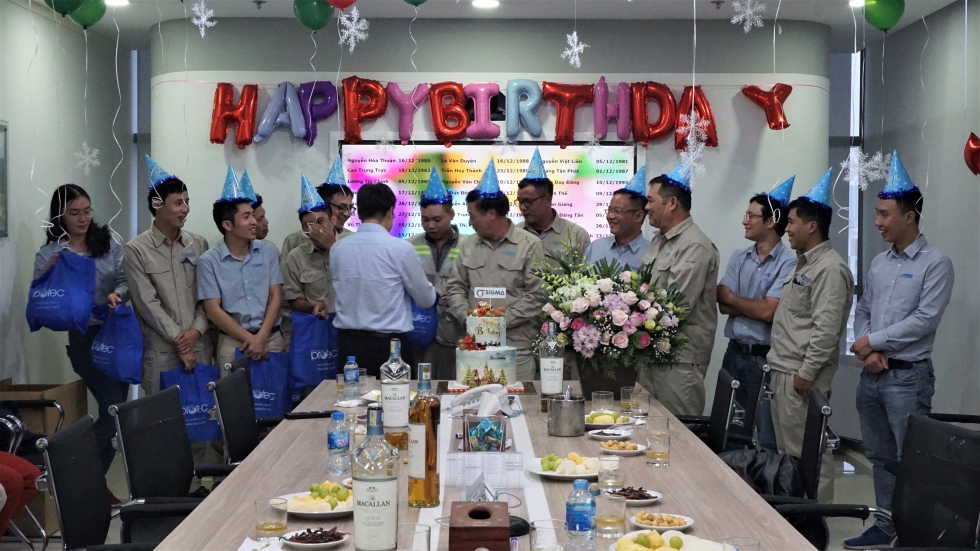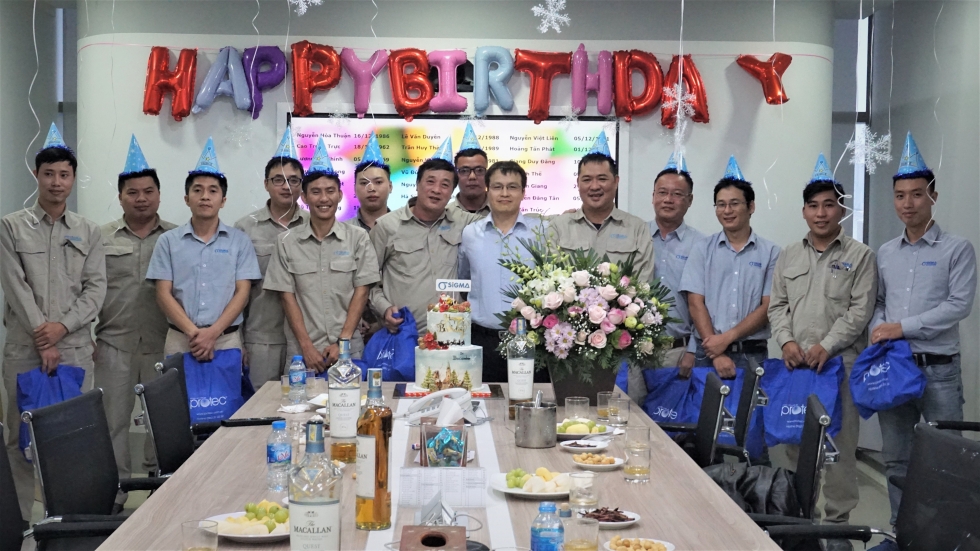 Mr. Nguyen Dac Tai - Sigma Deputy General Director gave gifts to the members in December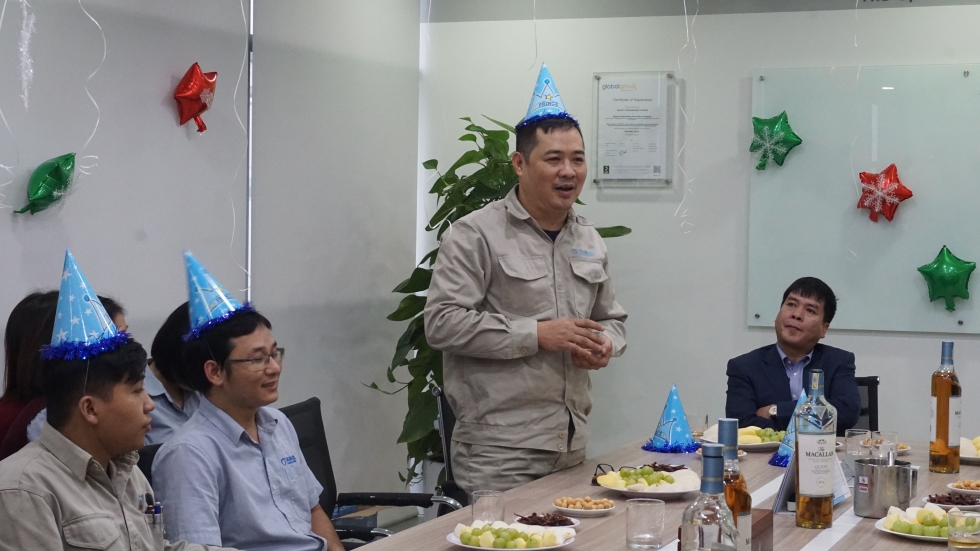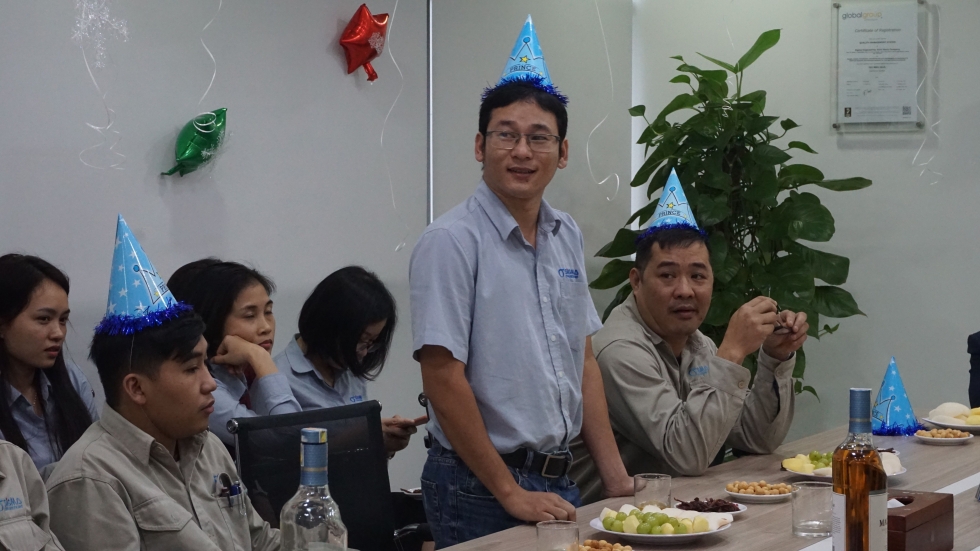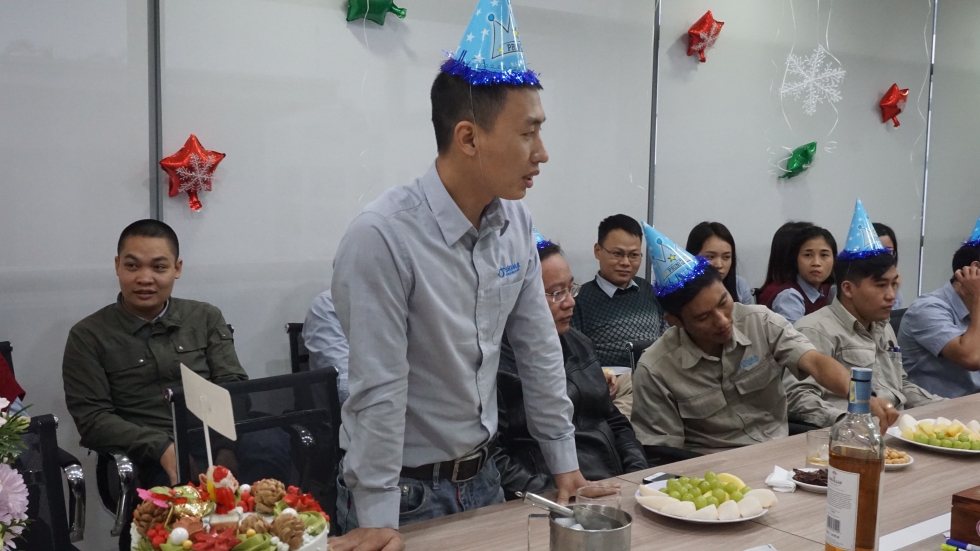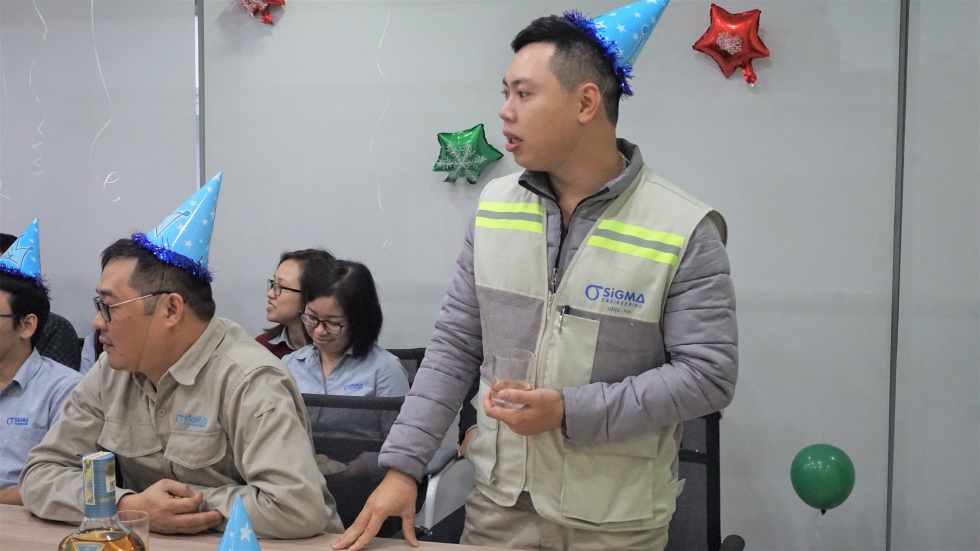 The members share their thoughts in life
The party was closed in a cheerful and warm atmosphere. Once again, each member could talk and share together, to jointly enrich the "Sigma culture" solidarity and humanity.