The gentle daisies appear on the November birthday party at Sigma, the floral scent dotted with the sweetness of the winter fruit flavor, bringing an unforgettable aftertaste for Sigma people attending the party. At that moment, they sat down, softly touched in the winter, contemplated the sounds of life.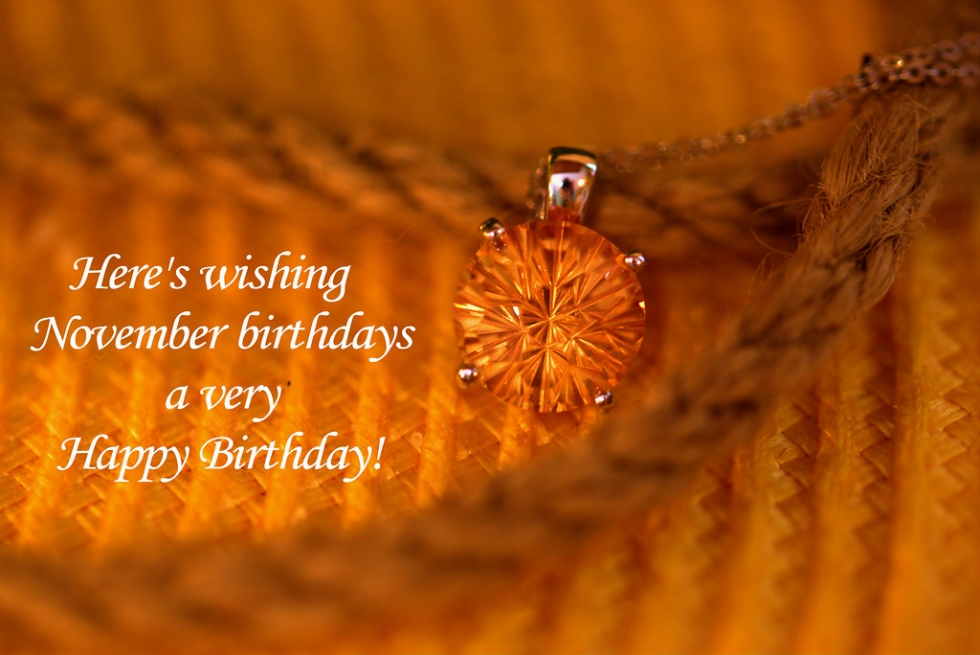 On November 29, 2019, Sigma Labor Union continues to cooperate with the Admin - HR Division to organize for employees and engineers with birthdays in the month. Despite the urgent work schedule, the engineers at the project still spend some time on attending this warm party. For those who are working on distant projects, the organizers have sent meaningful gifts and best wishes to each member.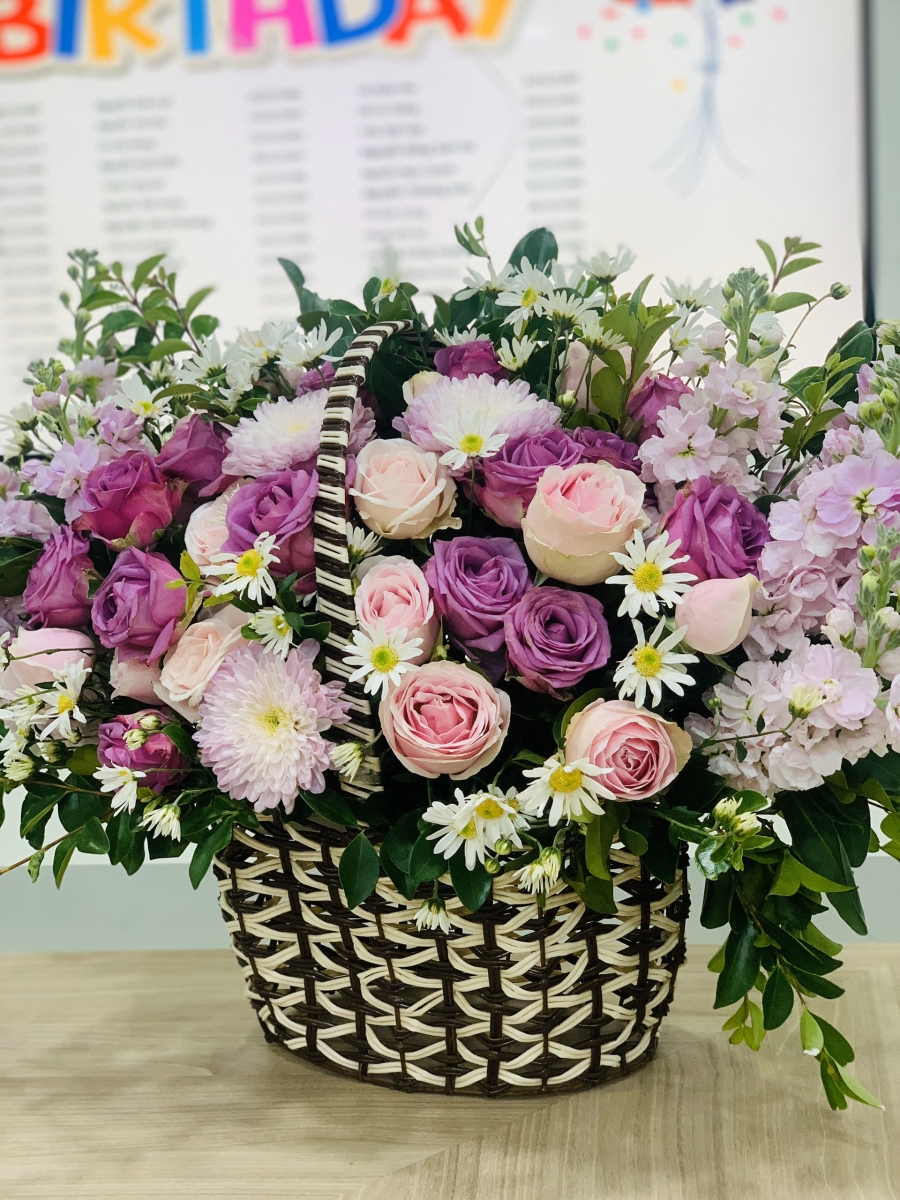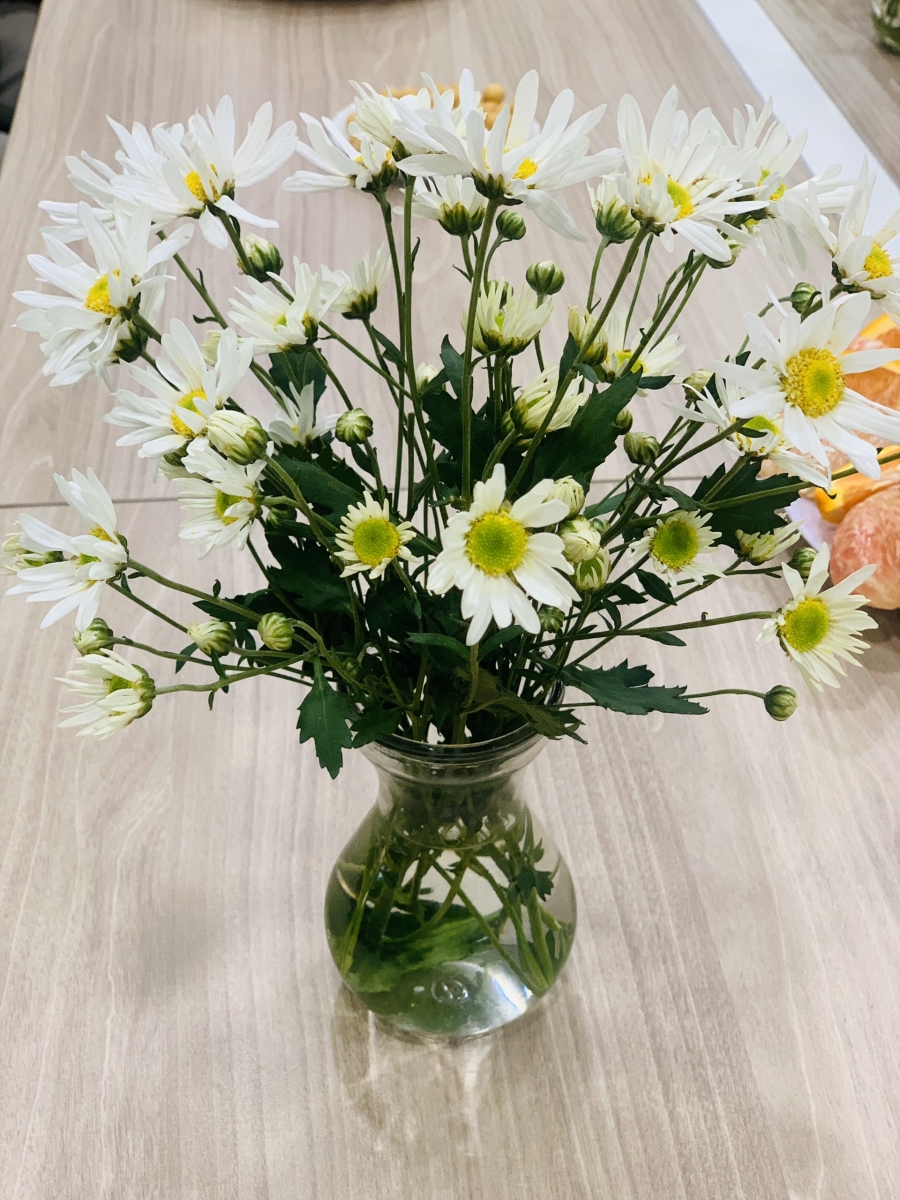 Special gifts for members in November

November birthday party was attended by representatives of the Board of Directors - General Director Nguyen Quang Ngoc, along with the appearance of nearly 30 engineers and staff who had a birthday in November with all employees.

During the party, General Director - Mr. Nguyen Quang Ngoc sent warmest greetings and greetings to each member. More specifically, he shared the good news about the new project - the renewable energy that the company is about to deploy, as a milestone marking Sigma's great development at the end of the year. Besides, he also encouraged the spirit to each member so that they are always to be together with the Company on the bumpy road ahead.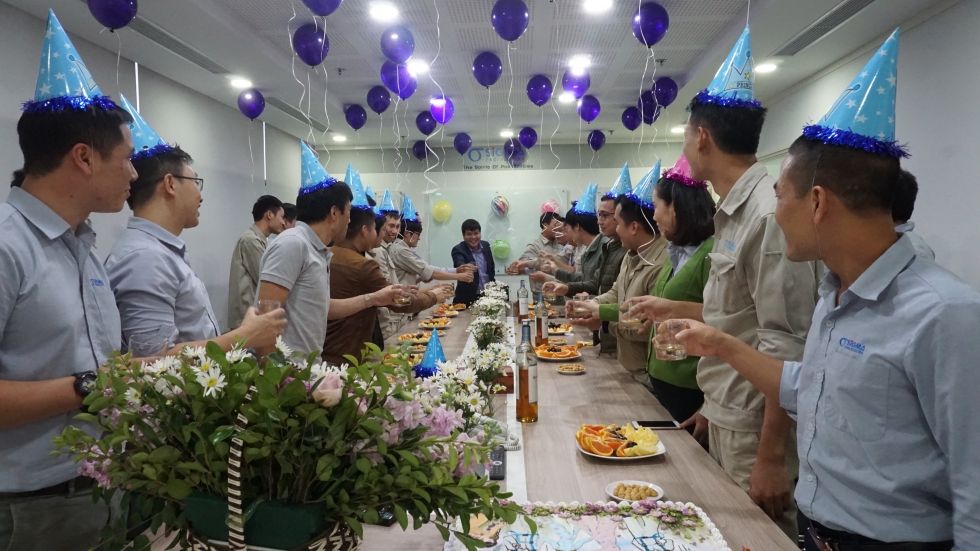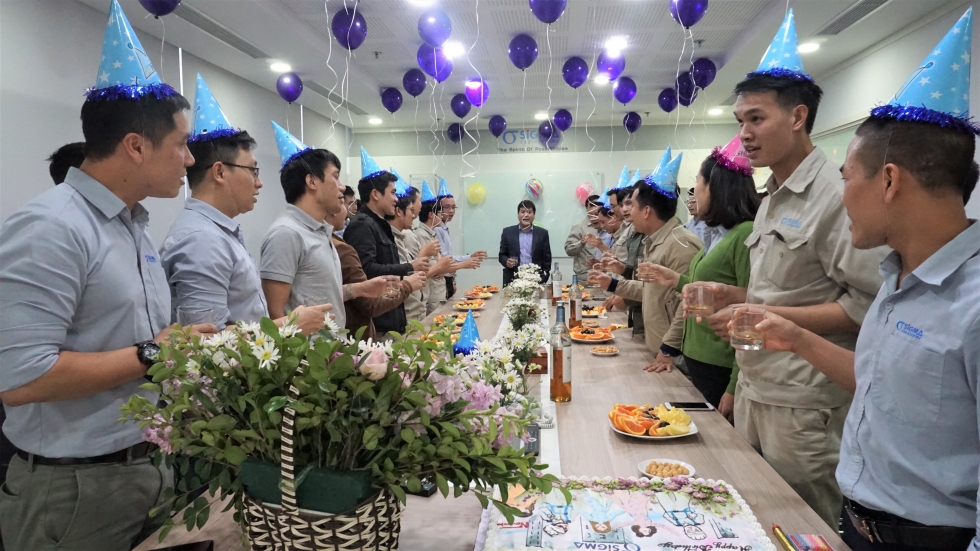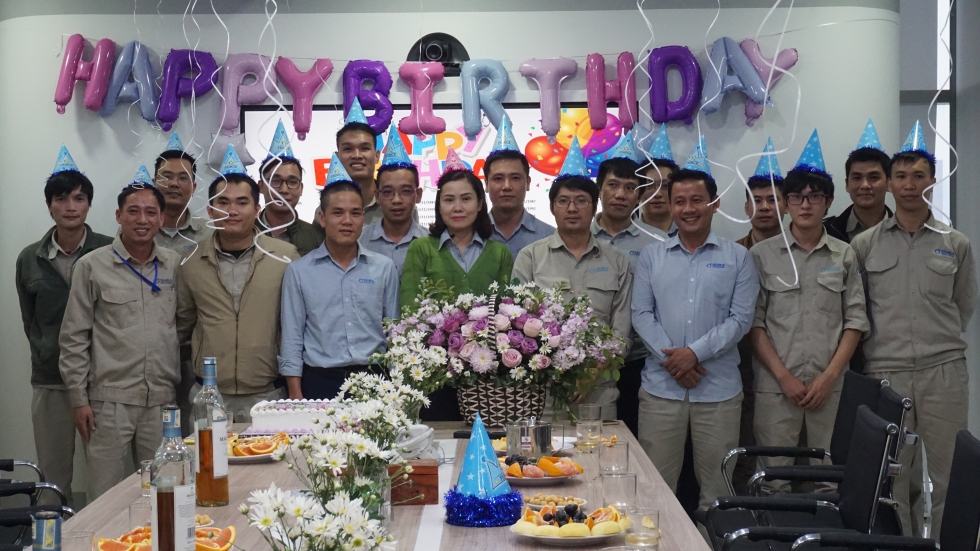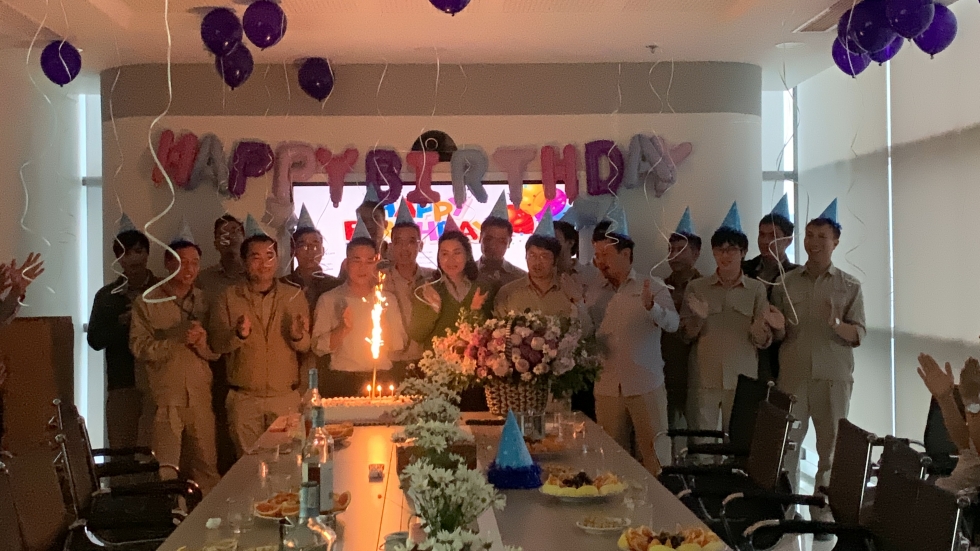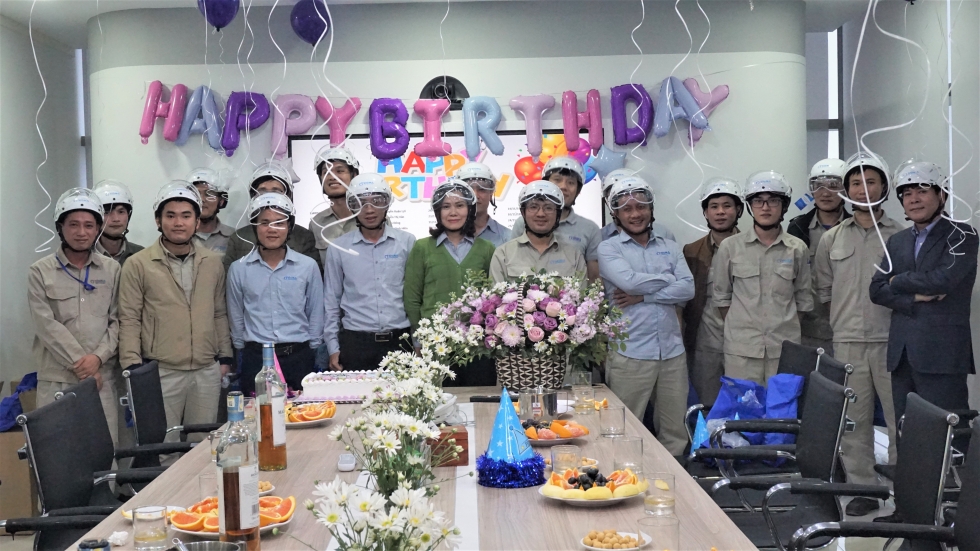 The meaningful gifts were given to the members by General Director - Nguyen Quang Ngoc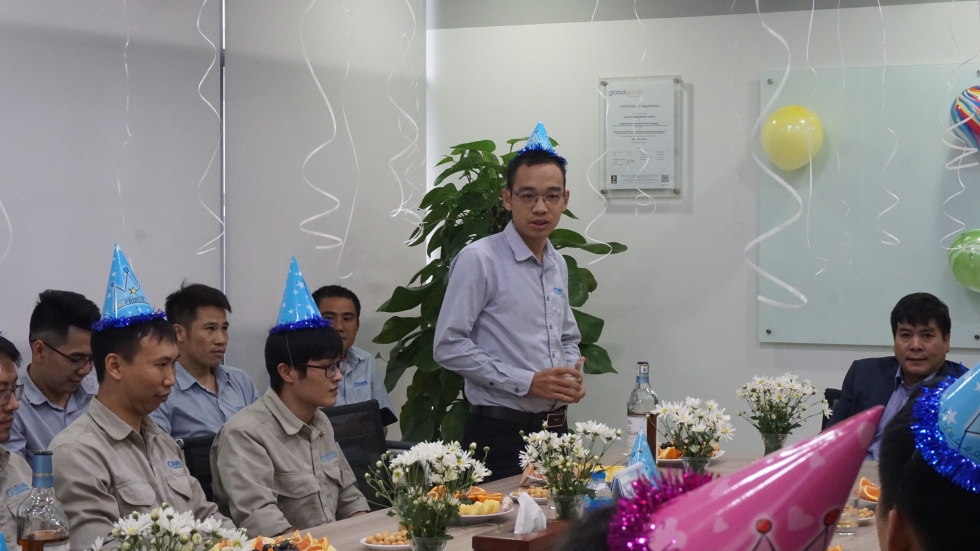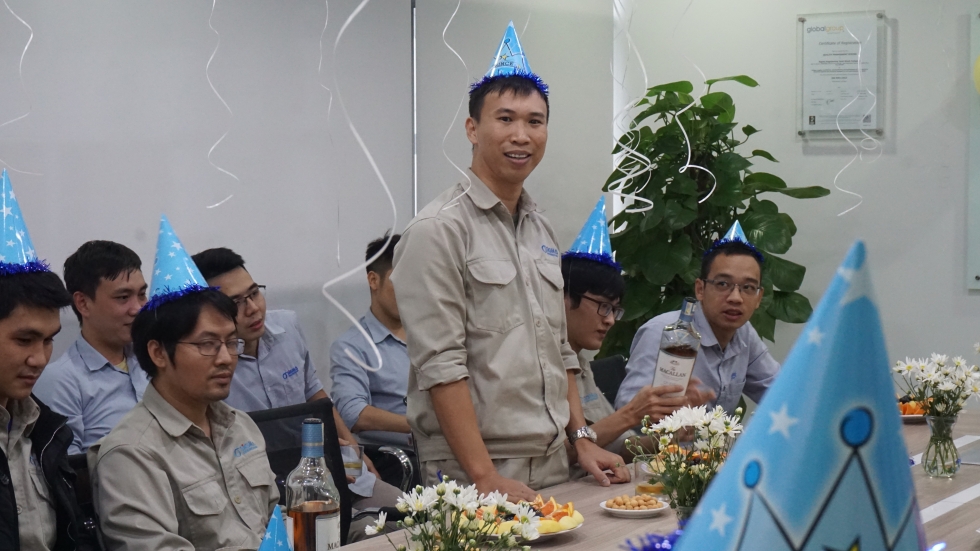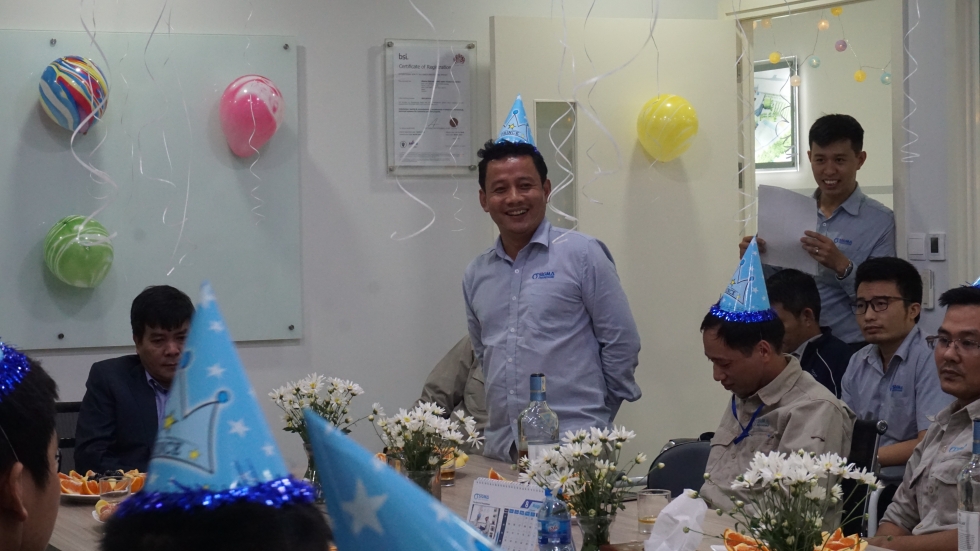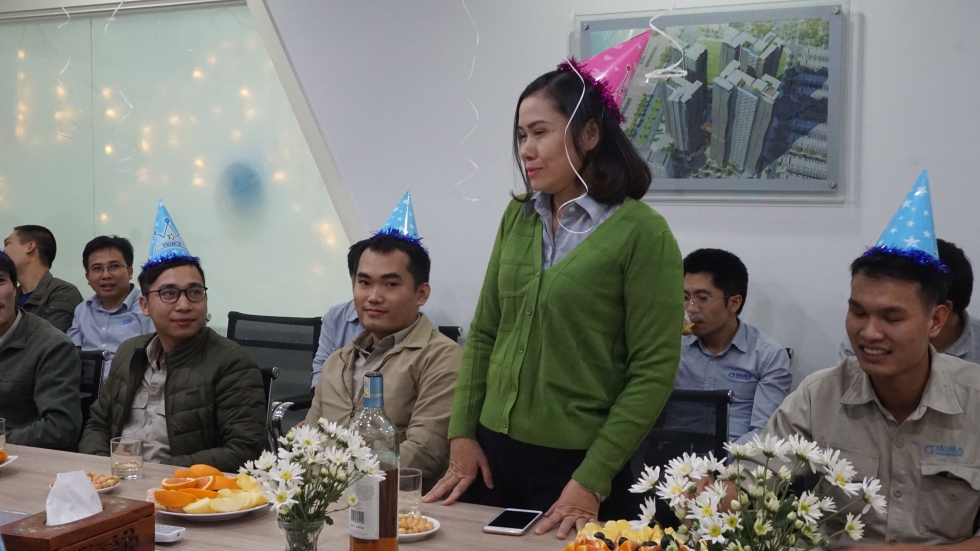 The members can share their thoughts in life
The party took place in a lively, cozy atmosphere. Each member could restrain the chaos of life to jointly enrich "Sigma culture" in the future.