↵
Spring comes gently and mellow. At 9:30 am on January 30, 2020 (6th Lunar New Year), "Spring Lady" kept knocking on the door of Sigma's Head office, giving each child a warm, full of joy in their heart.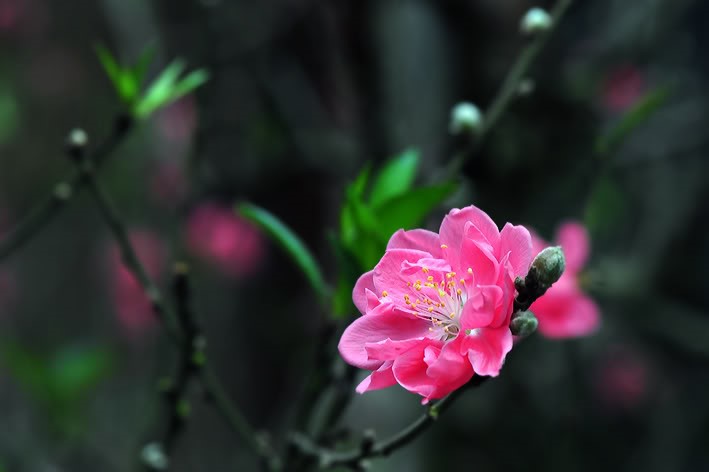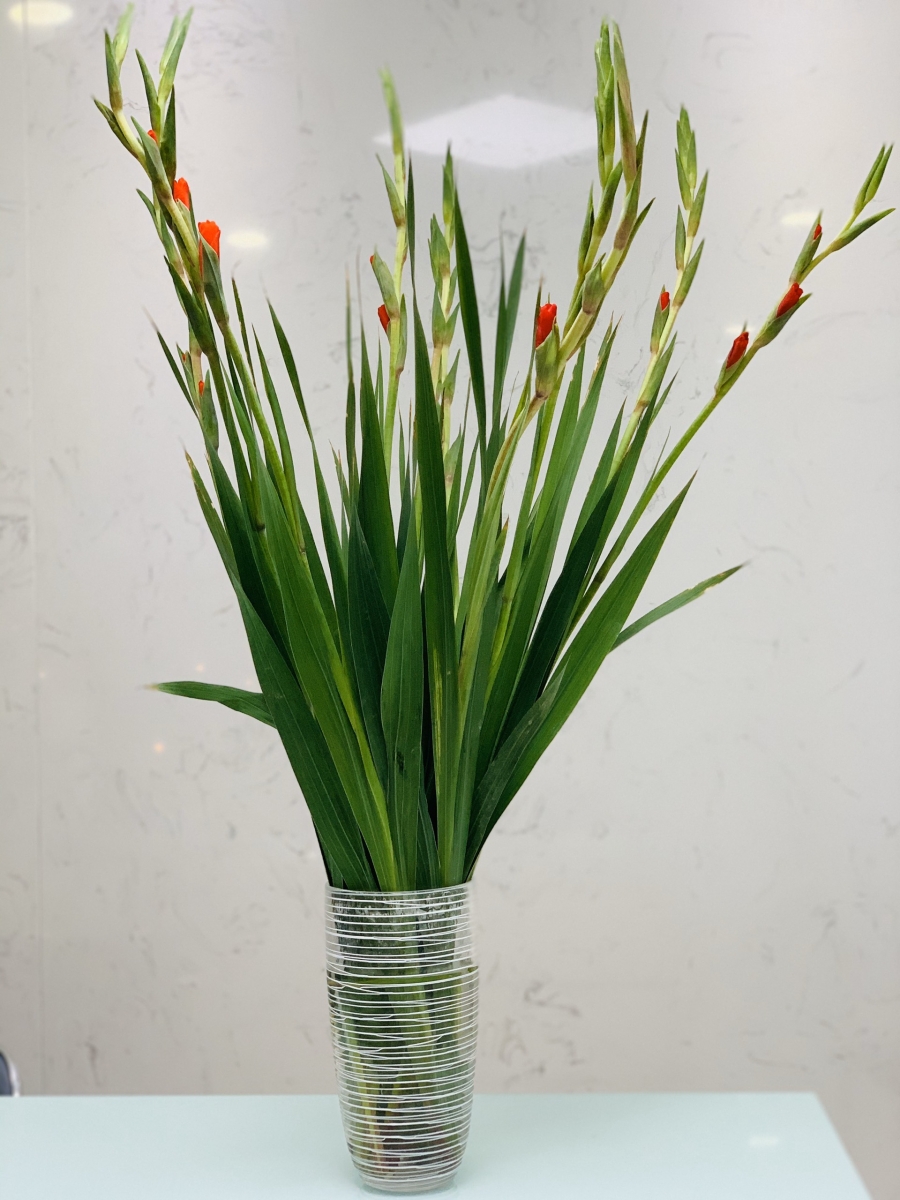 Spring at the Sigma office
Amid such a beautiful time, the Board of Directors of Sigma Engineering jubilantly held a spring party at the headquarters of Sigma, with the great presence of the staff, engineers and the site managers across the country. The Sigma people exchanged warmest wishes in early spring. The confidences between members of the far-away project teams and the officers are so much love filled with the fragrance of words, the pristine beauty that connects infinite human love.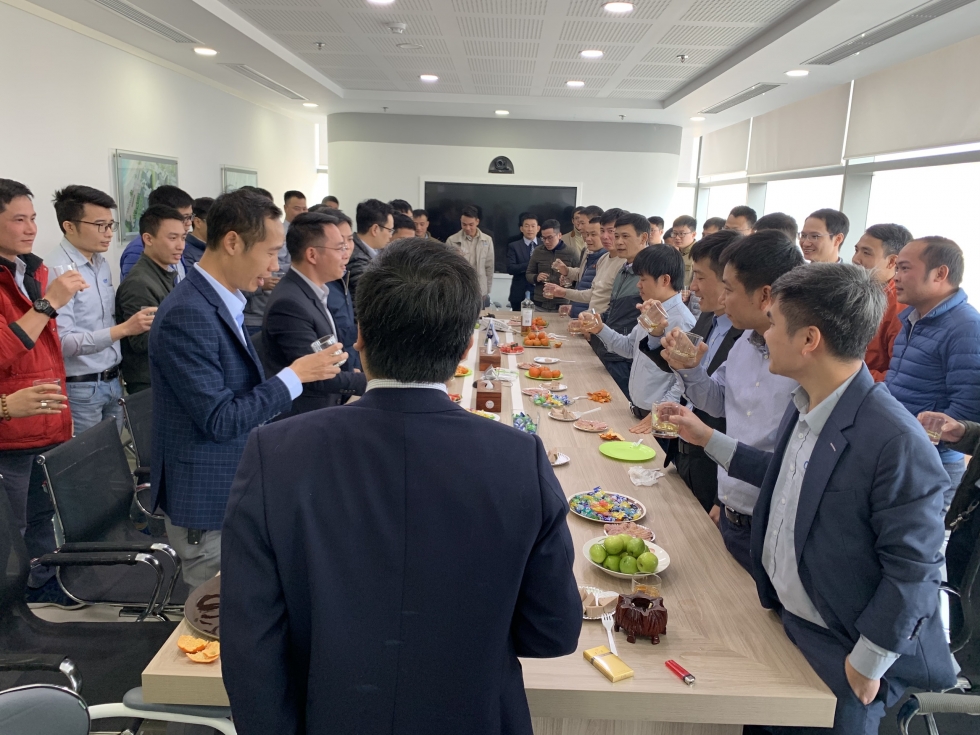 Spring party at the Head office
Mr. Nguyen Quang Ngoc - General Director cum Chairman of the Board of Directors, had moments of openness, spent time-sharing, and encouraged the morale of the entire members on the first day of work, especially, the engineers working on the islands have received deep encouragement from the Sigma Captain.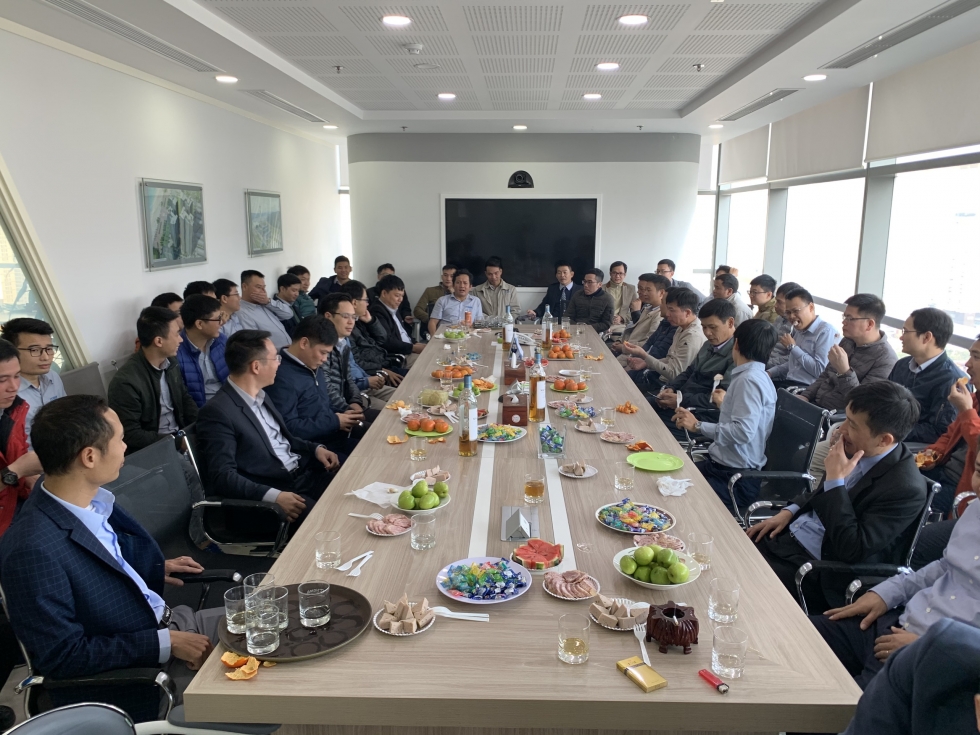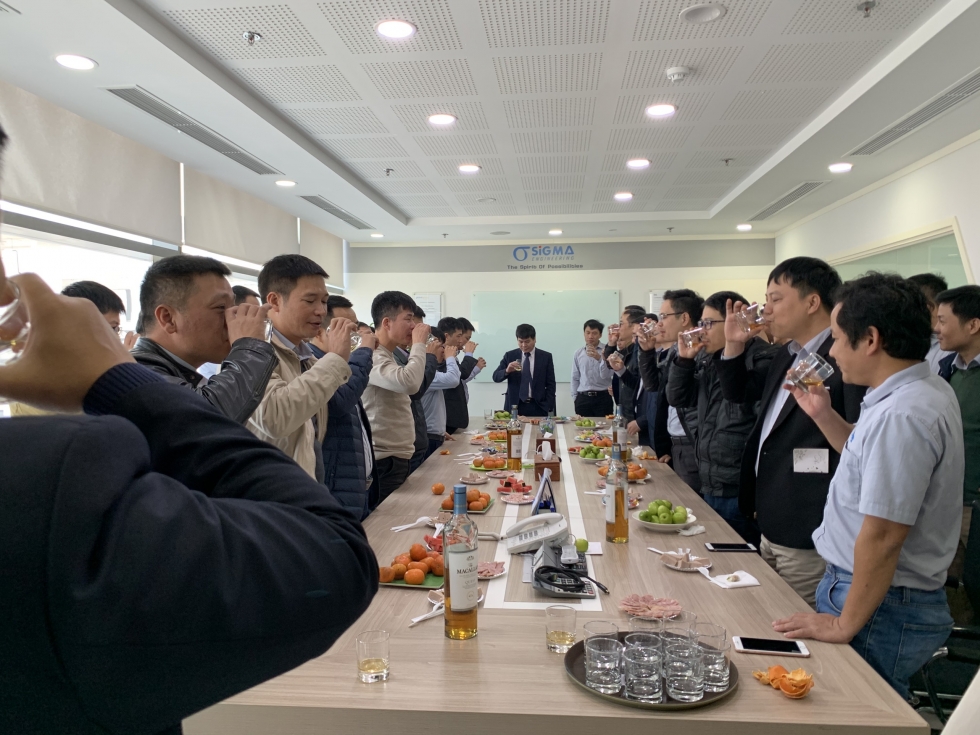 Warm wine glasses were given in the beginning of the new year
Looking back at the time of the past year, on that 365 miles stretch, despite the many winding, bumpy steps, there were many hardships, but we went through, and finally came to the finish line.

So, every member of the Sigma rekindled the faith and hope, despite the fatigue, embarked on the "rainstorm" on the road to conquer new heights.

The people of Sigma, let's put aside what has not been resolved, the chaos of work to mix into the air out on the first day of the year at the project.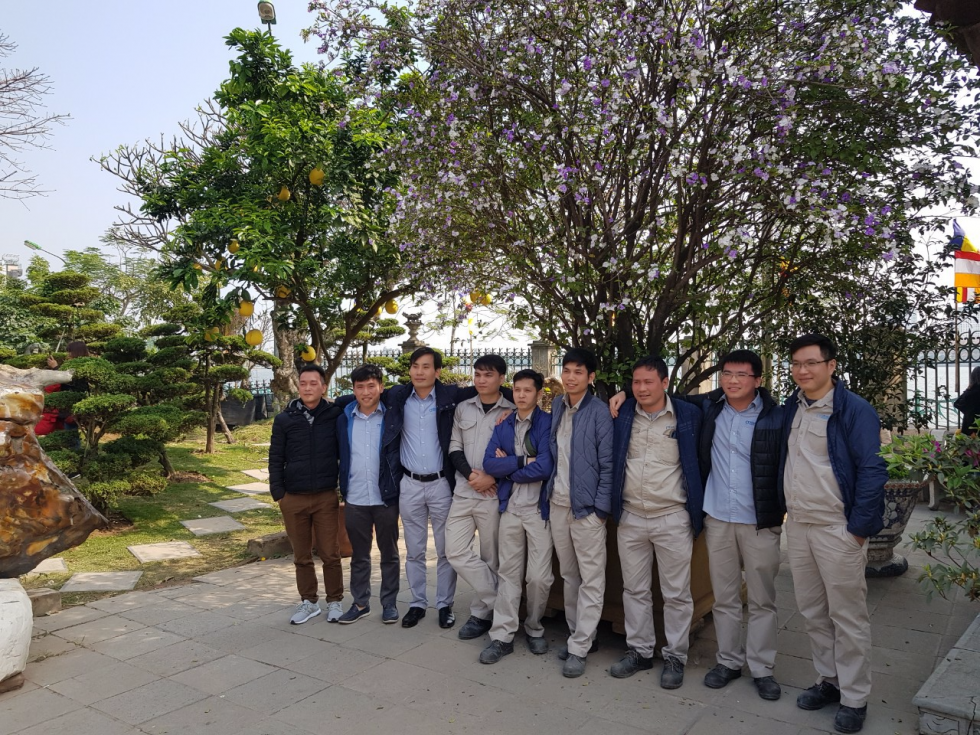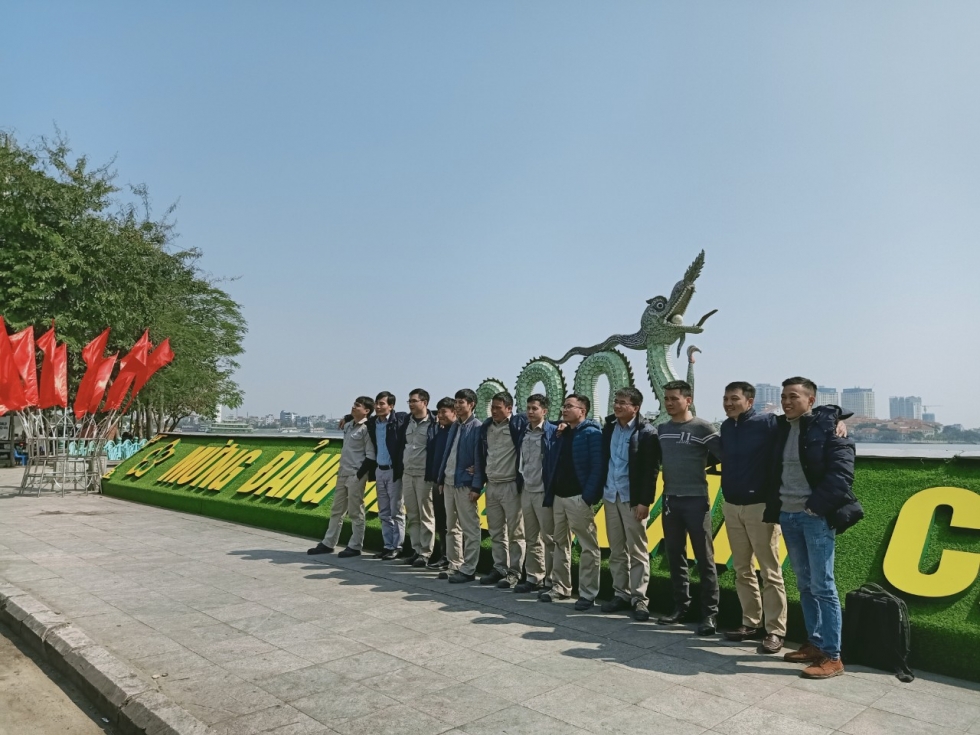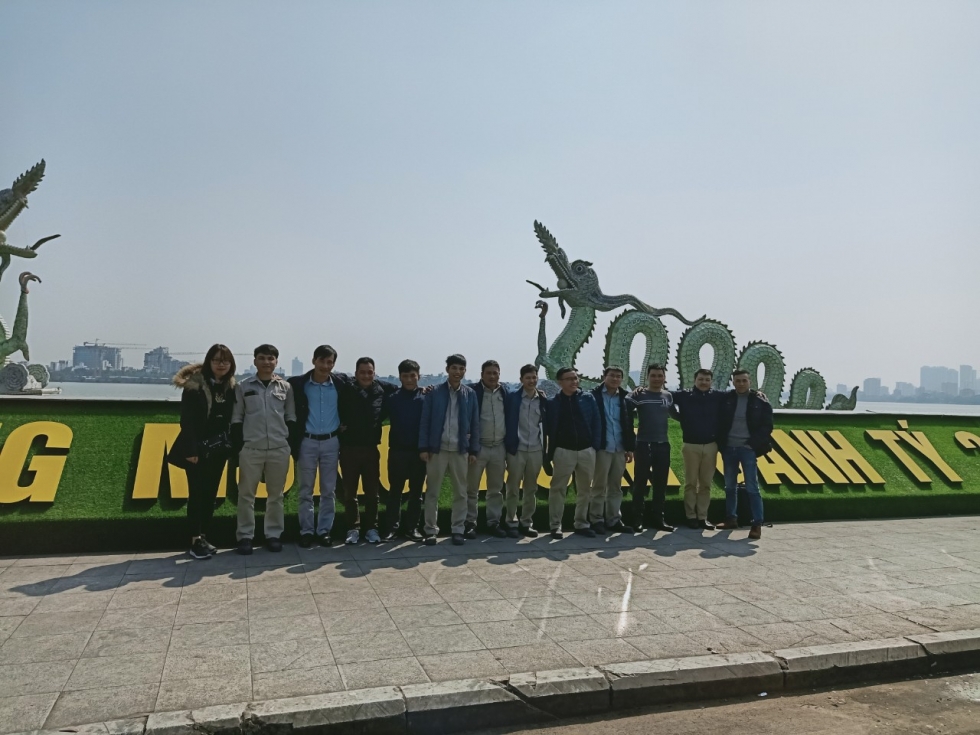 El.' Dorado project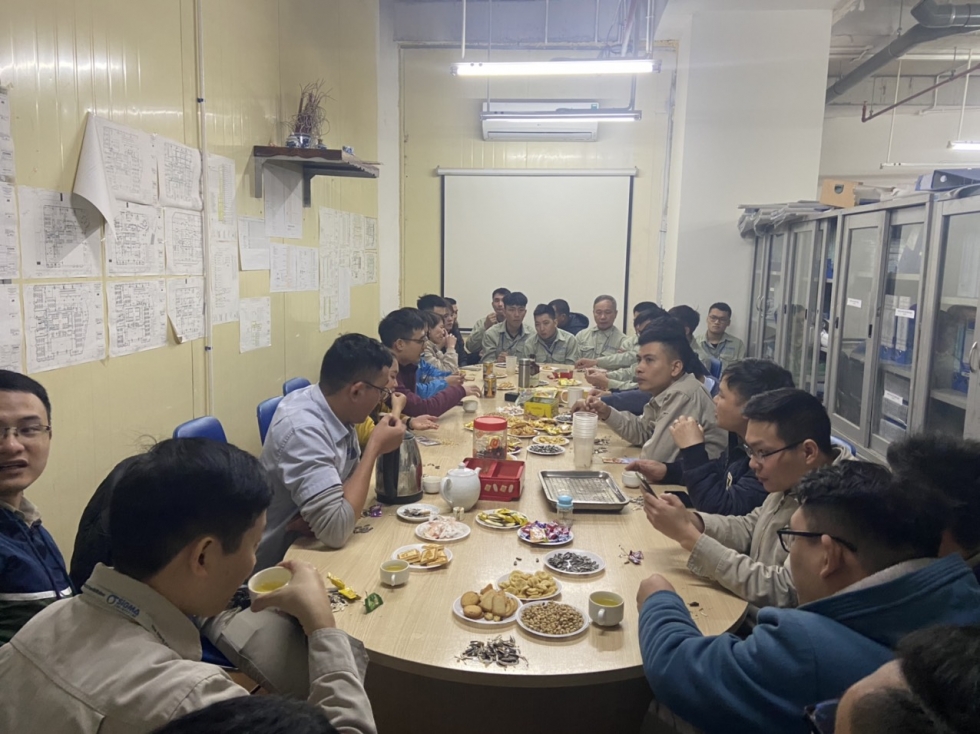 Spring party at MB Grand Tower project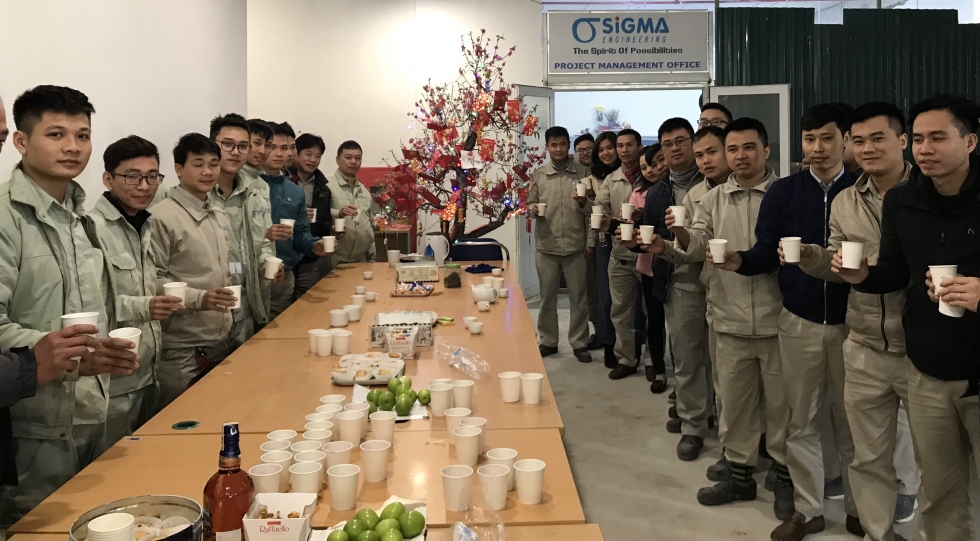 The 6th Element project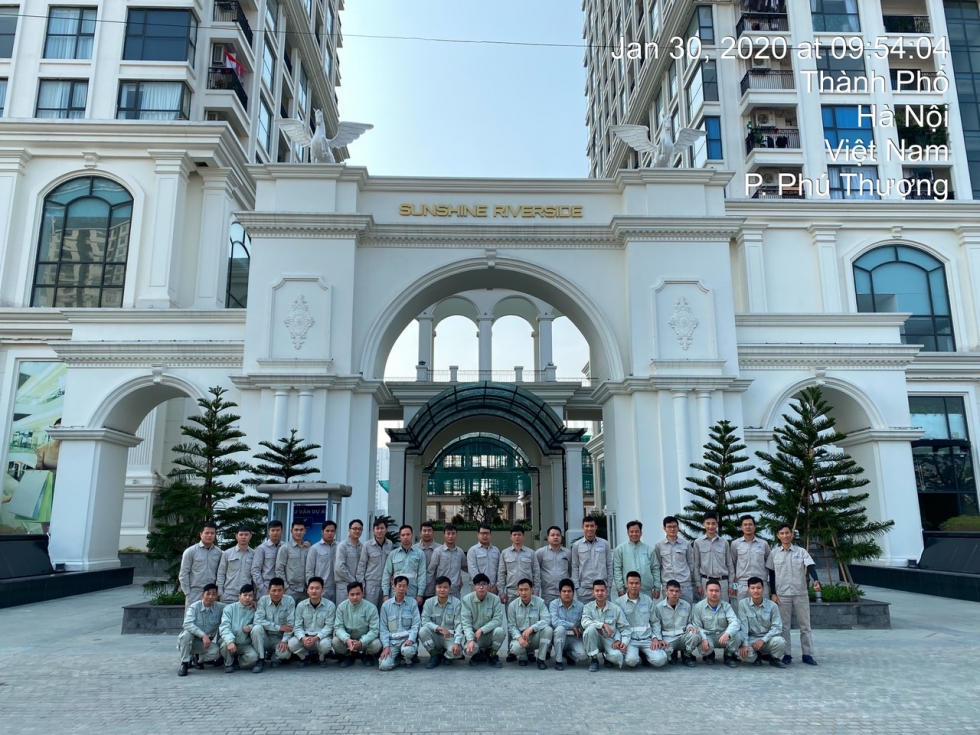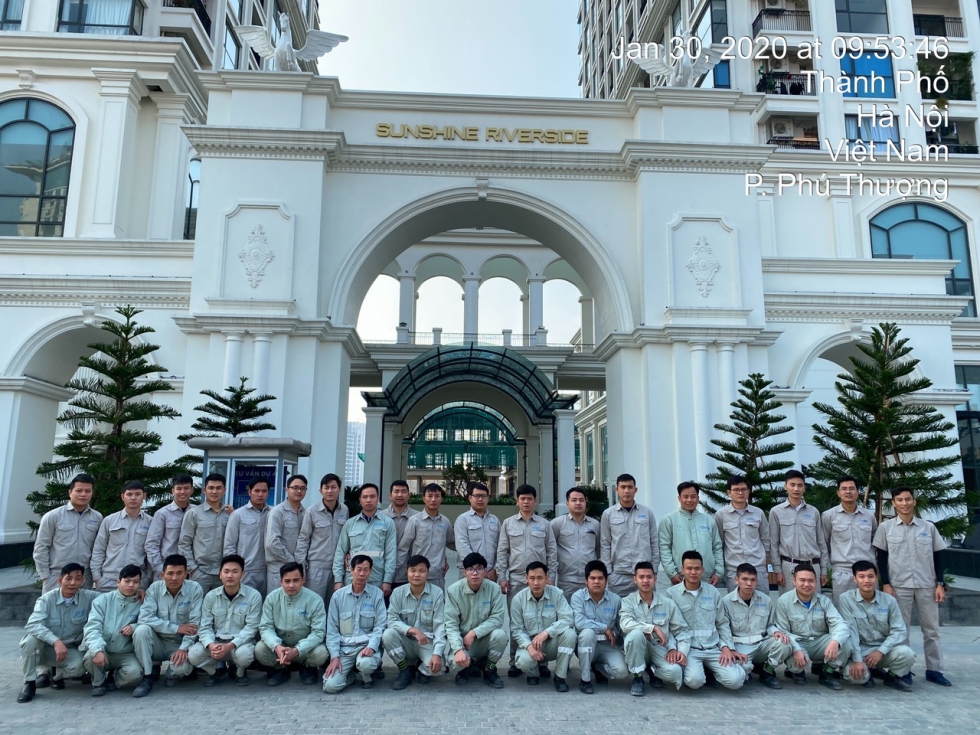 Sigma engineers and workers of Sunshine Riverside project on the first day of work