That proverb seems to have become a part of the Sigma soldiers' lives. More than anyone else, they understand that life does not have a red carpet and there is no easy way to success. However, they didn't mind any difficulties to always keep their heads high, firmly moving forward.
In the context of the real estate industry is temporarily "frozen" and the epidemic of Covid-19 is happening very complicatedly all over the world, the construction, electromechanical engineering, industrial electromechanical, automation or building materials are like many other industries, facing difficulties. On that difficult and challenging front, the soldiers who are working at Sigma are day and night trying hard, working side by side to overcome this tough and challenging period.
The impact of Covid-19 on the global economy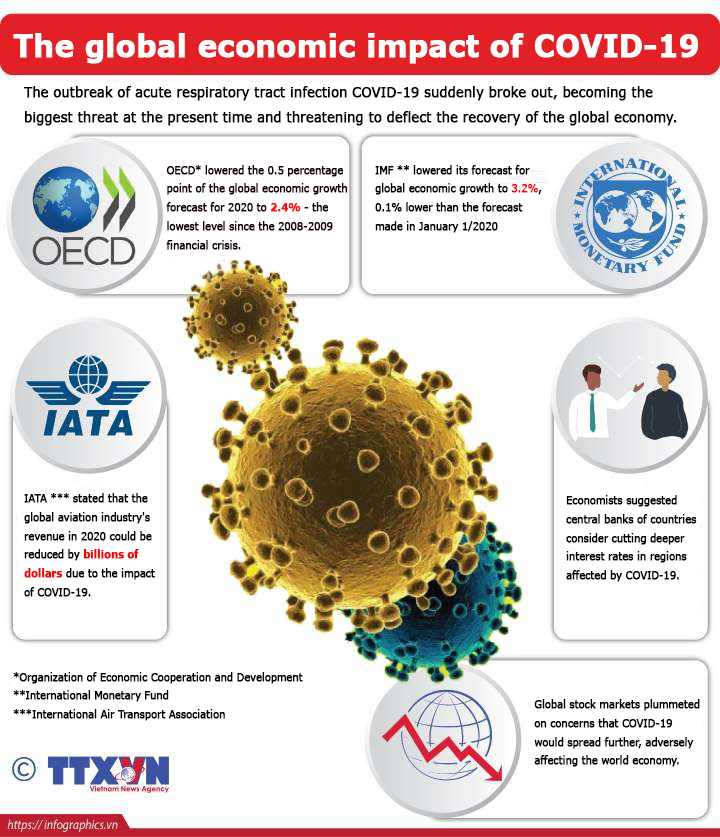 Although the forecast of industry development potential in 2020 is not very bright, this is also an opportunity to help companies in the real estate, construction and M&E sectors to adjust their business operations according to the transparent, professional and effective direction. The Covid-19 epidemic also caused businesses to change their flexible ways of working, apply technology platforms such as AI / AR, online meetings / meetings, and digitize design - construction activities. This is also in line with the general trend in the world.
In the face of market changes, Sigma will focus on EPC projects and industrial projects, most recently Ben Tre Wind Farm project. According to Mr. Nguyen Quang Ngoc, Chairman cum General Director of Sigma Engineering Joint Stock Company, becoming an EPC contractor for the first phase is an important step for Sigma. In the upcoming phase 2, Sigma will continue to cooperate with Vestas to advance further in the future.
Sigma - Maintaining faith during hard times
For two consecutive years named in the list of Top 5 prestigious M&E contractors in 2018 and Top 10 prestigious M&E contractors in 2019 ranked and published by Vietnam Report, Sigma's success story is simple: Not afraid of new challenges, always ready to move on.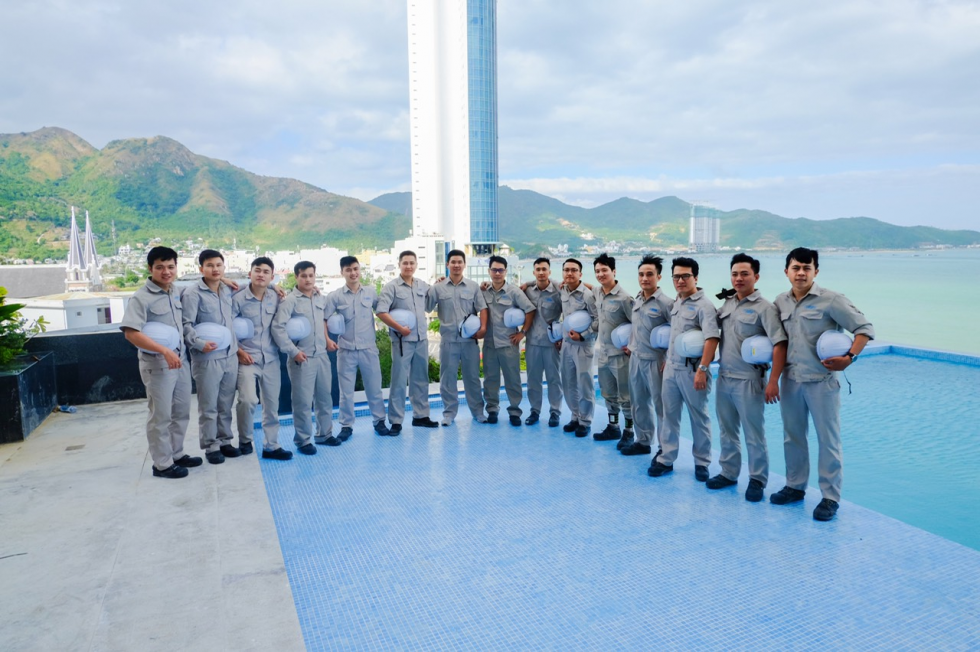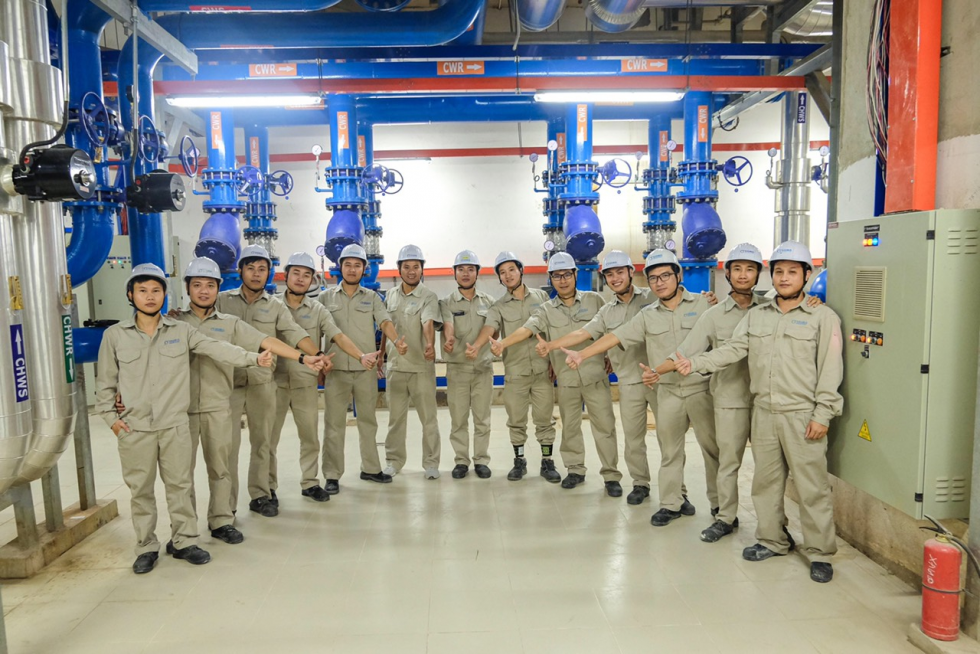 Sigma - always moving forward
In the context of the real estate and construction industry is in a state of "freezing", instead of focusing on big cities, Sigma turned to other localities and small provinces; opt into projects based on the Investor's financial capacity and reputation to reduce risk; at the same time create a sustainable business ecosystem and each member can create value. The experiences gained over 15 years of construction and development will always be valuable lessons for Sigma to stand up against numerous challenges ahead.
As technology develops, if enterprises know how to grasp applications, they can open many opportunities, but also many difficulties and challenges in deployment. The fact that Sigma is one of the first contractors to apply the Building Information Modeling (BIM) system in the construction of the project has shown the spirit of boldness, self-renewal and contributing to change the way of construction industry in Vietnam in general and M&E industry in particular.
In the future, the M&E industry will probably have many changes. Sigma will work with other Vietnamese businesses to innovate to catch up with the general trend of the times.