Sigma participated in the project as an EPC Contractor. Ben Tre Wind Farm V1-3 is a renewable energy project with a capacity of phase one of 30MW. As one of the key projects on the east coast of the Mekong Delta, with a tight schedule in just 18 months, the project has a large-scale investment from the beginning with a huge workload including: design, equipment procurement, construction onshore and offshore.

Right after signing the contract with Ben Tre Renewable Energy Joint Stock Company, Sigma Engineering Joint Stock Company focused on maximizing resources to implement the work with the aim of meeting the overall progress of the project.
Starting deployment in late 2019, the weather at the construction site has strong winds, rising tides and large waves. However, thanks to the continuous efforts and creativity of Sigma people in "the capital of coconut", the project has achieved many great results.

The works that have been implemented in the final months of 2019:
• Completing geological surveys at offshore turbine foundations;
• Completing the geological survey of land lines and 110KV onshore stations;
• Boosting bomb and mine clearance, ensuring a clean ground, no explosive materials onshore and offshore with an area of ​​68 ha.
Some images of construction in the project: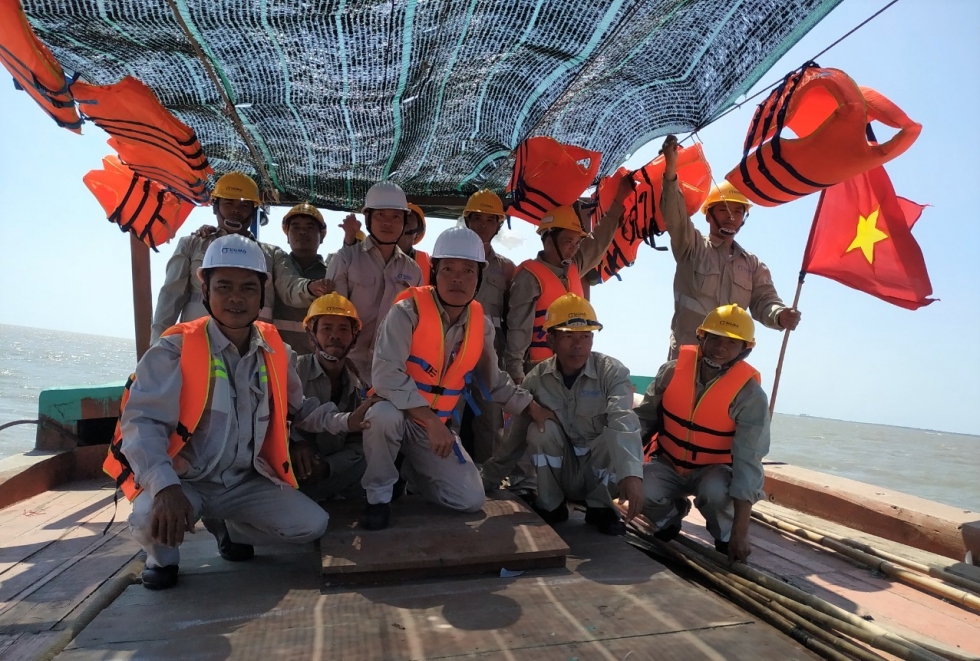 Sigma workers and engineers head to the site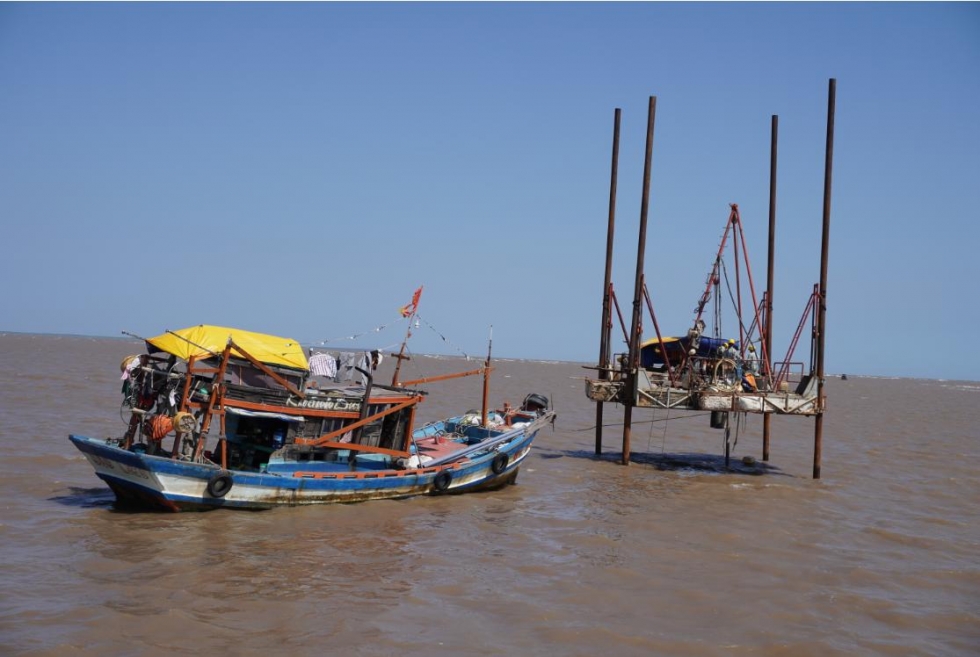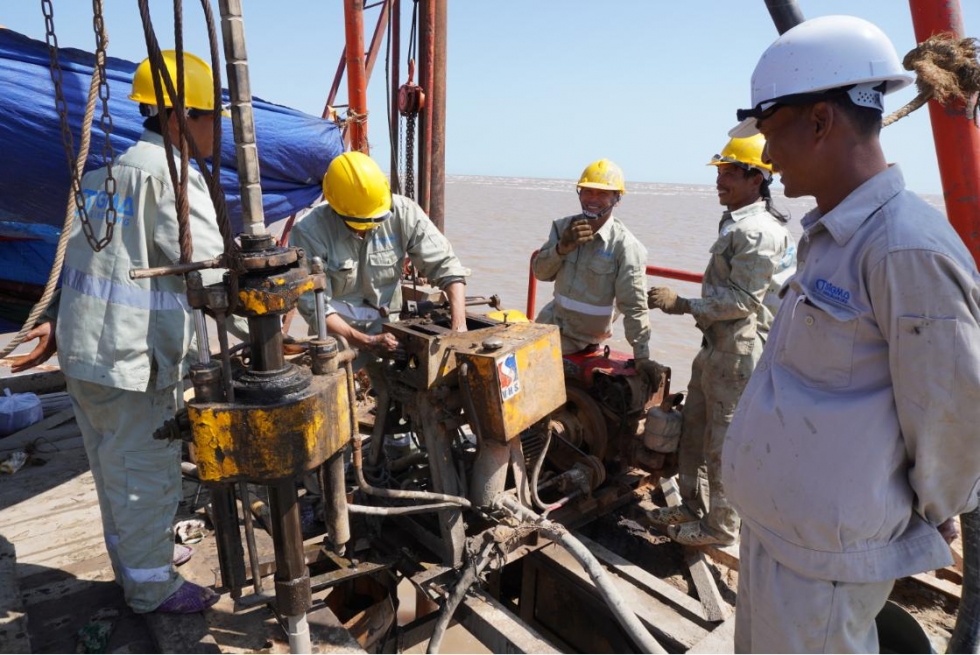 Drilling geological survey of turbine foundations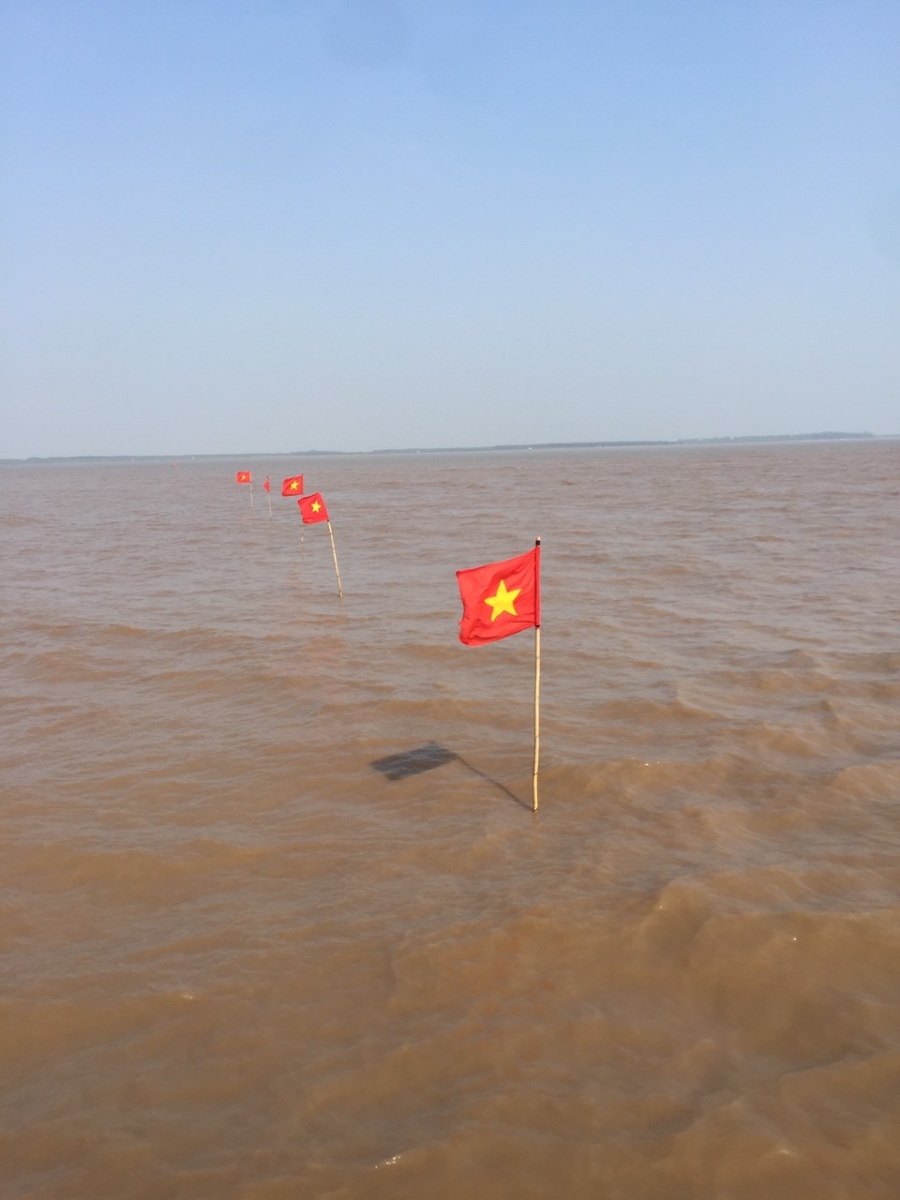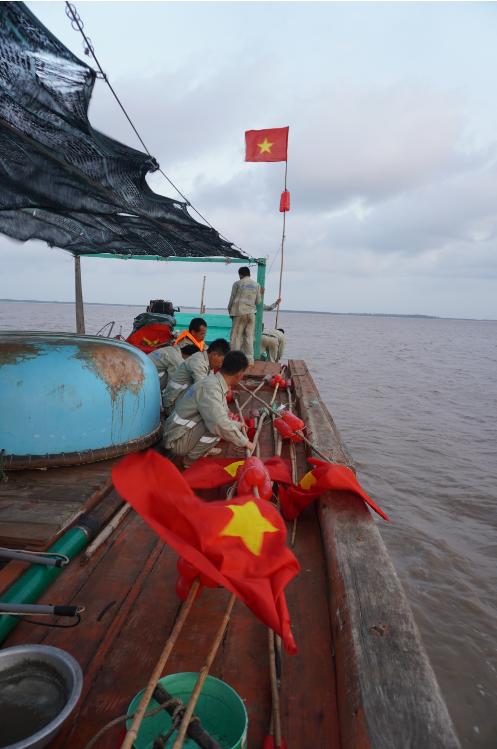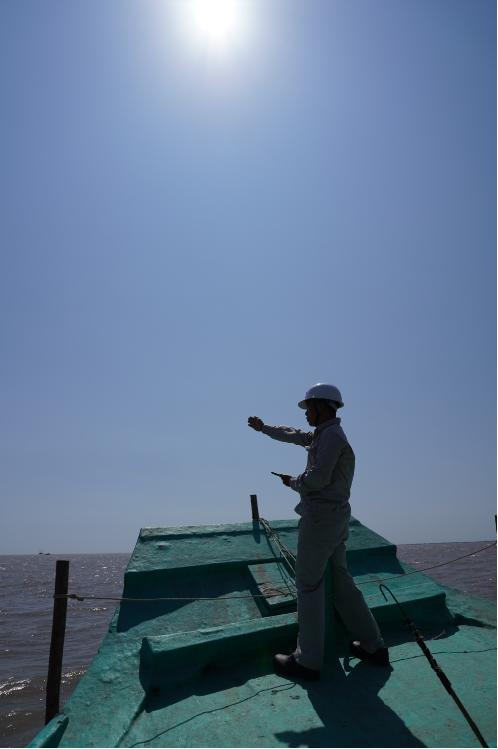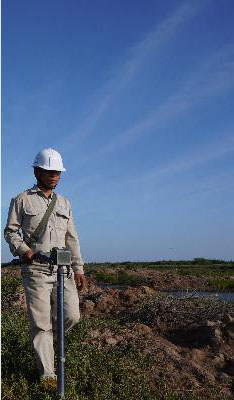 Boosting bomb and mine clearance, ensuring a clean ground, no explosive materials onshore and offshore with an area of ​​68 ha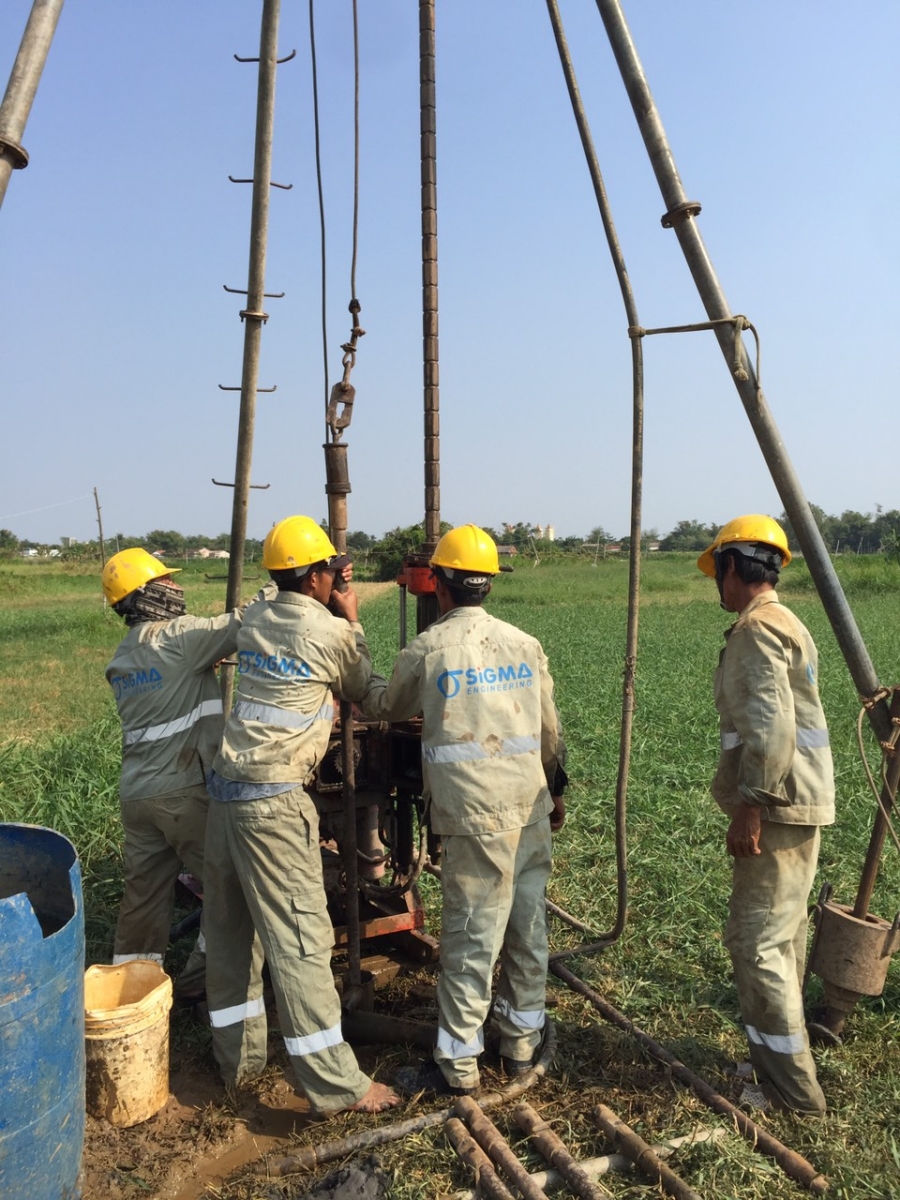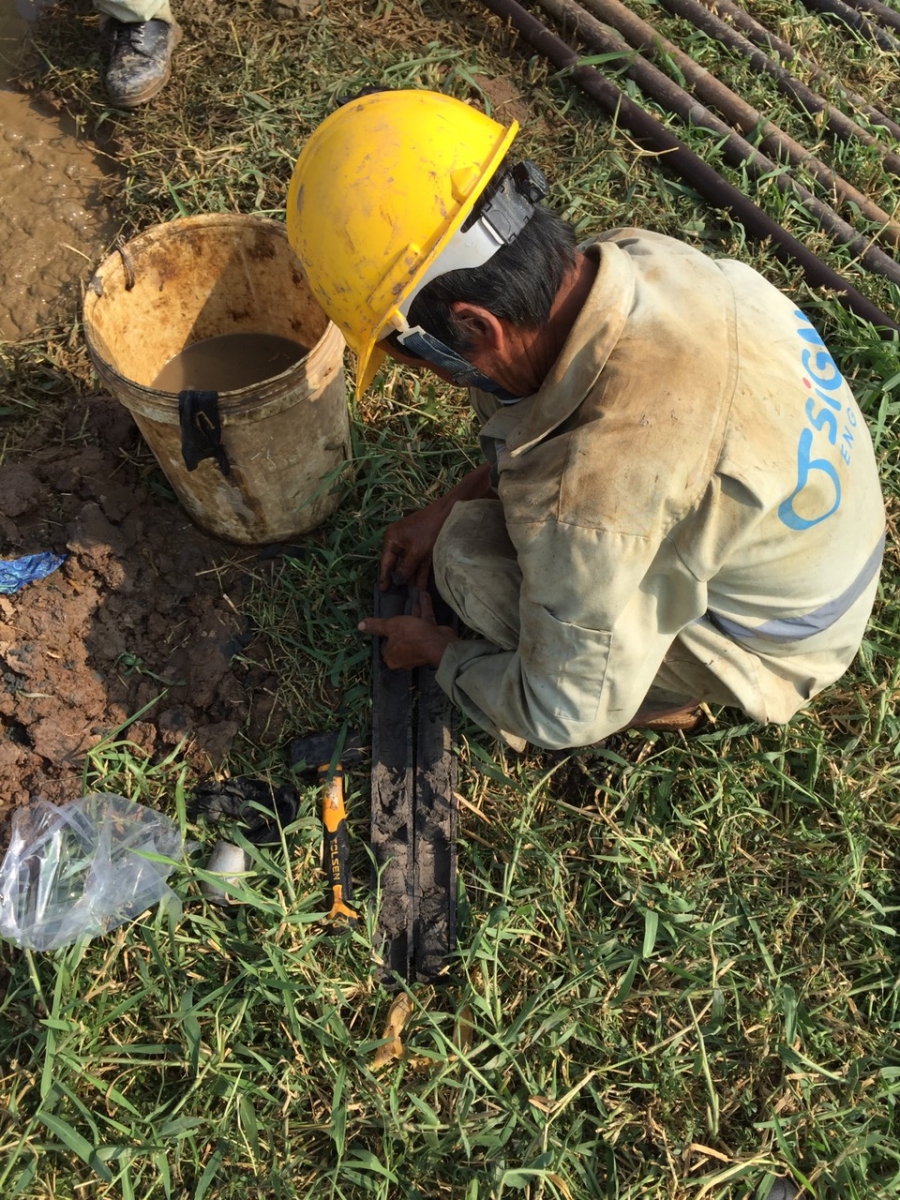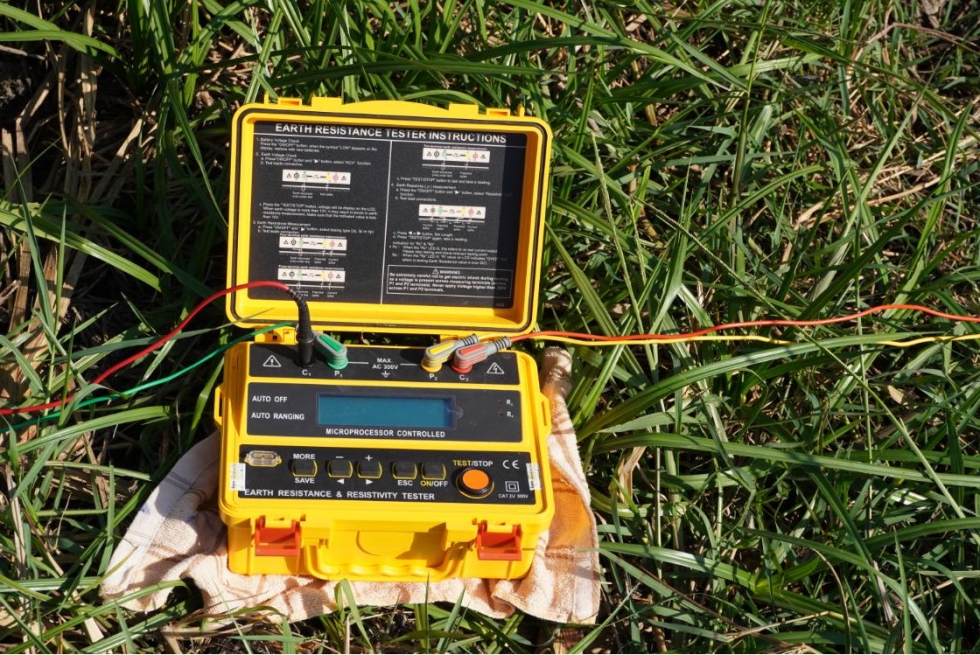 Measurement of soil resistivity, geological survey drilling in the column foundation area and 110kV distribution station