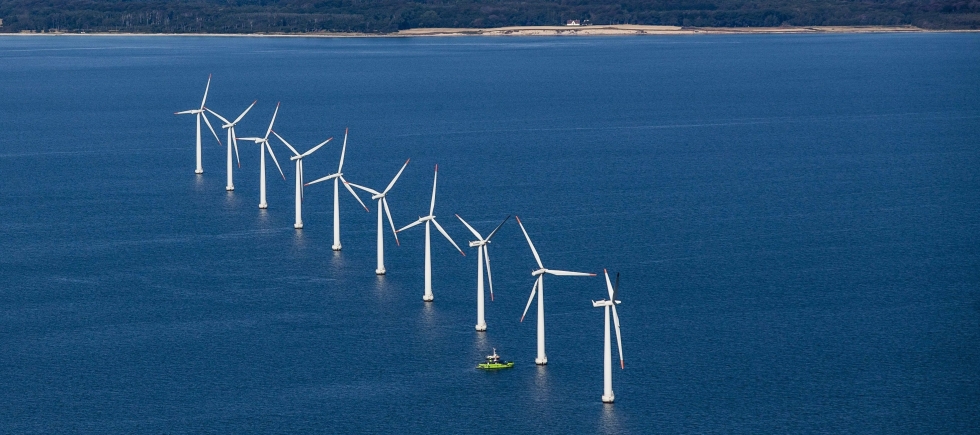 Offshore wind 1 (F

or illustration purposes only)
Ben Tre Renewable Energy JSC has been granted to invest more than 4,000 Billion VND into the
Ben Tre V1.3 Offshore Wind Farm
. This project is an offshore wind farm with 110MW capacity, which is located in Ba Tri Commune, Ben Tre Province, Viet Nam. The operation of the wind farm not only helps the Government achieve the country's wind energy capacity to 2000MW by 2025 but also supports Vietnam's transition to a low carbon energy system.

SIGMA Engineering JSC, for the first integration into the renewable energy field, has demonstrated its capabilities and has won the engineering, procurement, construction (EPC) contract for the Phase 1 of Ben Tre V1.3 Offshore Wind Farm. This phase has encompassed 07 offshore wind turbines with the total capacity of 30MW, which is connected to the 110 KV substation along 15km of Submarine 22KV cable system and entering the national power grid with more than 11Km of 110KV transmission line. The first phase project is expected to begin commercial operations in the first half of 2021.

By awarding this contract, SIGMA Engineering has marked its development milestone to be one of the very few Vietnamese EPC contractors in wind farm construction sector in Vietnam. From now on, the wind farm construction in Vietnam will no longer be dependent on the overseas EPC Contractors, SIGMA has now been providing services with more competitive prices, more flexibilities and more reliability instead.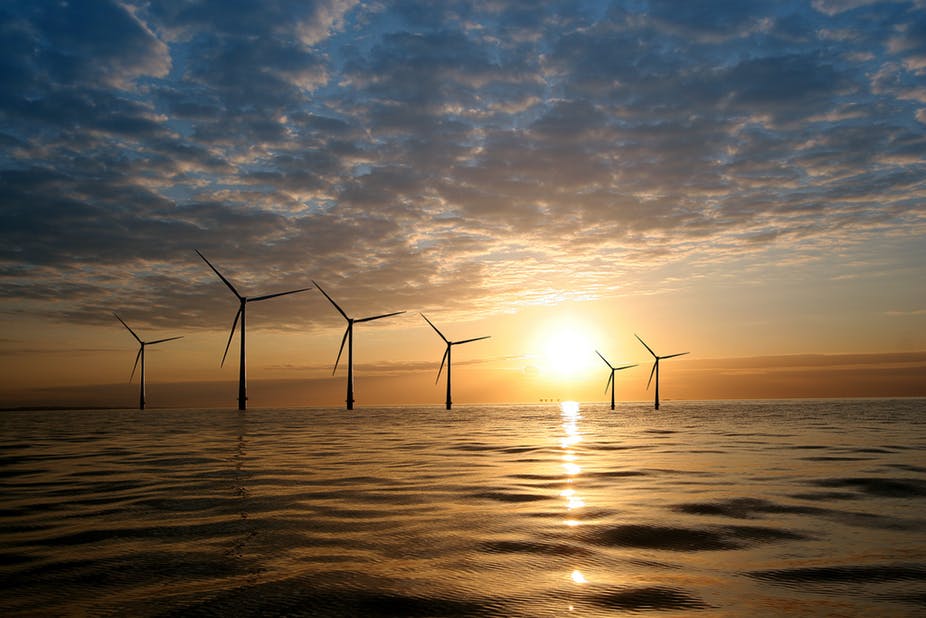 Offshore wind 2 (F

or illustration purposes only)
Vietnam, with a coastline of more than 3,000 km and its location in the monsoonal climate zone, is expected to have good potential for wind energy resource. A study by the World Bank shows that more than 39% of Vietnam's total land area has the wind speeds of greater than 6 m/s at the height of 65 m above ground level, which is equivalent to a theoretical wind power potential capacity of 513,360 MW. In the meanwhile, the total installed capacity is about 228 MW (as of the end of 2018), which is a modest number compared to the potential as well as developing countries in the world.