It is known that this is the first turbine foundation among 07 wind turbines of the Soc Trang 7 Offshore Wind Farm project, by Sigma Engineering JSC as the BOP Phase 1 General Contractor with a capacity of 30 MW. All wind turbine equipment of the Factory is imported from a reputable Wind Power Manufacturer - Vestas according to European standards, ensuring quality and long-term performance.

With the great support of modern machinery and equipment and the precise manipulation ability of engineers and workers on site, the installation of the first wind turbine was completed on schedule, ensuring the technical standards as designed.

Specifically:
June 17: 13000T barge with 1250T crane was present at the project and the crane complex was completed.

June 18: Carrying out load testing and verification.

June 19: The barge landed at the base position of the ST1-1.7 turbine piers, completed 2 installations T1, T2.
Starting to deploy from the end of October 2020, despite facing fluctuations in weather and harsh working conditions, complex geological terrain, and the effects of the Covid-19 epidemic, the Sigma's engineers and workers have adapted very well to complete important turbine foundation construction items, including completing the concreting of the turbine foundation on June 4, 2021, completing 90% of the bridge items; completed most of the 22 kV transmission line and installed wind turbines. As planned, Sigma will complete the installation for all 7 turbines in July 2021; conduct connection and T&C in August 2021.

Some pictures of the project: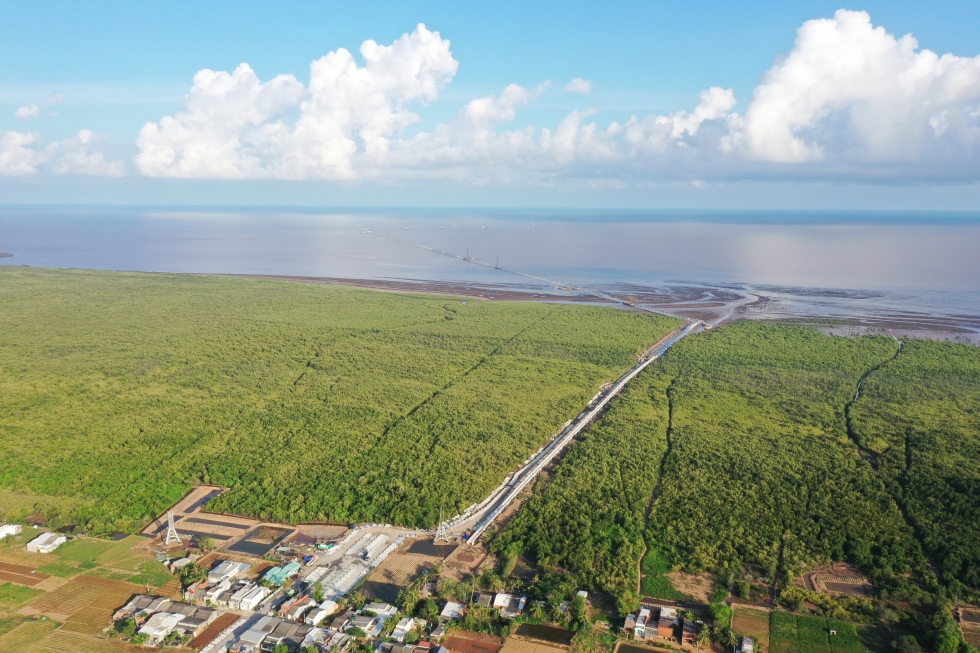 Overview of the link bridge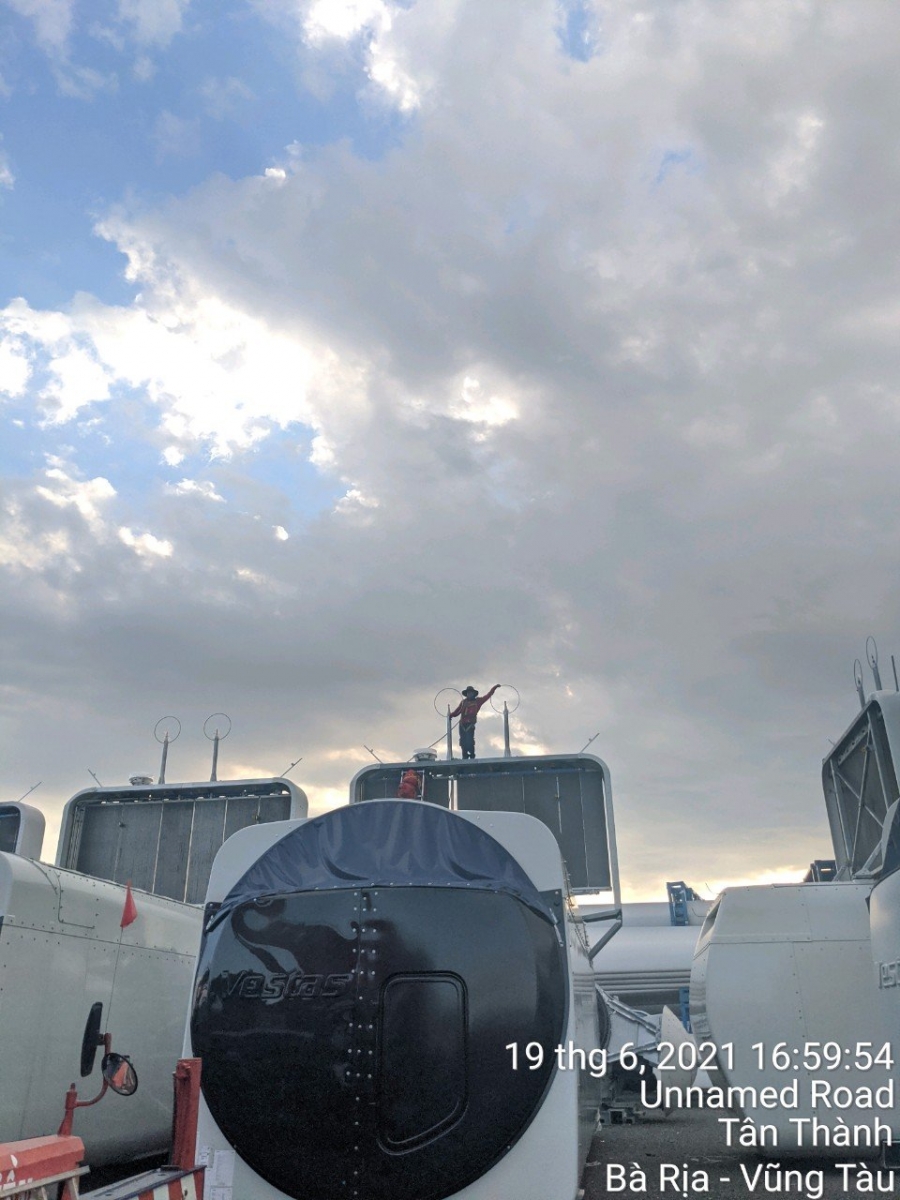 Nacelle complex at Ba Son Vung Tau port before being brought to the project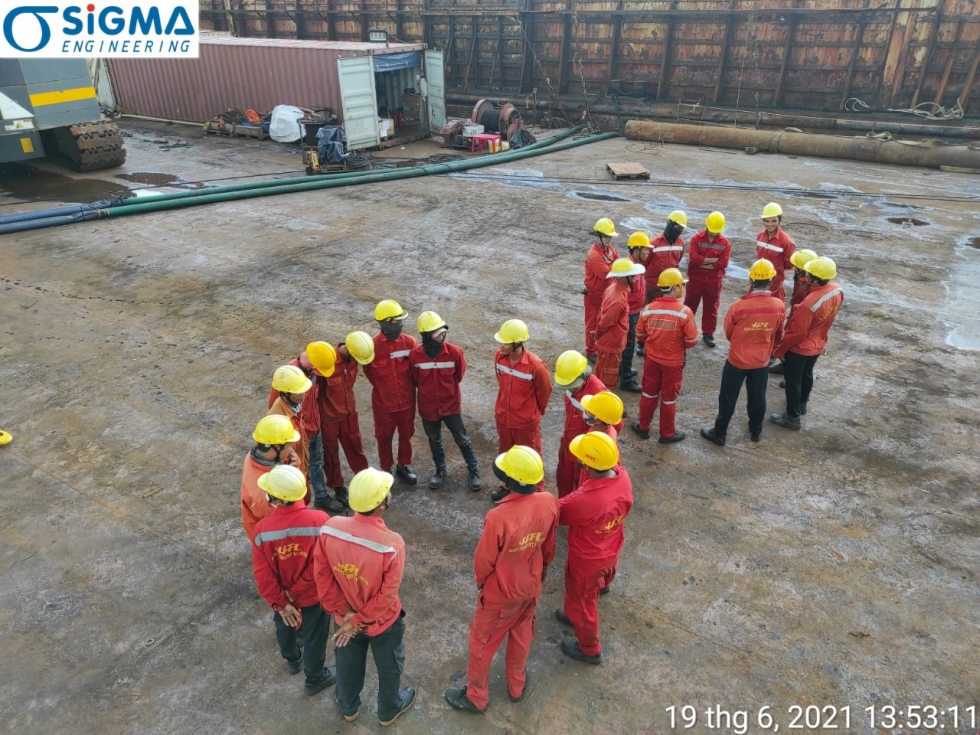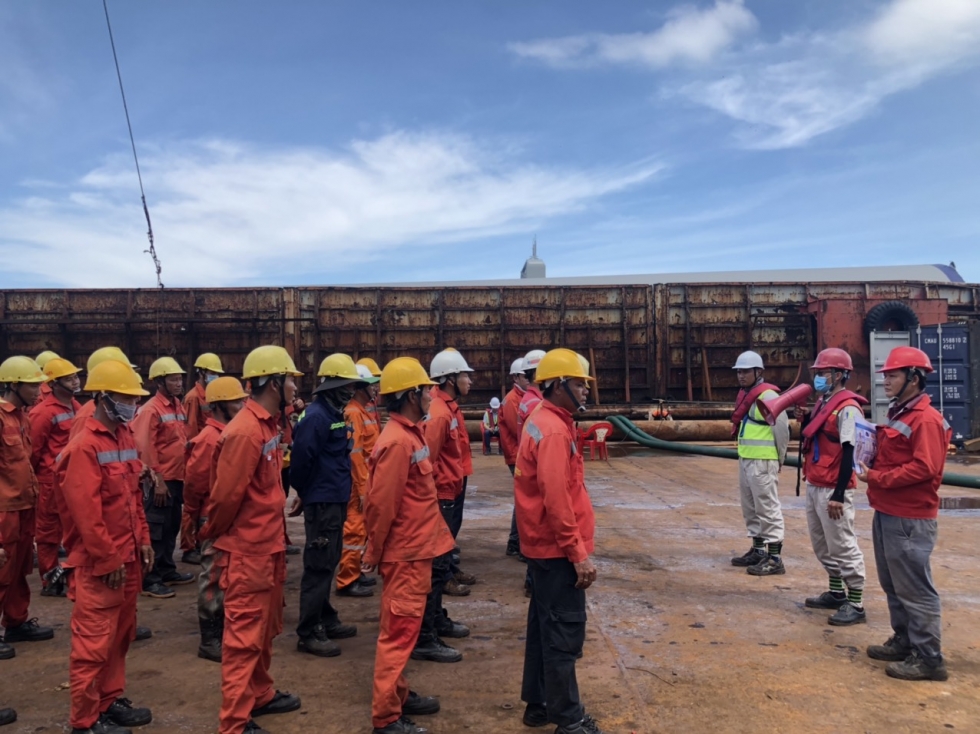 Safety training for subcontractor workers before installation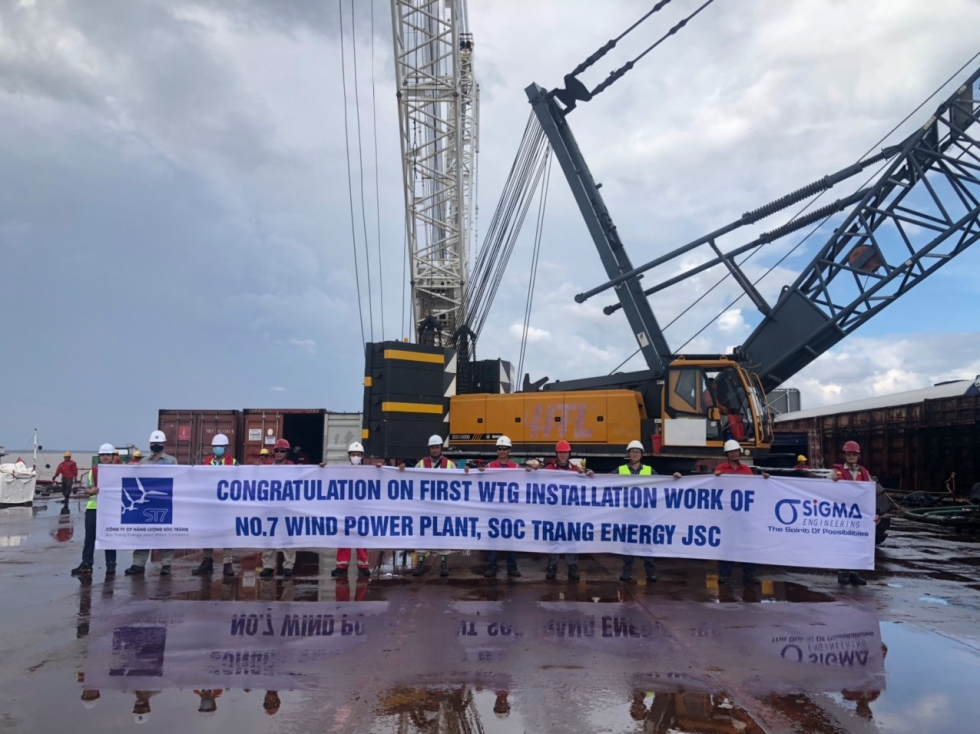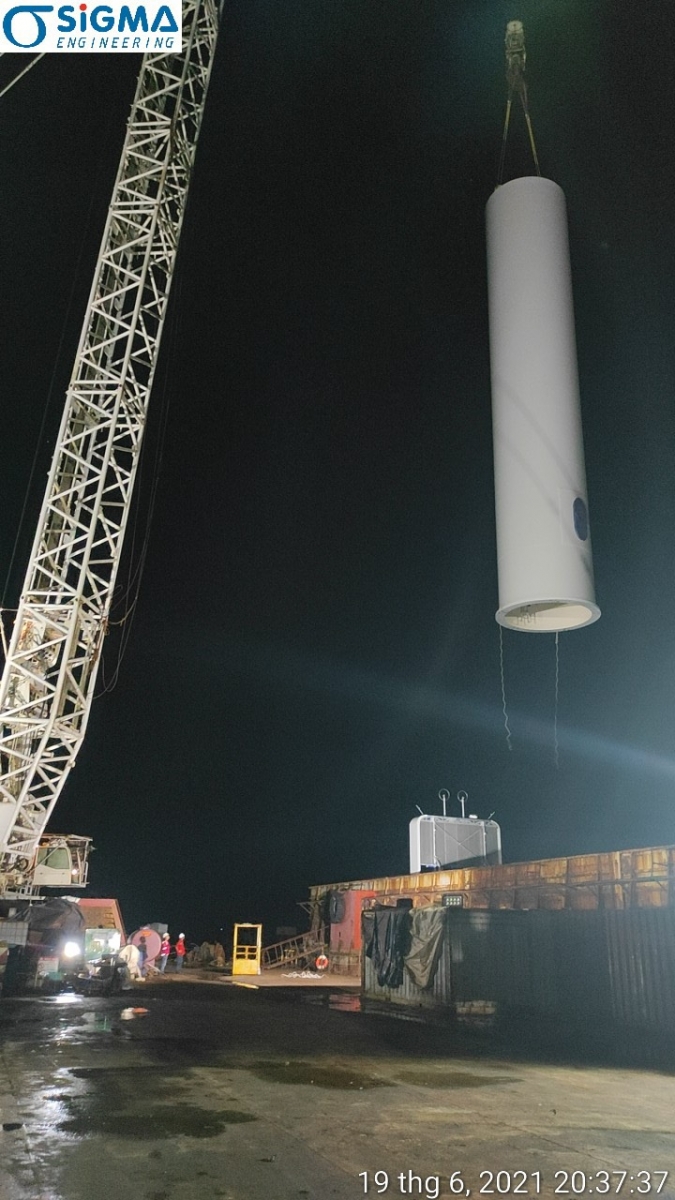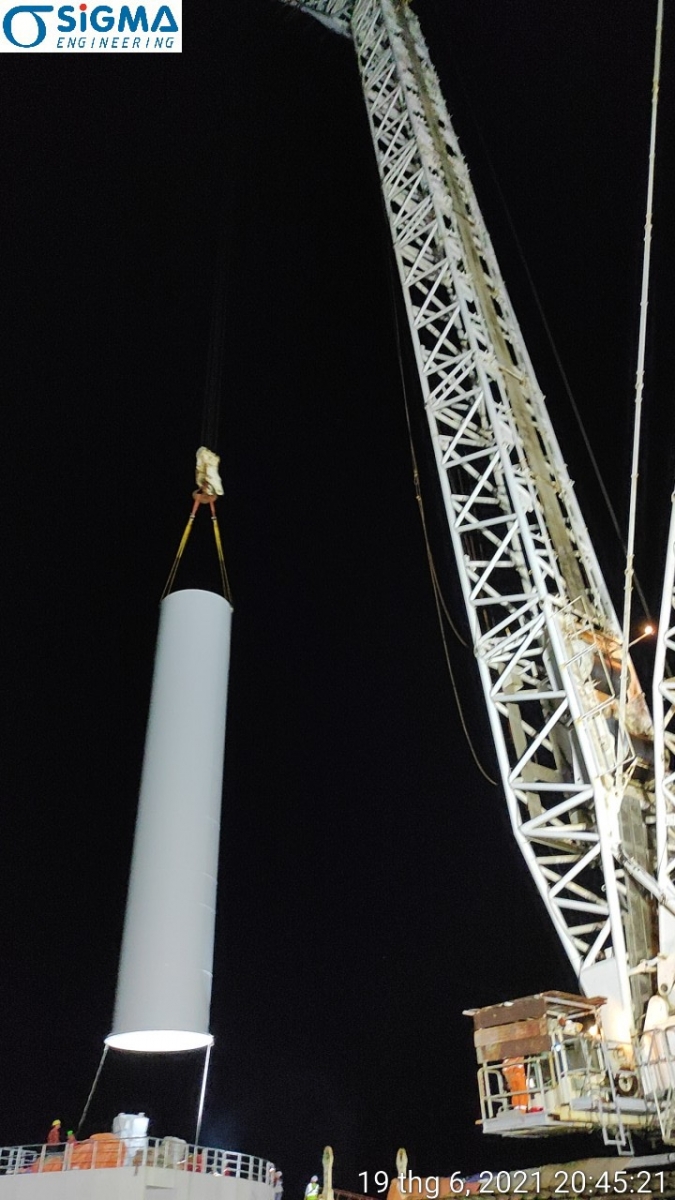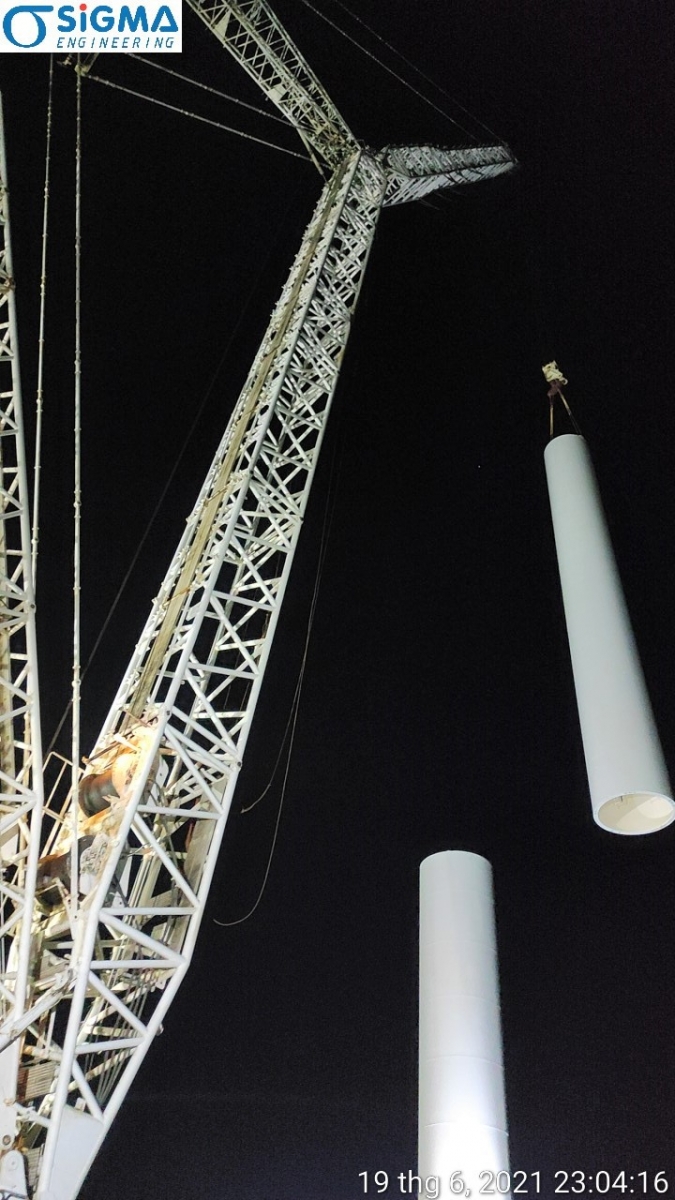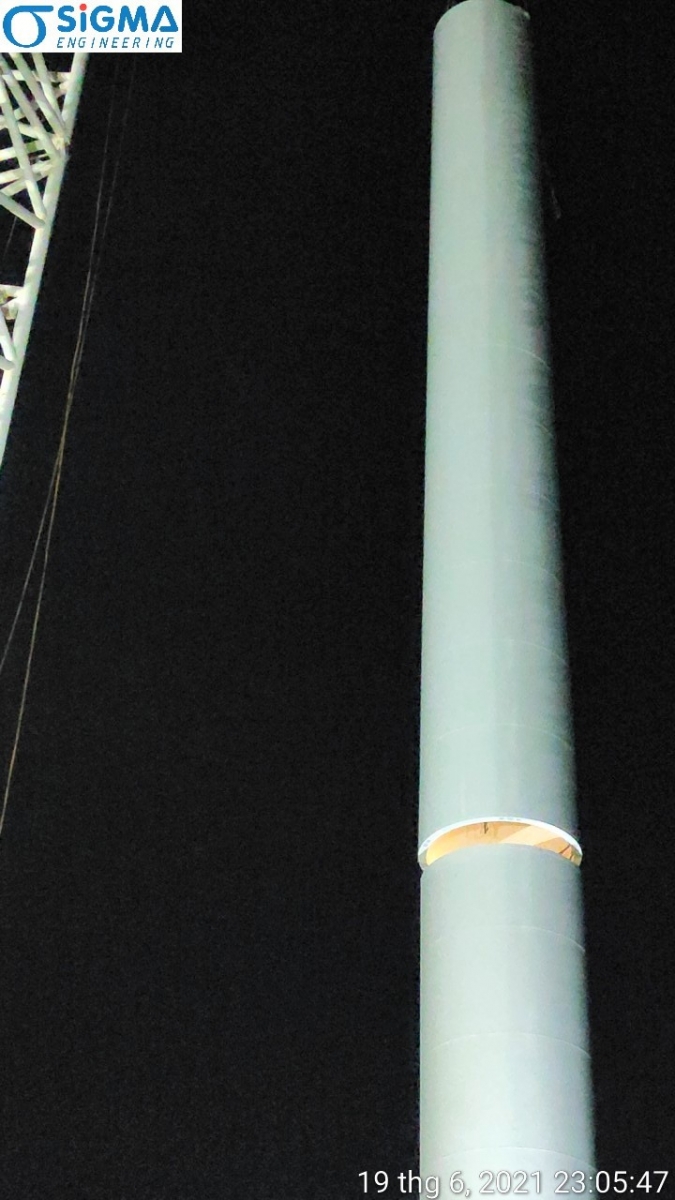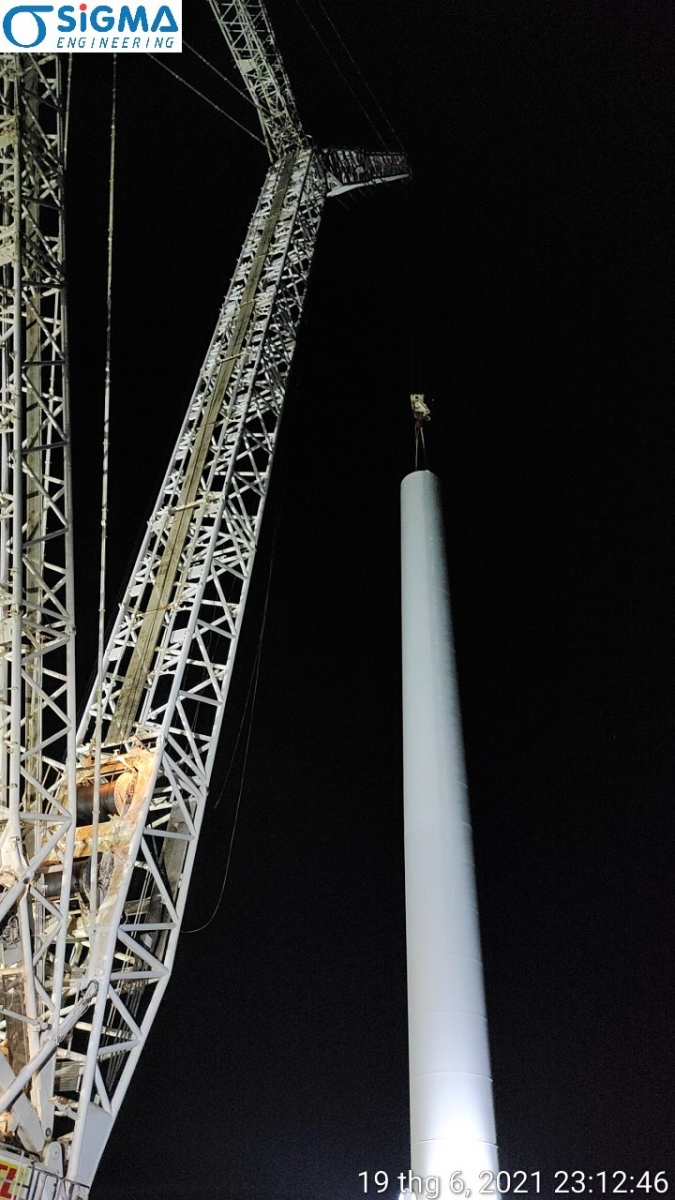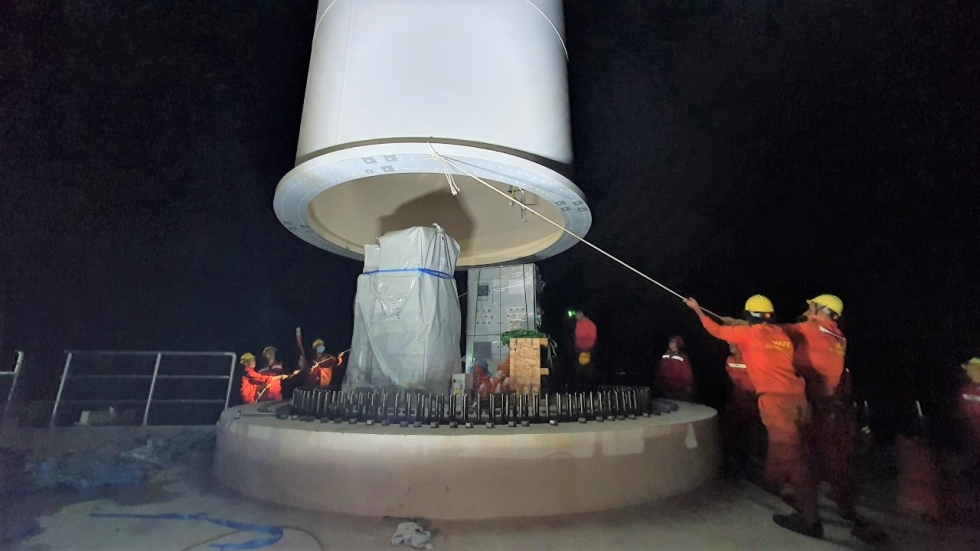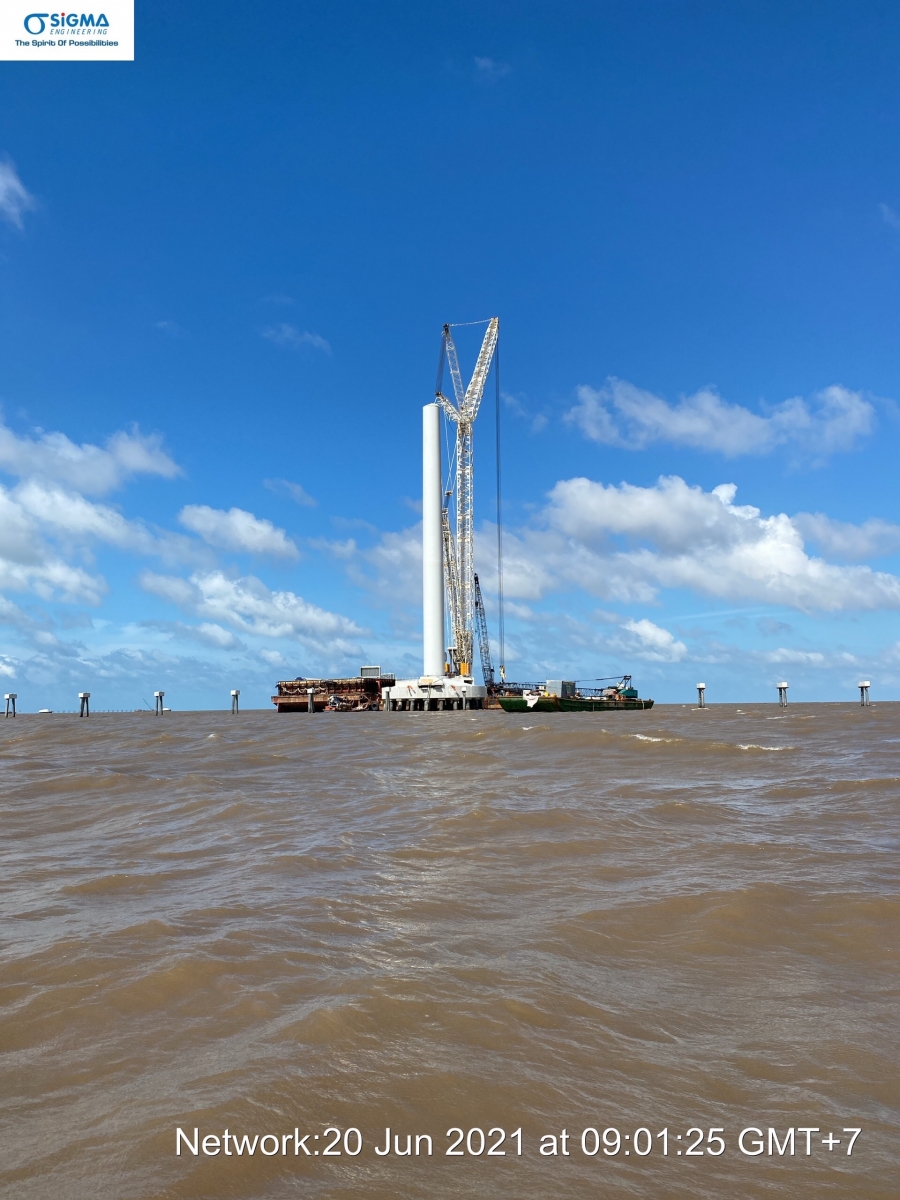 Completing the installation of T1, T2 WTG foundation