Along with the enthusiasm and great experience in the field of construction of works requiring expertise and high skills, Sigma - the EPC Contractor of the project always has prodigious decisions to breakthrough and achieve positive results.

If you see the working atmosphere of the engineers and workers at Ben Tre V1.3 Offshore Wind Farm project, you can feel the bustle and urgency here. "We recognize this is an important and key project, so we always try our best to ensure the work progress as well as the daily working items". - Maybe because of that, the pace of the work is accelerated, and V1-3 is always considered the bright spot in the area.

Working items are completed:
110kv power transmission line with a length of 11.6 km

Transformer station of the Ben Tre V1.3 Offshore Wind Farm with the campus operating area

Expanded Ba Tri substation

Boat dock for operation

Completion of energizing power lines and transformer stations
Working items are being performed:
Installation and commissioning of wind turbines with a capacity of 4.2MW / pillar

Strip and bury the 22kV submarine cable line onshore.
Some pictures of the project: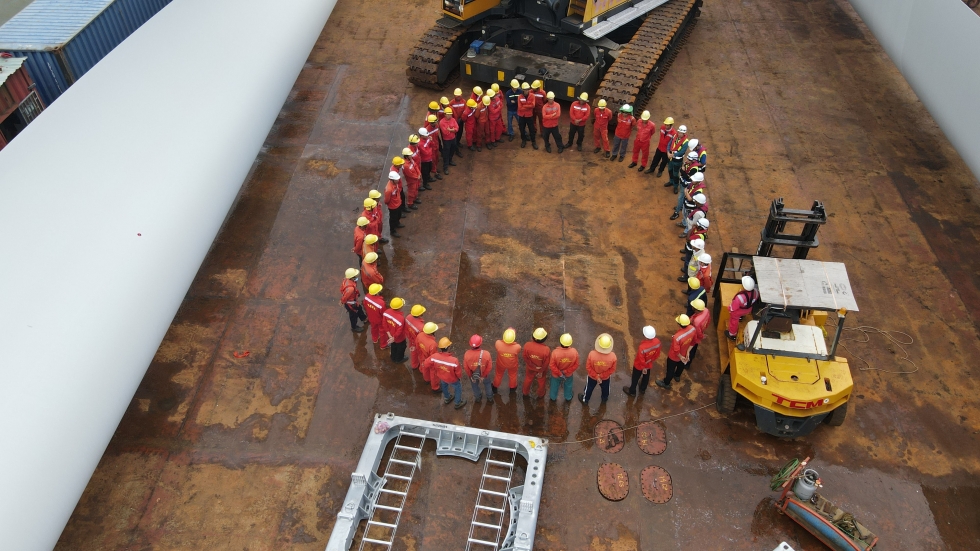 Tool Box Meeting daily at the project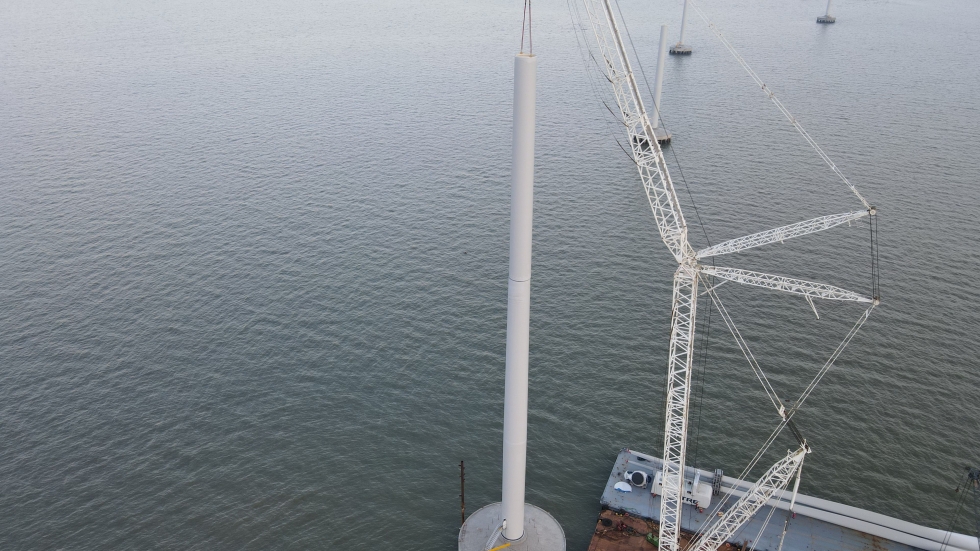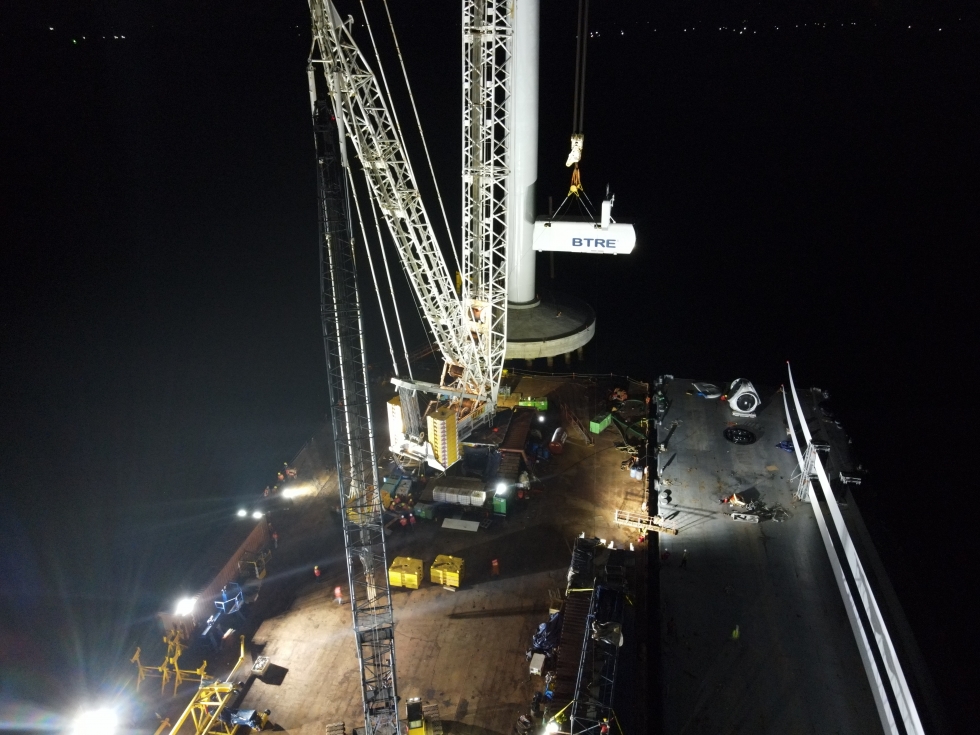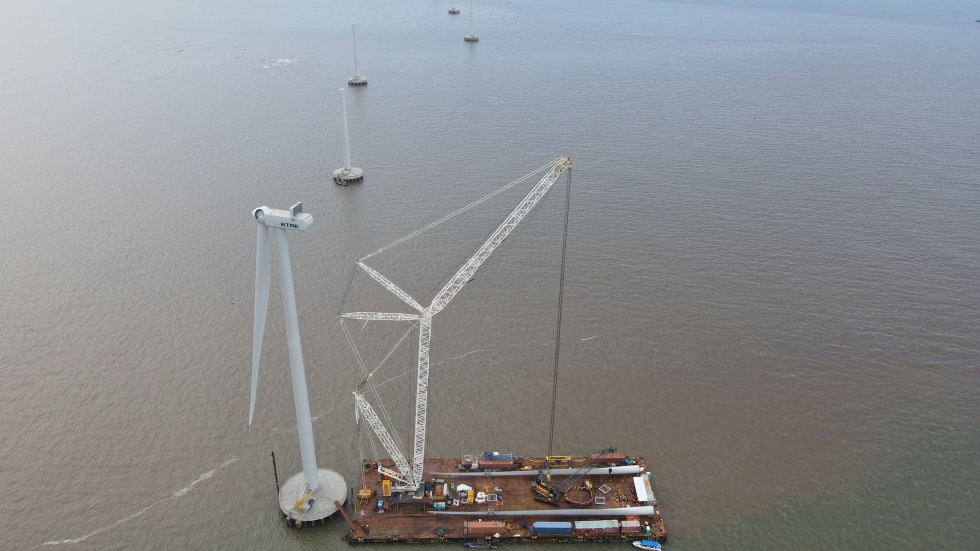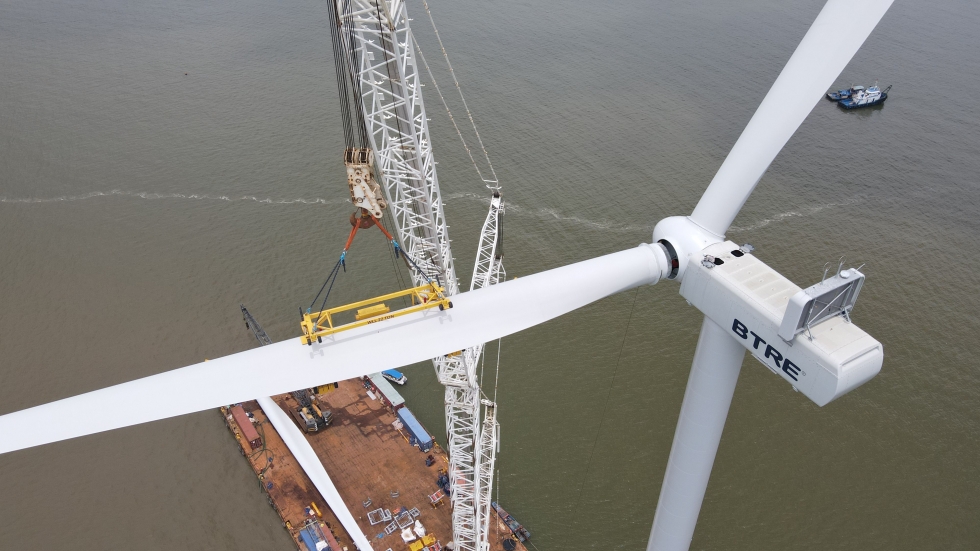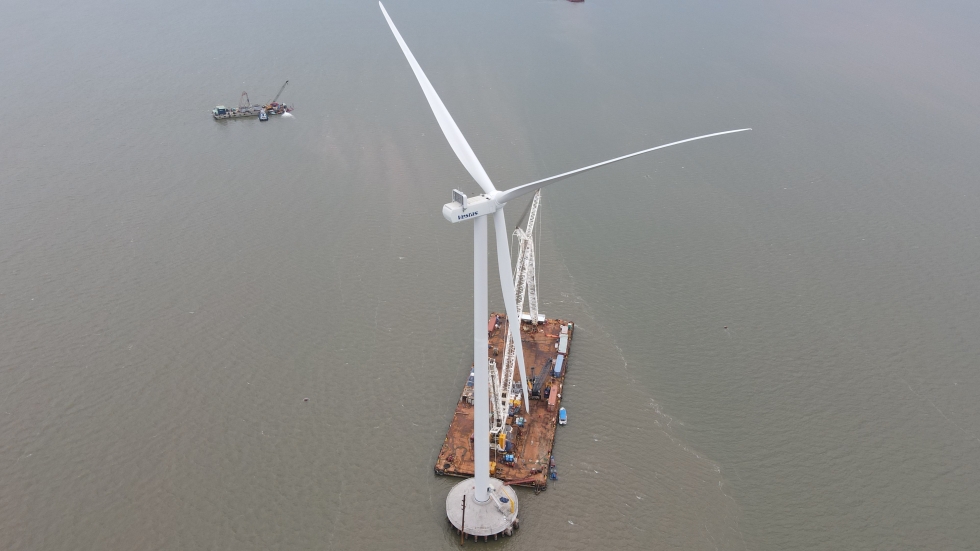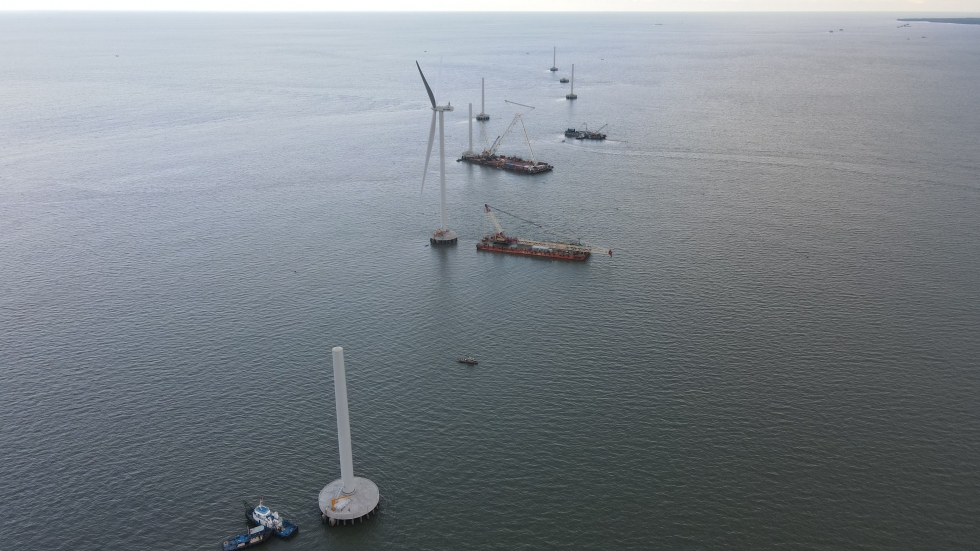 Turbine installation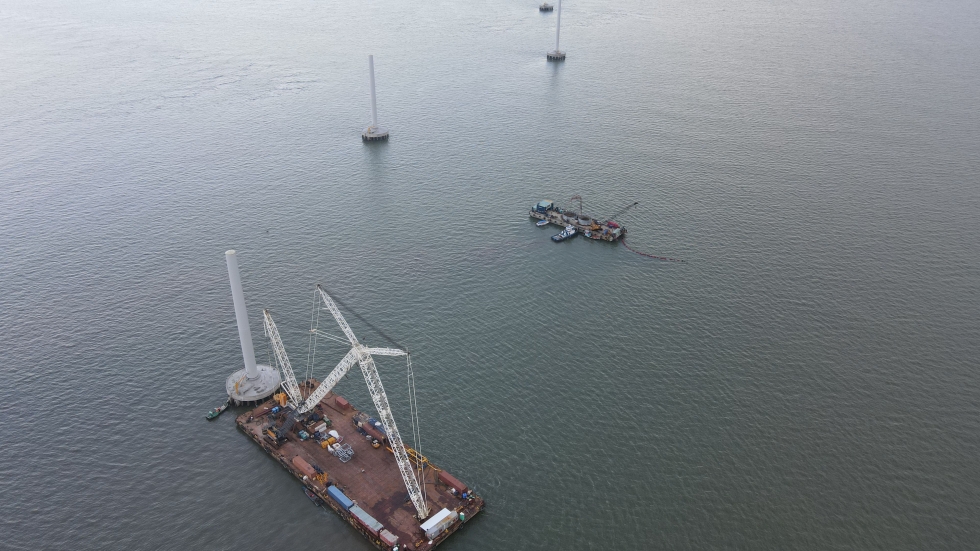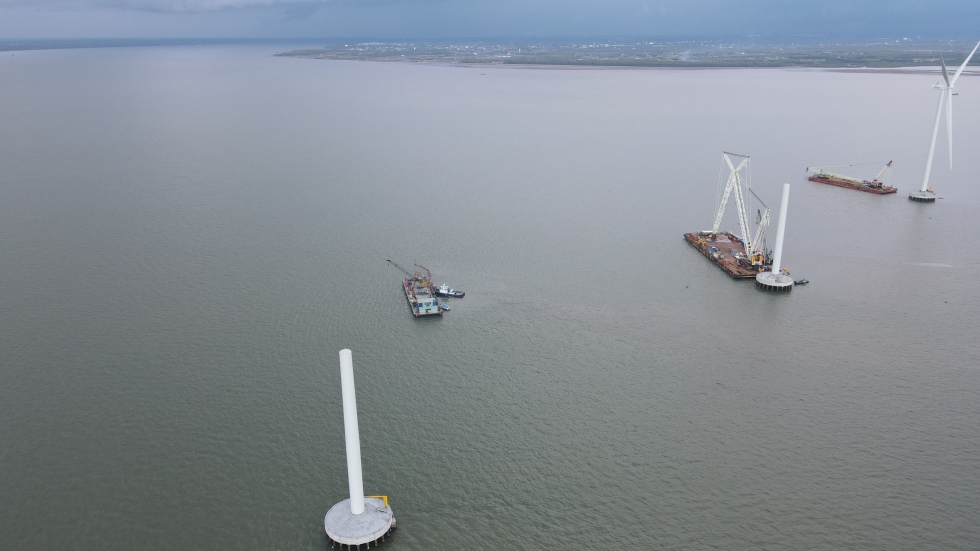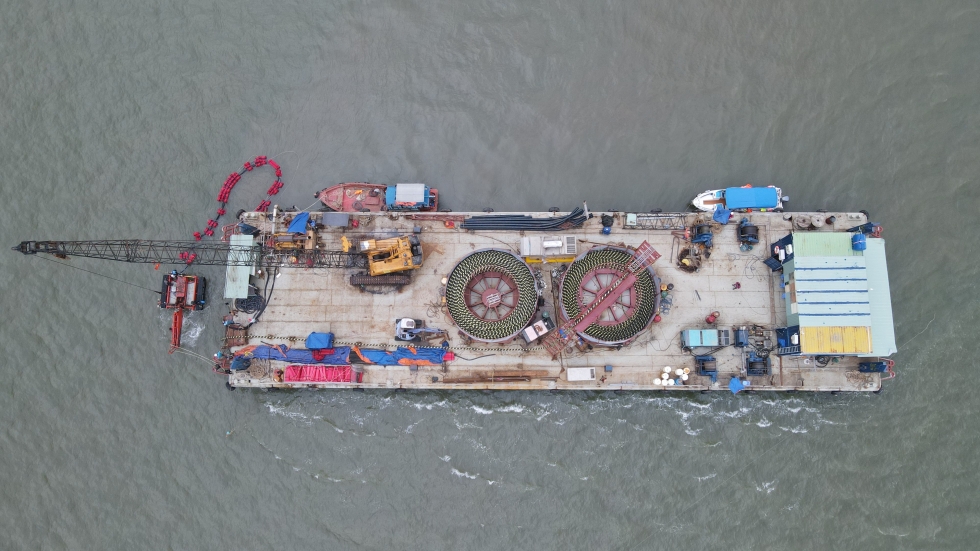 Stripping and burying 22kV underground cable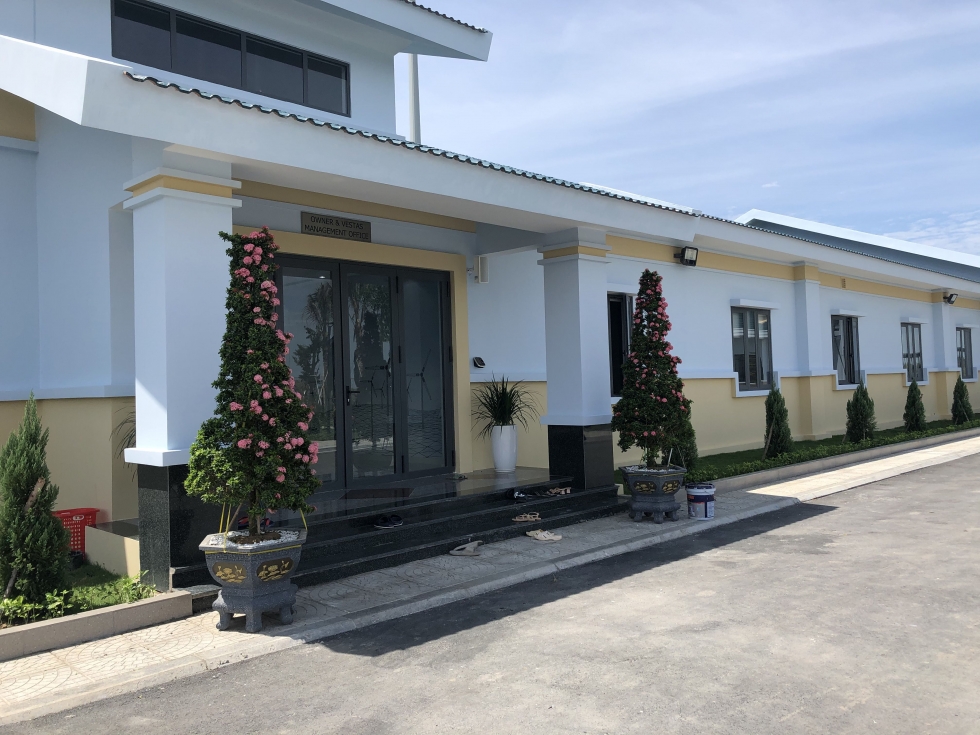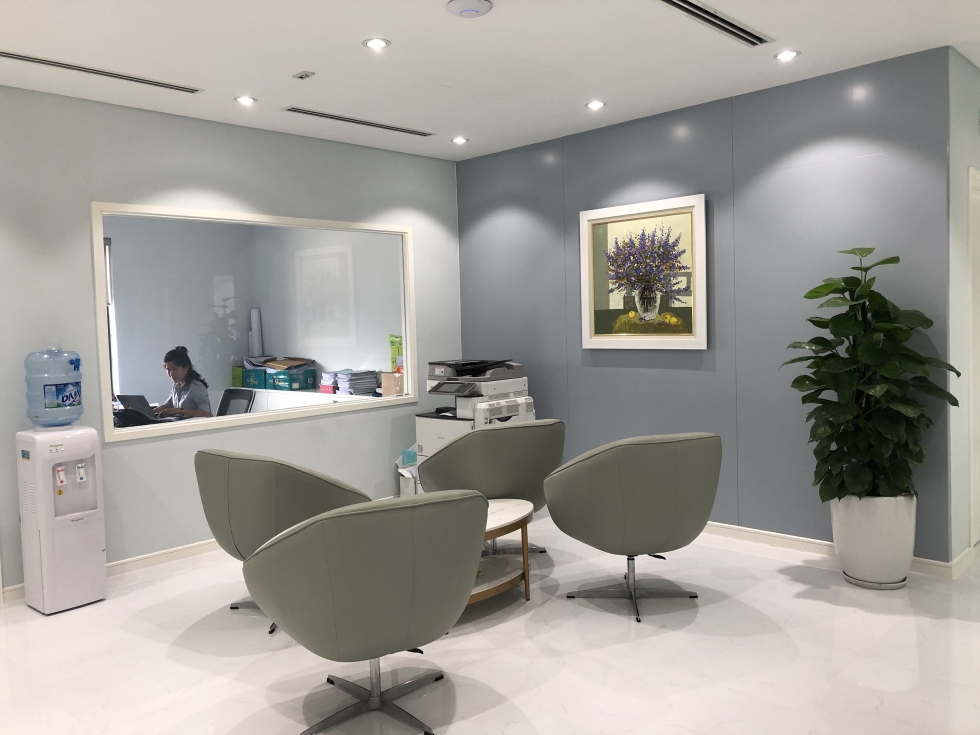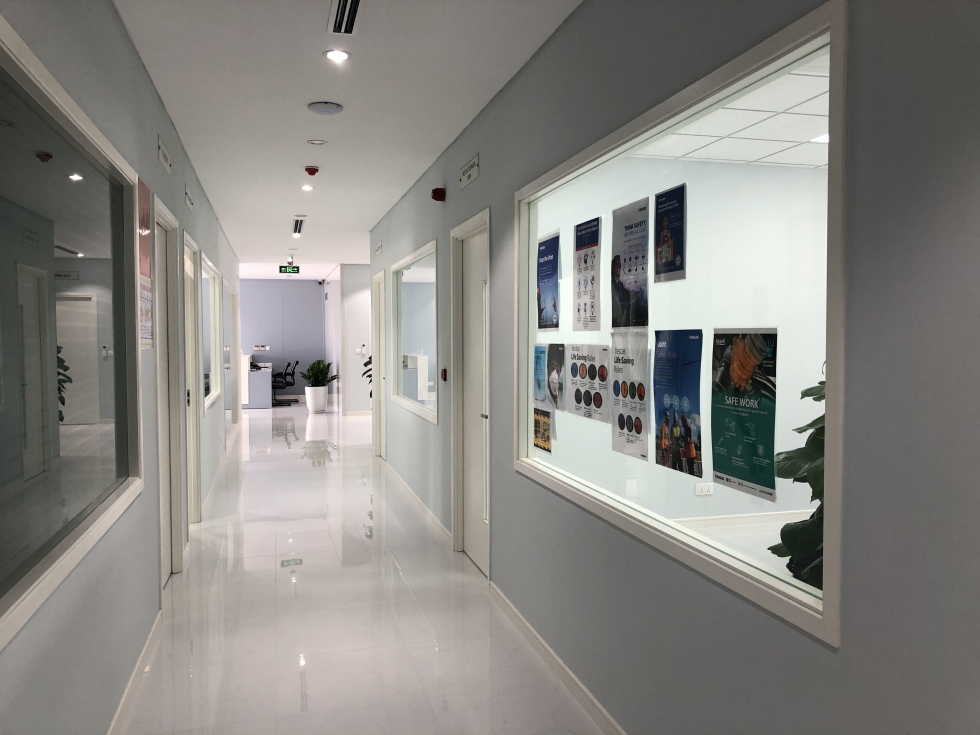 Project office area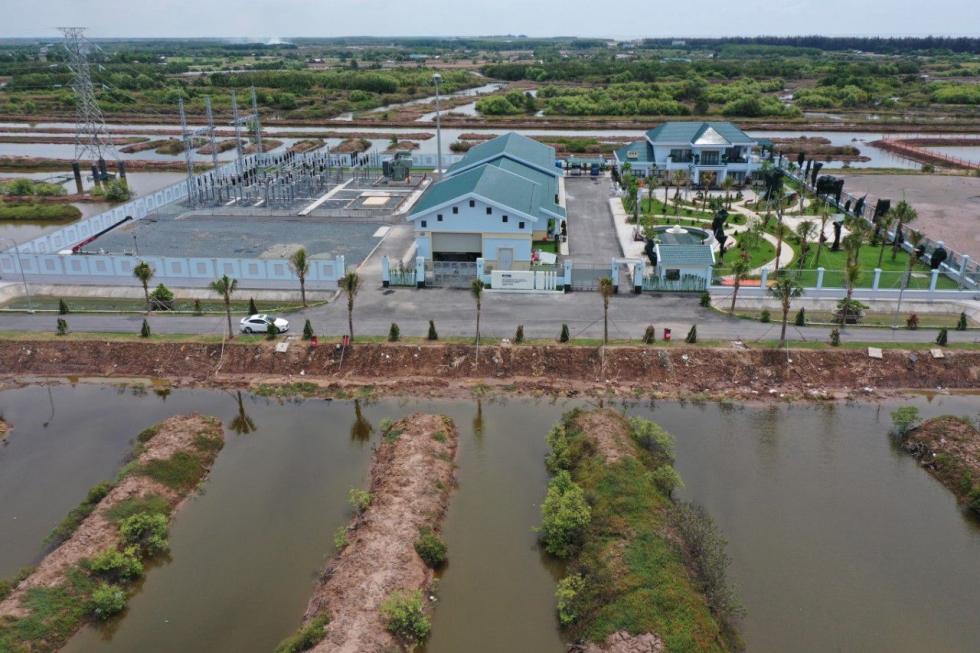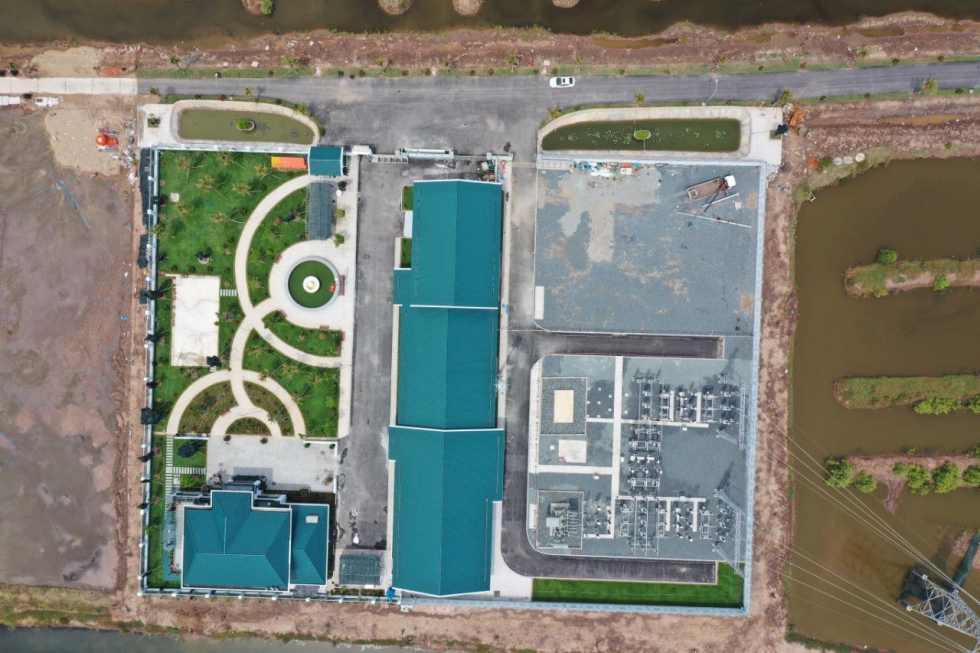 Factory substation area and operating area