Stopping at the Masteri West Heights project in the morning, we had the opportunity to witness the TBM program at the project - a unique culture that is an integral part of the Sigma brand. All Sigma workers and engineers gathered in the main lobby of the project to warm up and hand over work at the beginning of the day.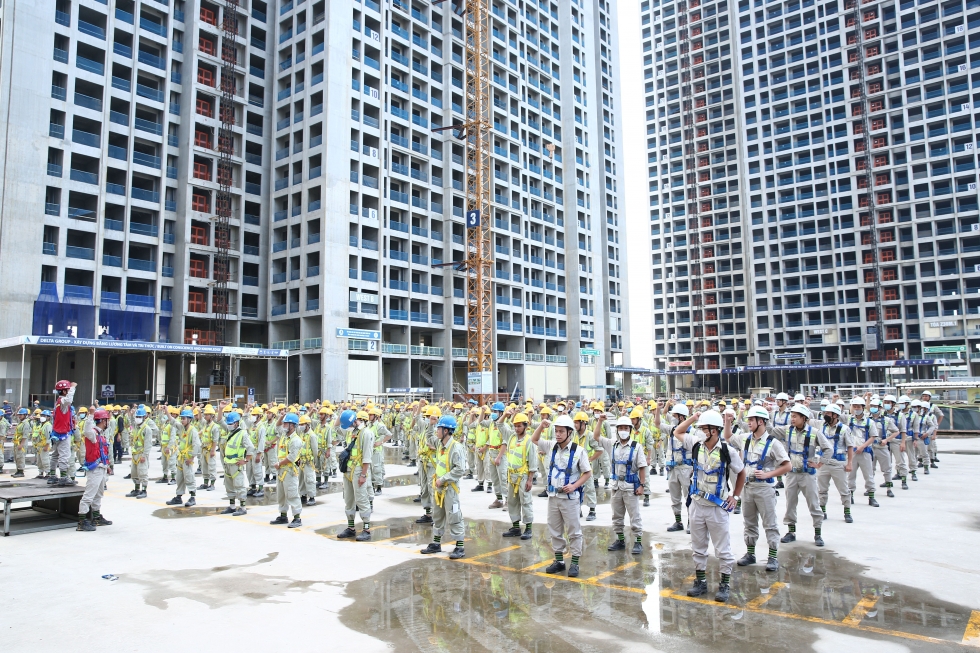 TBM program - a feature that creates Sigma culture

Talking with the project manager, Mr. Hoang Anh Dung said, "Some difficulties and obstacles such as FCU cables have not been come to the site, leading to the current HVAC system not being completed, making the construction progress took longer than expected. However, we have detailed plans, and everything is still under control. Although the current project progress is still at an acute stage, the project team still tries their best to speed up all stages, ensuring the progress of the towers under construction."

At the site office, the project engineer is still hustling with unfinished work. Young supervisors are also guiding the team leader's work, ready to start work. Despite the pressure, their faces still shone with happiness.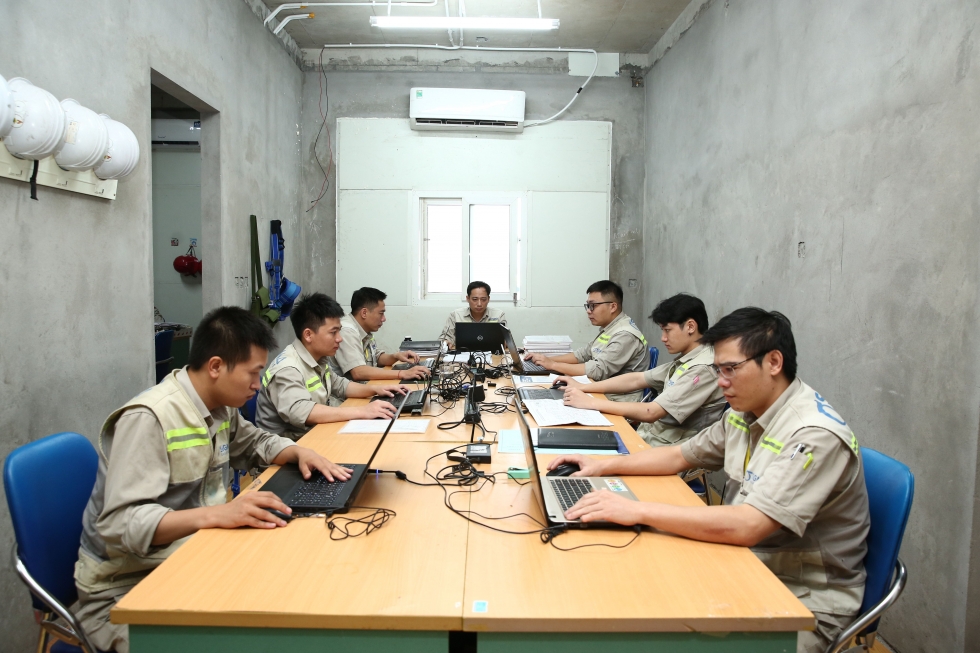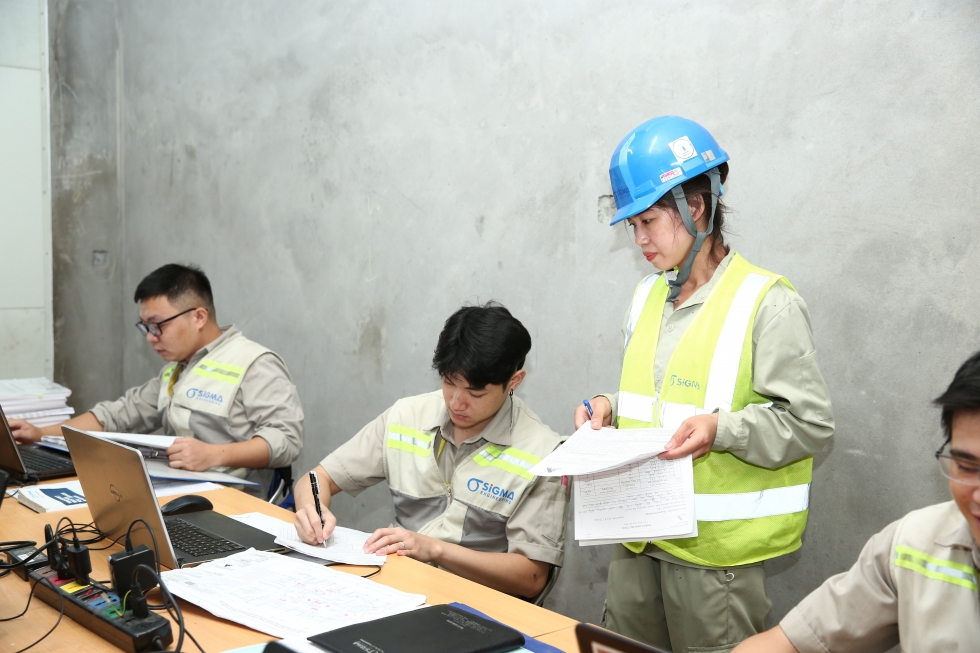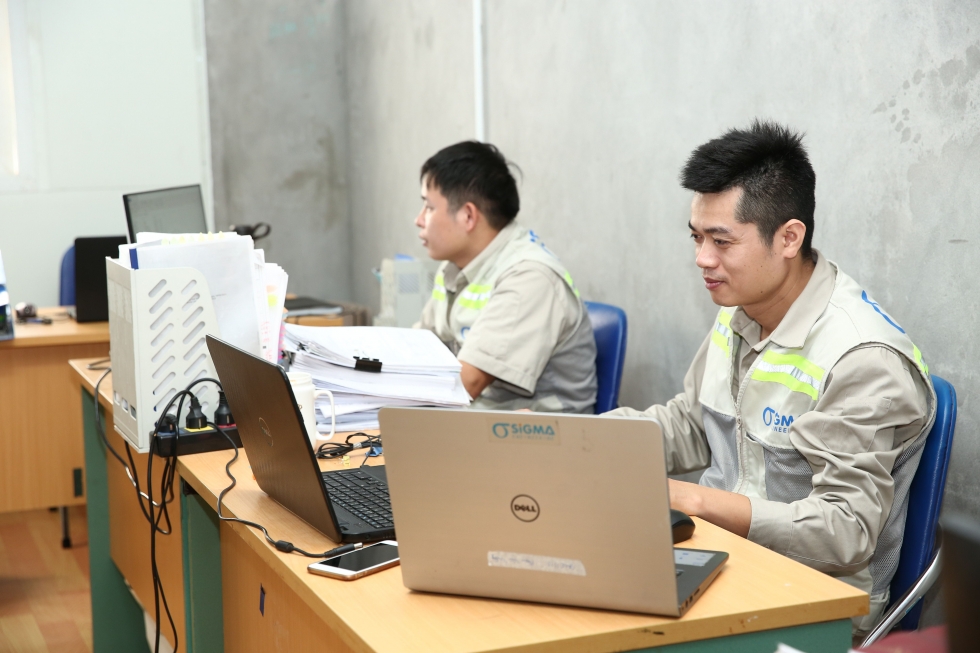 Working atmosphere at the site office
Although the engineers were very busy, they still enthusiastically led the group of reporters to visit the project, to fully understand the hustle and bustle working atmosphere at the construction site here.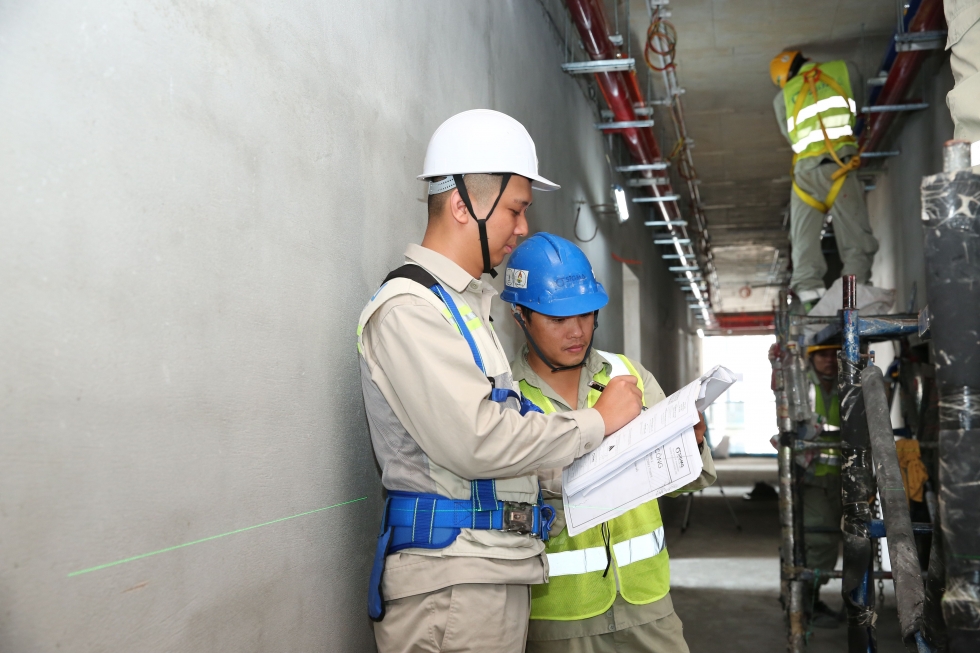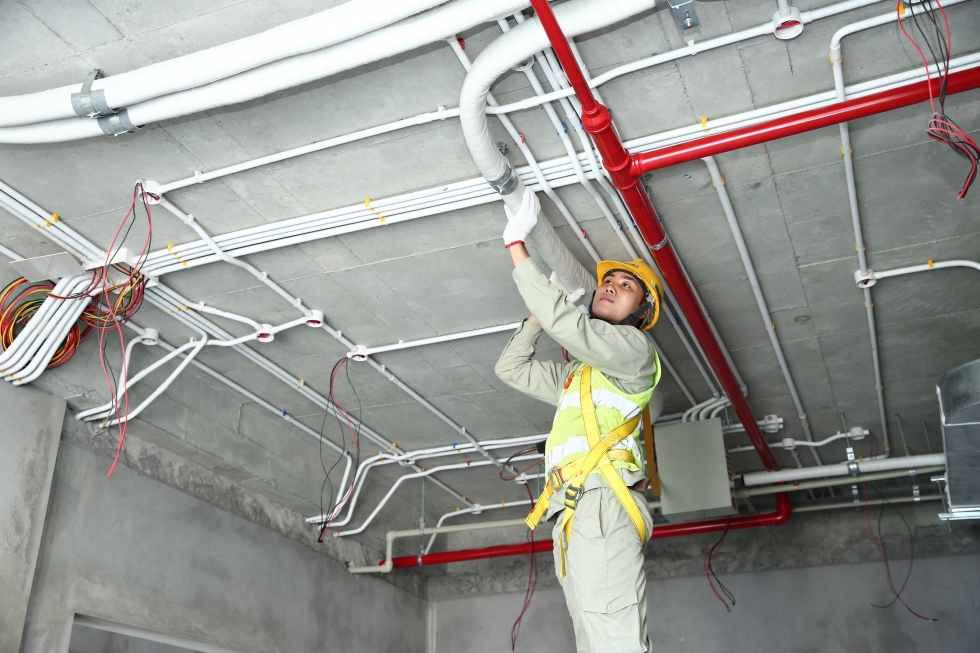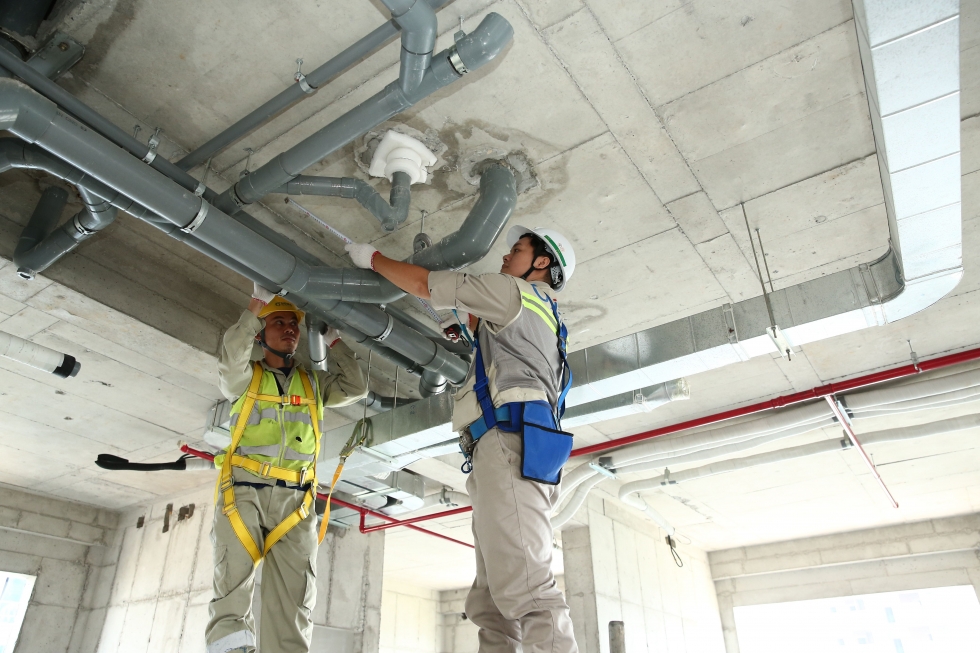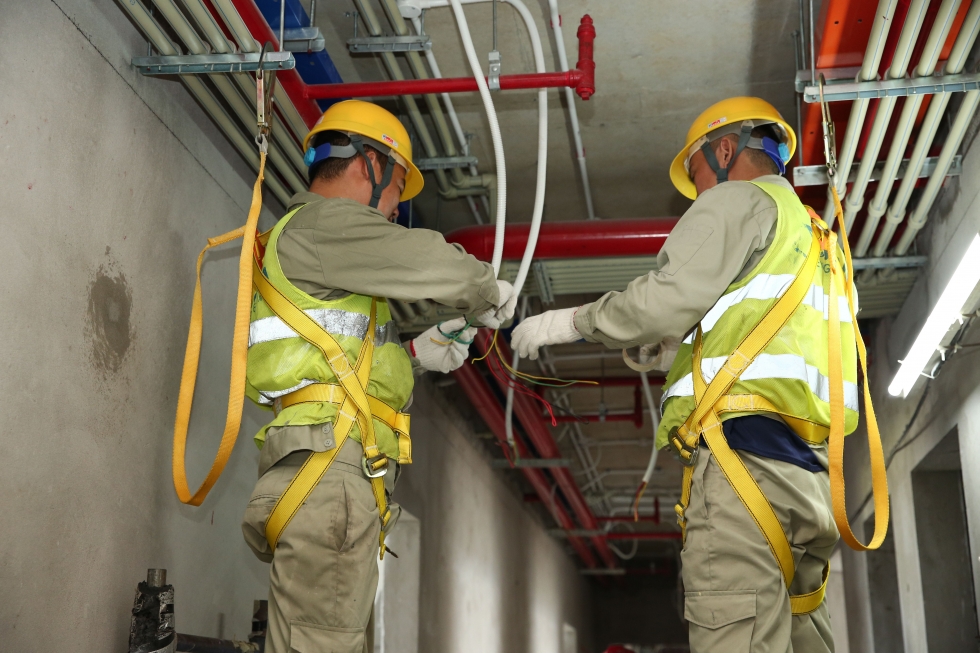 Working atmosphere on the Masteri West Heights construction site
Farewell to the Masteri West Heights project, the reporters continued to the Imperia Smart City project, also located in the urban complex of Vinhomes Smart City.

As one of the projects that are entering the handover and acceptance stage, the system area, the machine room has officially "formed", polished, neat, and tidy as the working style of Sigma members.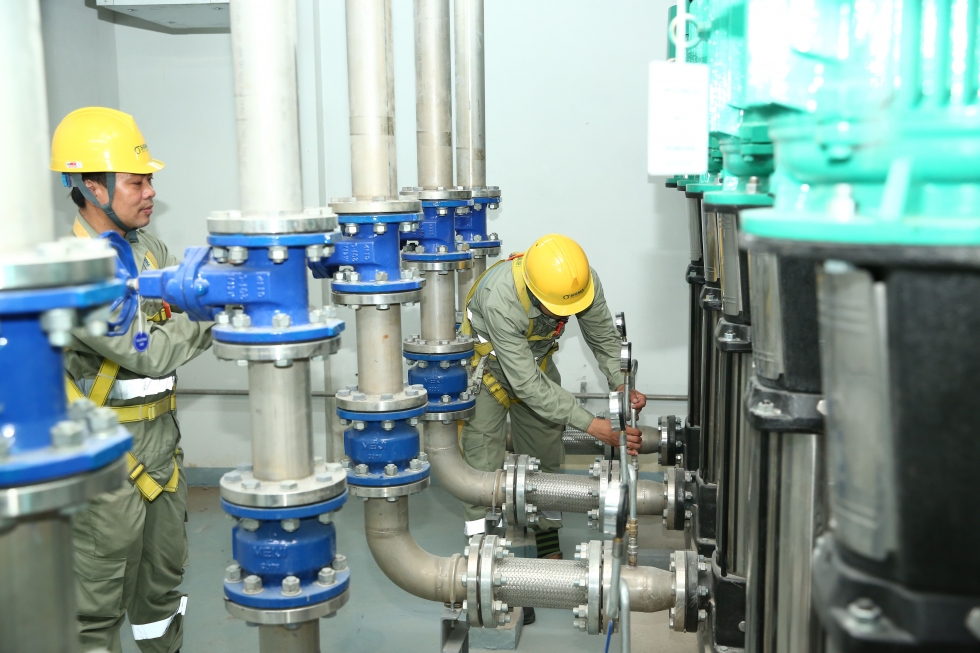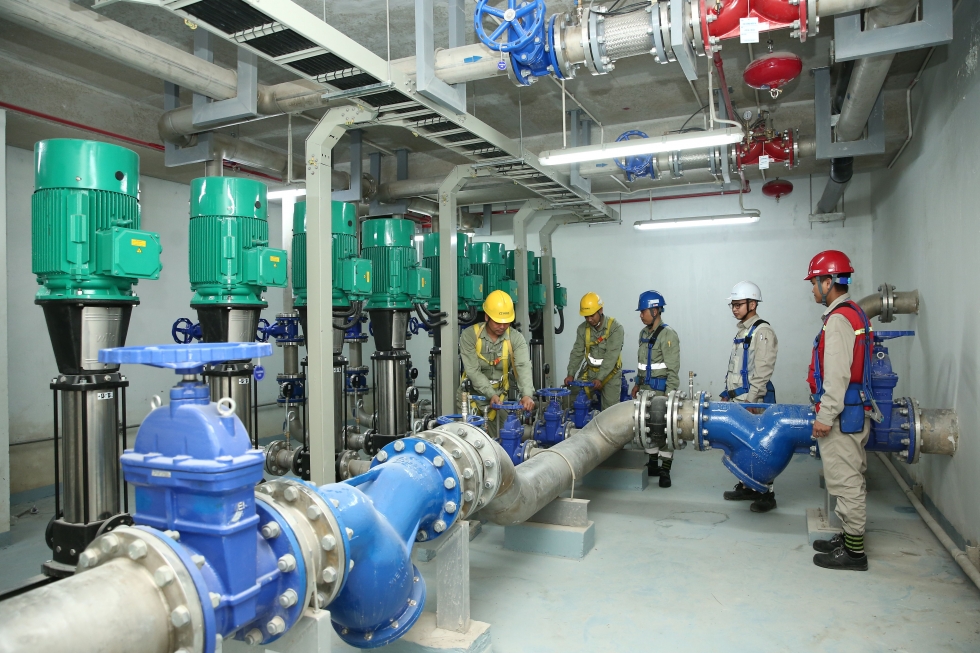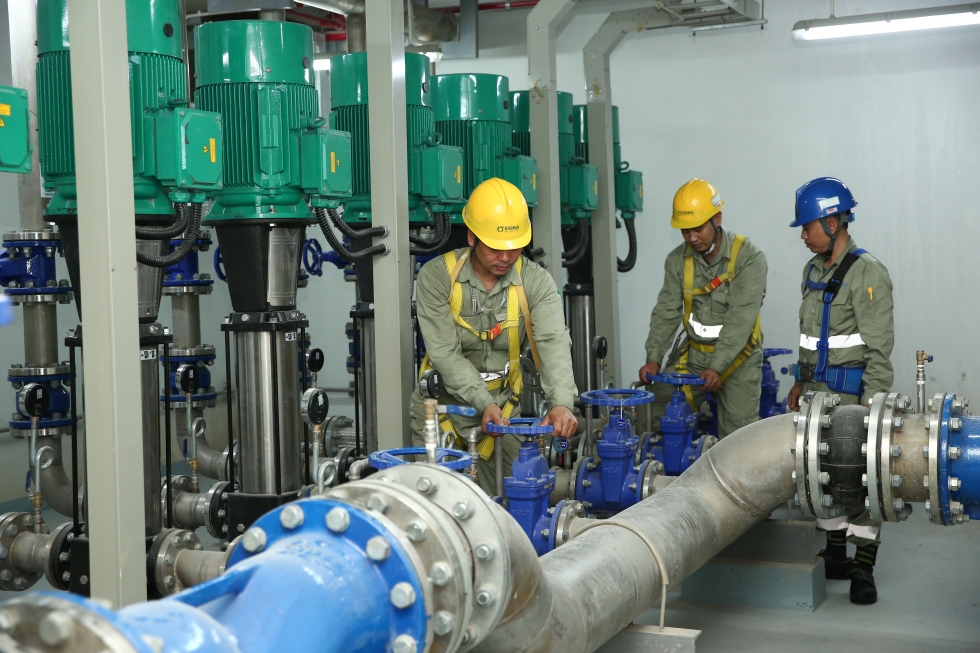 The engine room system has been officially completed and is in the acceptance and handover phase
We heard the site manager, Mr. Hoang Quoc Hung, share his experiences when "dealing" with the
Imperia Smart City
project: "Working with MIK Group – Reputable Investor put a little pressure on us, however, we turned it into action. With the mission of creating perfect products, improving the quality of life for Vietnamese people, Imperia Smart City that we create is a modern product, converging all the most outstanding advantages in terms of utility, function, and friendliness with nature in living space. Located in the center of 4 apartment buildings is an internal utility ecosystem, exclusively for Masteri West Heights residents with outdoor swimming pools, tennis courts, basketball, badminton,… All are specially designed, providing the perfect relaxing space for residents."

In addition to the above two projects, there are many, many more Sigma projects that are still rushing to complete the work items as committed to the investor. In the coming weeks, we will continue to bring readers the atmosphere of working on other Sigma projects.