At exactly 6:00 am on February 16, 2022, at the Masteri West Heights project site office, the BOM of Sigma Engineering JSC including Mr. Satoshi Chida - Chairman of the BOM, Mr. Nguyen Quang Ngoc – General Director, Project Management, representatives of BCMD, Safety, QC and HR departments were fully present to attend the ceremony at the project.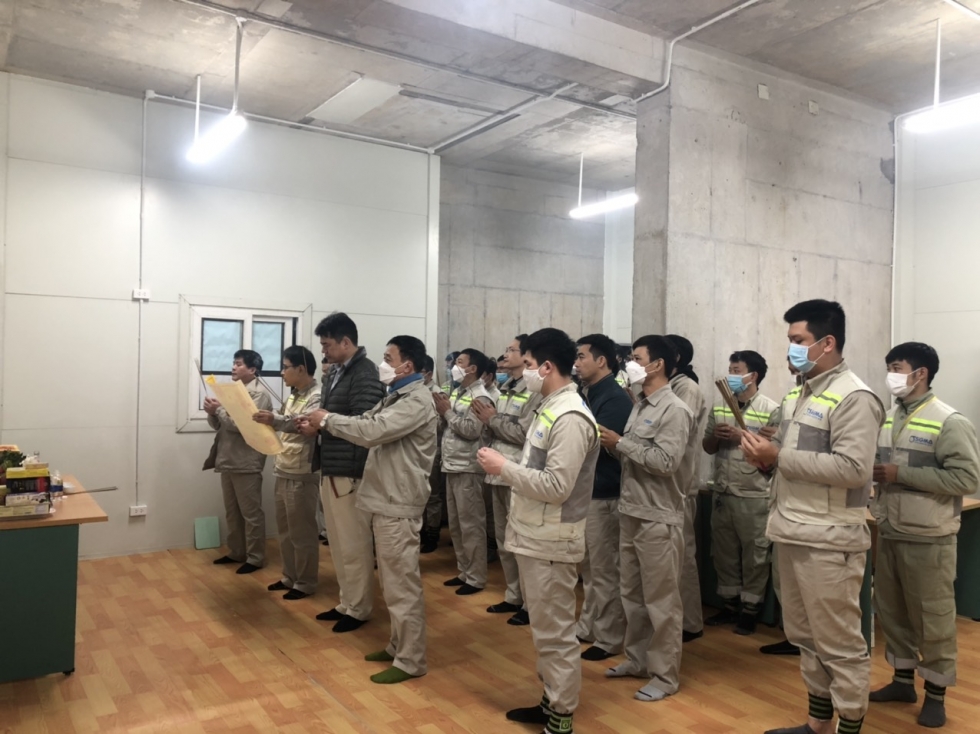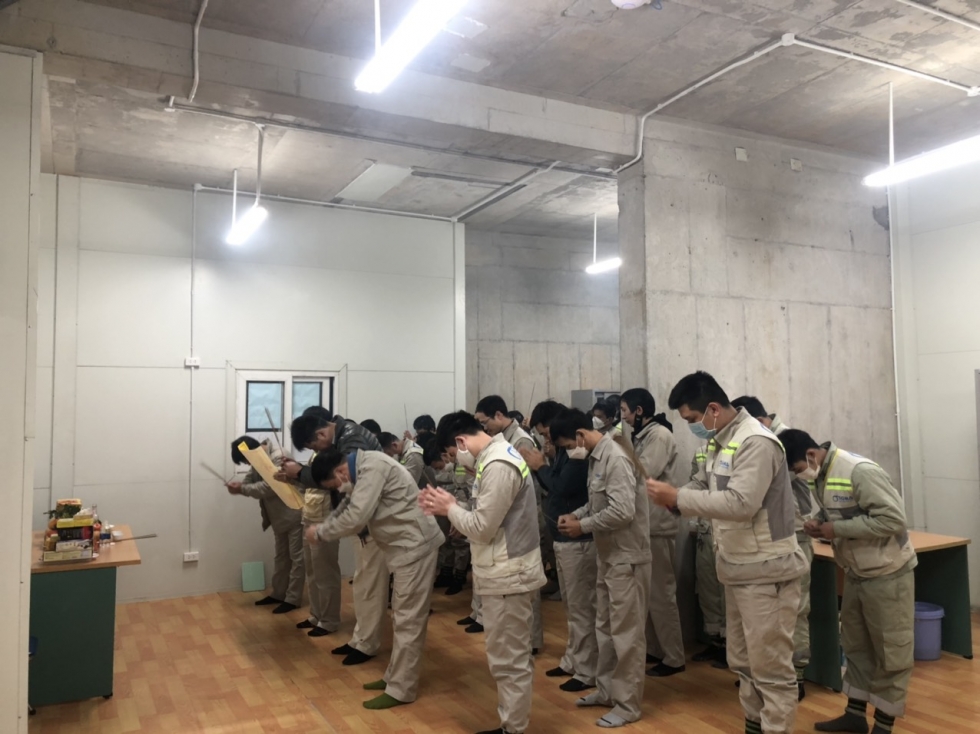 After the ceremony, the leadership team and project engineers had a meeting at the beginning of the new year and took photos to record memorable moments in the new year. Many desires and warm handshakes were given to wish the project peace and convenience, always achieving the schedule set out with the investor.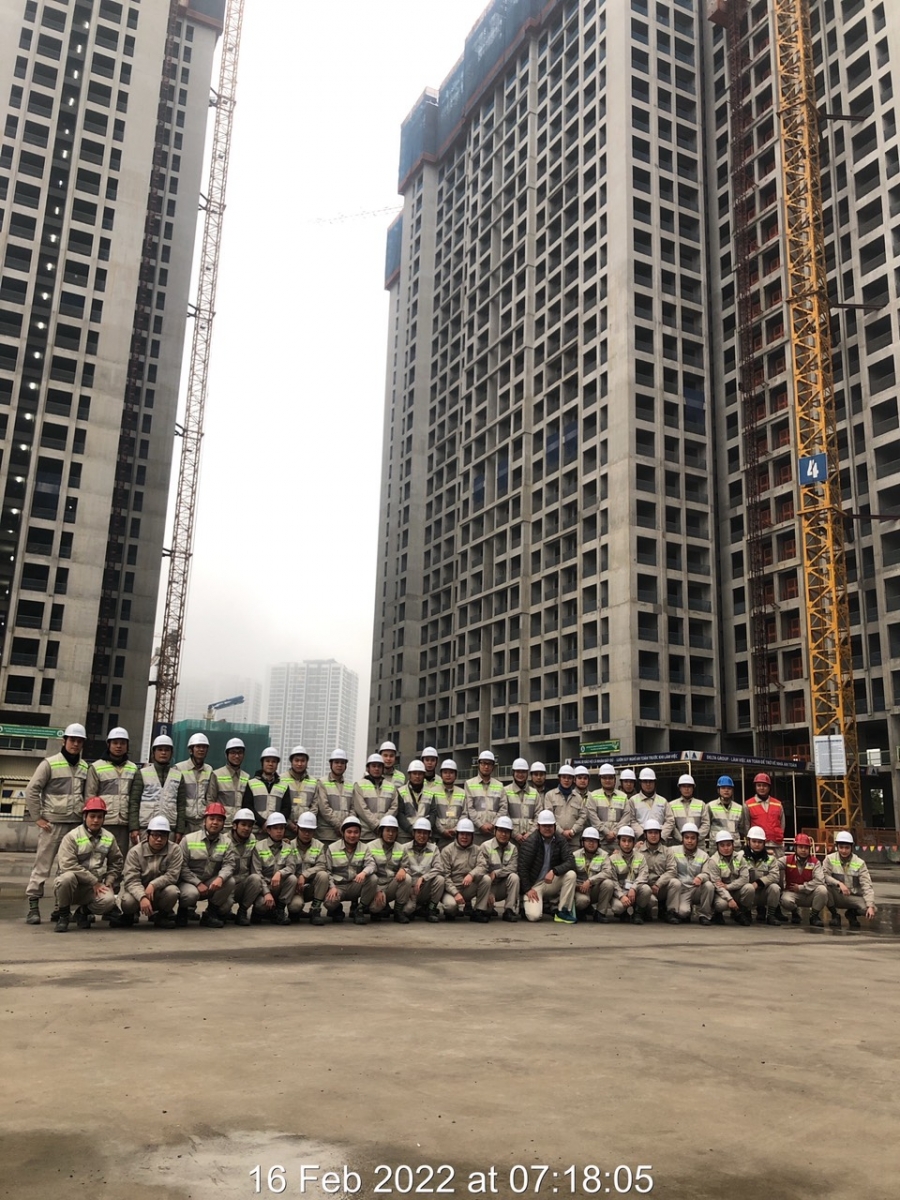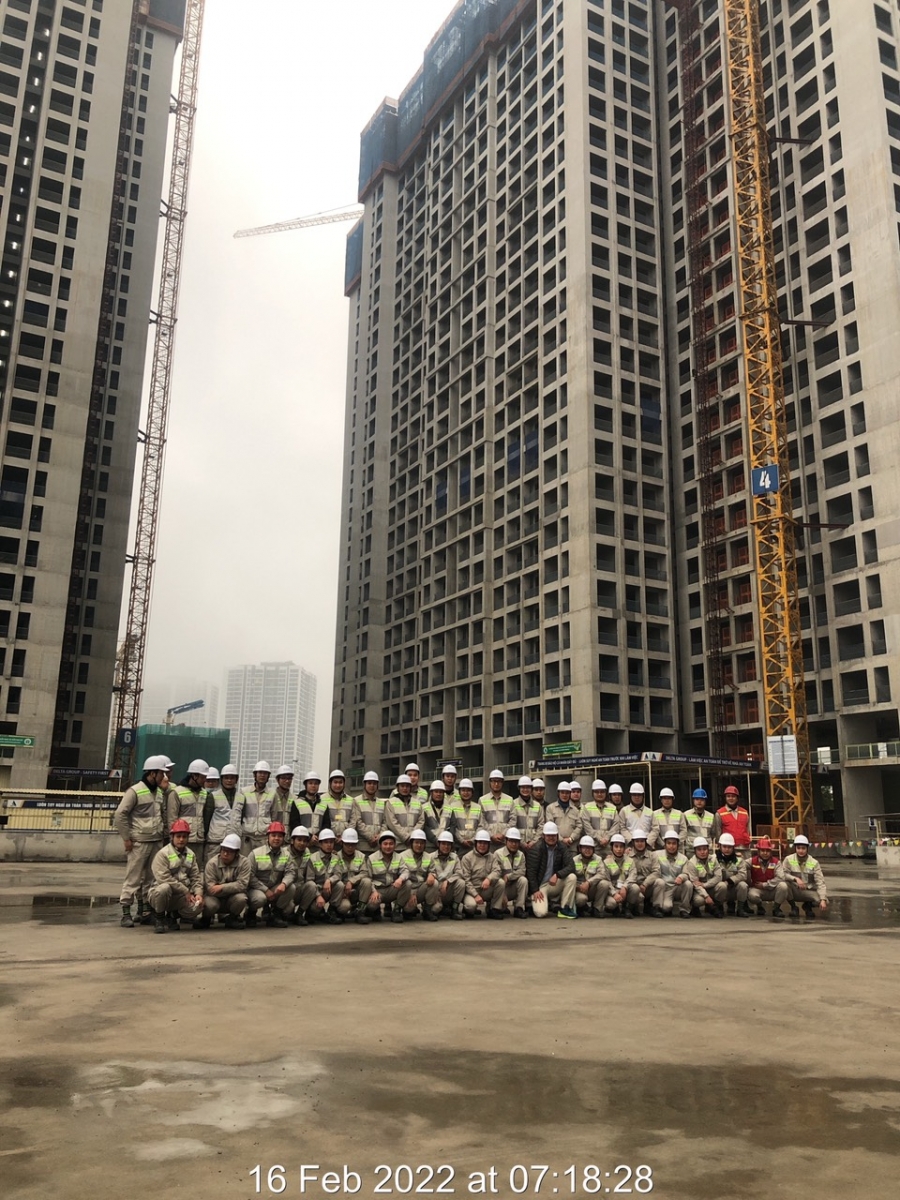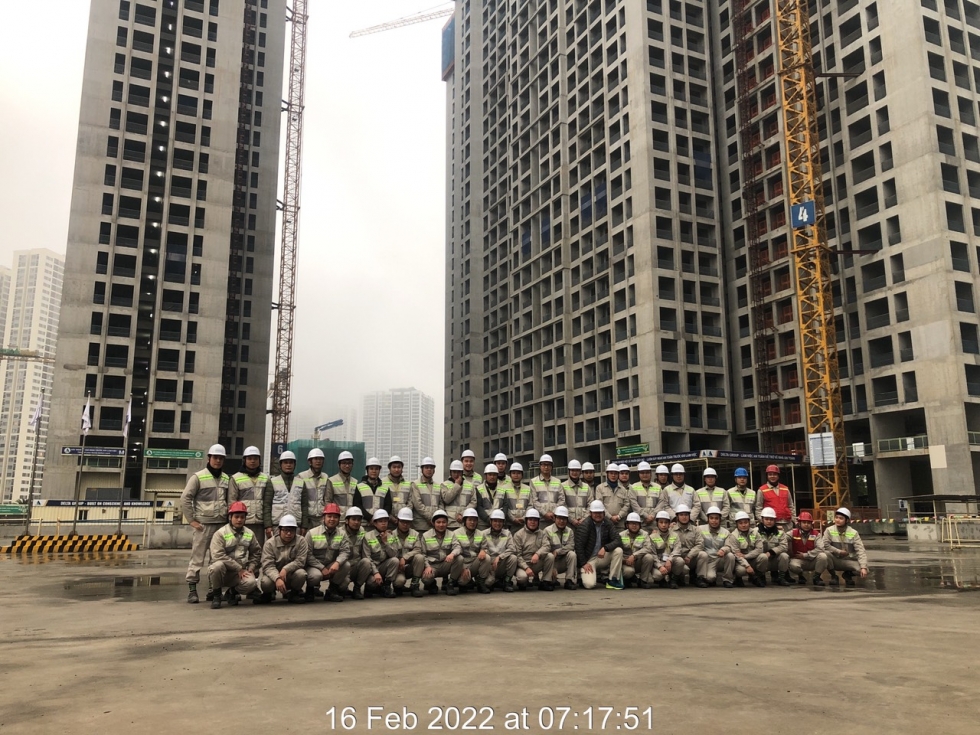 Sigma's BOM and employees at Masteri West Heights project

About the project:
Masteri West Heights is in the future administrative center west of Hanoi - the hub connecting the economic, political, and global capital. With the advantage of synchronous infrastructure, connecting traffic through main roads and metro lines in the future, Masteri West Heights pioneers an international living standard in the heart of Hanoi.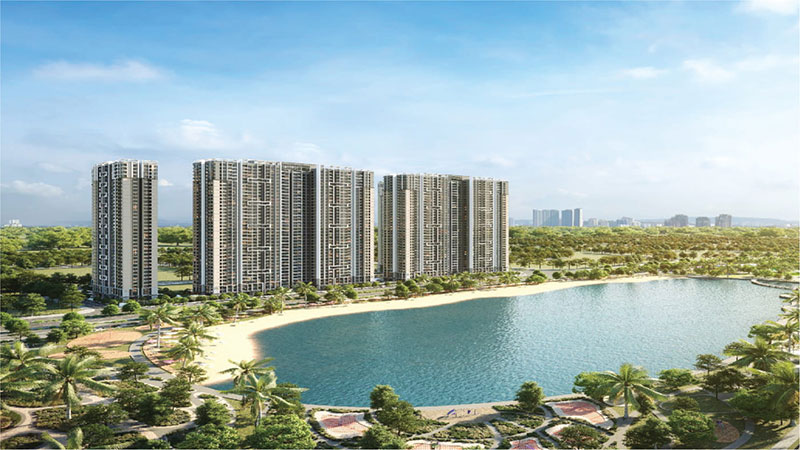 Overall perspective of Masteri West Heights project
As the 4 most luxurious apartment buildings in Vinhomes Smart City urban area, Masteri West Heights owns a golden position when embracing a 4.8 ha white sand lake, combined with the high-class "Full Height Glass" design style, the project promises to bring top-notch living experiences to successful people living and working in the West of Hanoi.

On November 1, 2021, Sigma Engineering JSC officially became the General Contractor of M&E for the Masteri West Heights project, which is known as one of Sigma's largest MEP projects to date… With the leading high-class standards in Vietnam and modern design style, the project brings a fresh breeze to the inner city. Sigma excellently passed the bidding process and was selected carefully and professionally by the Owner - Masterise Home Group. The bidding package is expected to be deployed and completed by the end of 2022.