Endowed with a charming blue sea, Da Nang Bay is home to Mikazuki Spa & Hotel Resort. On an area of ​​13 hectares, the resort offers a variety of attractive services imbued with Japanese cultural identity.

To be built and operated by an experienced corporation from the land of the rising sun - Mikazuki, together with the leading prestigious contractors in the field of supplying and installing M&E services - Sigma, Mikazuki Spa & Hotel Resort will spread the quintessence of Japanese culture in the most authentic and unique way.

After a period of hard work in installation and construction, engineers and Sigma workers at the Mikazuki Spa & Hotel Resort project have excellently brought the project to the finish line on schedule. Currently, the project is in the final stage of acceptance test and operating instructions for the investor unit. Specifically, as:

Acceptance and handover to the Investor:
Operating instructions for the investor's operator:
Operating instructions for water supply and drainage systems, swimming pools, engine rooms

Firefighting system operating instructions

Operating instructions for electrical and light systems

Instructions for operating the air conditioning system

Operating instructions for the elevator system.
Some pictures at the project: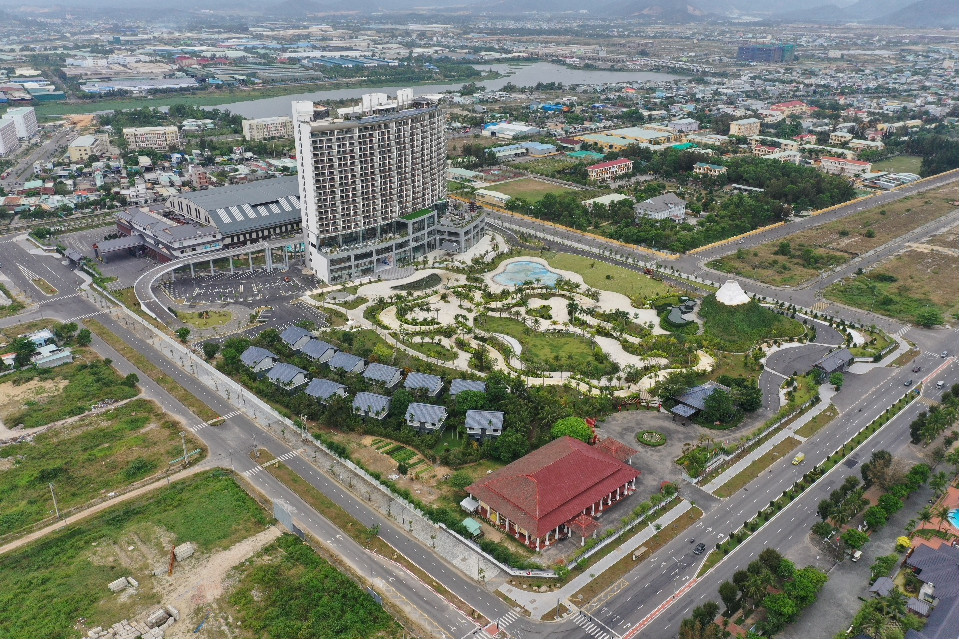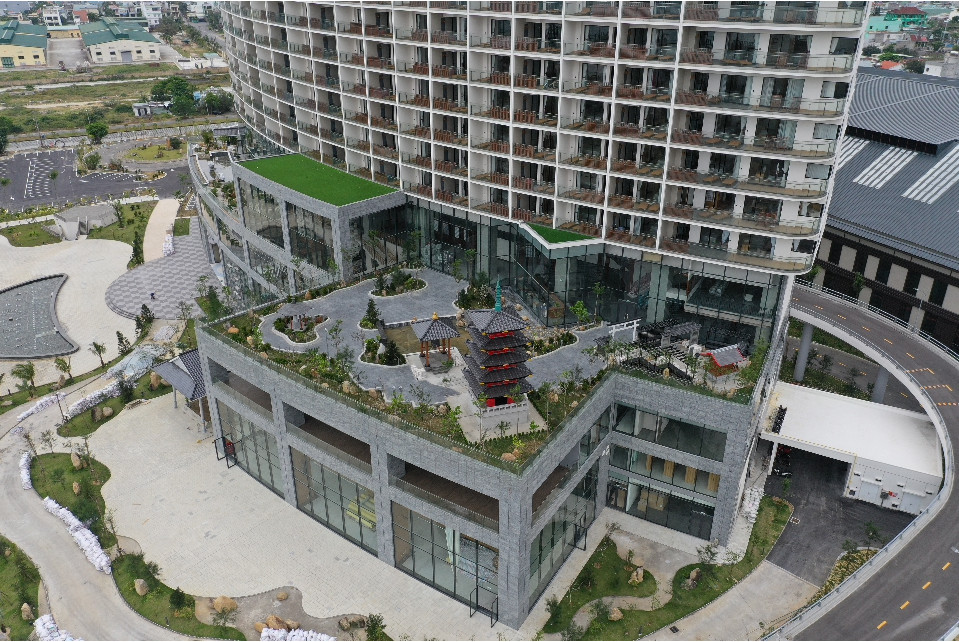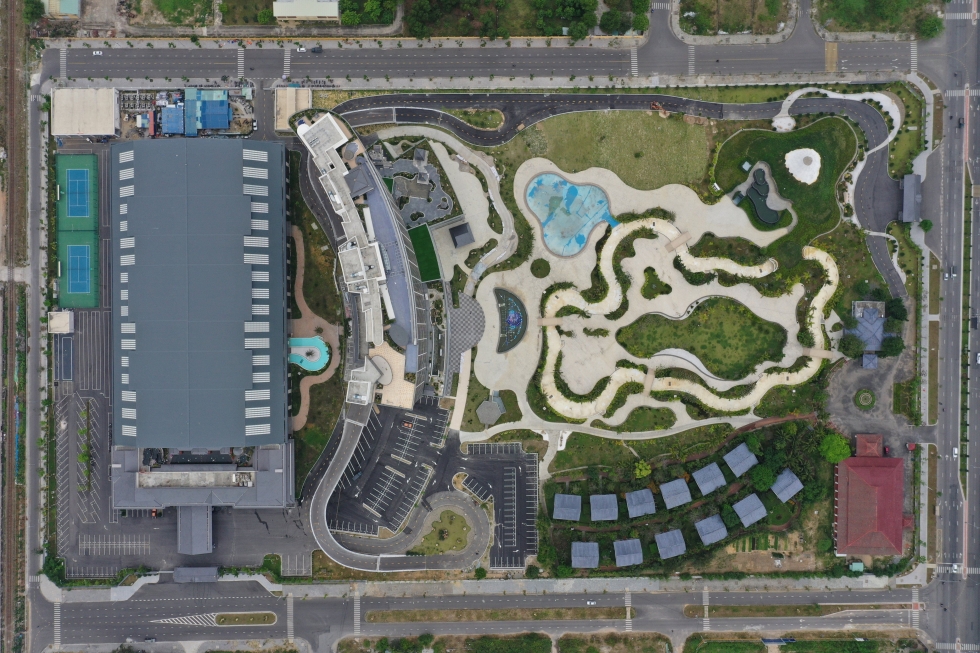 Overview of Mikazuki Spa & Hotel Resort project at the completion stage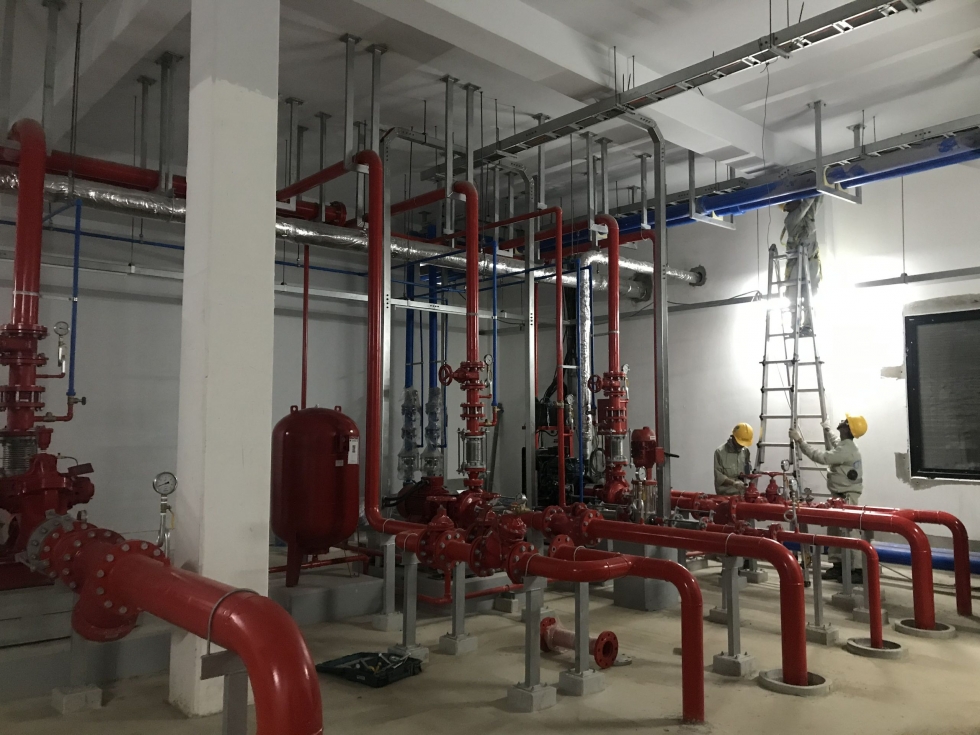 Wire pulling/ Welding works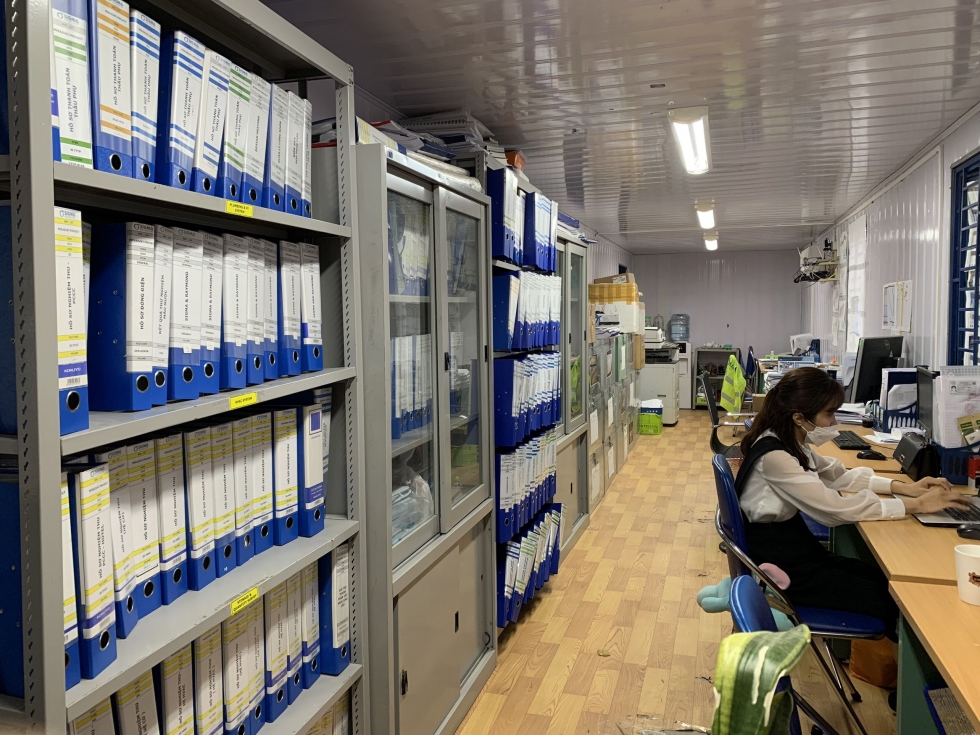 Acceptance with the project investor / Sigma's site office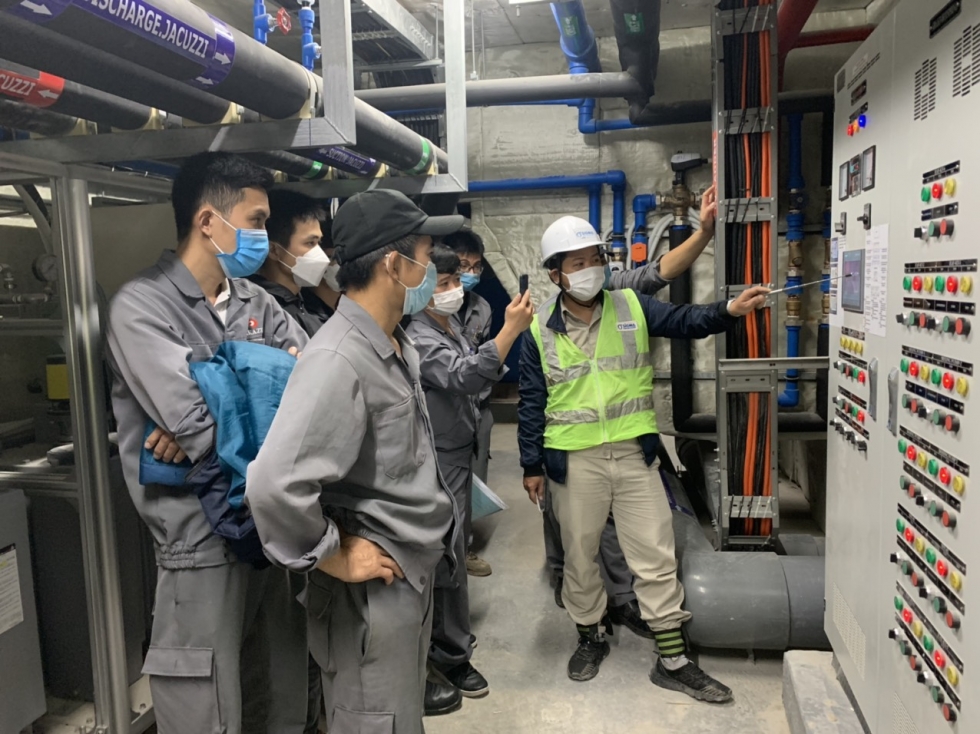 Instructions for operating the

electronic system of the

swimming pool / Manual for operating the mechanical system