This record describes the activities for the week of 02 May 2016 to 09 Many 2016.
CCB House
Commisioning and testing Chiller, installing ducts and conduits in technical engineering room, installing in Battery Room; installing drainage pipes outsides.
ESP House
Performing mechanical system on Ground Floor.
STG house
Installing lighting resistant on the walls by Gondola, ceiling ventilators, cable trays/conduits on the 2nd floor by Over-head crane.
Fire pump House
Installing lightening resistant on the wall.
Water pump House
Installing lightening resistant, conduits, lamp sockets.
Some pictures on site :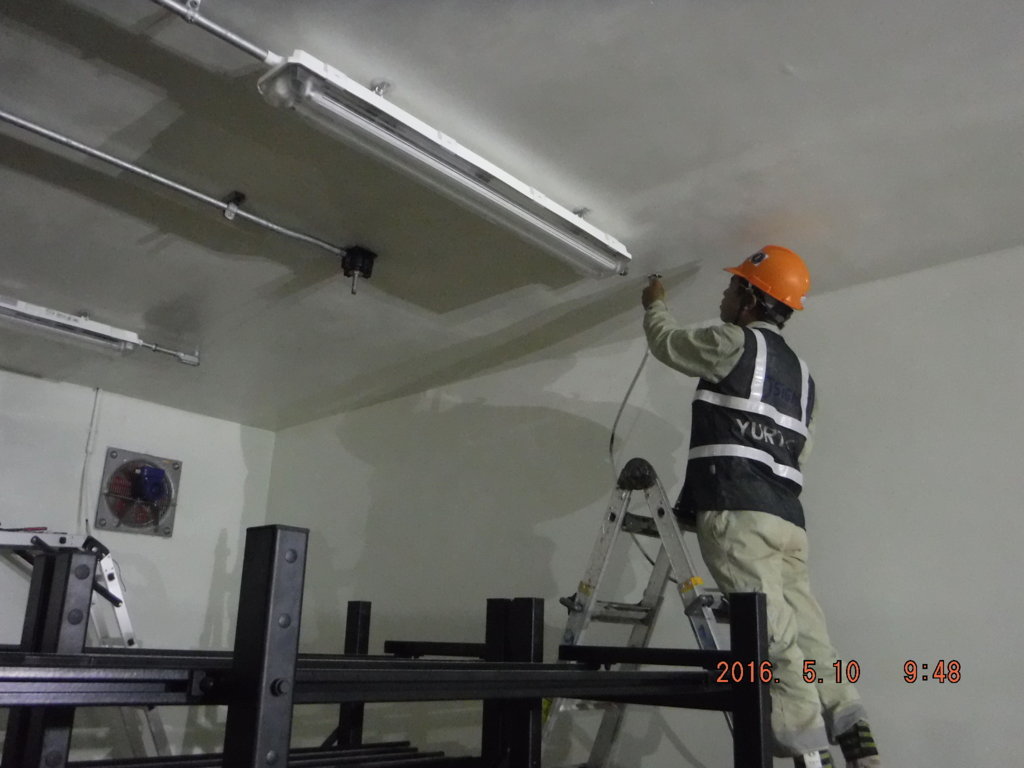 CCB-Battery room-Exlposion Lighting fixture intallion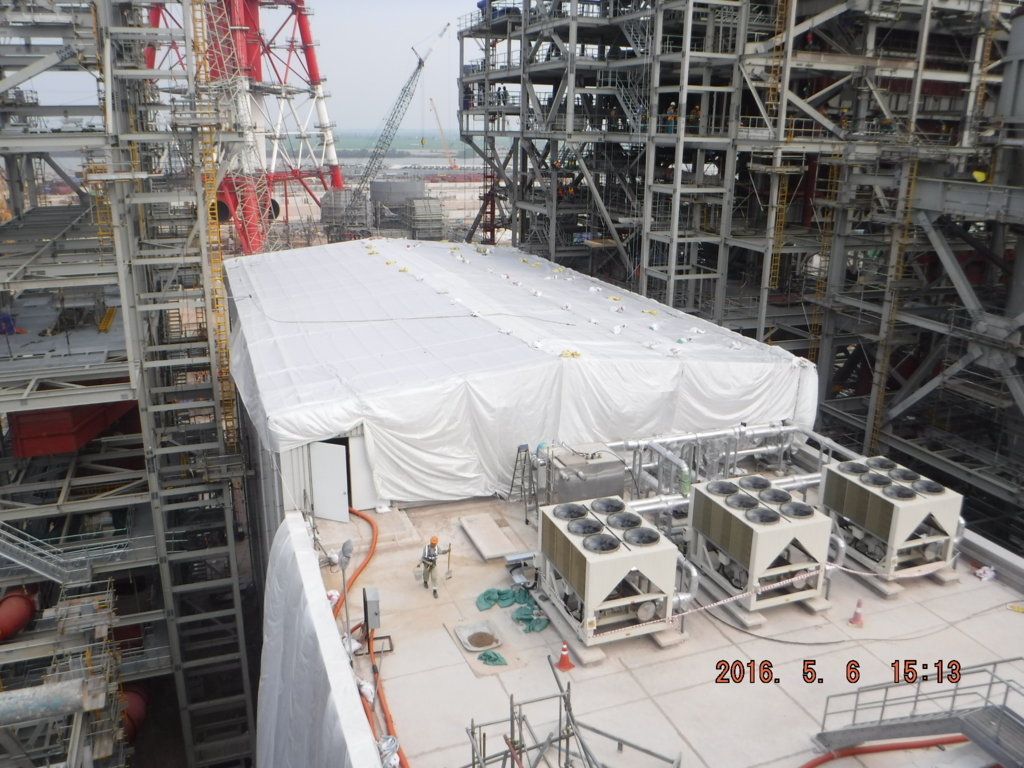 CCB-chiller area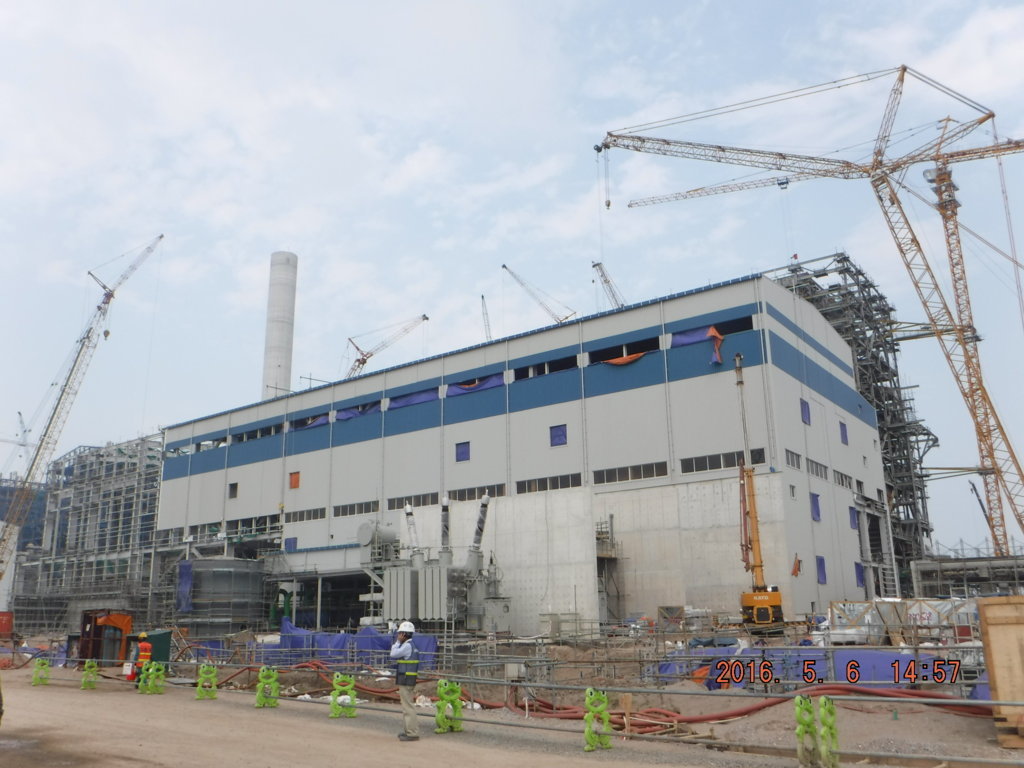 STG building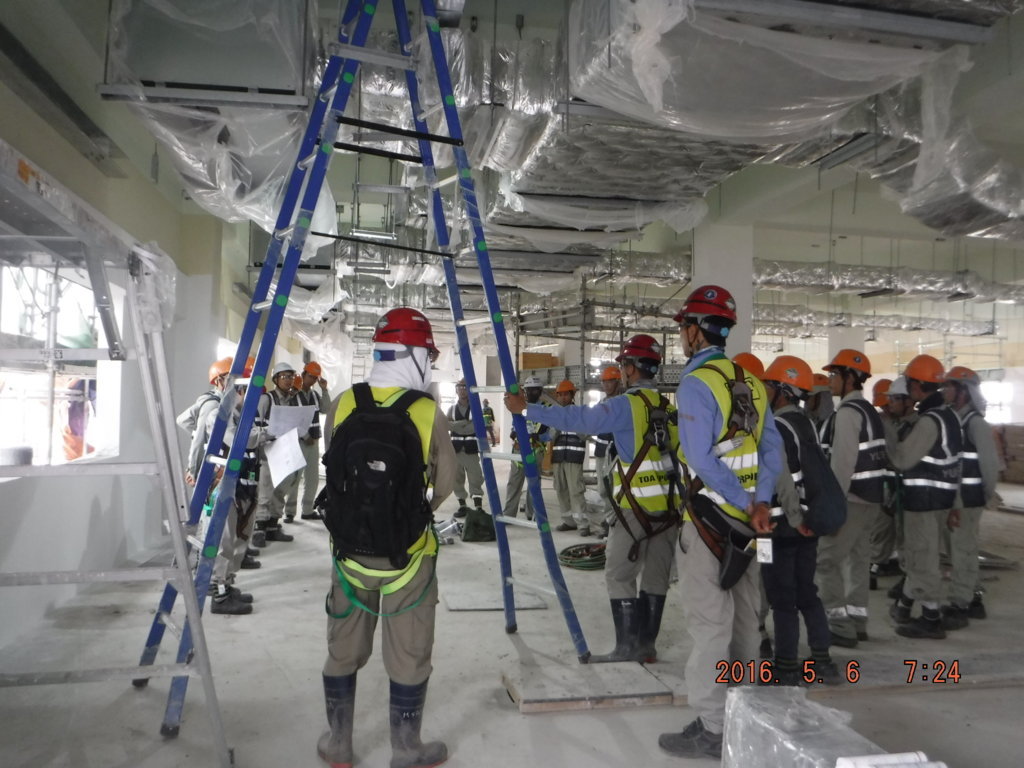 ESP-Toolbox metting