April has the sound of the gentle sun, of the wind, of pure white from the small lilies. White lilies like whispers, as if whispering to Sigma soldiers that April comes has the same meaning as the April's party of Sigma members officially started.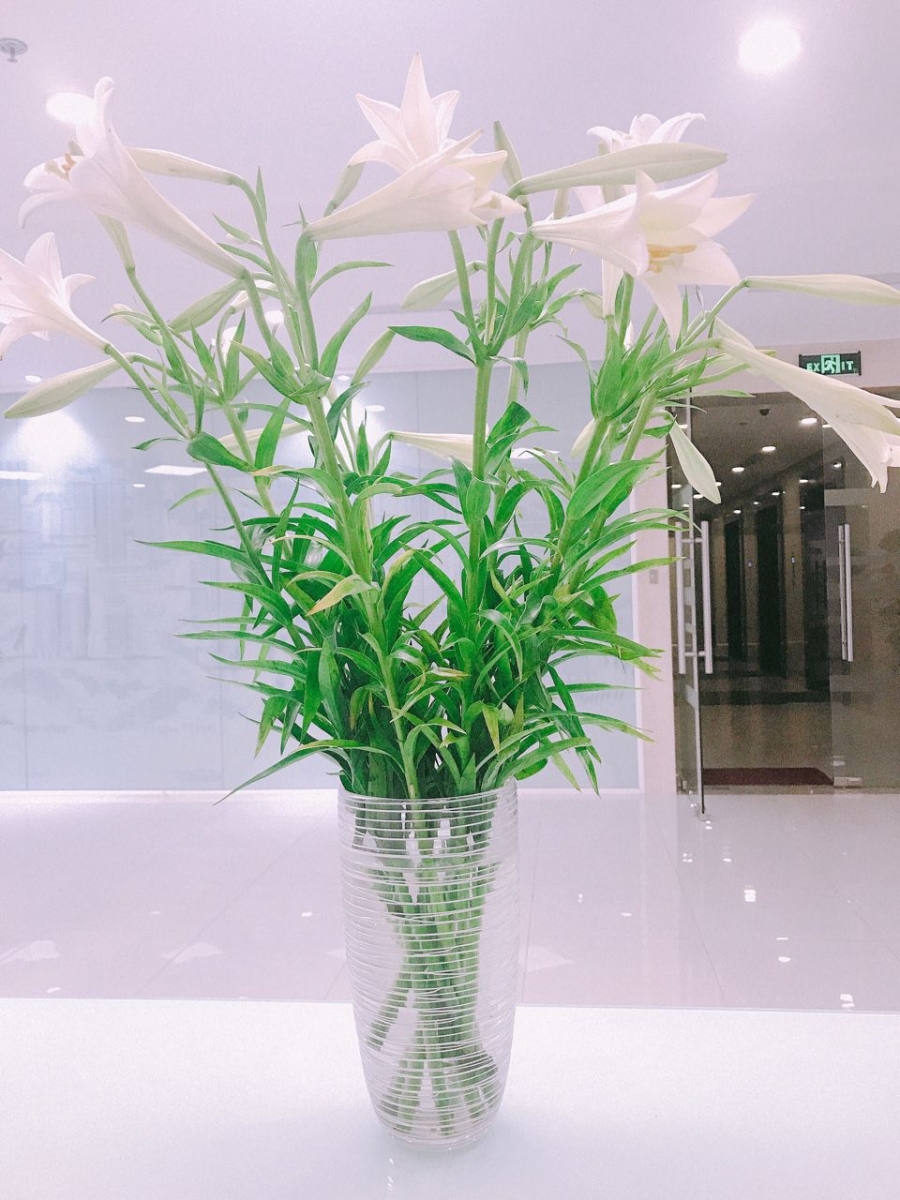 April has the pure tone of the white lilies

April births have a clear, good-looking appearance and are as pure as lilies. They possess dynamism, vivaciousness and stand out from the crowd. Best of all, they can convince others very well and it is hard for anyone to reject the offer of April births.
On 19th April 2019, a special occasion for members born in April at Sigma began. Sigma Labor Union continued to cooperate with the Human Resources and Admin Department to organize employees and engineers with birthdays in the month. The highlight in April was the gratitude of one of Sigma's passionate leaders – Deputy General Director Nguyen Dac Tai.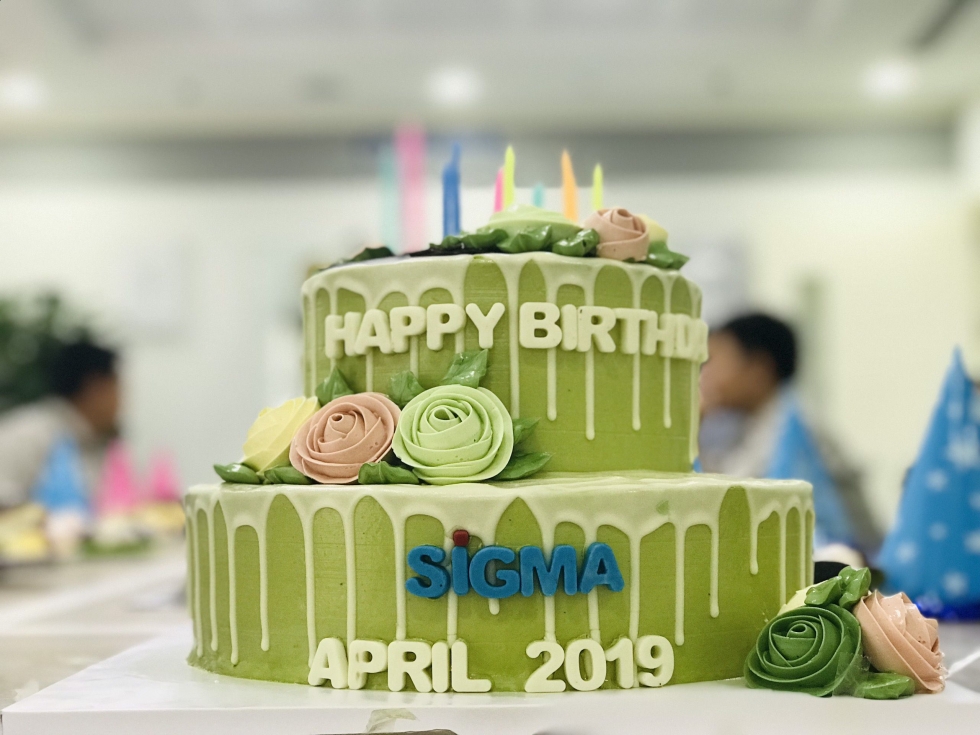 Birthday cake for Sigma members in April - as pure as lilies

The April party had the participation of nearly 20 employees and the captain, Mr. Nguyen Quang Ngoc, and the entire office.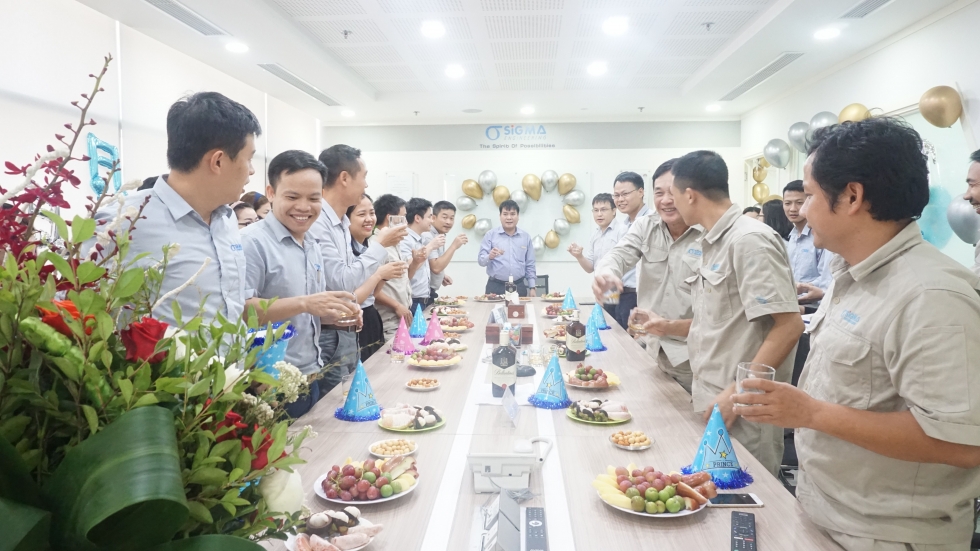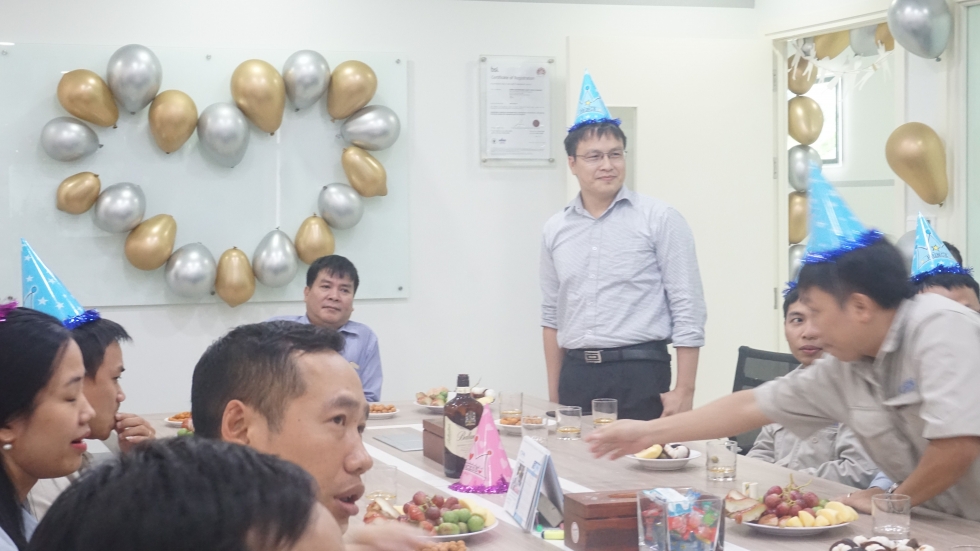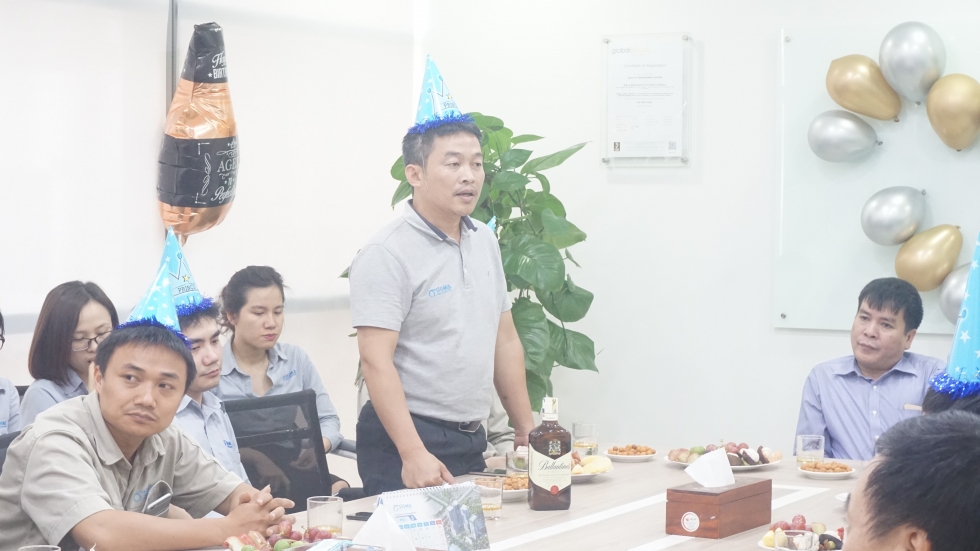 April members shared thoughts and aspirations in life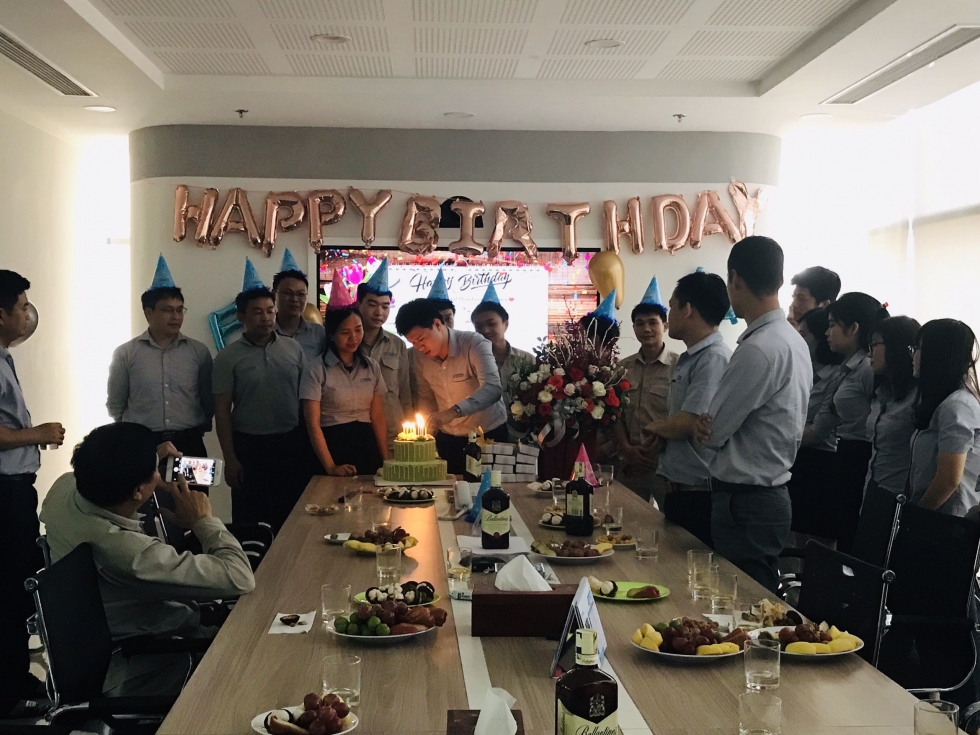 Send the wishes together under the candlelight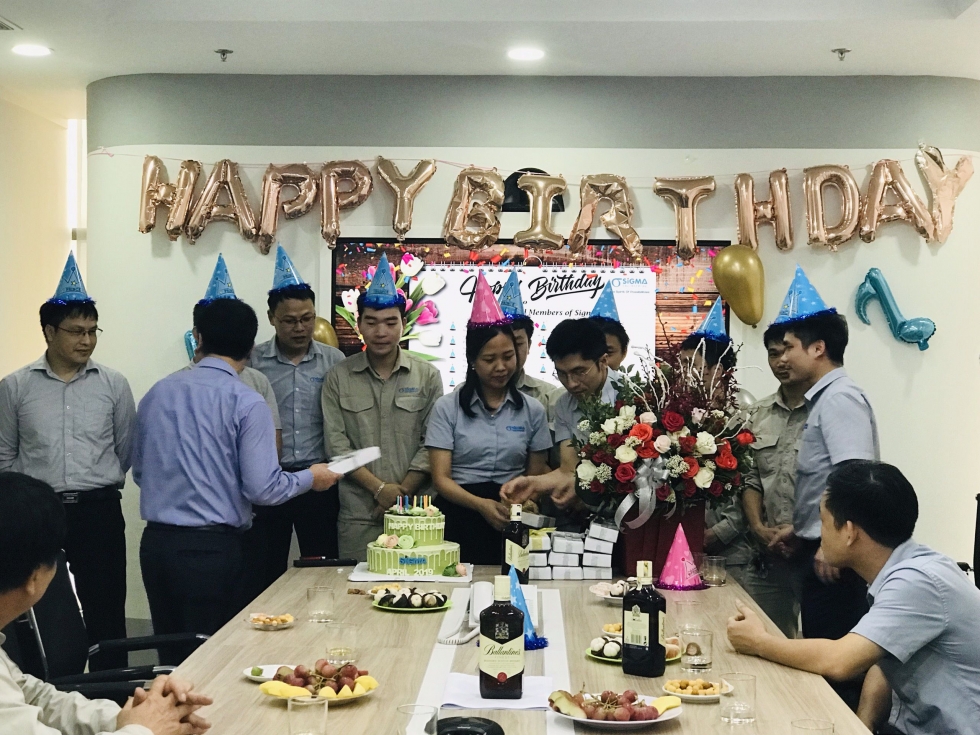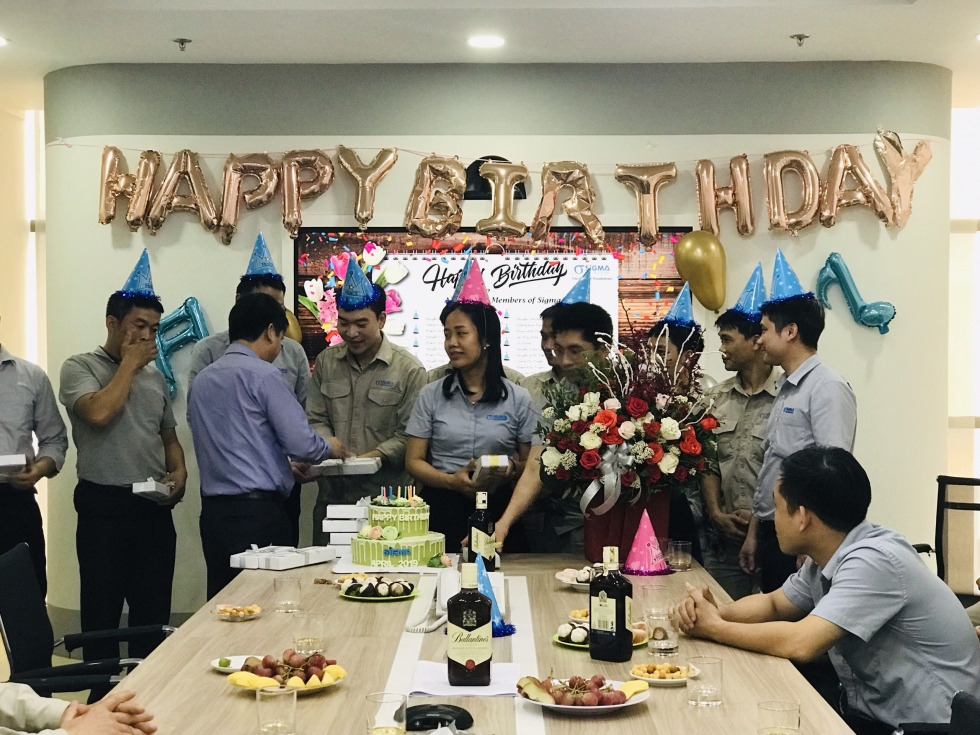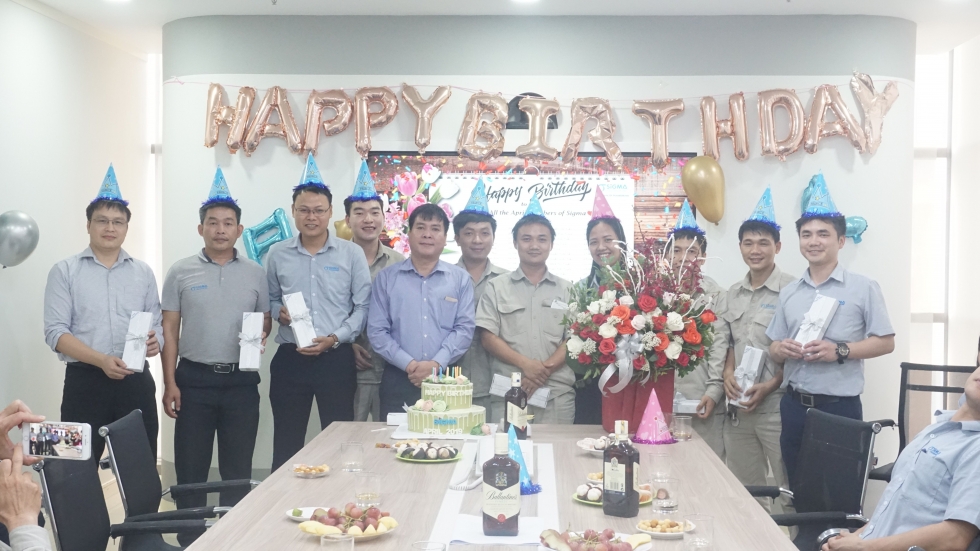 And receive the birthday gifts from representatives of the BOD
The party for members in April took place in a joyful and warm atmosphere and filled with solidarity. Each member had great moments, sharing their aspirations in life so that Sigma culture continued to be enriched by years.