On the evening of March 16th, 2018, the General Director of Sigma Engineering – Mr. Nguyen Quang Ngoc held a small farewell party at the Head office for more than 20 Sigma engineers who were preparing to go. Before the trip, the General Director shared his insights and encouraged the engineers to keep the role and responsibility of a M&E contractor ready to face the challenge. With the participation of many engineers, the party took place in a warm and lively atmosphere.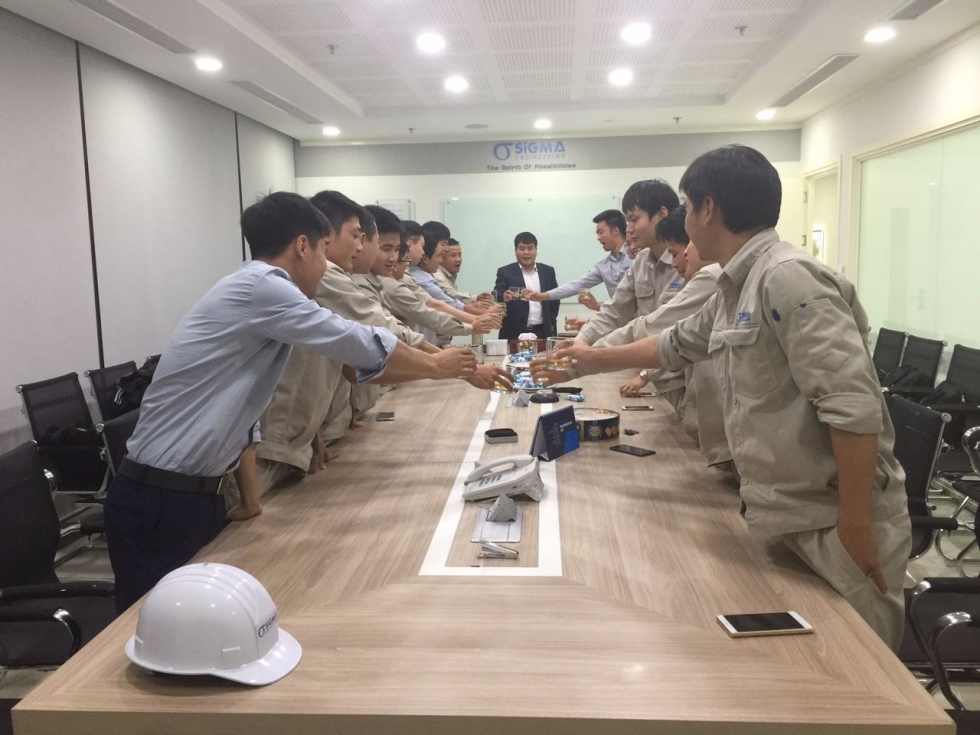 A warm farewell party to Movenpick Resort Phu Quoc engineers

When the country as a big construction site, when Sigma continuously received the letter of acceptance for the big projects, then it is time for them to take on the task. On the afternoon of March 17th, 2018, goodbye the Sigma Head office, the bus carrying more than 20 engineers and the entire necessary equipment stopped at Noi Bai airport to meet the trip to Phu Quoc, leaving behind the pillar of the family and the hardships rely on the "love".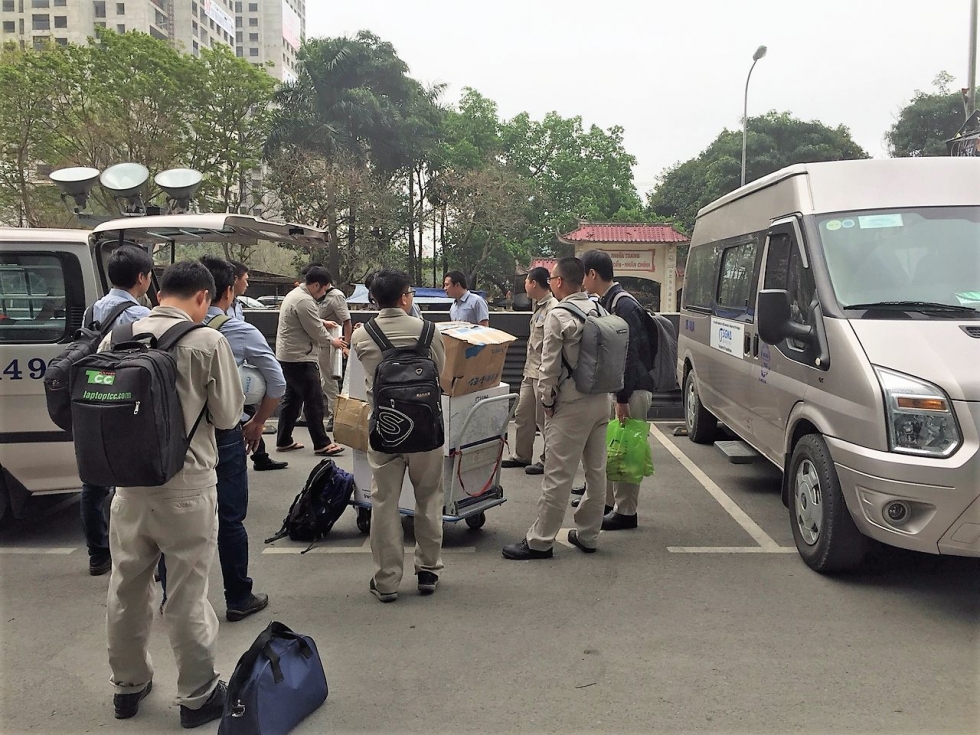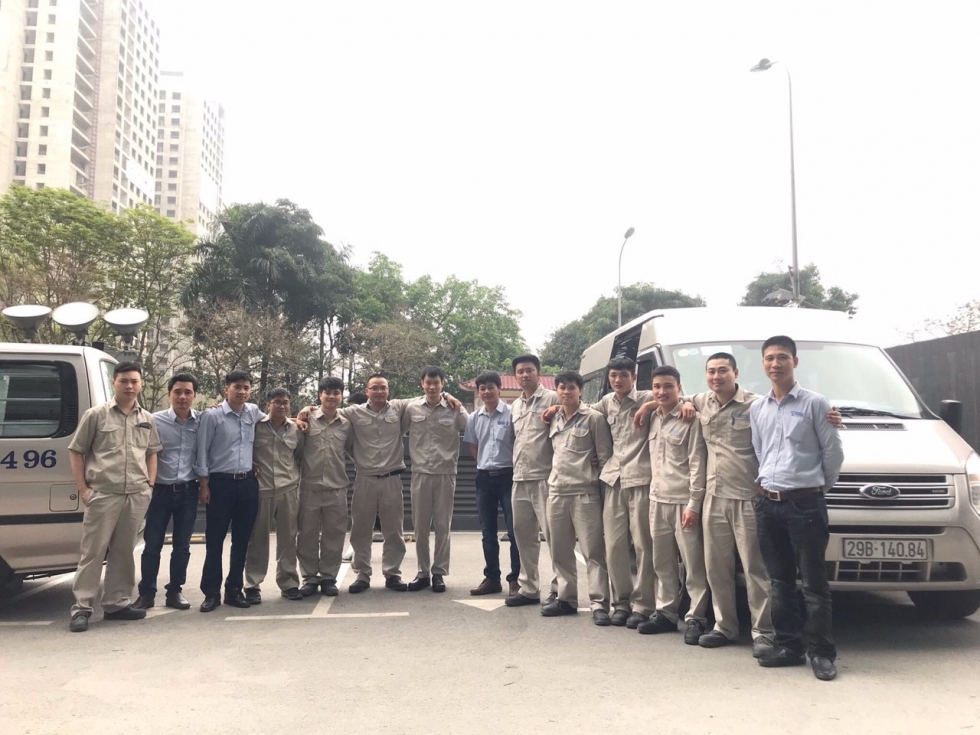 Sigma engineers before leaving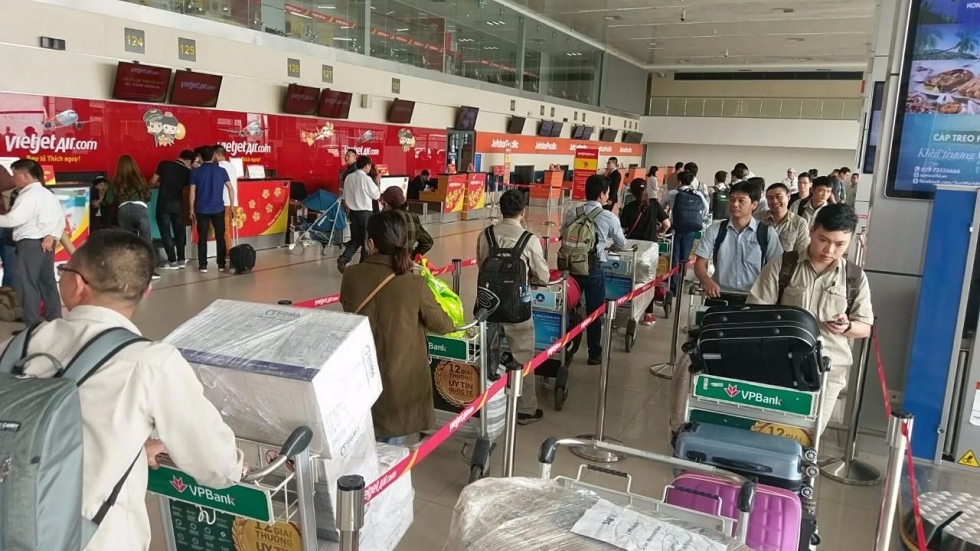 The luggage has been prepared before departure
The journey of Sigma's main force from Hanoi, has gone through the sea, frontier, plateau, deep forest to finally "landing" in Phu Quoc, bearing the love, nostalgia and each land breathing to light up the life of Movenpick Phu Quoc.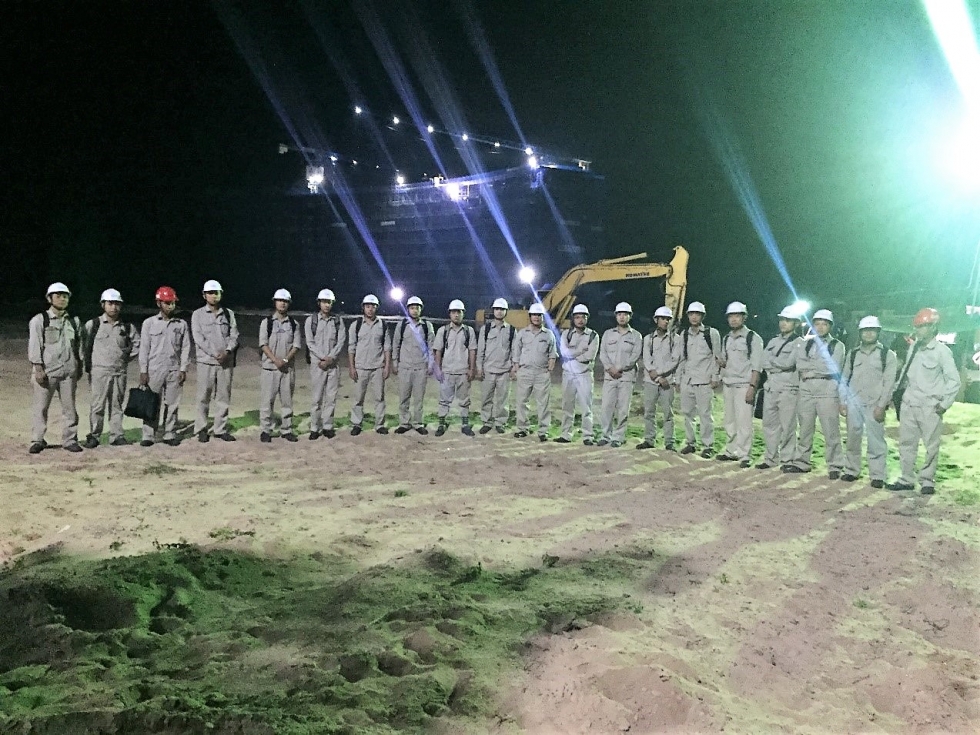 Sigma's main force in Phu Quoc
Movenpick Resort Phu Quoc is located at Bai Ong Lang, about 8.5 km from the center of Duong Dong (Dinh Cau), about 13 km from Dusit Princess Moonrise Beach Resort and 21 km north of Sonasea Villas Resort - is one of Sigma's key projects in the Pearl Islands. On the day of the "landing," Sigma mobilized many forces to build offices and dormitories for hundreds of incoming workers. It is expected that by the beginning of April, there will be about 150 workers and as scheduled will mobilize about 500-700 workers to work on the project. The numbers "talk" has partly proved the "heat" of this project.
With the supply and installation of the MEPF Hotel, Ball Room, Beach Club and Technical Area for Zone A, Sigma promises to always put safety, quality and progress to the forefront to hand over to the project's owner - Cua Duong Star JSC at the end of the third quarter in 2018.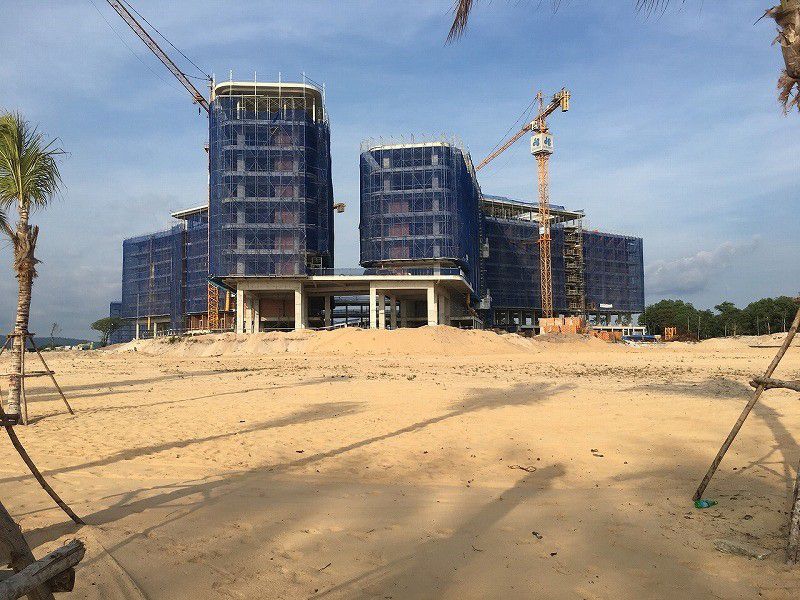 Overview of Movenpick Phu Quoc in March 2018
Until today, the color Sigma shirt dyed throughout the site on all the country. The peacemakers, with experience, bravery and knowledge, accompanied by a unique culture only in Sigma. Wherever there is Sigma, there is a difference, there is trust, there are bright smiles. Although the sun on the site has made his shoulders fading color, despite the hardship on his shoulders, his eyes still glittering, his heart still burning endless fire. The Sigma soldiers on the battle was won, and then he continued to operate...