Amid that warm and cheerful scene, Sigma people are still night and day preparing for one of the most anticipated events of the year – year-end party 2017.
The party will be held at InterContinental Hanoi Landmark72 - the highest and most prestigious hotel in Southeast Asia and one of the highest hotels in the world.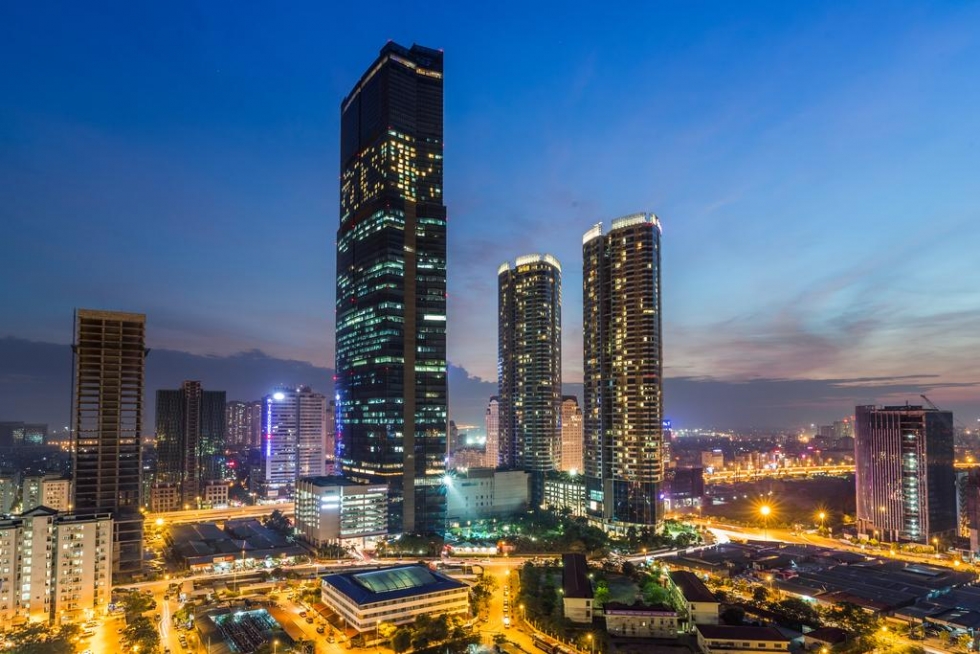 In recent days, even though it was very late, organizer and the entertainment team are fully presented to do their utmost to devote the great performances, boldly "home-grown" with the desire to mix the atmosphere with the bustle of the party.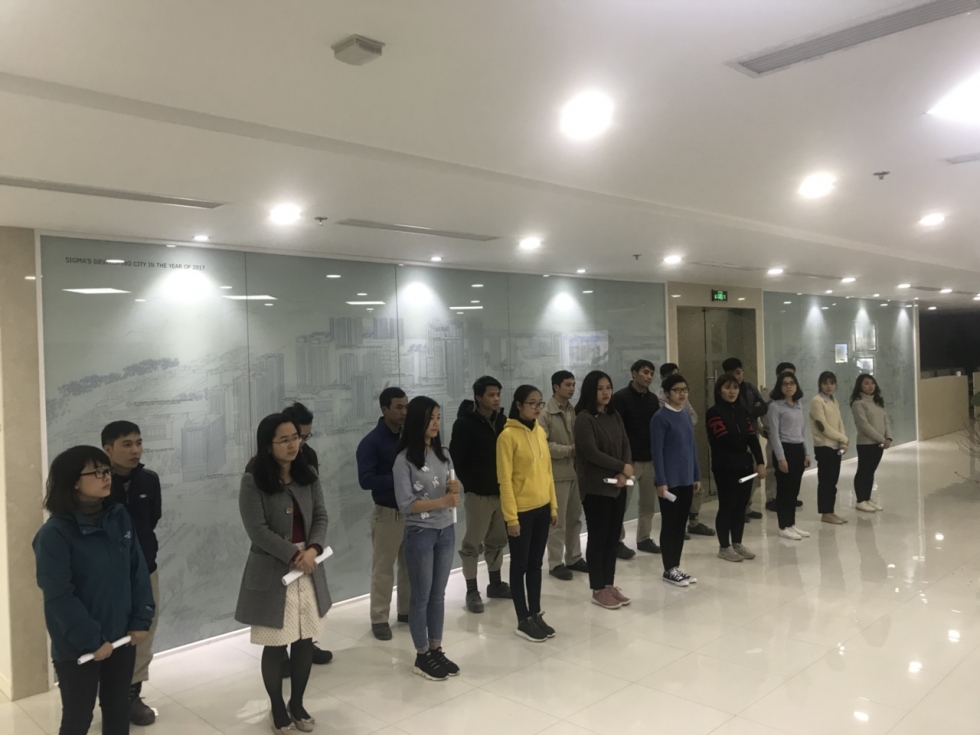 The special performances at the party prepared by Sigma staff promise to bring the audience humble stories about life, the lives of the engineers and Sigma people with poetic expressions, music and words, such as Simplicity, Sea, nostalgia and you ...
Year end party's invitation
All preparation work has been completed, the organizer hopes all members of the Sigma family will be fully present at this "unique" party.
The moments of the year-end party will be updated in our next news!