Although the party started at 17:30, but from 16:30 in the Grand Ballroom of the hotel, many Sigma members were fully presented to meet each other and watch the achievements that Sigma has made in 2017 through the lively images.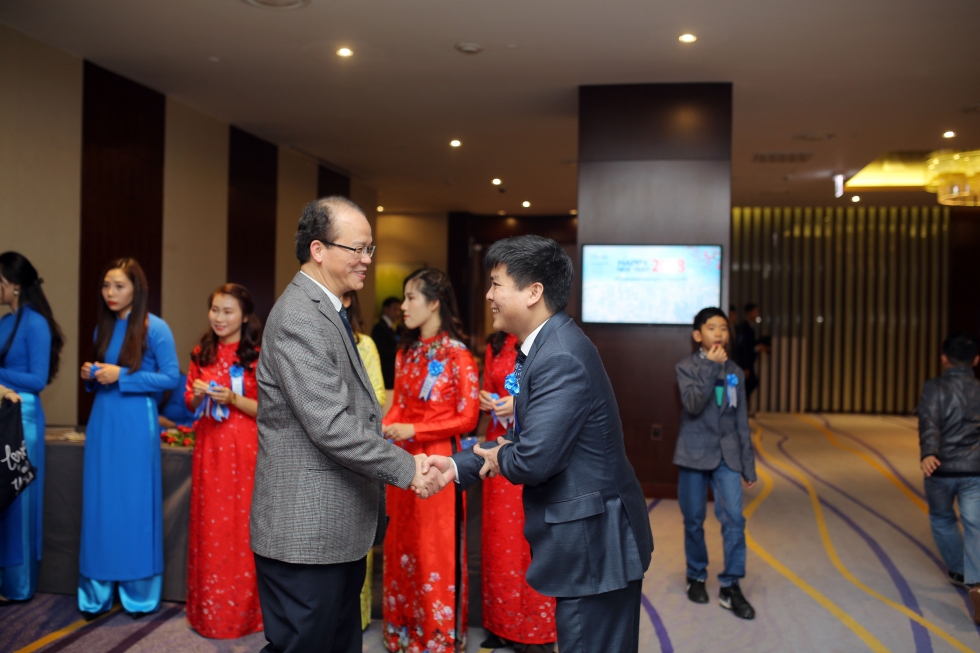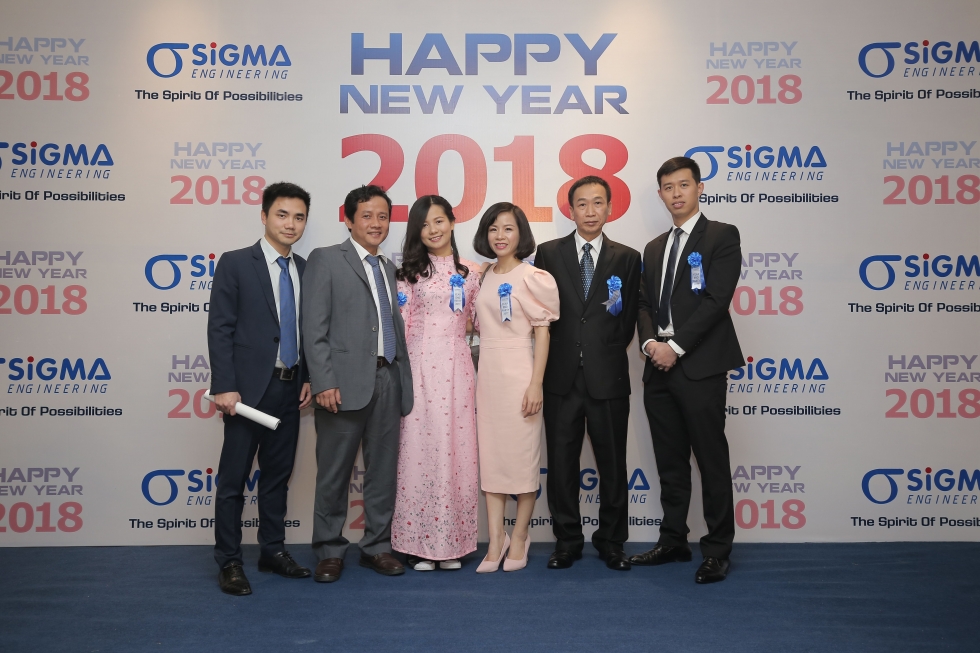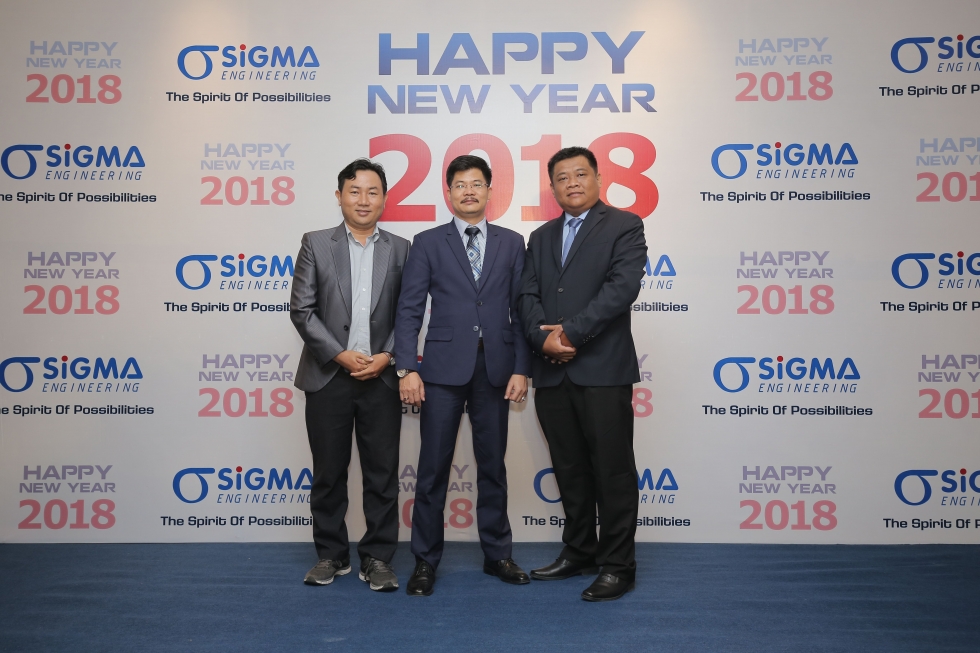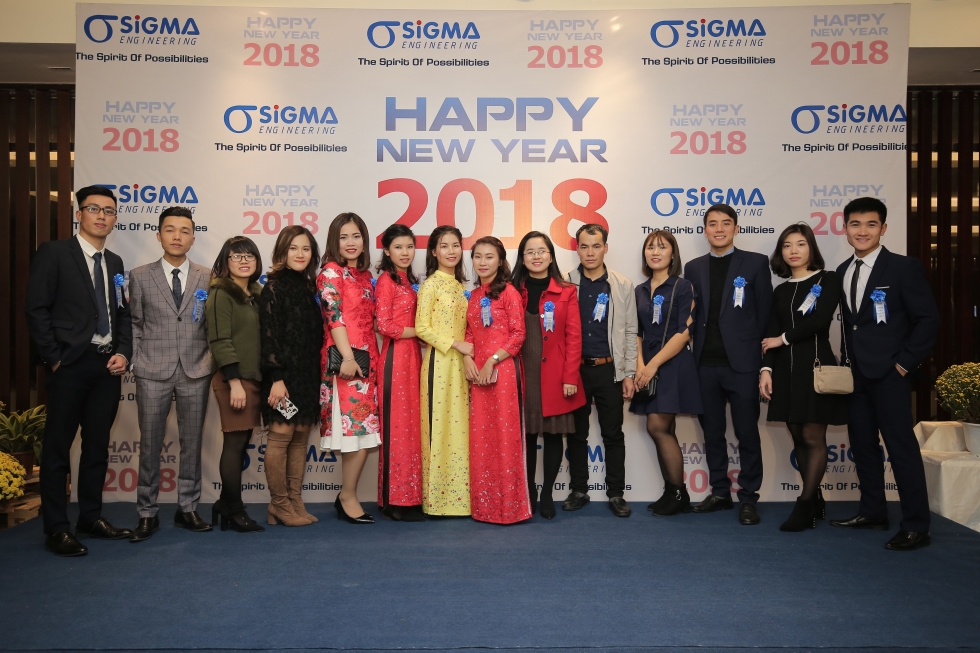 Sigma members across the country attended the party
This year's party has attracted many guests from domestic and international partners such as Mr. Scott Hagsma - Director of British University Vietnam, Mr. Mok Tek Heng - Director of Tham & Wong Viet Nam ... On the Sigma side, the Board of Directors and their family have attended the party. Besides, many promising young artists of Viet Nam National Academy of Music, Army Theater also came to the party as Duc Quang, Thu Hoai, Hong Nhung ...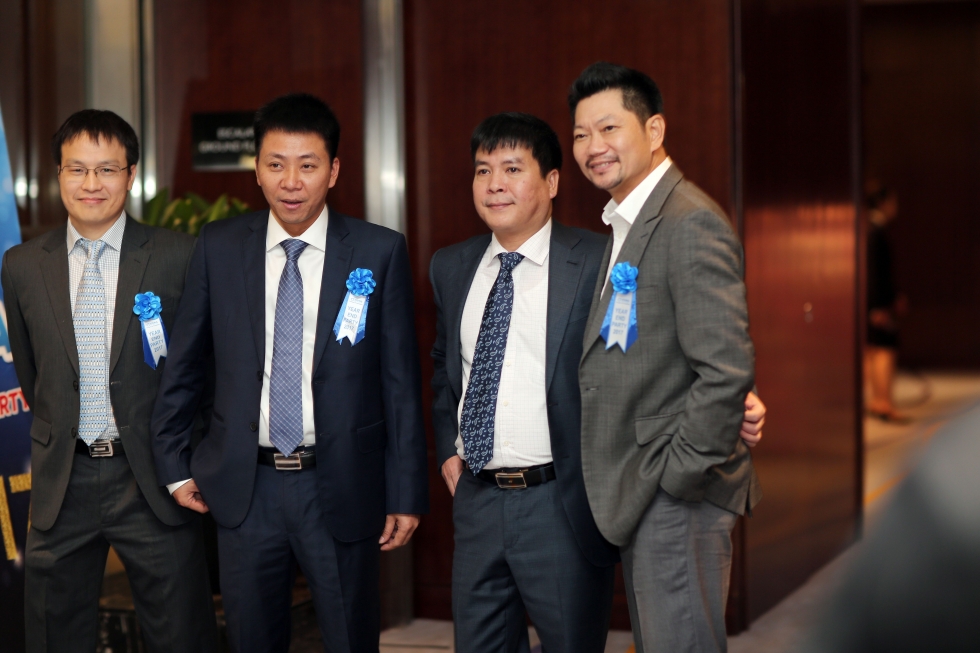 Sigma BODs and

Mr. Mok Tek Heng - Director of Tham & Wong Viet Nam
Mr. Nguyen Quang Ngoc - General Director cum Chairman of the BODs made a meaningful speech, sum up the proud achievements that Sigma has achieved in 2017 and set the direction of company's development in 2018. Looking back on the past year, with the move to the "new home" in Le Van Luong, Sigma has signed many large projects, targeting medium and high-end segmentation. The speech of Sigma's captain spread the unending inspiration to all the Sigma members, creating the momentum and motivation to work hard in the new year. Immediately after the speech, the distinguished guests and all the members of the Sigma family raised their glasses of wine in a warm, cheerful and friendly atmosphere.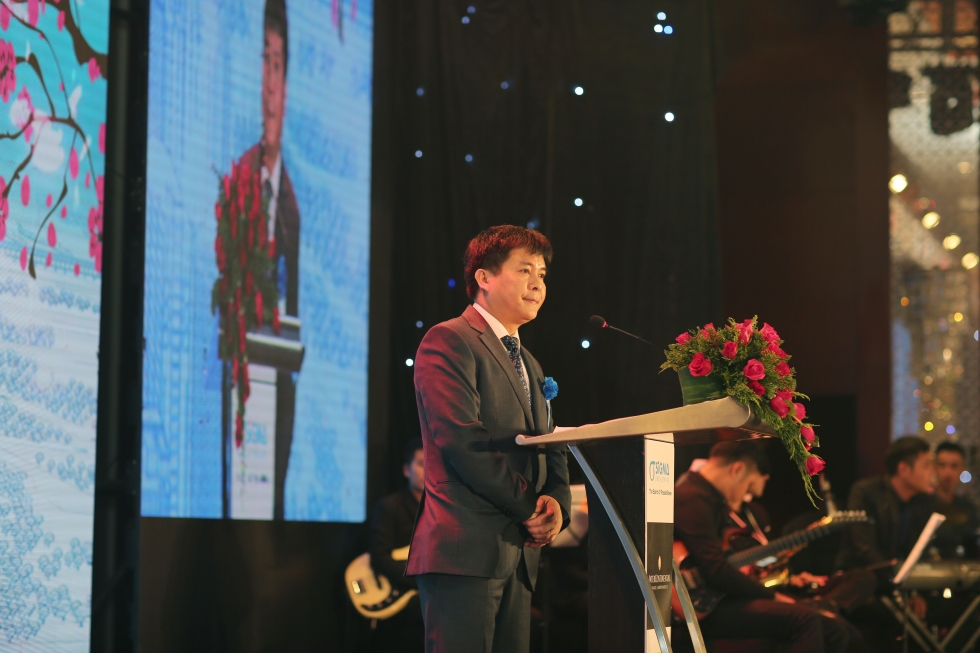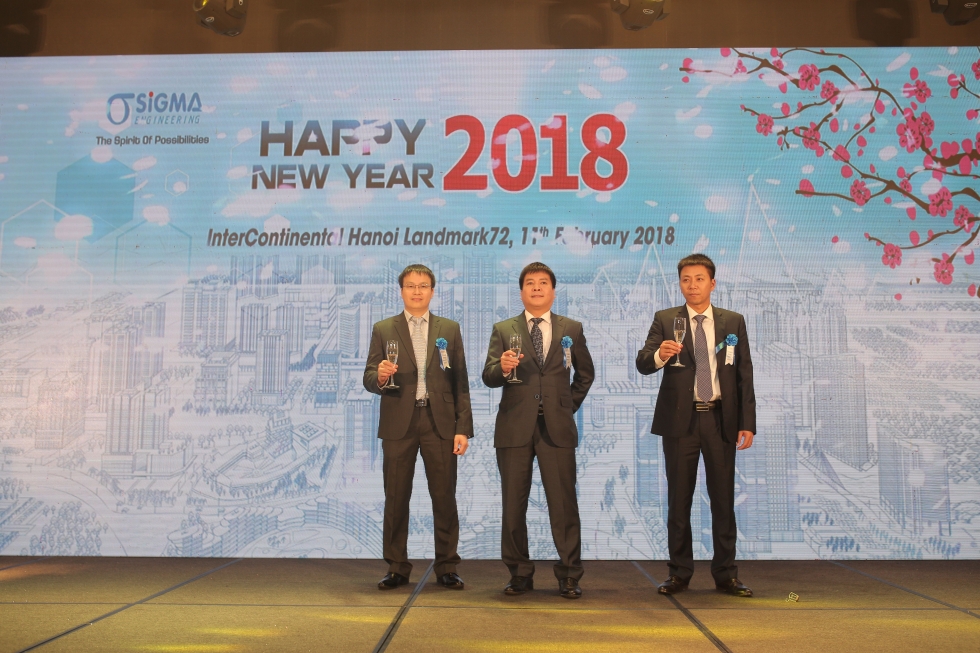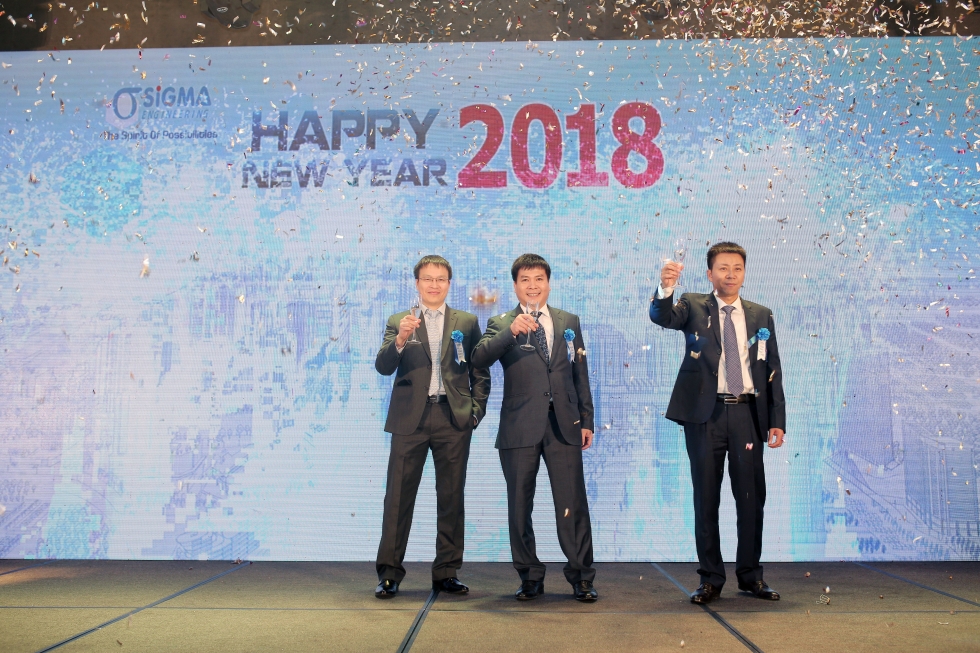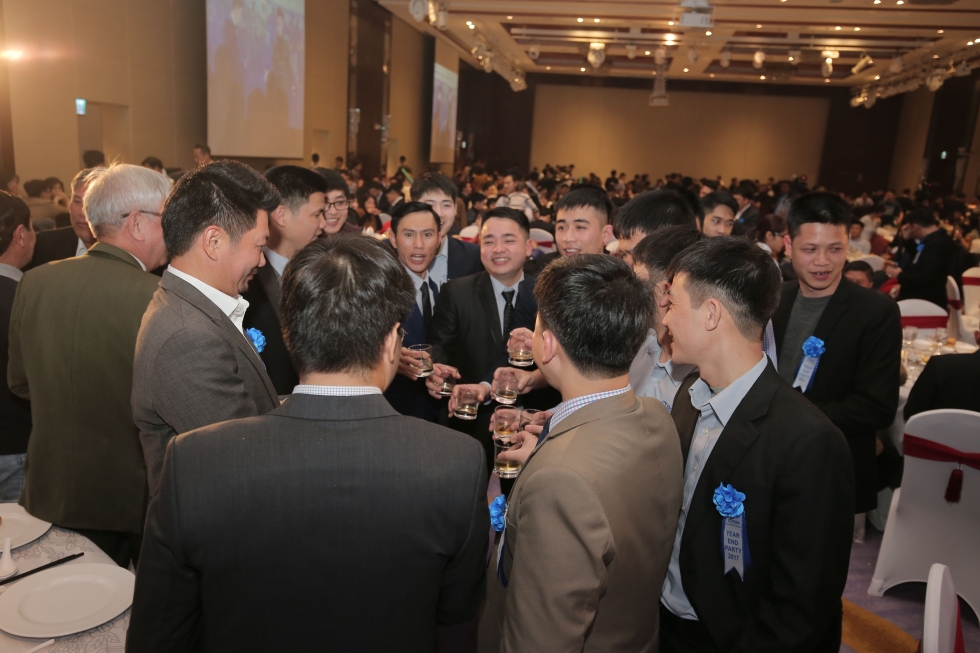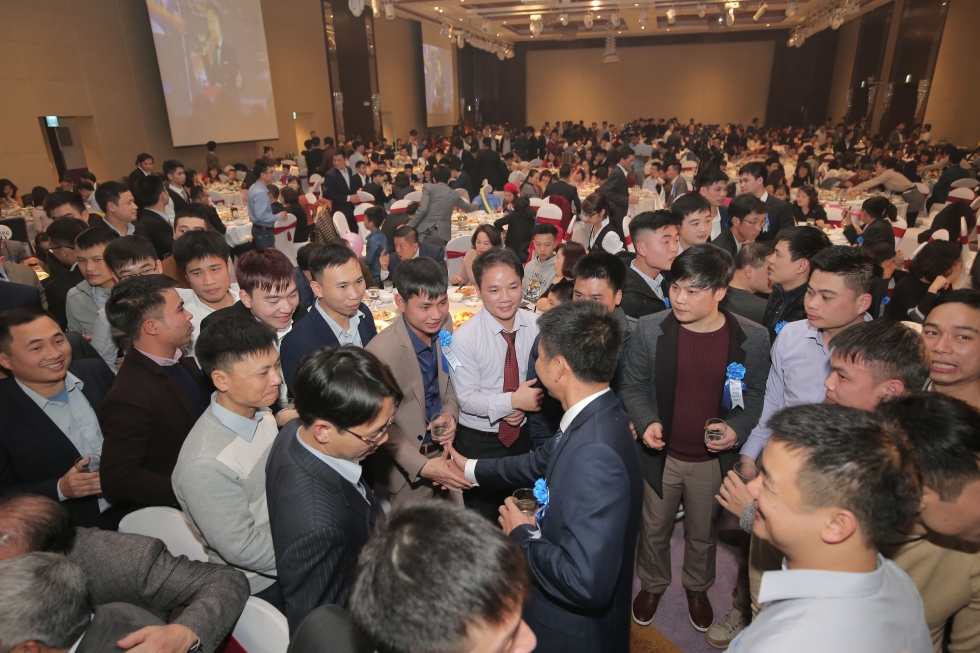 More than 700
distinguished guests and members of the Sigma family attended the Year-end Party 2017
This year's show has many exciting and fascinating performances. In addition to the charismatic performance of five beautiful Carmen dancers, Flamenco, the story of Sigma's beloved people has been conveyed through the musical language and charismatic artistic inspiration. A complete story told by music, express the thoughts, aspirations of hundreds of Sigma people across the country, with so many different levels of emotions. Many "homegrown" and special songs were expressed as "Go Marching song", "Marching away", ...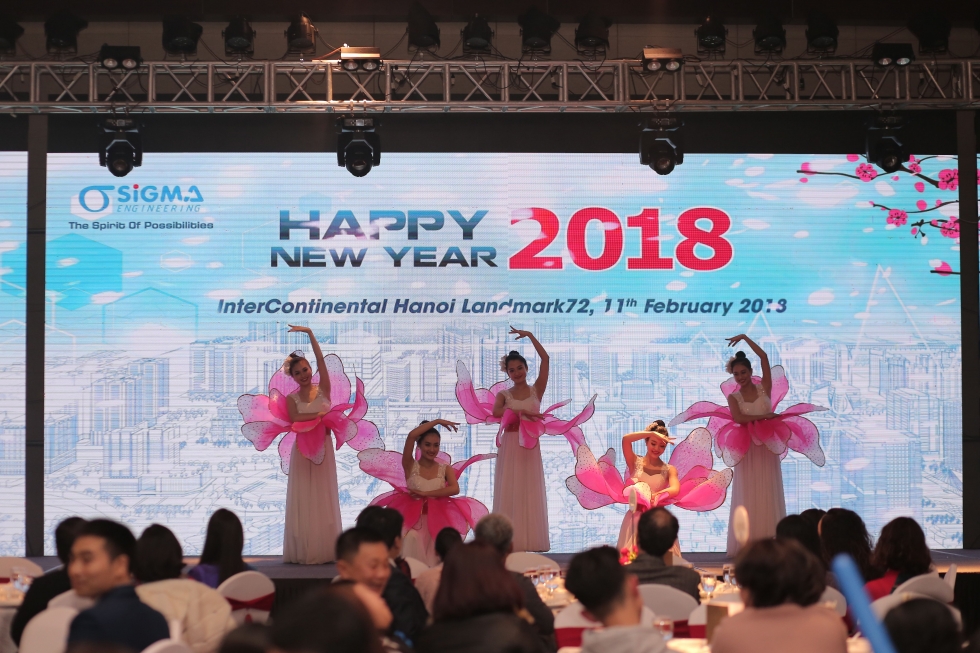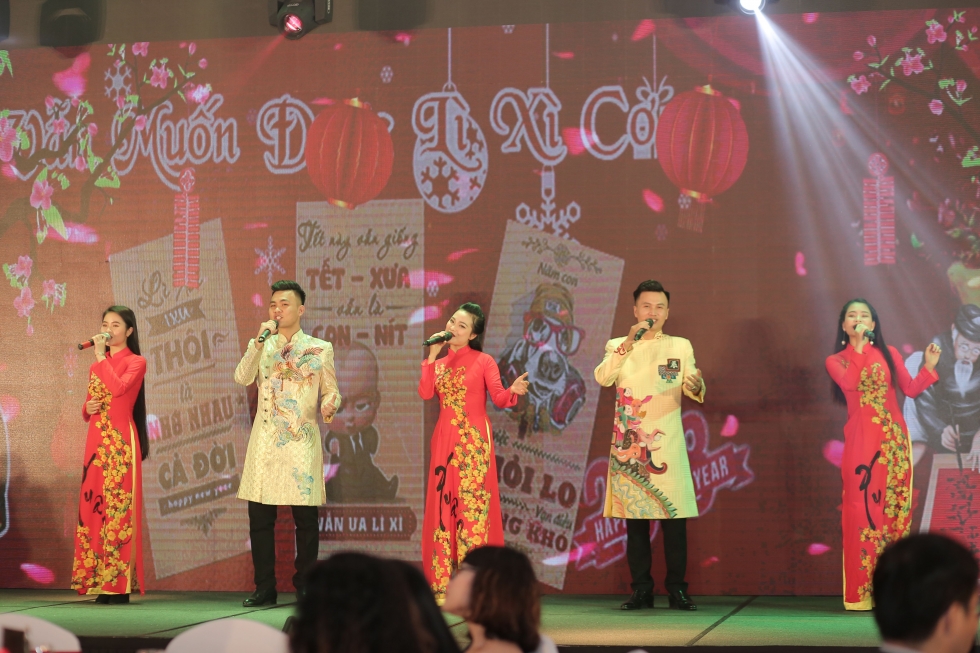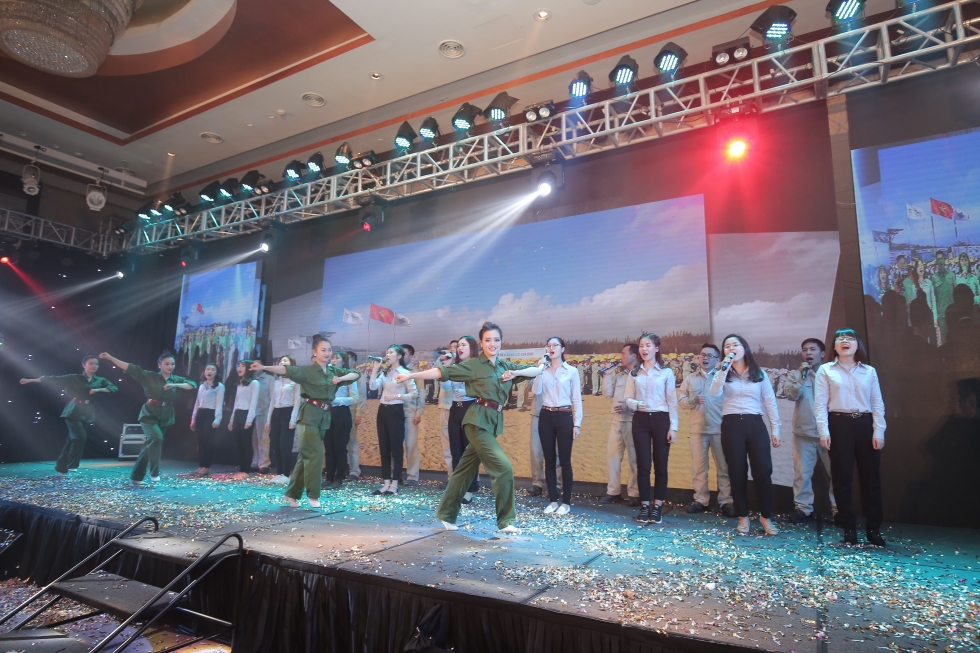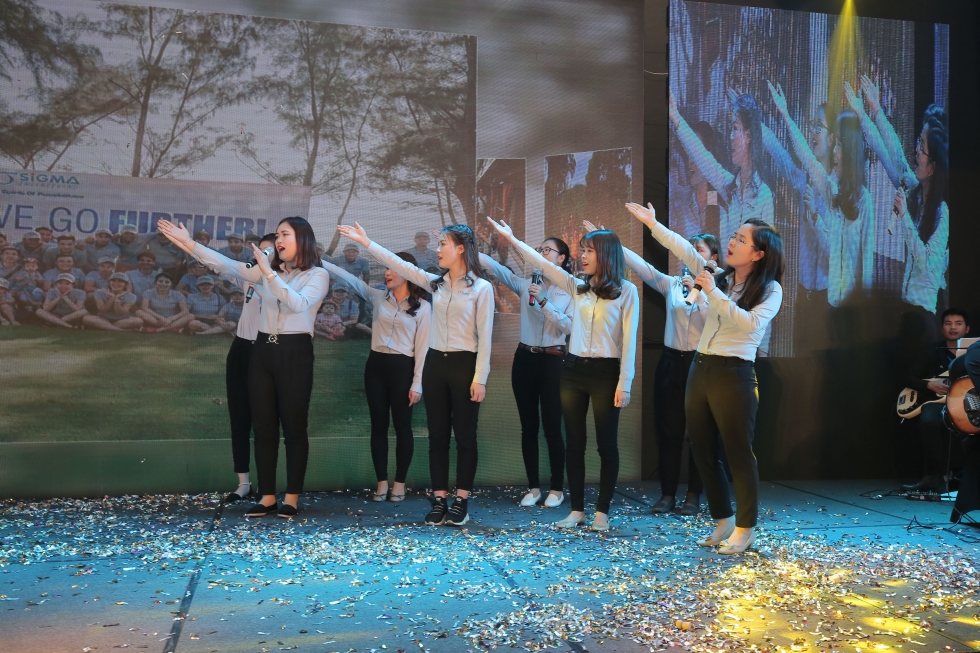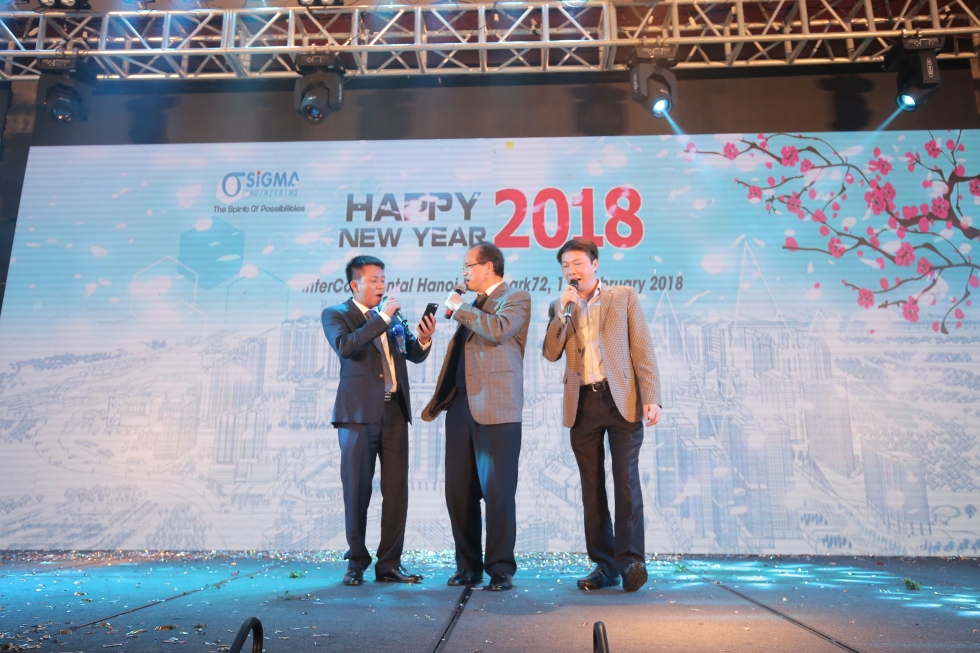 Many great performances performed by potential artists and Sigma members
Year-end party was over had the same meaning with a close of an old year, left behind the chaos of life to make room for the joyful and hopeful new year. Sigma will continue to write a story, lit the flame of success, welcome the greatest things for a year of the dog. Happy New Year 2018!