As one of the pioneering projects in internal training, with the goal of increasing the understanding of the occupational safety and health (OSH) system, grasping the provisions of the law on OSH and practical application on-site; On September 7, 2019, The 6th Element officially launched the training program at the project.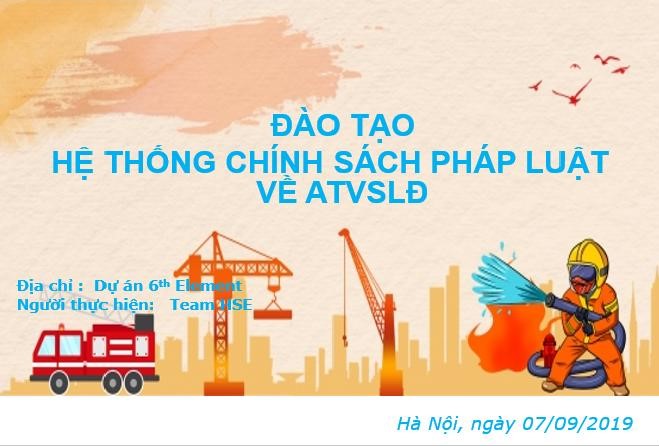 Official internal training program was implemented at the project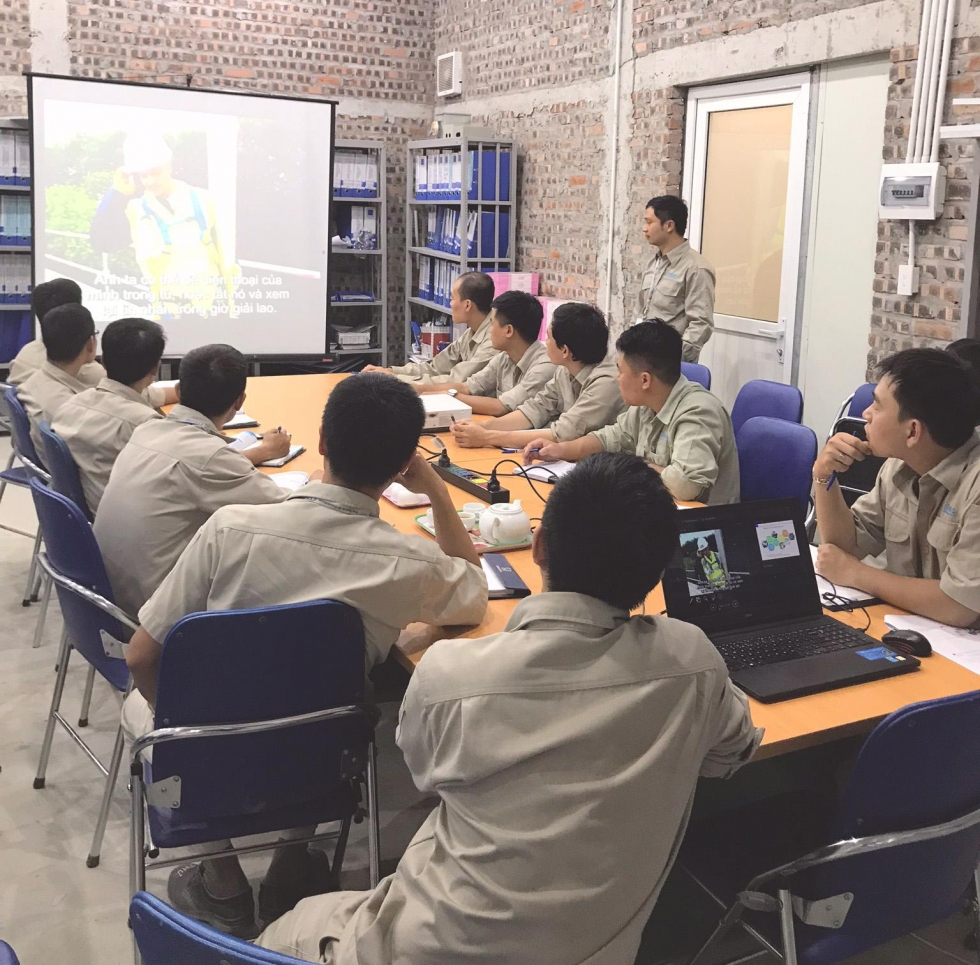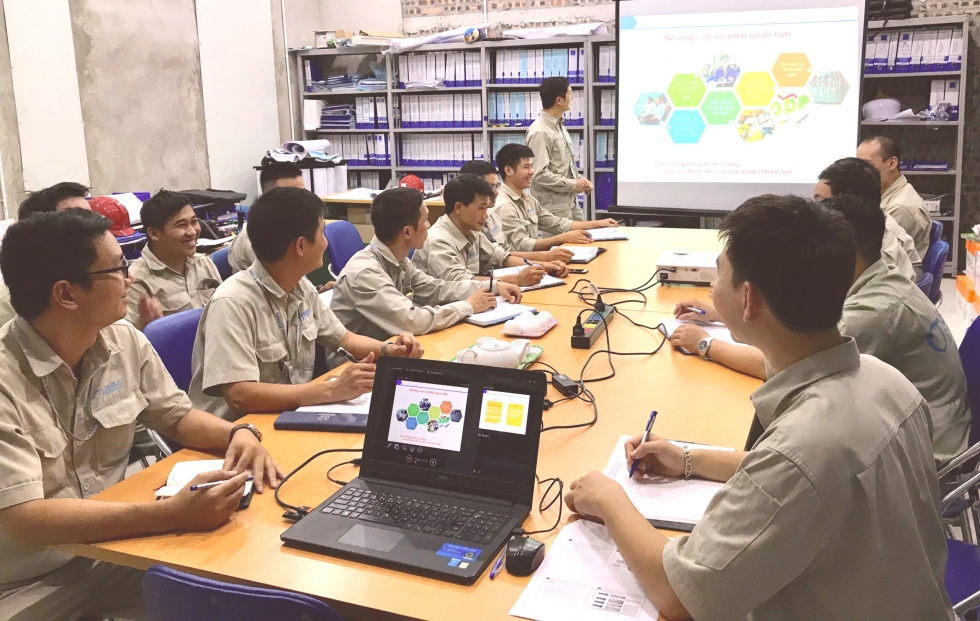 The program is implemented by Sigma's safety department
The project manager, engineers, supervisors, officials in charge of OSH at the project, the team leaders were attended at the training session...
Specific contents of the training include the following:
Overview of the accident situation on OSH in 2018

Overview of the system of legal documents on OSH.

System of standards, technical regulations on OSH.

Specific regulations of state management agencies in charge of OSH when building, expanding or renovating works and facilities for production, use, preservation and storage keep and inspect machines, equipment, supplies and substances subject to strict labor safety and hygiene requirements.

Rights and obligations of employers and employees; policies and regimes on OSH for laborers; functions and duties of safety and hygiene networks.

Safety culture in production and business.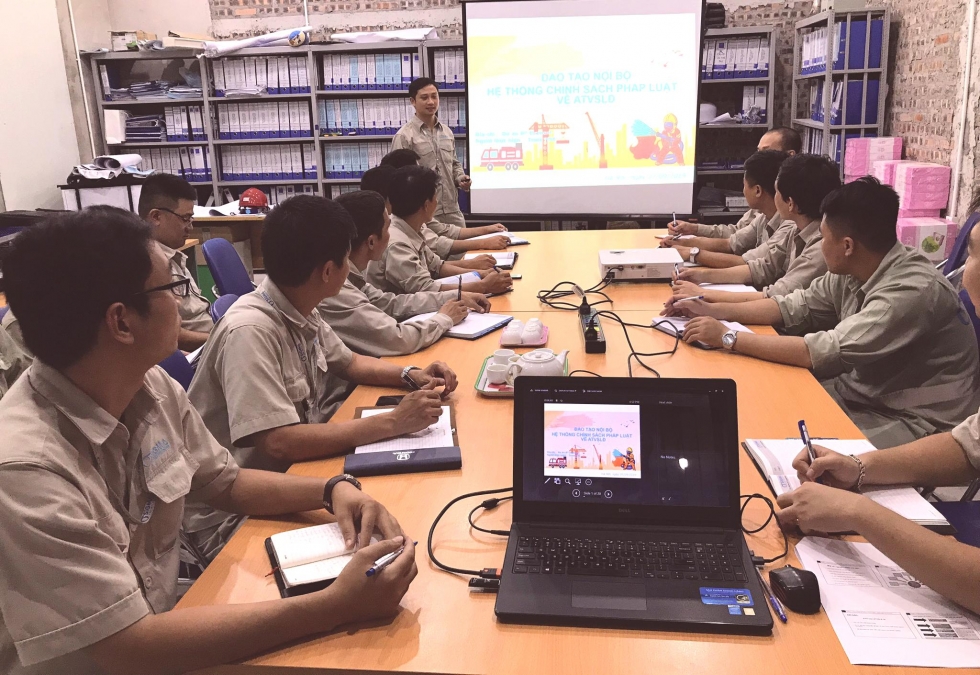 Through the internal training program, the results obtained are very positive. Most people have learned more about legal documents on OSH, grasp well the state regulations on OSH and understood the responsibilities of everyone in OSH; thereby contributing to promoting safe cultural activities at the project.