Create a "green" environment

Wind turbines generate energy that does not produce carbon dioxide. It takes about 2 to 3 months to produce a turbine. Then it can be installed and operated. The average life of a turbine is 20 years, during operation it needs regular maintenance and supervision.

A 2007 Stern report shows that if people take no action to combat climate change, global GDP will be lost between 5 and 20%.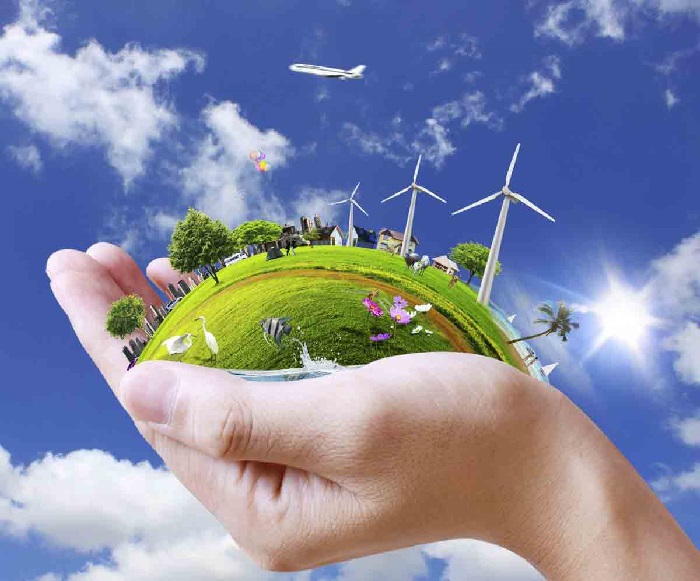 According to the assessment of EWEA (European Wind Energy Association), the potential of wind power installed in Europe by the end of 2007 has a total capacity of 56.5 GW, which will avoid having to release 90 million tons of CO2 per year. This is equivalent to 45 million cars on the road.

By 2010, with 80GW expected to be installed and put into operation, the annual amount of CO2 released into the environment will be up to 135 million tons. This represents more than 35% of all greenhouse gas emissions that need to be cut in line with European commitments under the Kyoto Protocol.

By 2020, wind power on land and sea will be installed in Europe with a total capacity of 180GW. This figure is equivalent to 325 million tons of CO2 emitted into the environment.

In addition to being able to cut CO2, wind power also avoids toxic chemical wastes such as mercury and environmental pollutants. Environmental pollution can cause adverse effects on human health including cardiovascular diseases, respiratory diseases, cancer...

Wind energy has no radioactive substances or pollutes water sources. Using wind power does not degrade or destroy natural resources but also ensures to make good use of wind resources.

Reduce electricity prices

Putting wind energy into the power supply system can reduce overall electricity prices.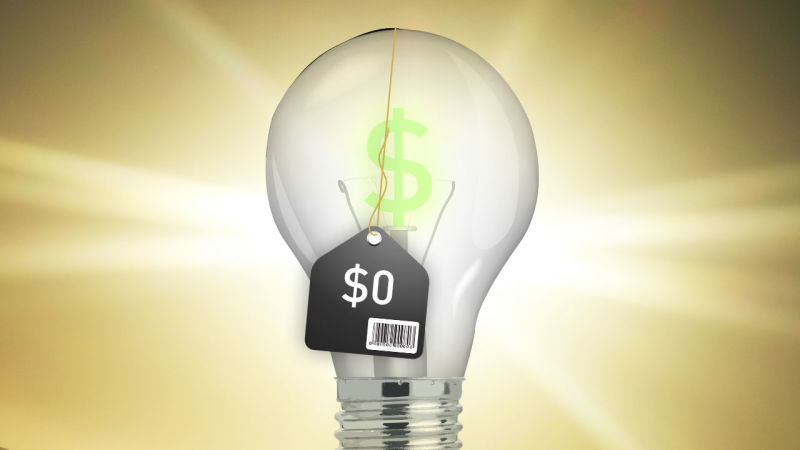 There are two basic reasons to explain: one is its related impact on the other, and the second is that wind power does not produce CO2.

Firstly, because wind turbines do not consume fuel, maintenance costs are not large. This means that once wind farms are built it will save the economy from having to pay large sums of money to buy fuel and still be able to harness the full potential of the wind.

Secondly, since wind power does not emit CO2, investors can save money on eco-friendly machinery or excess CO2 emissions.

As in Denmark, according to research by the RISO National Research Institute, it has been shown that the cost of Western electricity consumers (excluding transmission and distribution fees and VAT) will be 7 to 13% higher than in 2005 if wind power was not built. This is understood as wind power saved from 0.3 to 0.5 cents per kWh consumed.
Create more employment opportunity
This is being demonstrated in a country with developed technology, the country consumes most of the energy from wind power.

The most vivid proof is in Europe. Based on statistics from Eurostat, employment in the wind power sector will account for approximately 7.3% of employment in electricity, gas, steam, water supply. Currently, wind power provides about 3.7% of EU energy needs.

In the future, according to EWEA, the projects of the wind energy industry will account for about 184,000 employees by 2010 (including direct and indirect workers) and reach 318,000 by 2020 if the European Union reaches its target by using 20% of renewable energy.