The program is aimed at reviewing businesses' successes in production and business, affirming the process of branding and also the opportunity for enterprises to cooperate in exchanging and developing together in the period of industrialization, modernization and international integration.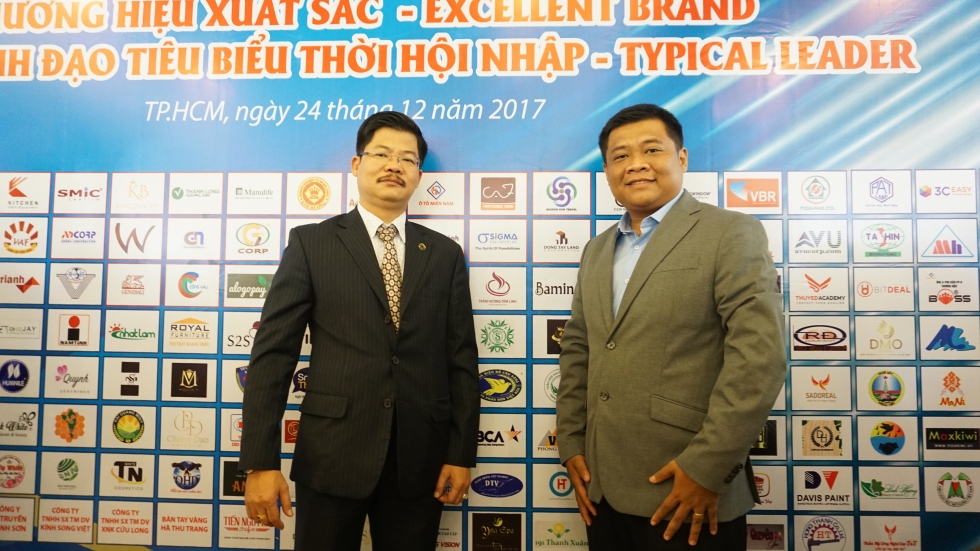 Mr. Ta Minh Tuan - Chief of Representative Office in HCM City and Mr. Le Tan Thanh Tung - Business Development Executive attended the ceremony
In recent years, thanks to the strong development through continuous efforts, Sigma has raised the brand's coverage through a series of successfully implemented projects, with many different segments such as Commercial Center, Office and Residential Complex, Festival and Tourism Services Center, Storage, International Hospital, University… That is why Sigma has successfully overcome the other M&E contractors to achieve the title of "Excellent Brand".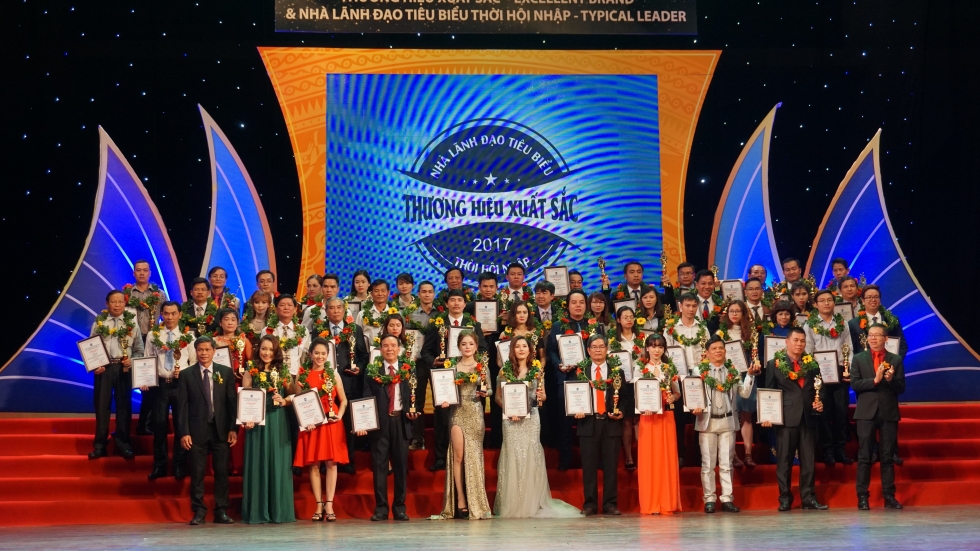 Sigma and other enterprises achived the "Excellent Brand"

In addition, when the economy fell into a recession and crisis, the Sigma Board of Directors, by their talents, bravery and deep devotion, still steady hand, steer "Sigma boat" overcome the difficult wind waves, leading to the shore of success. That is why the name Sigma once again surpassed many other businesses, was raised in the ceremony, honored "the typical leader in the integration period".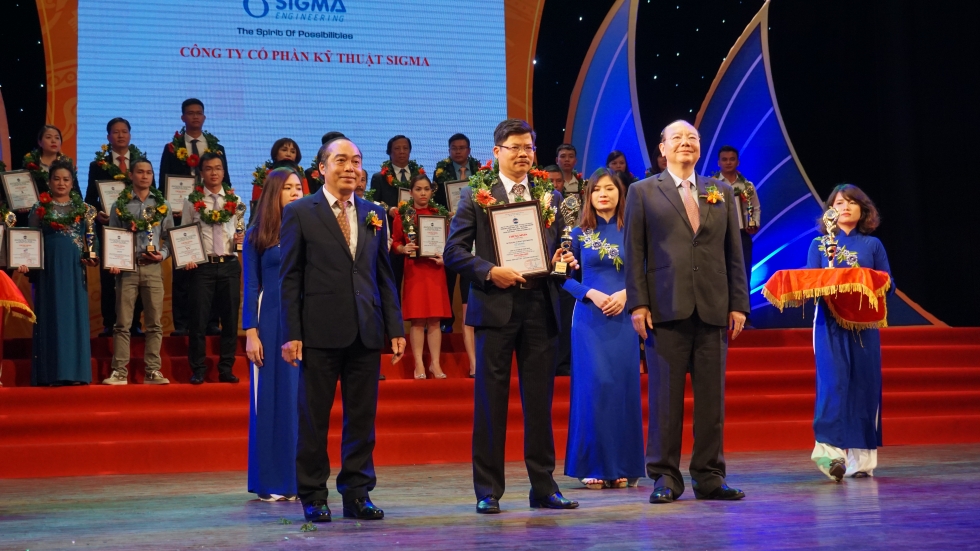 Mr. Ta Minh Tuan was

honored to receive the "Excellent Brand and Typical Leader in the Integration Period"
Among the thousands of emerging businesses in the Vietnamese market, only 229 prominent enterprises are listed, most of which are well-known brands. Units honored to meet the criteria as widely known to users; high technology, energy saving, friendly and safe with environment; fast and sustainable development; To well implement policies with laborers; Social security policy…
This award is the recognition of Sigma's efforts in building a prestigious and quality brand, creating momentum for further development in the years to come, contributing to building and increasing value. for the construction market as well as the economy in general.