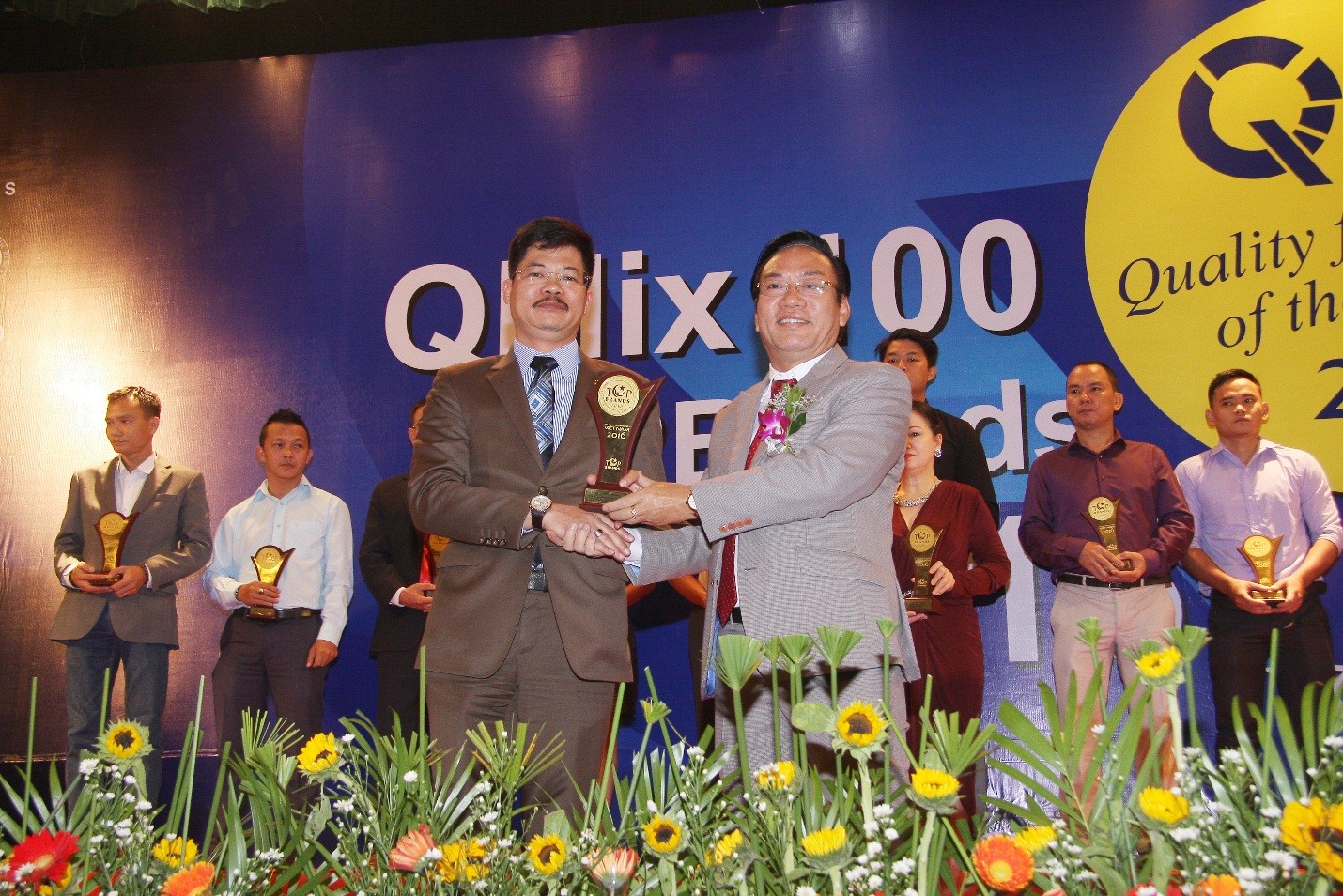 Chief of Representative Office at Ho Chi Minh city – Mr Ta Minh Tuan received Top Brand 2016 Certificate
The Institute for Economic Research (IER) and The Global Trusted Alliance (GTA) announced a new competitiveness competency index of Vietnamese enterprises 2016 in Ho Chi Minh city.
Nguyen Duc Tuan, Deputy Director of the Institute for Economic Research said that the process of international economic integration of Vietnam today has deepened as the ASEAN Economic Community (AEC), Eurasian Economic Union (EAEU) ... This shows that the competitiveness of businesses plays a decisive role requiring companies for business strategy with the medium and long-term vision projects based on research and market report.
The Institute for Economic Research Forum was continously selected by GTA to be a strategic partner meaking surveys and assessment reports in Vietnam; supporting management solutions, improving operational efficiency, helping enterprises enhance their competitiveness, sustaining development at national, regional and international levels.
Global GTA is organizing international trade link, gathering companies from many countries and economic sectors, industrial development in global trade cooperation. After 3 years of implementation, the program has advised and supported by 457 companies which are highly appreciated for this index in the active participation in the supply chain the domestic market and export.
Sigma Engineering JSC is honored to be awarded Top Brand 2016. Sigma Engineering has completed and been deploying more than 100 large and small M&E projects across the country. Over the years, Sigma Engineering brand is associated with international quality & safety standards ISO 9001:2008, OHSAS 18001:2007.