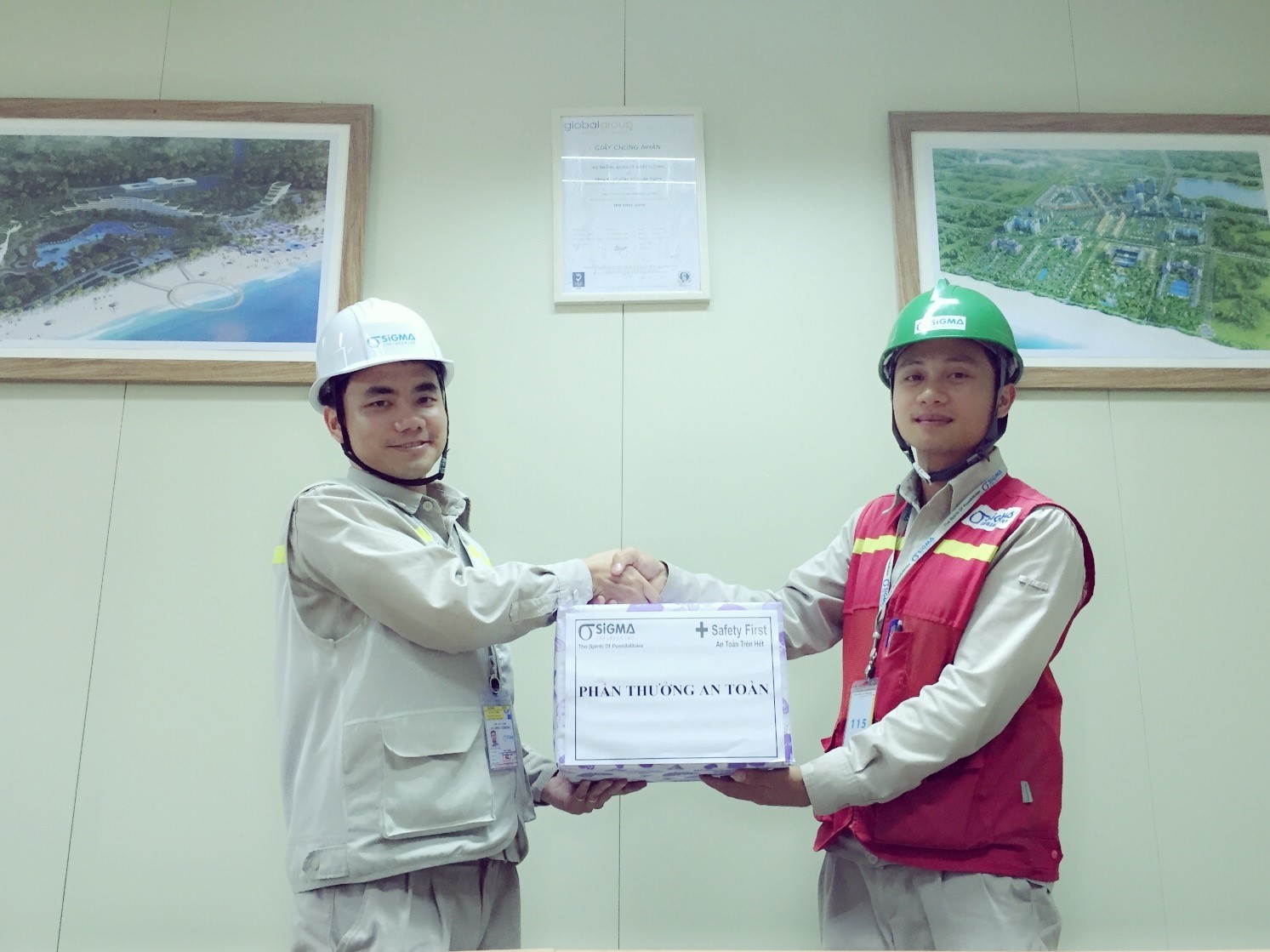 Dear Mr. Hiep, could you please share your typical HSE ideas recognized by the investor - Unilever and Sigma?
Hello everyone!
Since our company carried out Unilever Home Care Liquids, Bac Ninh project, Sigma's HSE programs have been highly appreciated by the investor and project managers. I would like to share outstanding Sigma's contributions in HSE programs such as:
Excellent discipline

Professional style

Adequate and appropriate PPE equipment for employees

Equip adequate beautiful and harmonious safe signs

Provide safe solutions for workers ensuring the schedule of the project

Appropriate time layout for work and rest

Actively participate in the implementation and operation of the common safety in the project.

Always punctually completing the requirements of labor safety by investor.
For me, there are some good things what I have performed well:
Inherit and develop the OSH's tradition of Sigma

Supported by all engineers, workers at the project

Efforts by myself.
See more: Sigma was continuously awarded due to excellent implementation of occupational health and safety program in Unilever, Bac Ninh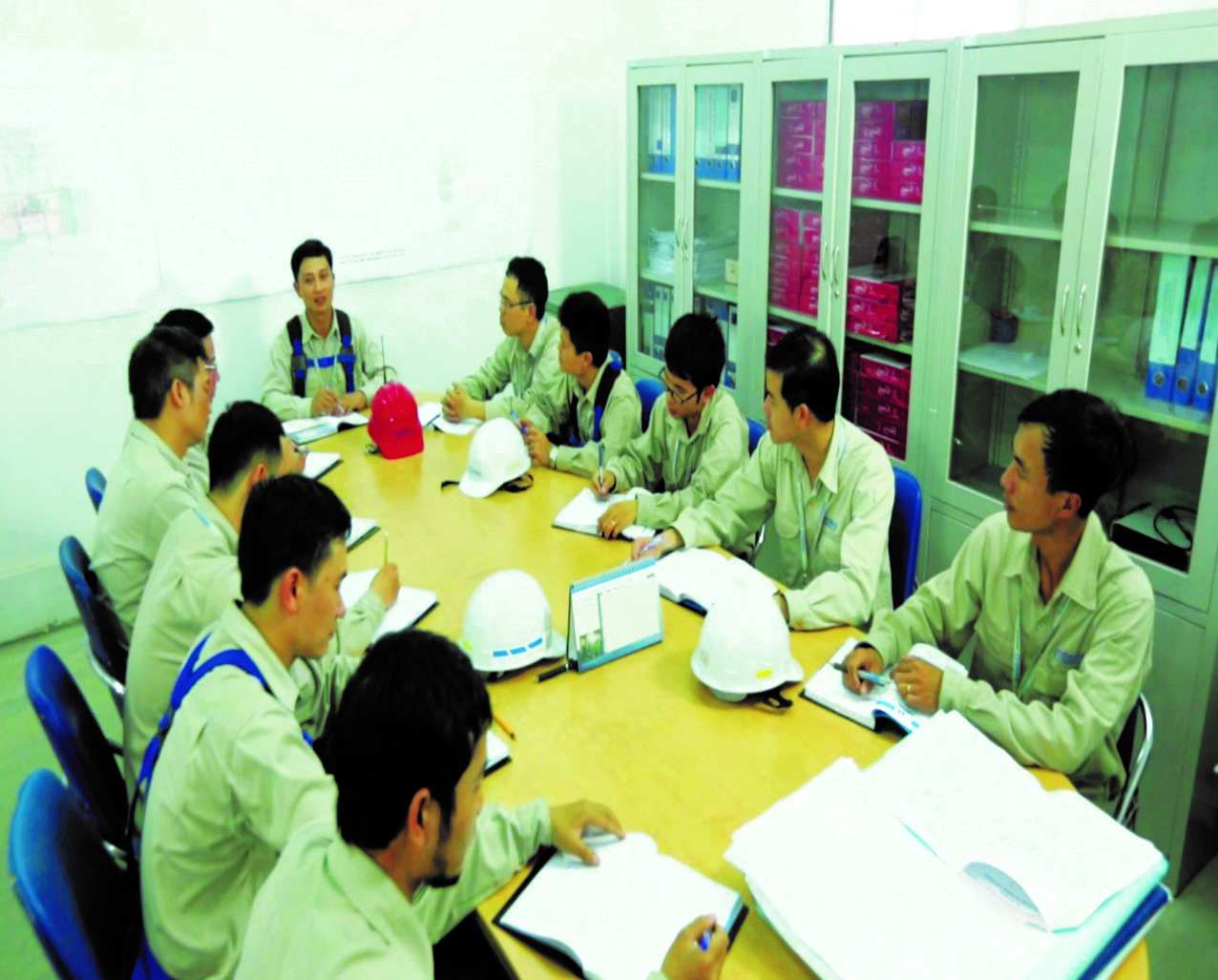 Your opinion about HSE career?
For me, HSE officers actually suffer from much, usually first to arrive and last to leave. However, HSE career also brings me a lot of interest and pride when I could share my knowledge and train workers to understand the threats and risk which can affect their health.

Do you share any other experience to your colleagues at Sigma?
In the last five years with Sigma, through various projects, meeting many colleagues, I sent my gratefulness to our company because Sigma has created an environment where we are able to develop ourselves and contribute to the growth of Sigma today.
Besides, I also hope that all Sigma's employees together try to learn, practice and further hone their professional knowledge, make clear objectives, associate with engineers to keep abreast of construction's activities to be recognized and honored.
Also, I realized that regularly holding outdoor activities for employees to participate in extracurricular activities outside and make them have the opportunity to interact and know each other deeply helps employees be more open and confidence in the workplace. Hope that each project can self-organized recreational activities on the site besides the daily work.
Finally, as Ha Dung - Site Manager of Unilever Bac Ninh project, we hope that our company will have more timely rewards to motivate HSE officers at Sigma across the country who burn the candle at both ends to finish successfully projects.
Portrait Mr. Nguyen Van Hiep

Full name: Nguyen Van Hiep

Position: HSE Officer

Date joined Sigma: 13/06/2011

Personality: extroverted, cheerful, easy-going, sociable, enthusiastic and eager to participate in movement and activities of the company as well as society, always with a sense of contributing to the overall development of the project as well as the company's