Trusted Brand Index (TBI) program is held annually by Vietnam Enterprise Institute (VEI) and InterConformity Assessment and Certification Company (Federal Republic of Germany, Europe) announced and awarded for Vietnamese enterprises. In 2016, the program was examined and updated information for 643 official members and more than 10.000 enterprises on Object- Oriented Database System of EU-Vietnam Business Network. Currently, over 65% of enterprises still continue to apply the system; 138 enterprises apply the TBI process requirements appropriately and 24 enterprises successfully apply process with Sustainable Development Business Index (SDB 2016). In particular, there are two enterprises certified InterCETA in applied ethics in international business.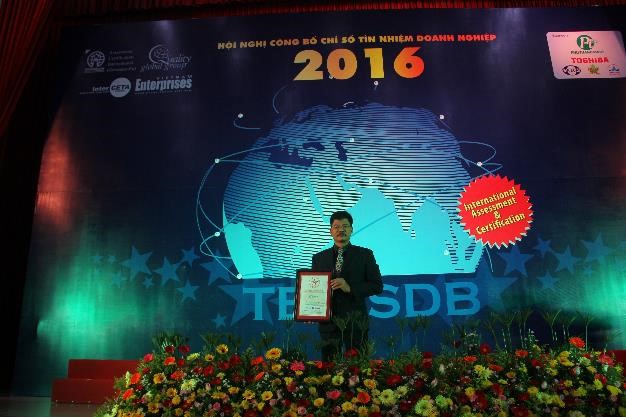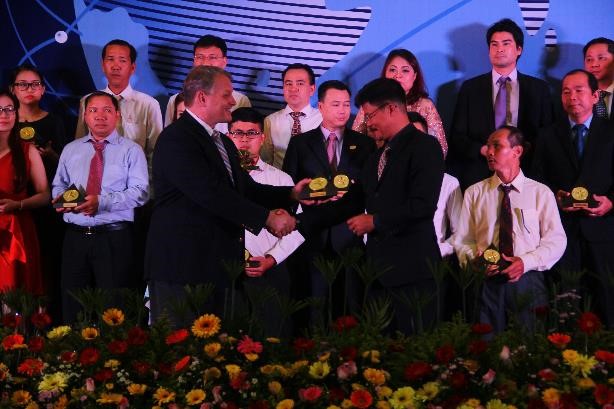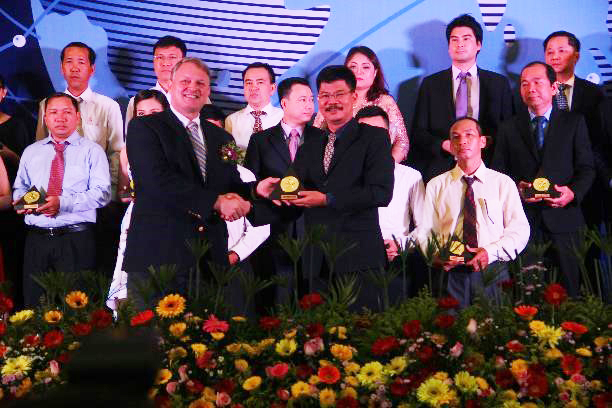 Chief of Representative Office at Ho Chi Minh city – Mr Ta Minh Tuan received Trusted Brand 2016 Certificate

Mr. Tran Minh Khue – VEI Vice President said: "This survey and TBI have received huge support from the agency, government departments, trade promotion organizations locally and internationally. Besides helping Vietnamese businesses to improve the quality control, establish best relations with partners, customers and consumers, it will also allow us to help shed light on which Vietnamese businesses are complying with general accepted international standards for brand development and greatly helps to improve the competitiveness of the nation's domestic businesses. This is seen as a necessary condition for cooperation, association, alliance of global trade."

Sigma Engineering JSC is one of the few businesses honored to be awarded Trusted Brand 2016. Up to now, Sigma Engineering has completed and been deploying more than 100 large and small M&E projects across the country. Over the years, Sigma Engineering brand is associated with international quality & safety standards ISO 9001:2008, OHSAS 18001:2007.