Covid-19 is no longer a distant story in other countries but also a common threat to humanity and each person, each house. Going through the life's problems, we have recognized so many pure hearts that quietly take place in these days that are indescribable.

For Sigma, the soldiers on the Da Nang site are probably the bravest. With four key projects: Mikazuki Spa & Hotel Resort, Wyndham Soleil Danang, Marriott Courtyard & Marriott Executive Apartments Da Nang, Chic-land Hotel, Sigma's members are still working hard to complete the job while ensuring effective infection prevention and control.

To strengthen the front line of the fight against the epidemic, Sigma people in Da Nang have also donated essential foods and supplies for the prevention of the epidemic.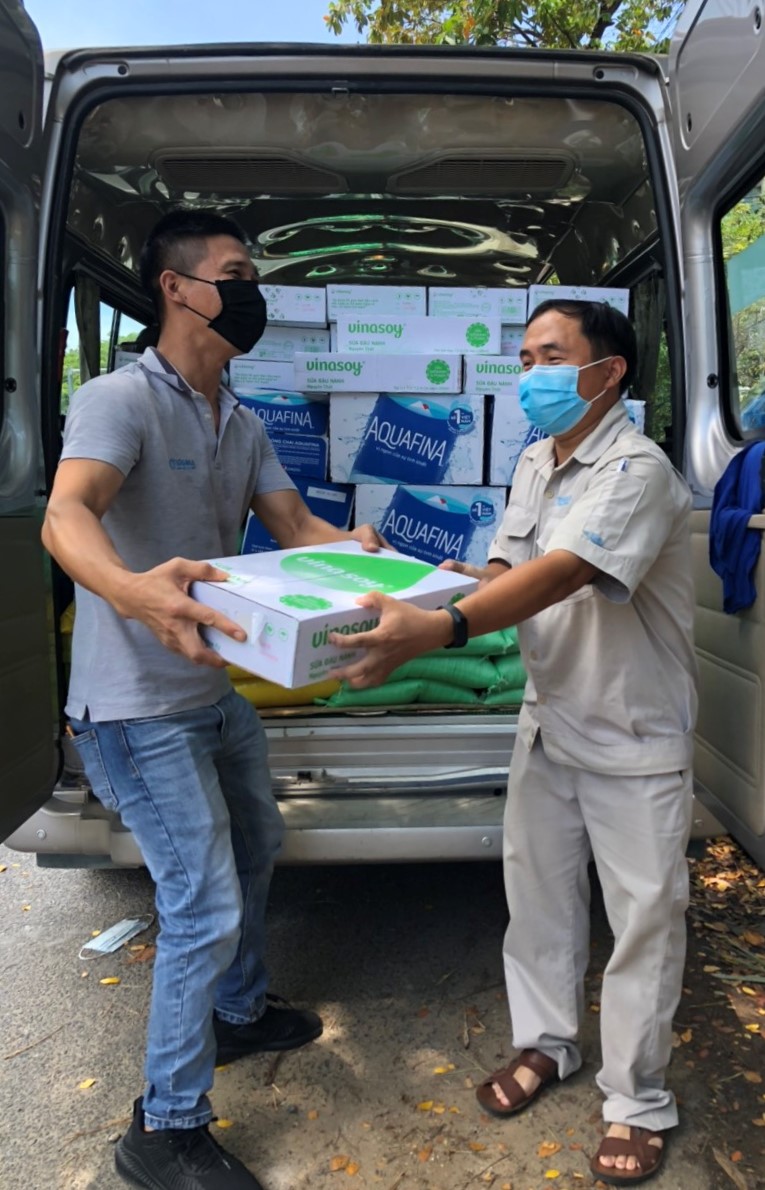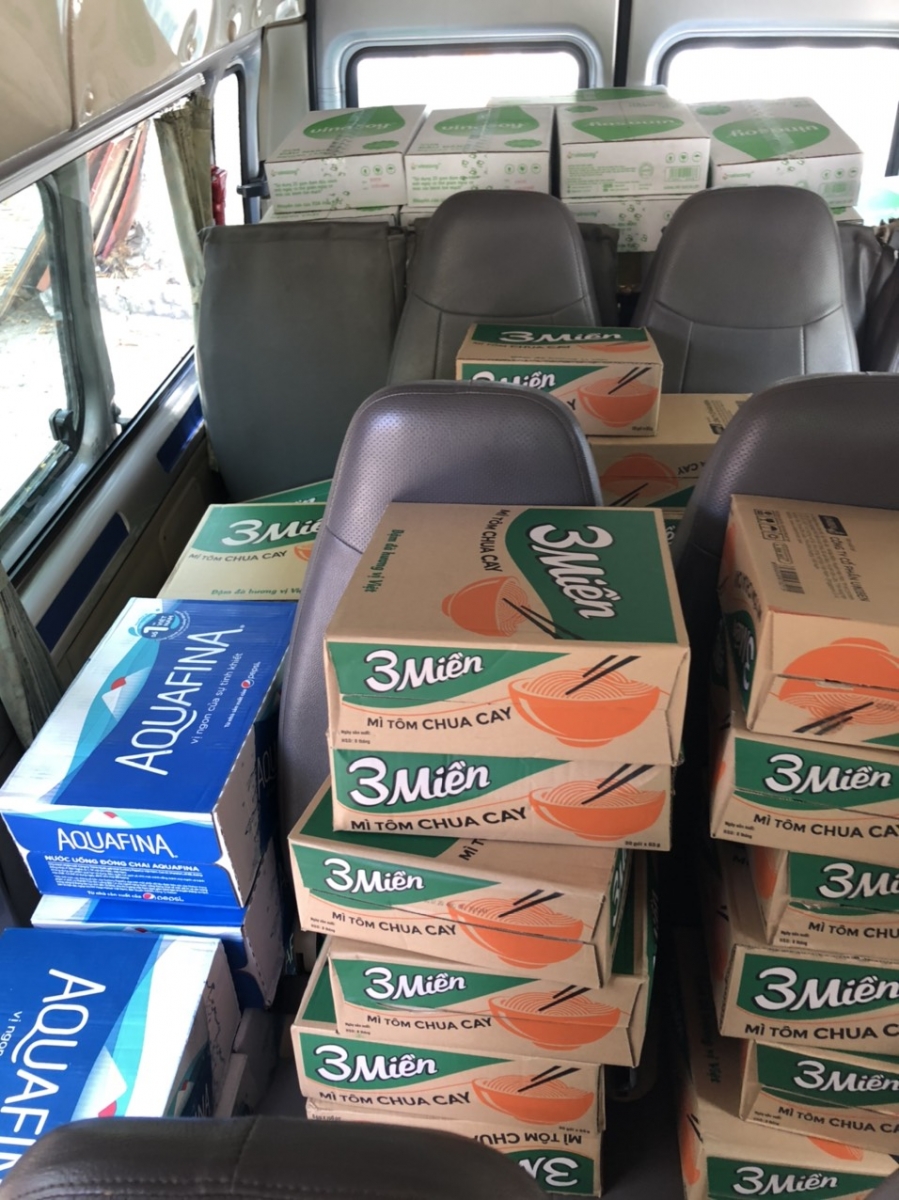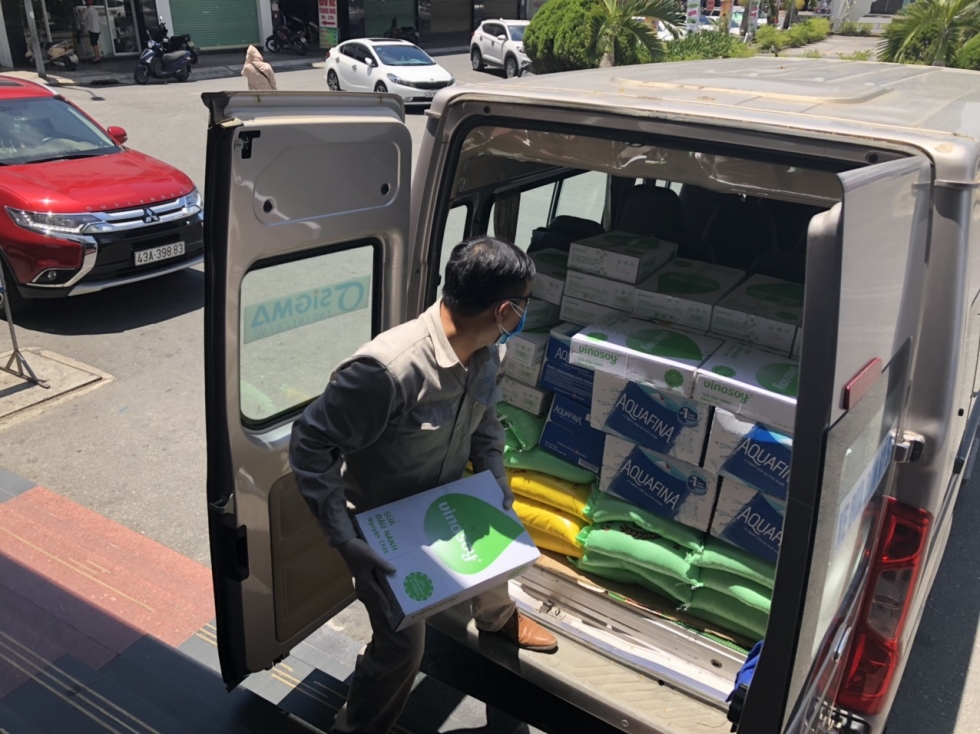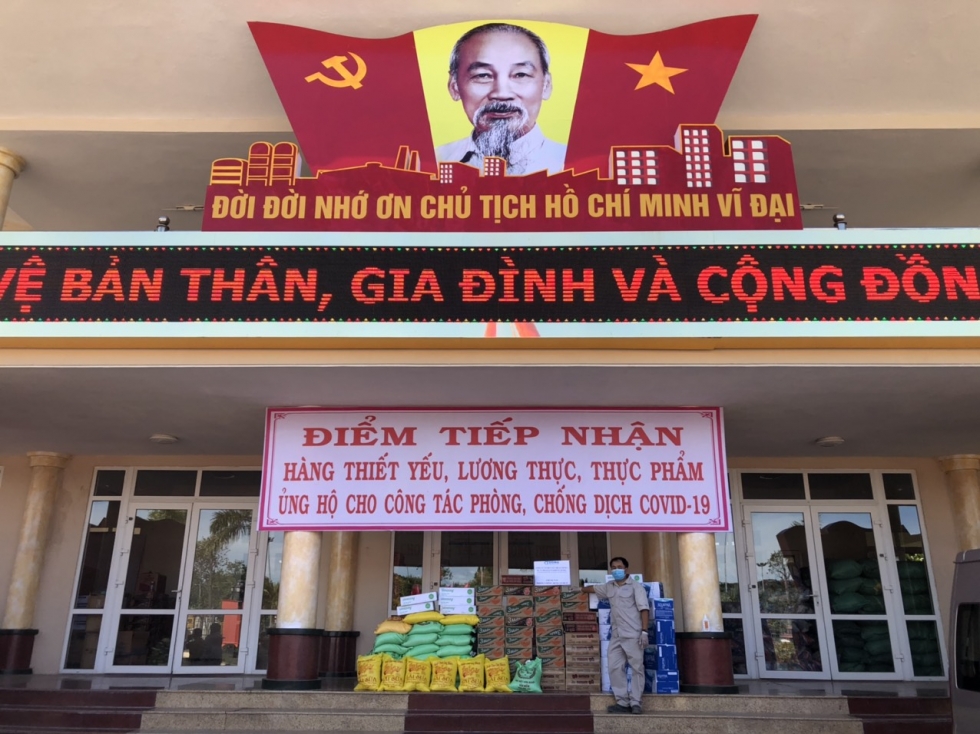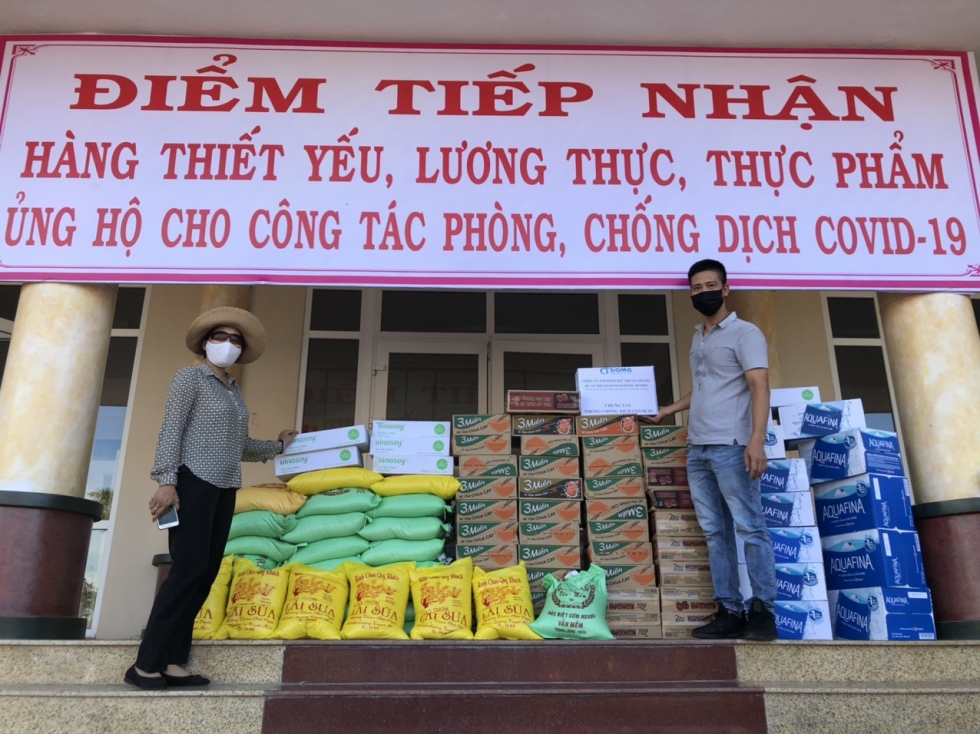 The Sigma soldiers bravely donated the necessities to the front line to fight Covid-19
Besides, due to the complicated development of the Covid-19 epidemic, on behalf of the head of Sigma Safety Department - Mr. Le Tung Lam announced to reactivate the entire anti-epidemic system within the company. Accordingly, everyone must adhere to the following basic principles: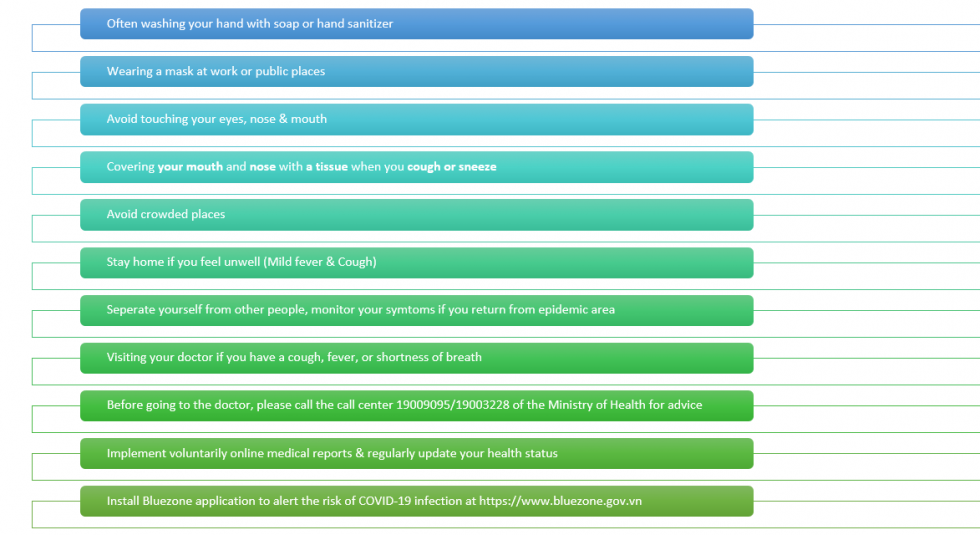 Not only in Da Nang soldiers but also every Sigma member, please strictly follow the regulations to protect the health of relatives, family and society!