Potential development of the M&E industry in the future
M&E engineering is a field of study with a combination of mechanical engineering and electronic engineering. Nowadays, as digital technology is increasingly emerging, electromechanics also includes mechanical engineering. This field of study aims to develop products with superior and advanced features.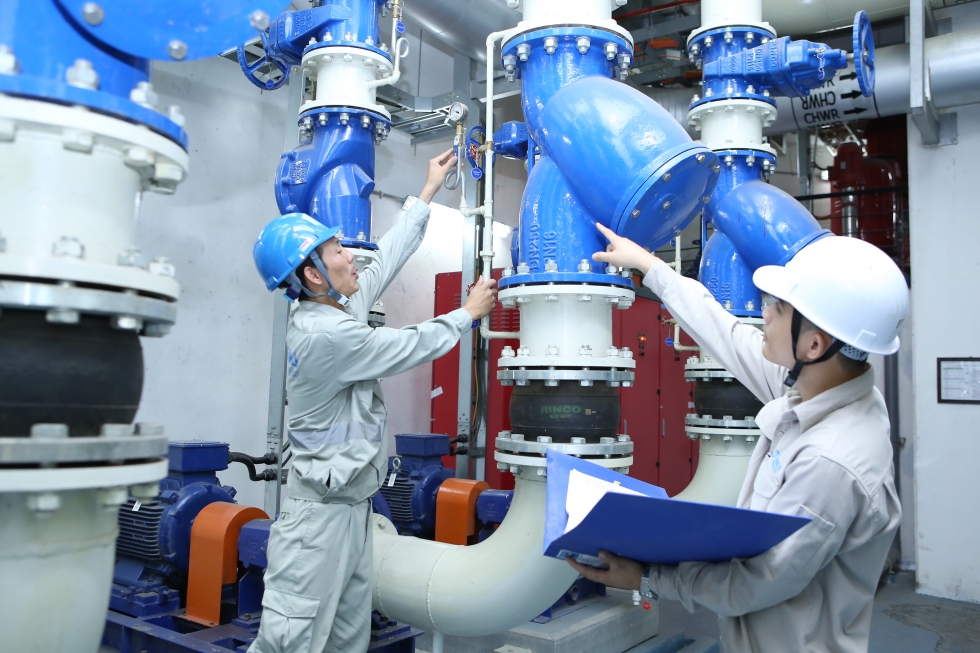 The M&E industry has a lot of potential for future development
When studying electromechanical, students will be equipped with basic knowledge of physics, machines, operating principles and production of computers and robots and also learn how to control high-tech machinery and equipment.

In the electrical engineering curriculum, learners will learn about measurement systems, measuring instruments, learn about control systems, computer interface circuits ... Thereby helping students have basic knowledge about mechanical and electronic. This is a highly applied discipline in modern life today.
Job opportunities in M&E Engineering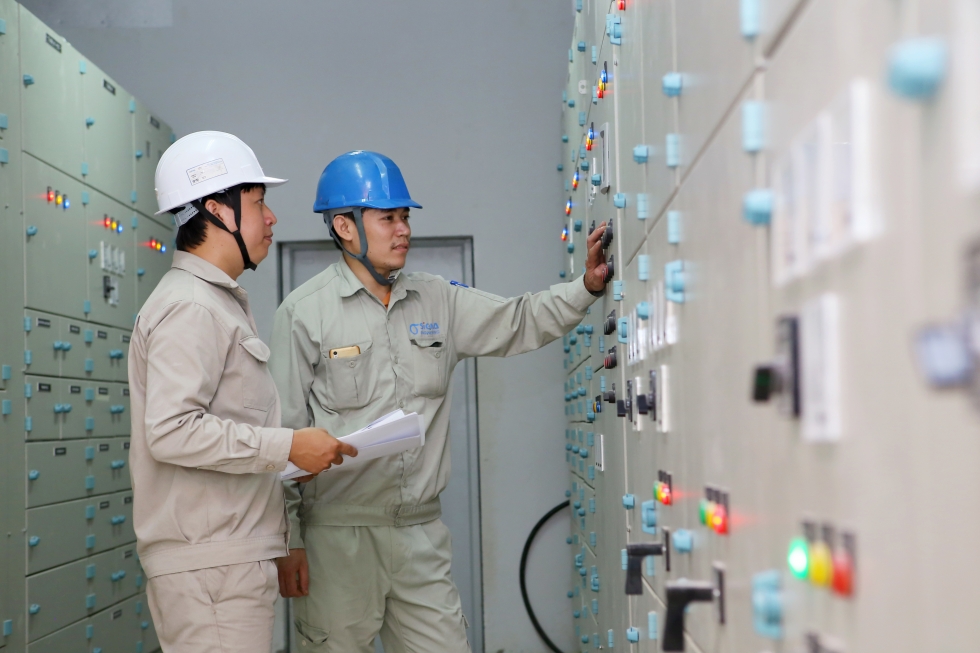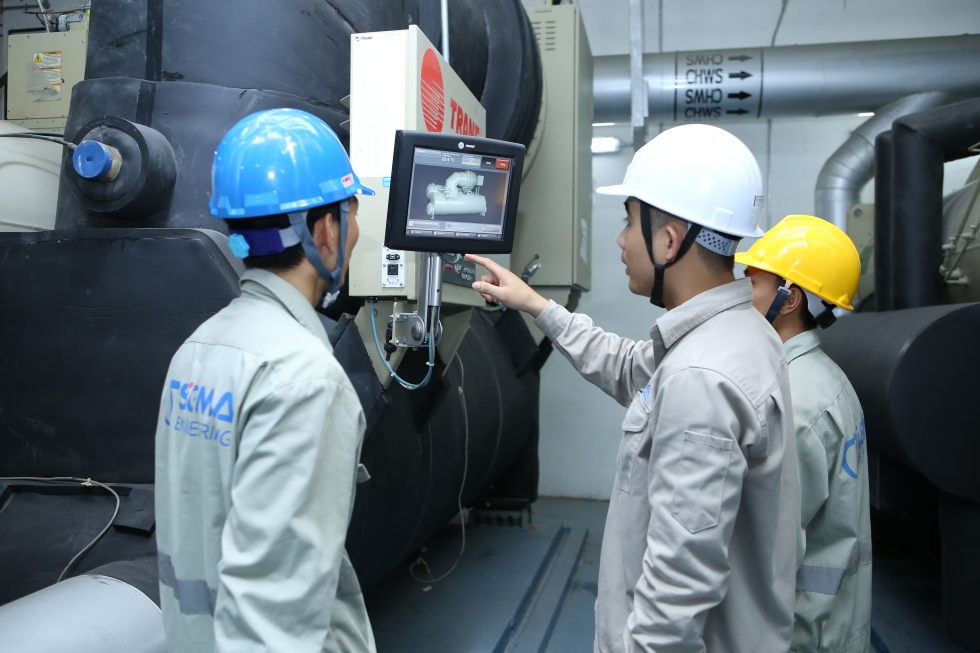 The M&E industry has open job opportunities

After graduation, students can work in many corporations, companies, enterprises, industrial parks. M&E students can perform technical management, equipment management tasks, and maintenance of machinery at electronics manufacturing companies and industrial parks.

This is a field of study with diverse positions and employment opportunities:
M&E Engineer: in charge of operating and controlling the system of machines, equipment and production systems.

Maintenance engineers: installation, maintenance and repair of electromechanical equipment; troubleshooting and ensuring electromechanical safety ...

Consultants: consulting, technical management support, technology, programming and control, line transfer ...

Director, technical management: Managing mechanical and electronic parts at companies and enterprises.

For M&E enthusiasts, Sigma is a brand known as one of the leading M&E companies in Vietnam and in the region. We provide comprehensive M&E solutions including designing, supplying, installing, testing, operating Mechanical, Electrical, ELV, fire and hydraulic systems.

Coming to Sigma, employees can constantly improve creativity and professionalism in working with attractive regimes and income levels. With the goal of constantly expanding and developing, we continuously recruit engineers in many positions such as M&E Engineer, BIM Engineer, Marine Construction Engineer, SCADA engineer ... to open the door for those who are truly passionate about this industry.