At exactly 7:45 a.m. on January 27, 2023 (the 6th day of the Lunar New Year), "Miss Spring" kept knocking on the door of Sigma's Head office, giving each member a warm, full-bodied joy.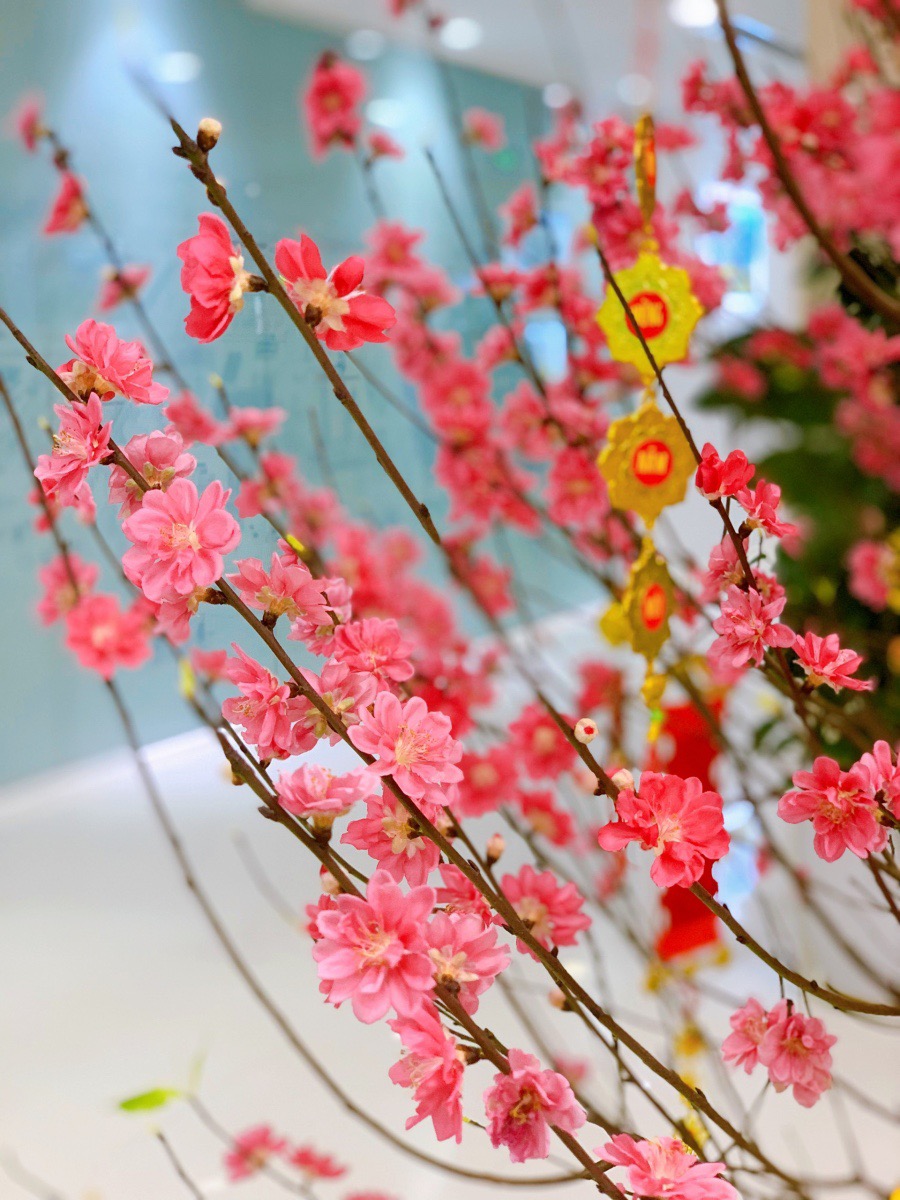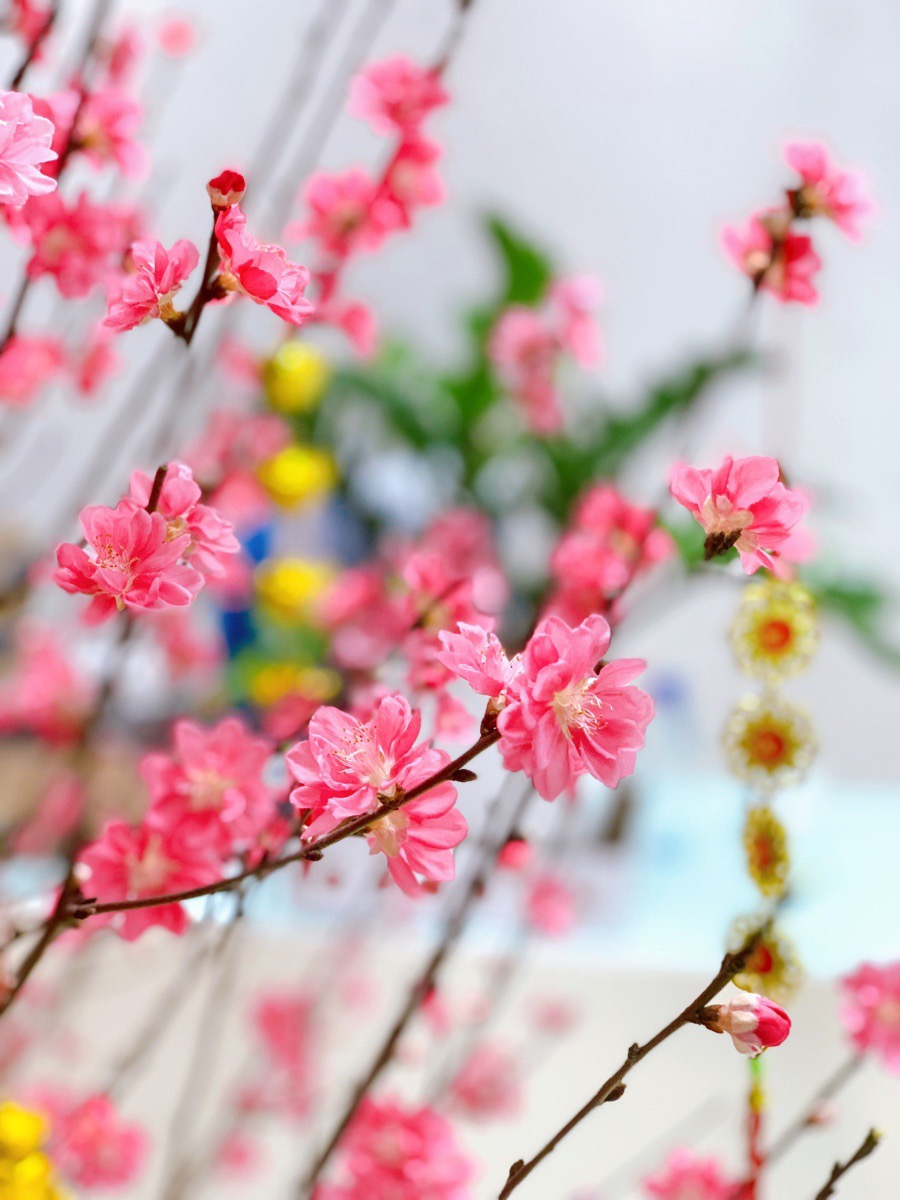 Spring color at Sigma office

Amid that beautiful moment, the leadership of Sigma Engineering JSC jubilantly held a spring-opening party at Sigma's office headquarters, with the significant presence of officers and site managers from all over the country. Sigma's members exchanged the warmest wishes at the beginning of spring. Many words of affection between members under a project far away, in the office, are so much love filled with the fragrance of words, of pure beauty that unites boundless human love.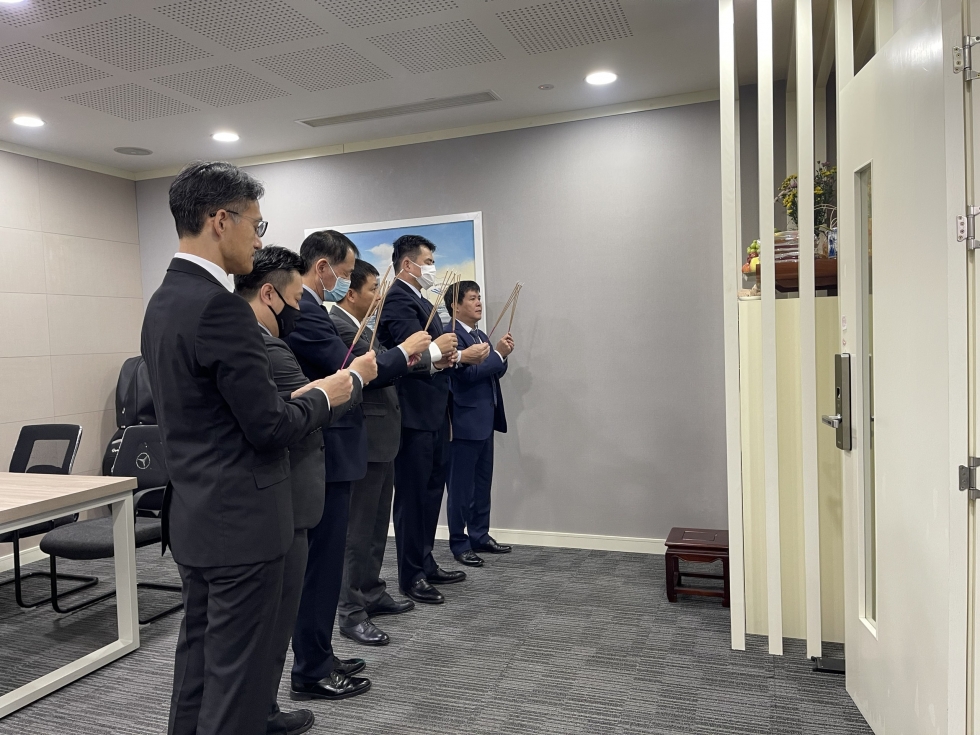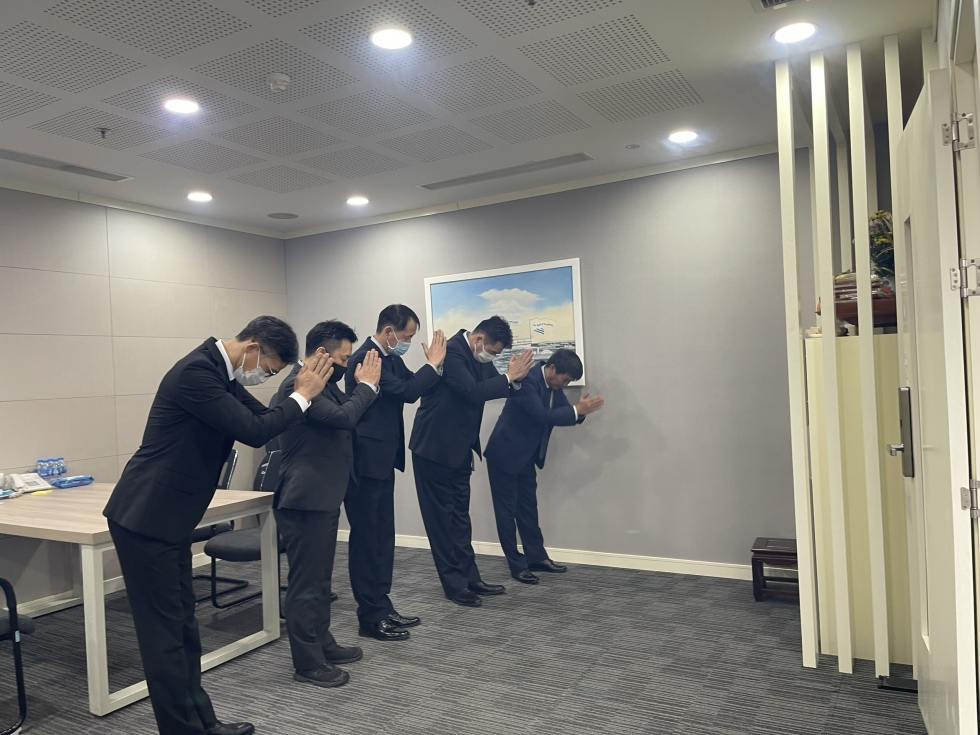 Sigma's BOD burned incense to open spring at the Head Office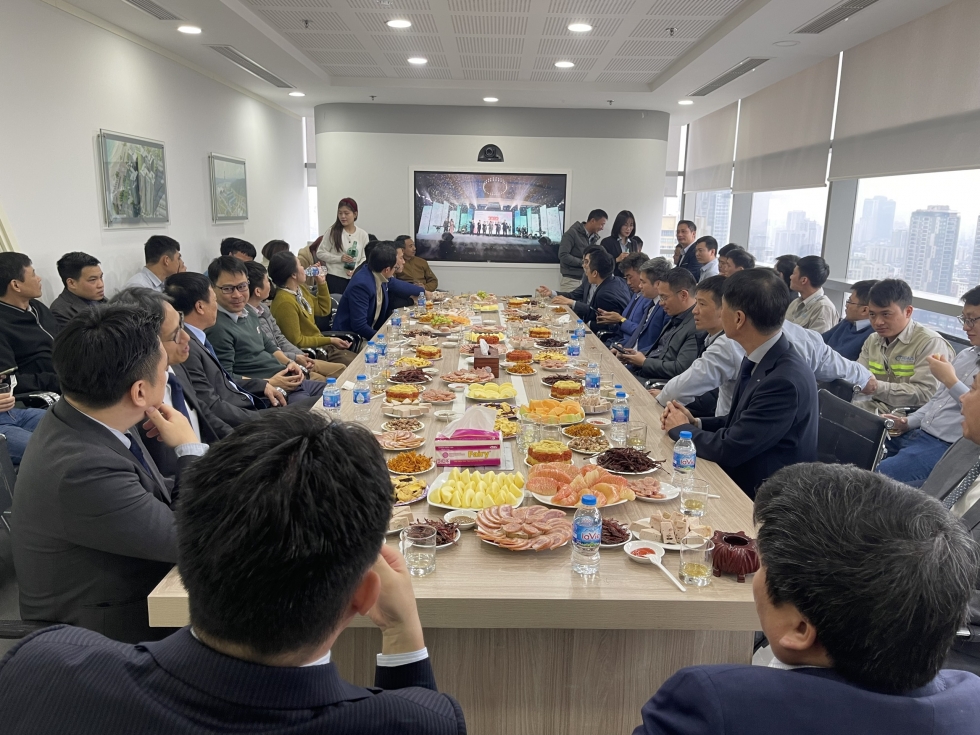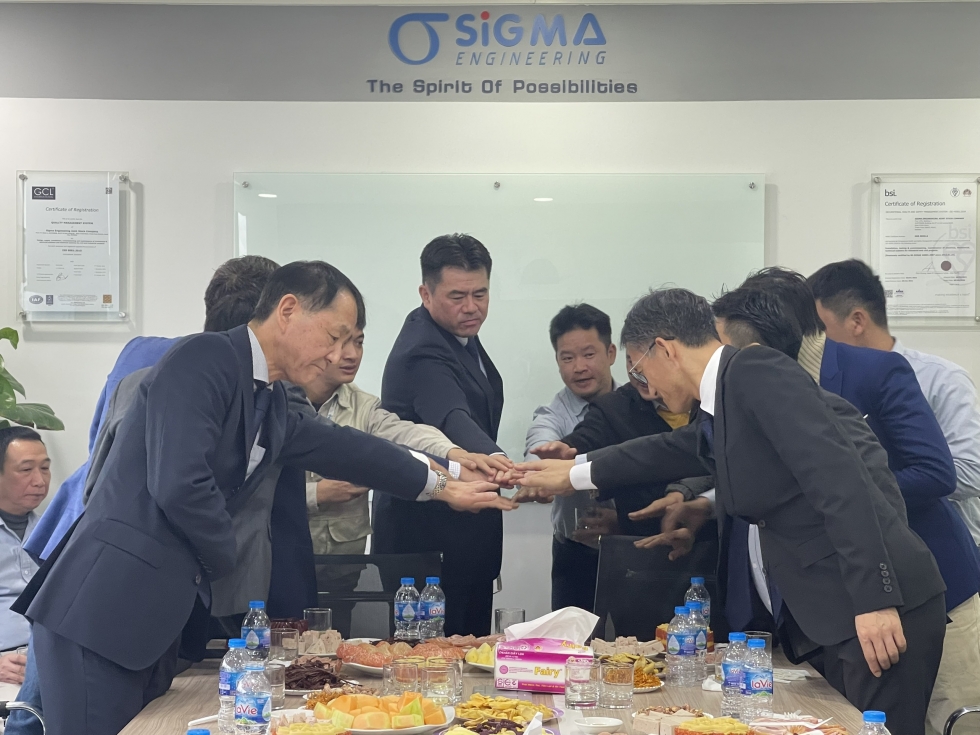 Spring party at Sigma Head Office

Mr. Satoshi Chida - Chairman of the Board of Directors and Mr. Nguyen Quang Ngoc - General Director of the company, shared joy on the first day of the new year, when Sigma successfully signed two big projects in Hanoi and Hai Phong, signaling a favorable start in the new year. At the same time, he also had moments of experience and spent time-sharing and encouraging the spirit of all brothers on the first day of the army, especially, engineers who are working in distant lands and have received deep encouragement to start a new year full of excitement.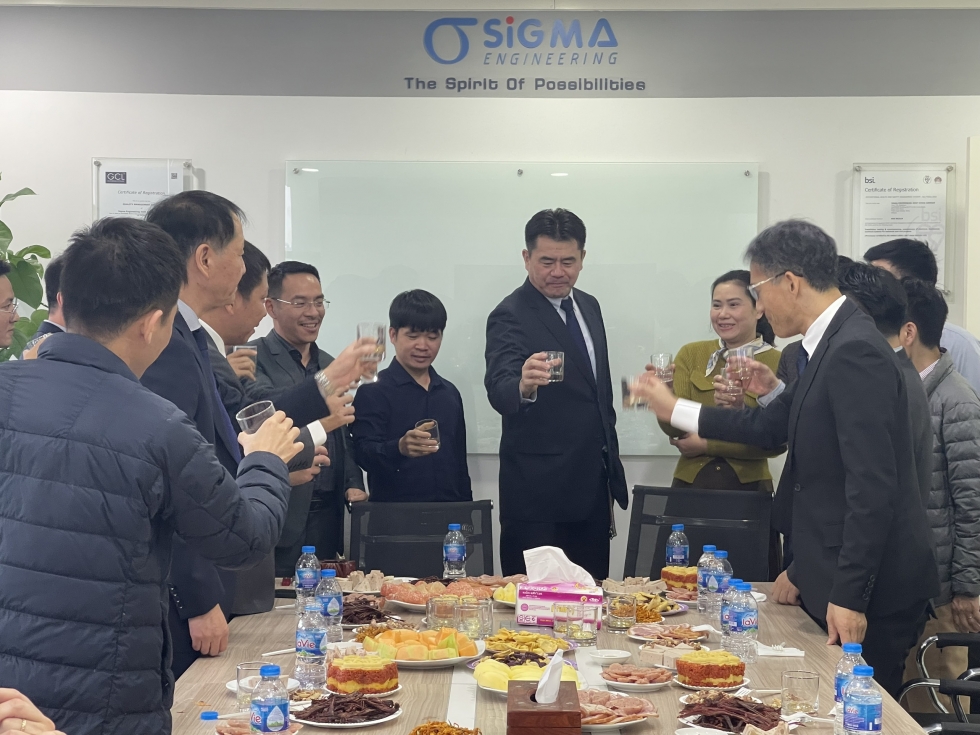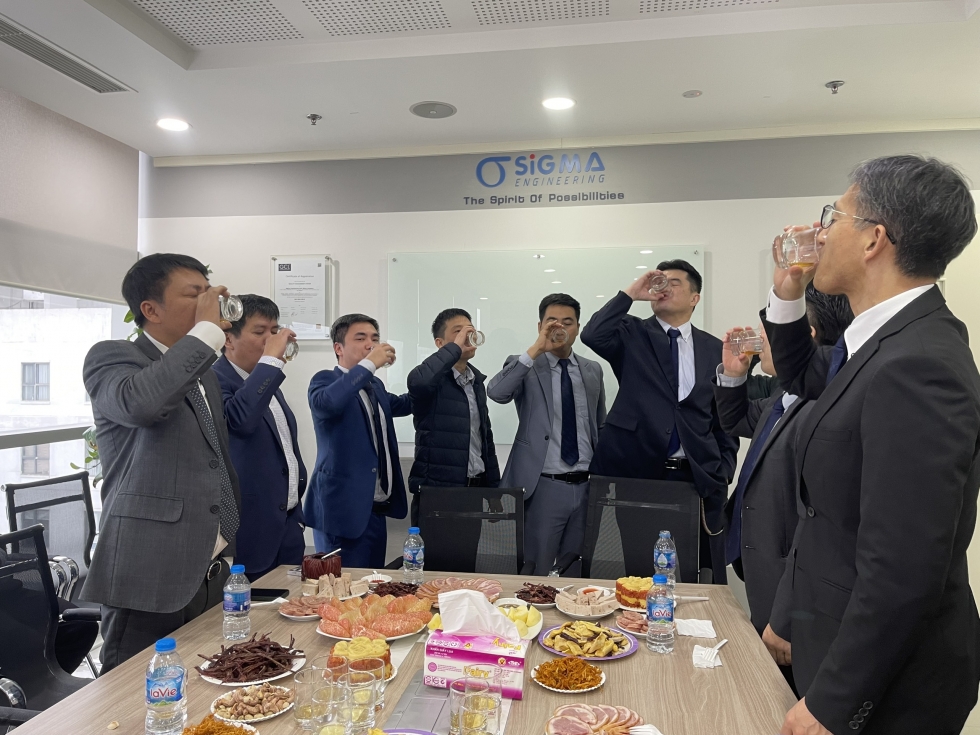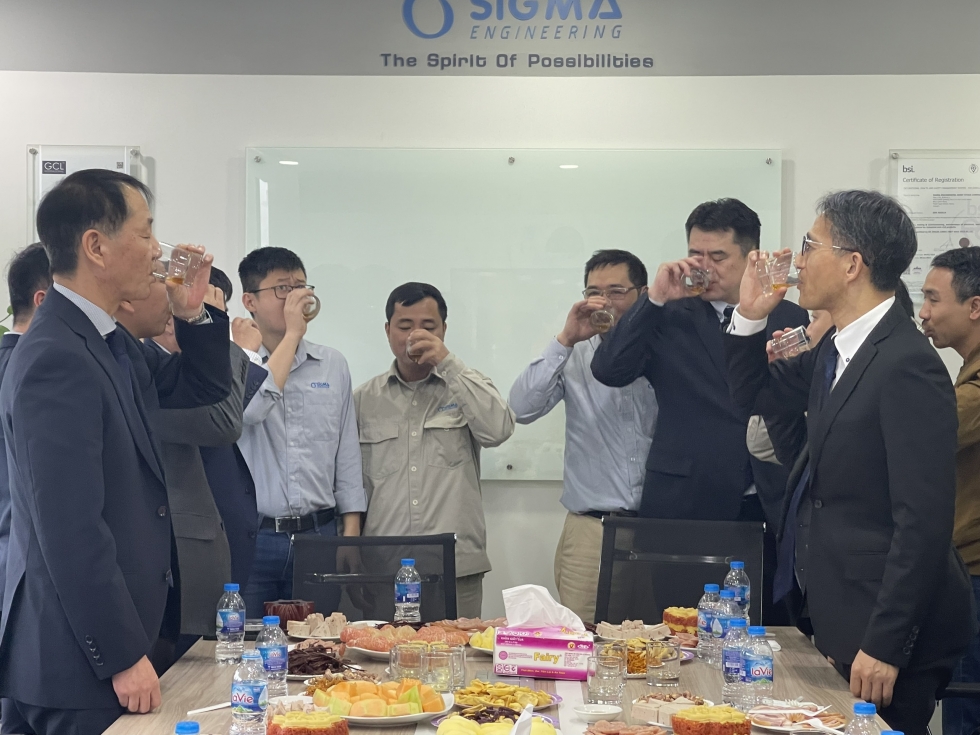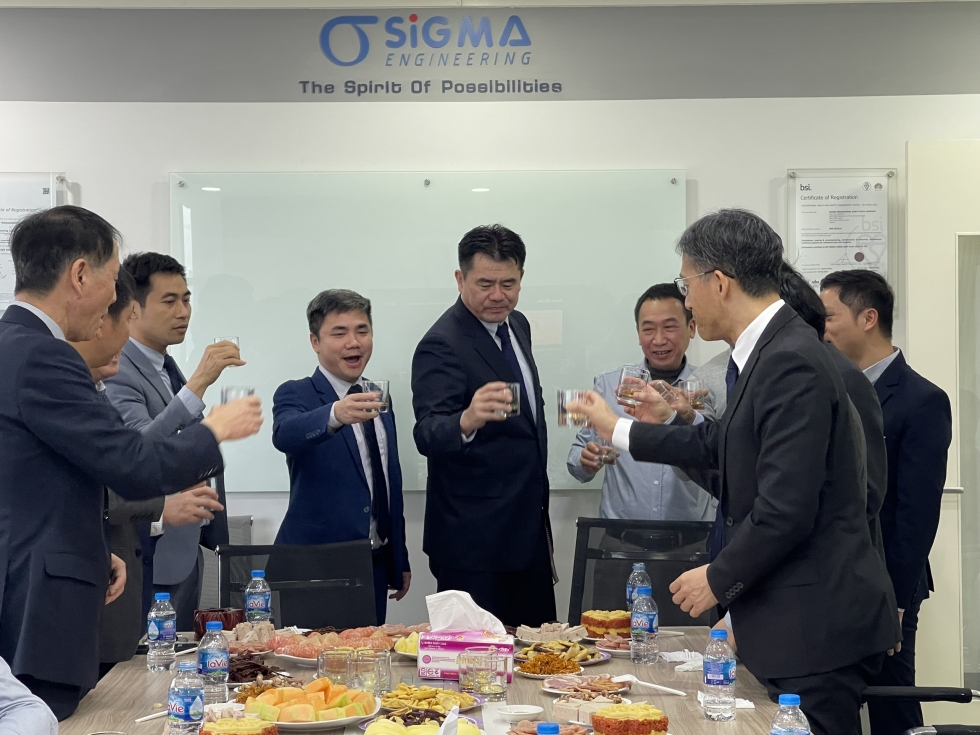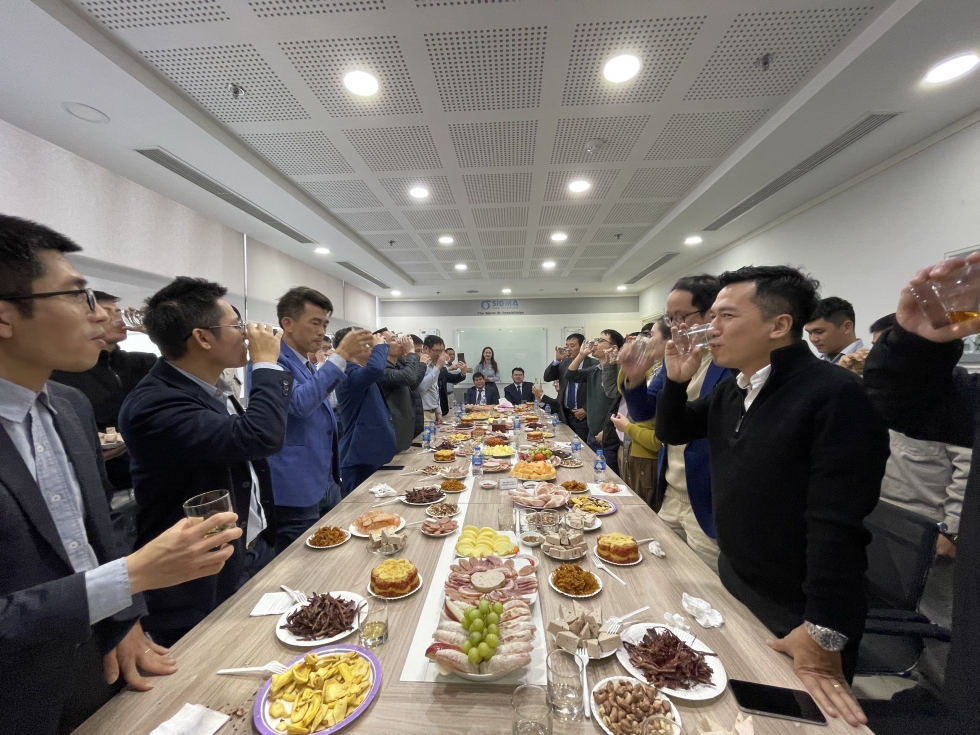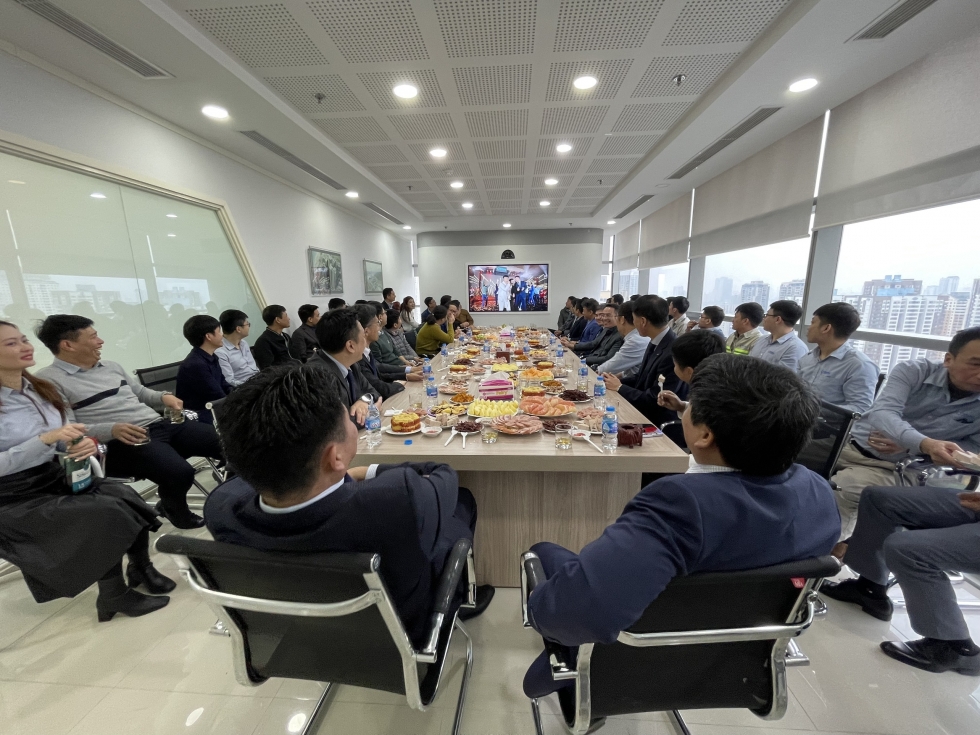 Warm glasses of wine are given at the beginning of the new year

The entire Board of Directors, together with the project team, raised a glass of wine and exchanged meaningful and best wishes to start a new year full of excitement, ready for the "battles" full of energy. Challenges are beckoning us to hold our heads high and move forward.

Looking back over the past year, on that 365-mile road, although there were many twists and turns, and many hardships, Sigma brothers went through together, and finally reached the destination.

Therefore, the hearts of each Sigma member rekindled the fire of faith and hope, despite fatigue, embarking on a "rainstorm" on the way to conquering new heights.

At the beginning of the new year, wishing all Sigma members to have more HEALTH, HAPPINESS, PEACE, and PROSPERITY and wishing you more success in the new year, best completing the planned goals in 2023 to create a foundation for an increasingly mature and strong Sigma!

Happy New Year 2023 - Year of the Rabbit!