With abundant human resources, the health examination program is divided into two phases, including two days from November 5 to 6, 2022, under the dedicated guidance of the Board of Directors and the
Occupational Health and Safety Department
of Sigma Engineering JSC.

After the impact of the Covid-19 epidemic and the control was in the new normal, Sigma continued to inherit and promote the successes of the health examination program in 2021 and decided to choose Ha Thanh Hospital as the place to entrust the trust of each member of the Sigma family in 2022.

The purpose of the annual health check is to assess the suitability of the employee's health to the job he is doing, early detection of health problems and diseases related to occupational exposure. With the policy and special attention from the Board of Directors, the great point in this year's health examination program is that all employees will receive Cancer Screening and Neck and Throat Ultrasound, to diagnose diseases early, especially diseases without outward manifestations, create favorable conditions for treatment with high results, reduce medical costs, improve quality of life, and prolong life.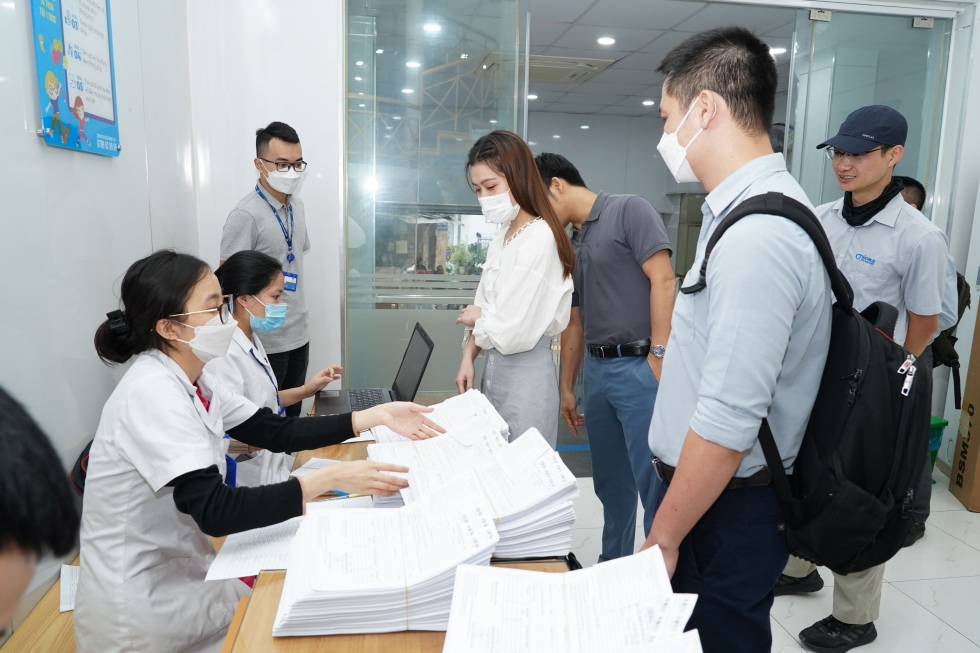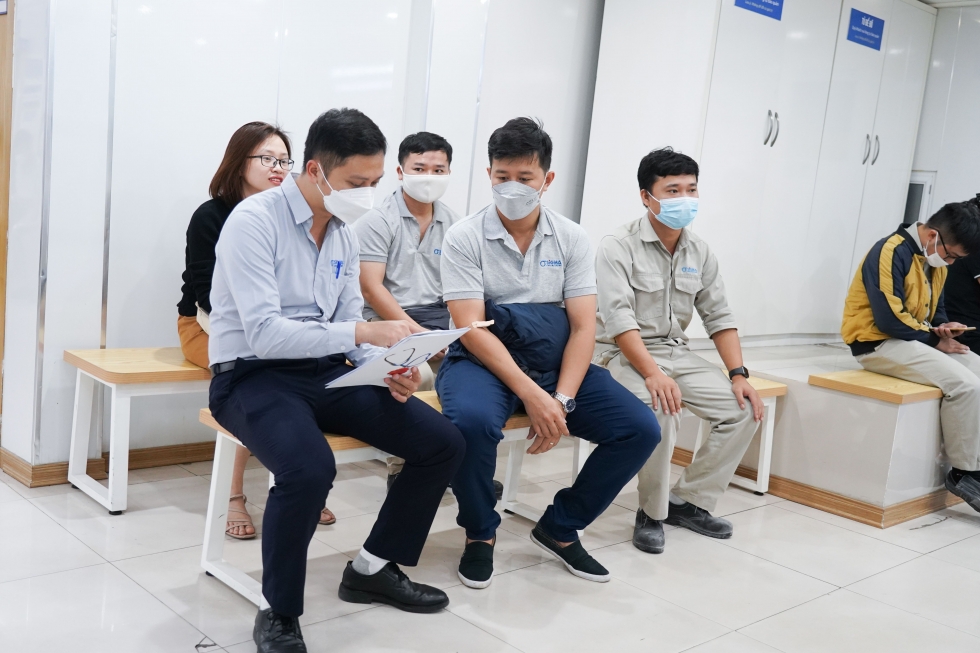 Sigma employees check their health at Ha Thanh Hospital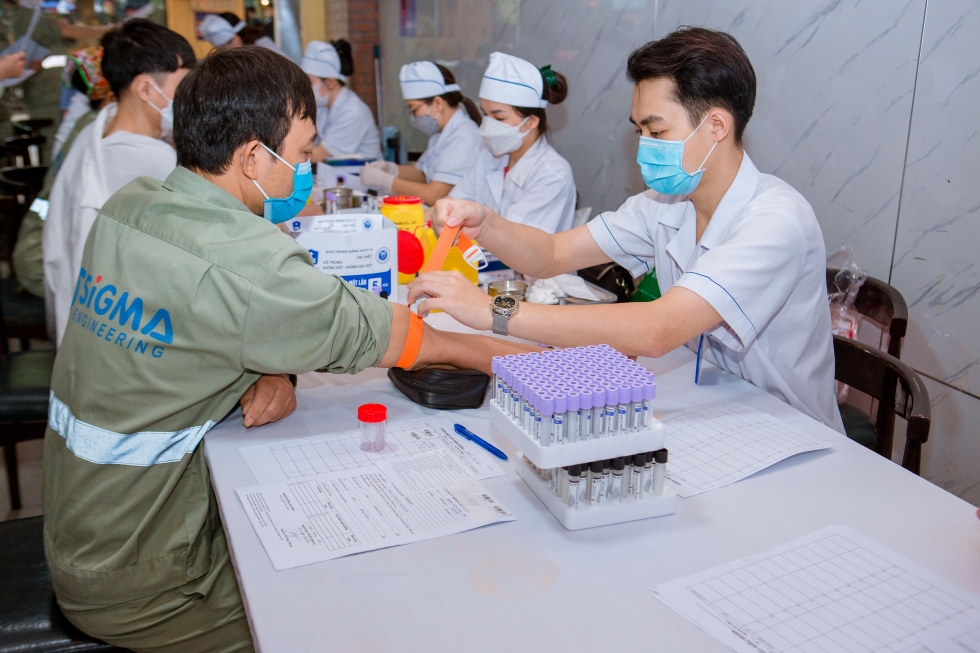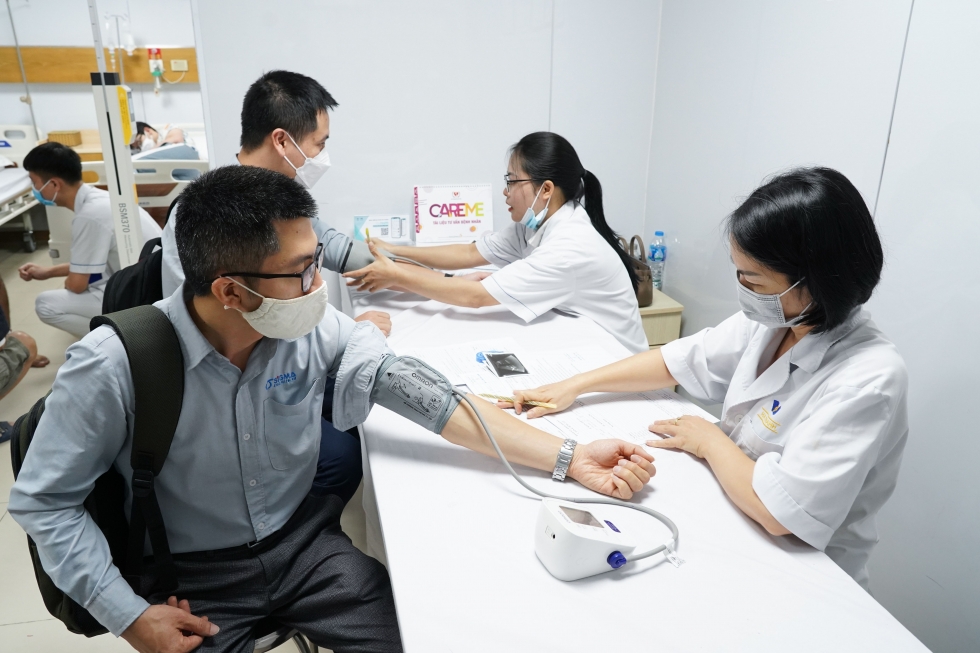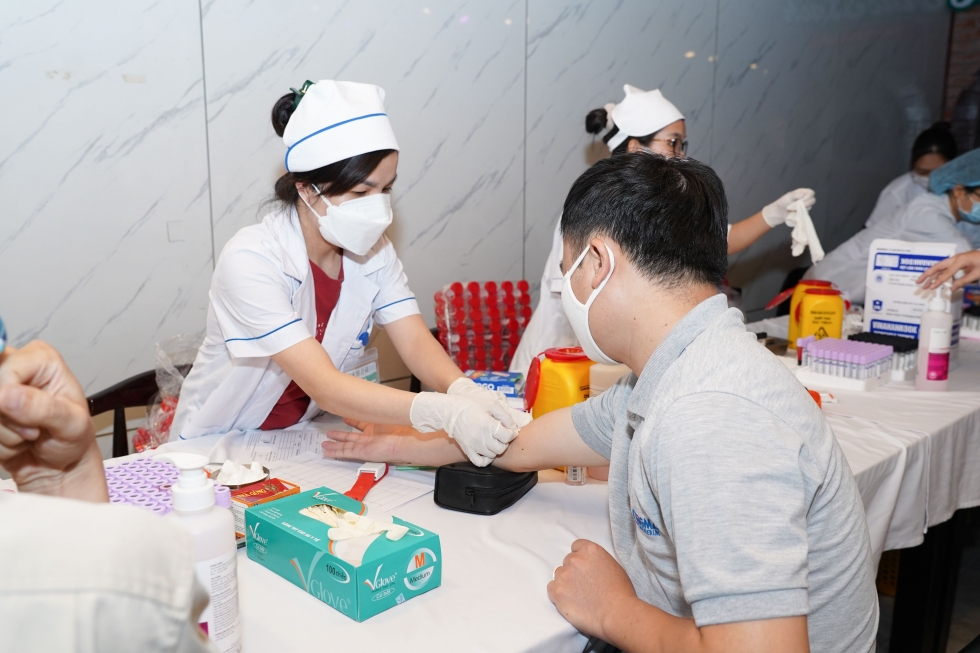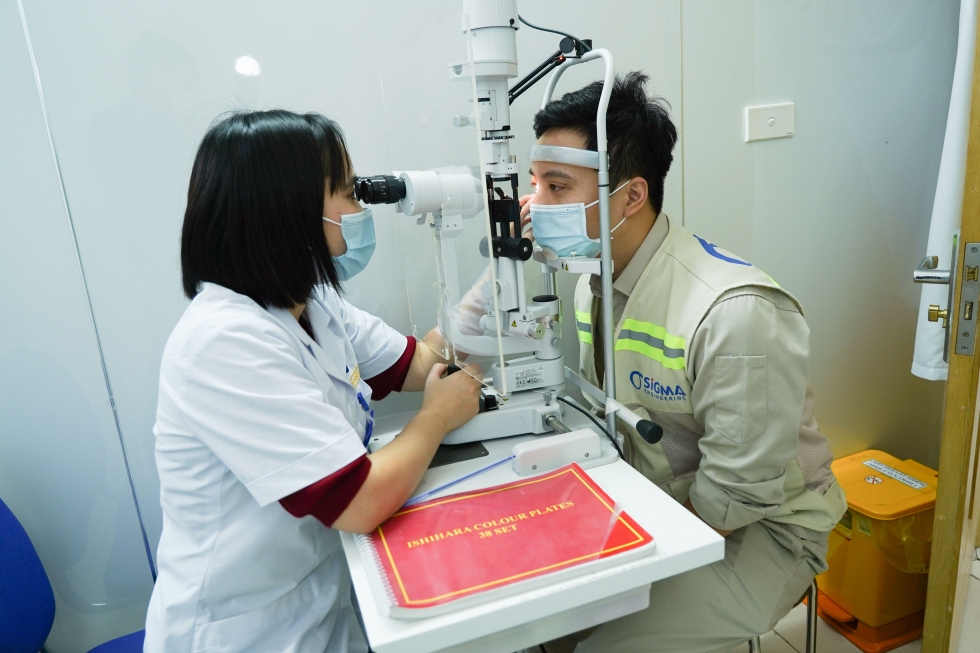 Doctors consult all employees who come to the clinic

During the health checkups at Ha Thanh Hospital, all Sigma staff strictly followed the 5K message and recommendations of the Ministry of Health. Here, we are always satisfied with the quality of treatment and the dedicated service attitude of the doctors and nurses. Members are examined under the hands of experienced, fully qualified, and experienced doctors, with modern technological equipment such as color ultrasound machines for clear images, X-ray machines. Digital technology, modern testing machine system, for quick and accurate results, Ear, Nose and Throat endoscope... to diagnose and treat diseases in the most effective way.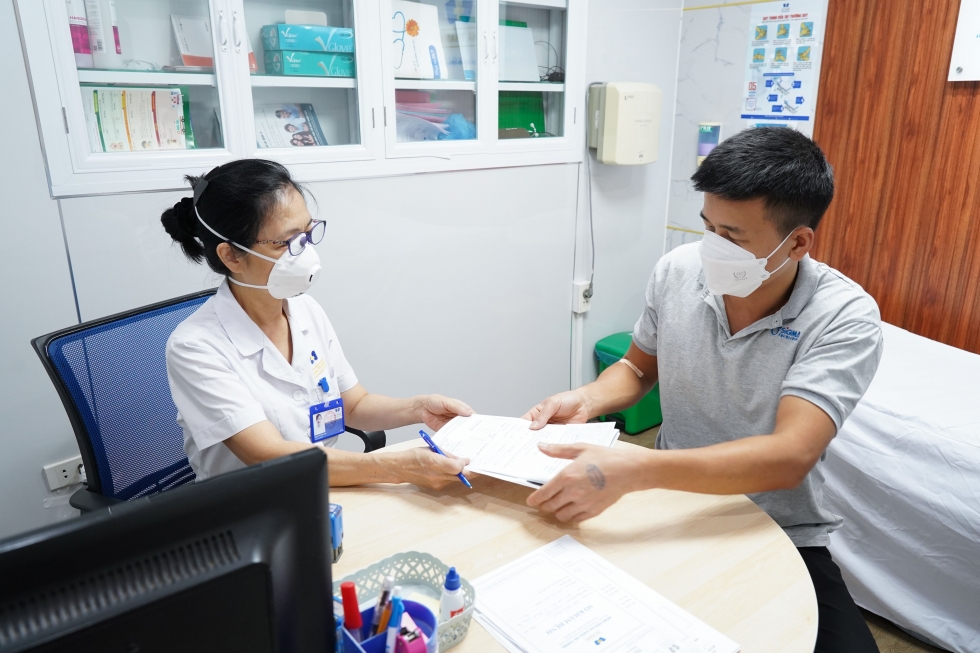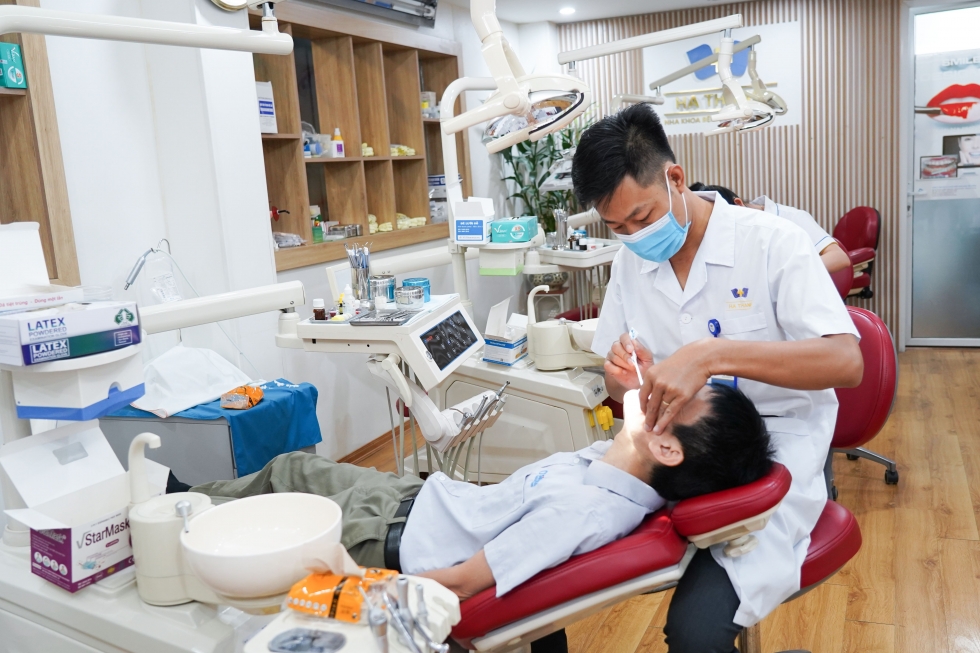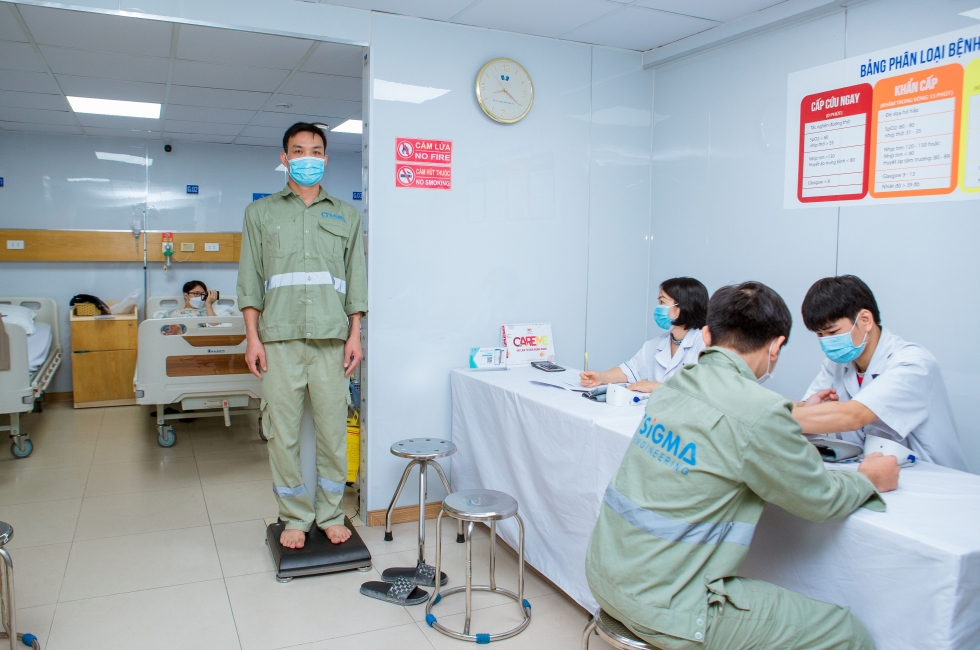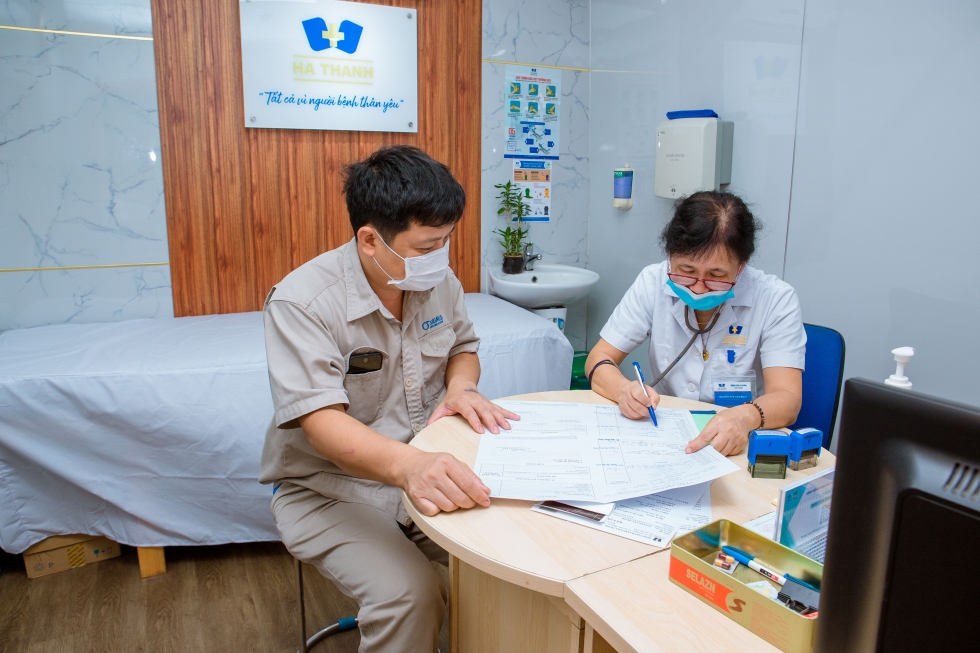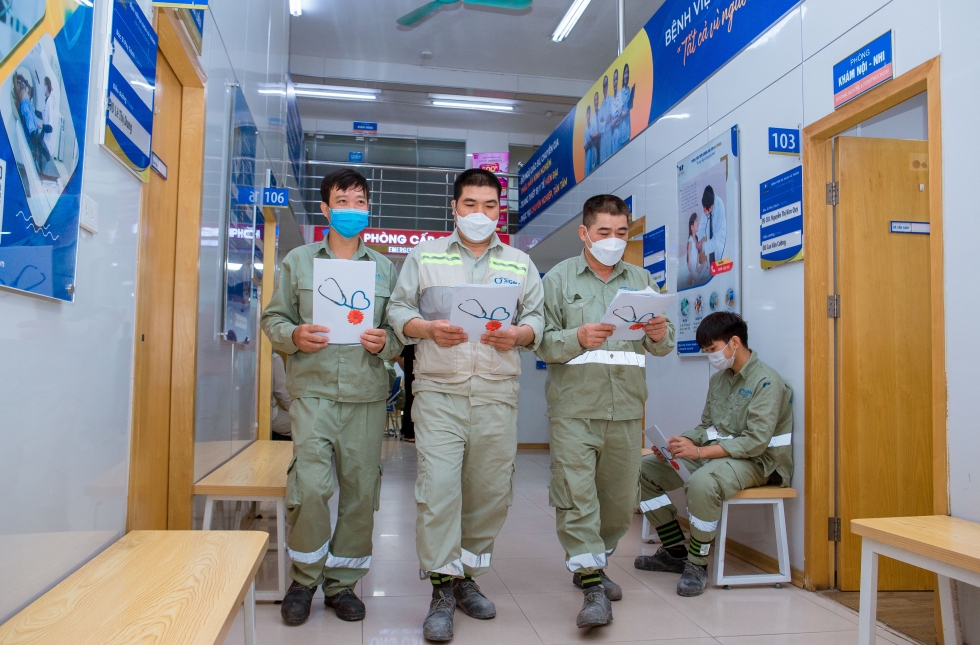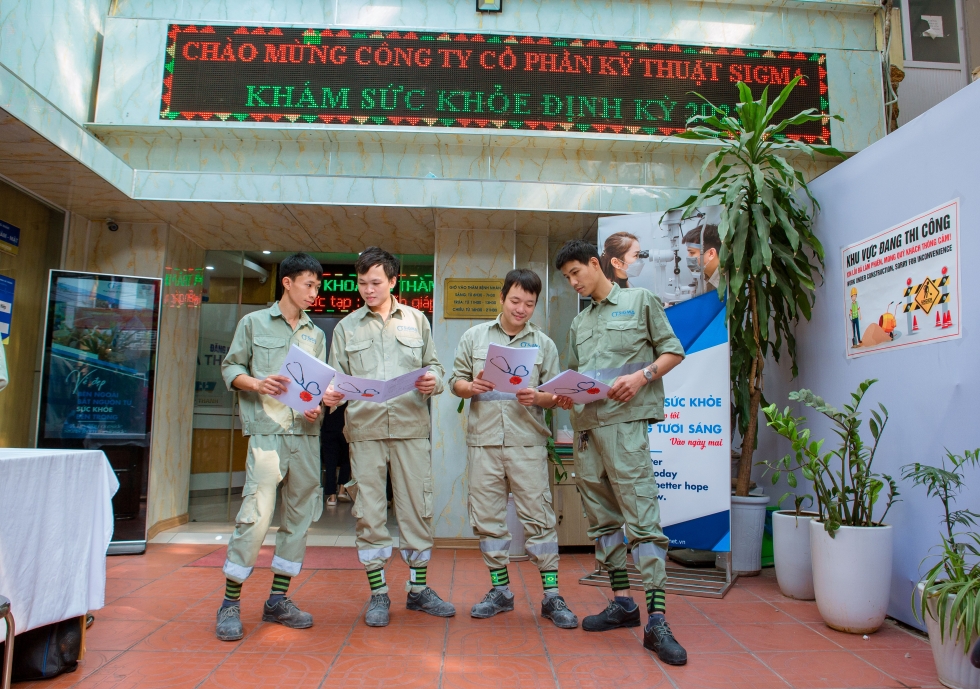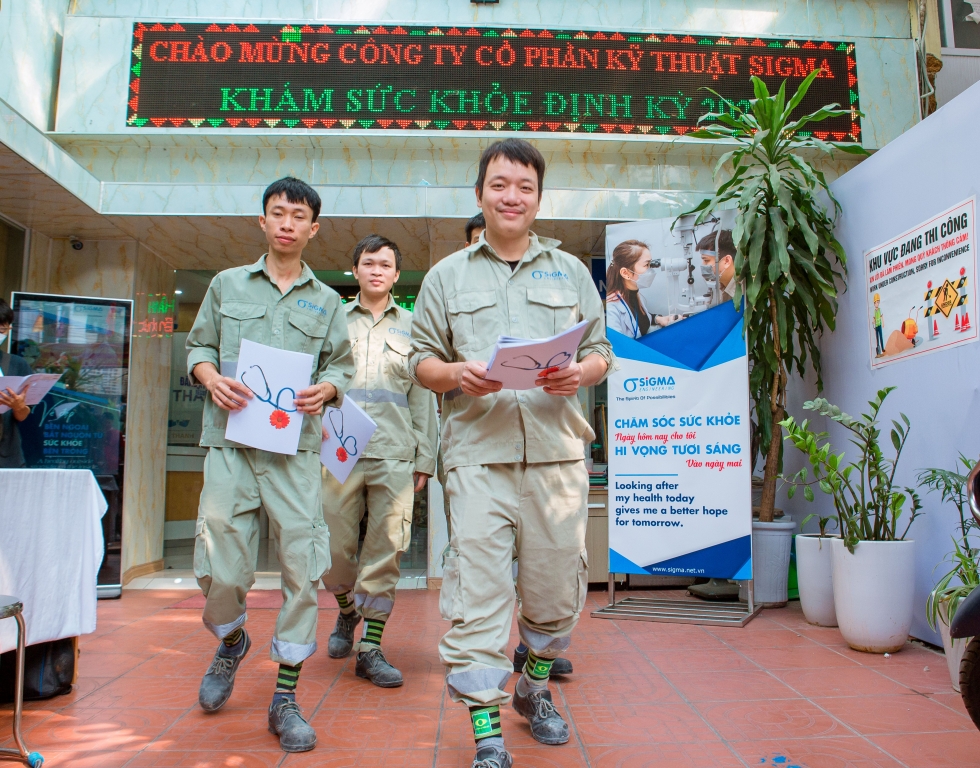 Sigma employees are always satisfied with the quality of health check-ups at Ha Thanh Hospital
After this health checkup, Sigma employees will be more aware of the current health situation, as well as follow the advice of the doctors and nurses at the hospital so that their fitness is constantly improved, and meet the needs of studying, working and daily living.