October is over but the winter is coming, carrying the sudden little rain, the cold wind blowing through the night… Are they waiting for the nostalgia that carved into the soul?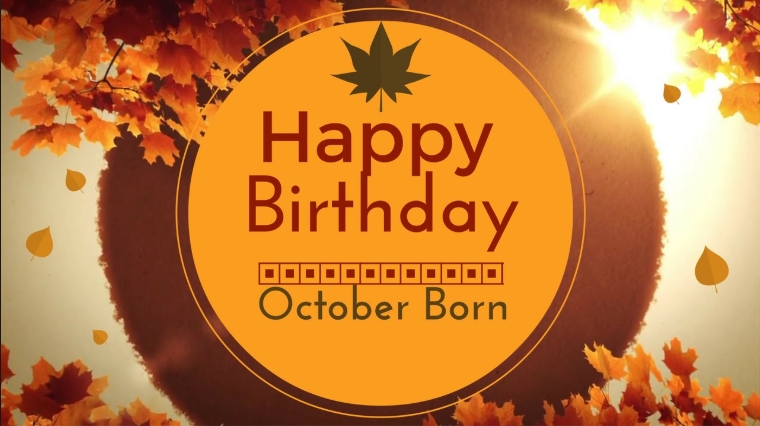 Những con người tháng 10 thầm lặng thường hay chờ mùa đông để ấp ủ những giấc mơ, những hoài bão và khát khao mãnh The October people are quiet, often wait for the winter to cherish the dreams, the ambition and the intense desire. When Spring comes, the warm golden rays add vitality to the dream of germination. Maybe that is why, there are many great people born in October such as Pablo Picasso painter, Bill Gates entrepreneur and Arsene Wenger or Diago Maradona master ....

October at Sigma is not an exception. On the afternoon of October 19, 2018, Sigma employees organized a warm and important birthday party, dedicated to two leaders: Mr. Nguyen Quang Ngoc – The General Director of the company and Mr. Duong Son Tung – Deputy General Director, and members who gave birth in this month.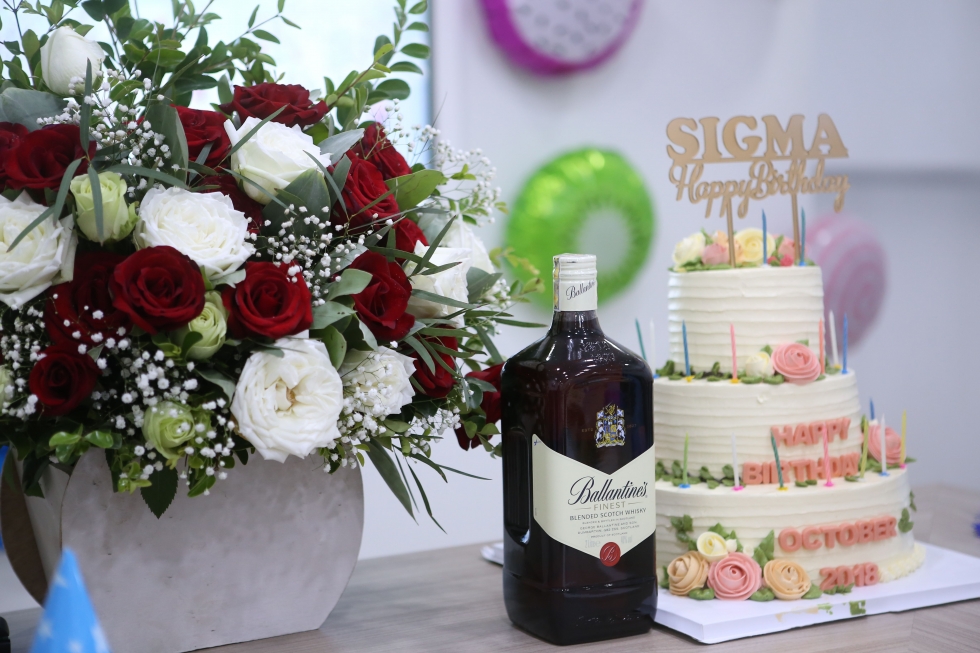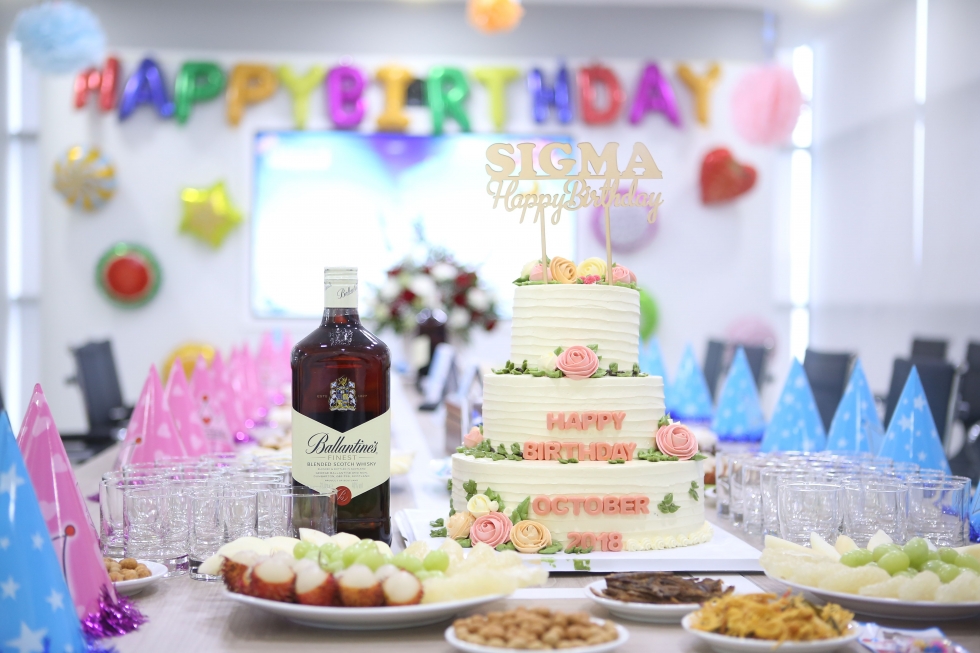 Happy birthday October members at Sigma
With all the passion and enthusiasm, Sigma staff have come up with ideas and decorations very early, with the desire to send to the BODs in October and the staff all "best wishes".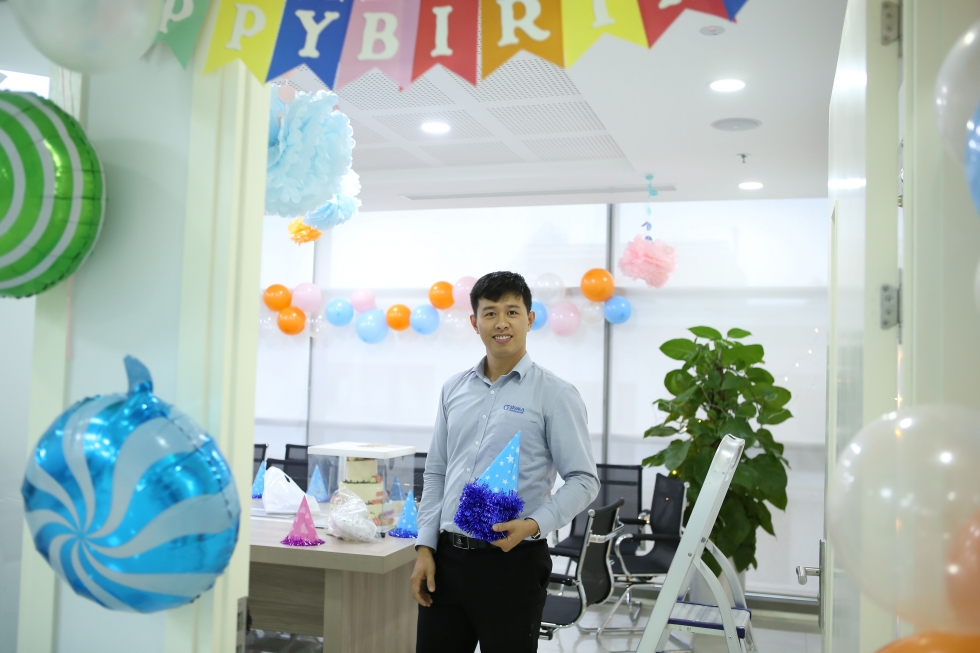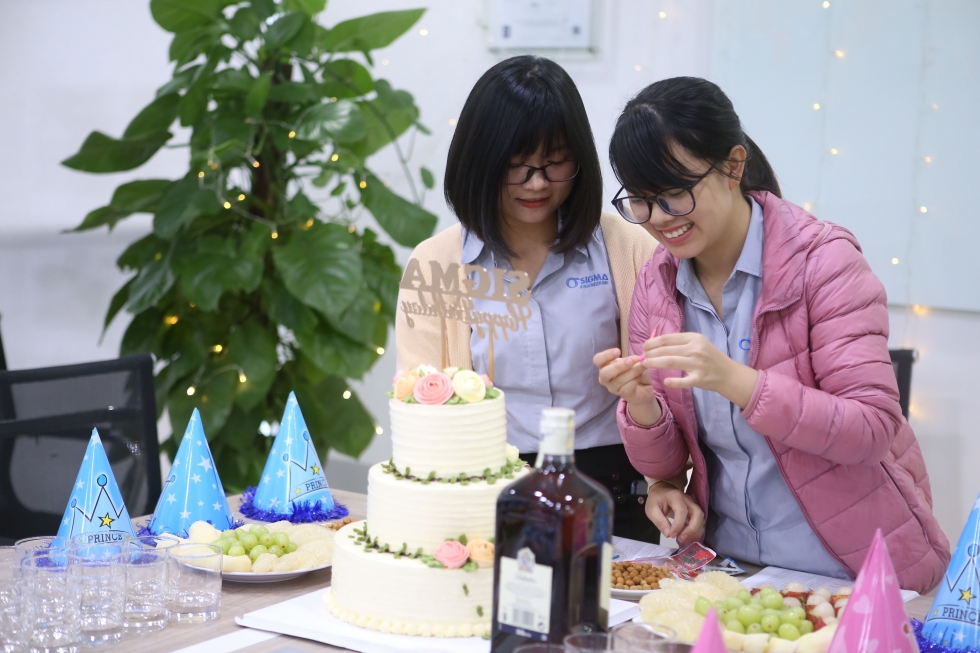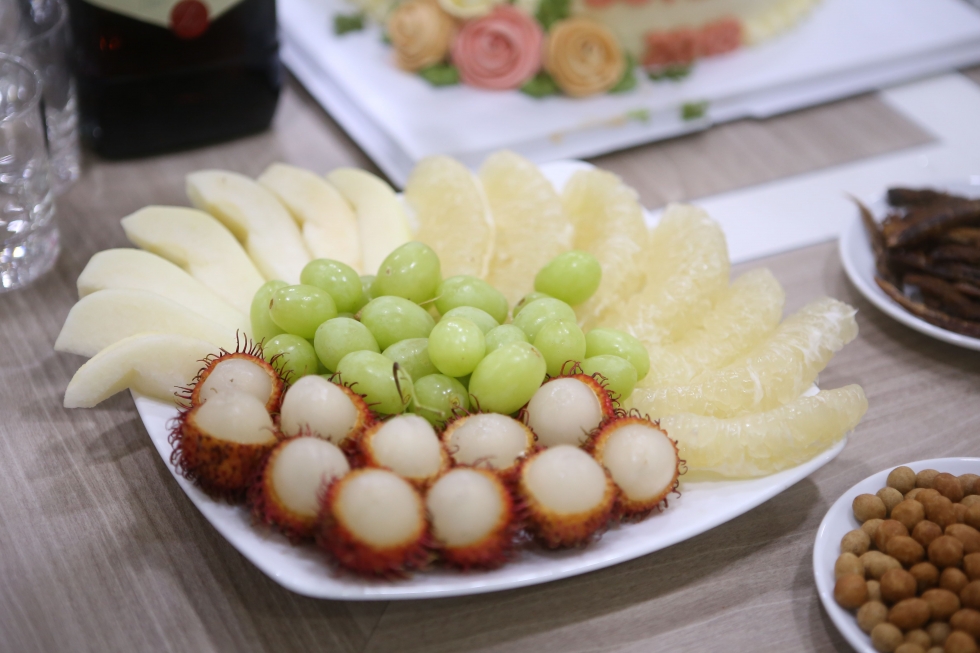 The members were present early to prepare for the party
In the warm and elegant Saturn meeting room at Sigma Head Office, the party was held with the participation of nearly 40 engineers and staff having a birthday in this month, and the BODs of the company.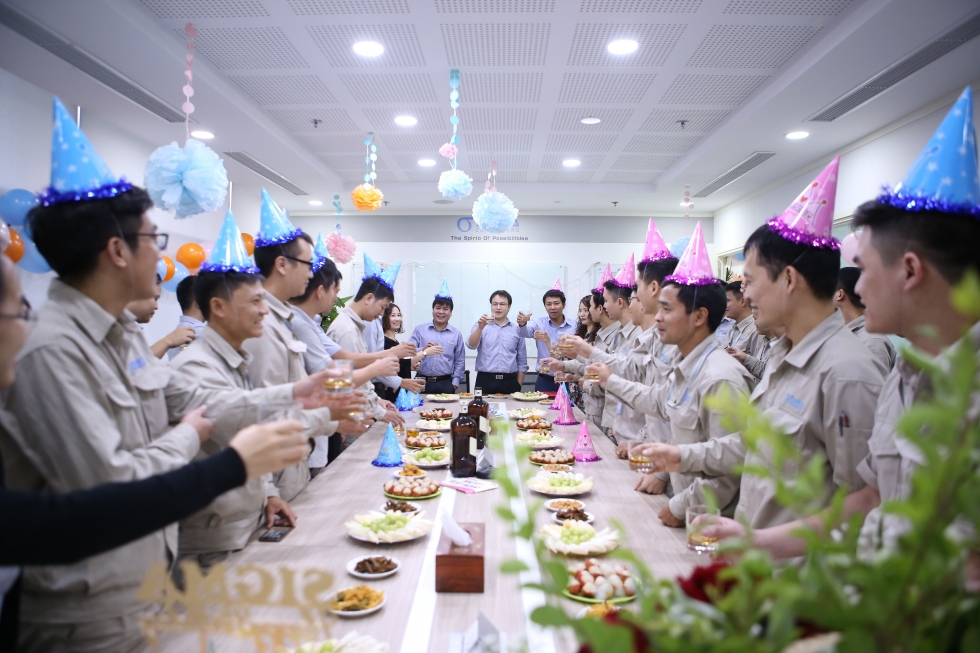 Also, in the party, on behalf of the Board of Directors, Mr. Nguyen Dac Tai - Deputy General Director of the company has shared that October in Sigma has the largest number of members in months and many great successful entrepreneurs. Perhaps with great qualities such as attractive and charismatic, romantic, possessing high emotional intelligence, hospitality, optimism and friendliness, those born in October is always becoming the successful entrepreneurs and talented leaders compared to other months of the year.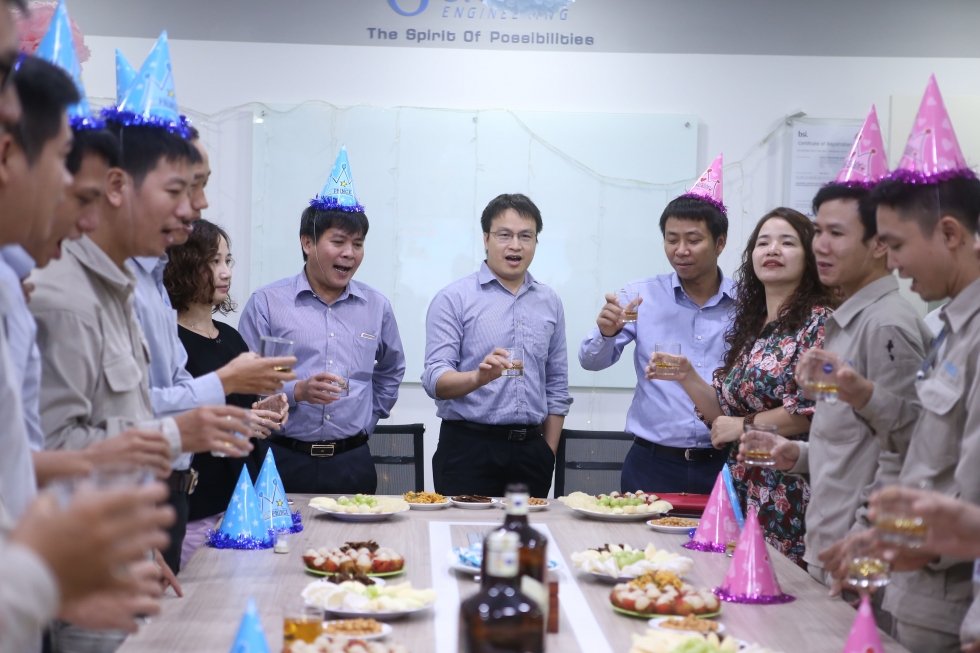 Mr. Nguyen Dac Tai - Deputy General Director of the company shared in the party
Looking back on the journey has gone through many ups and downs, overcome many hardships and difficulties, October in Sigma is also the occasion to honor the birth of two "brothers" who have guided the "Sigma boat" from success to success so that Sigma will last forever.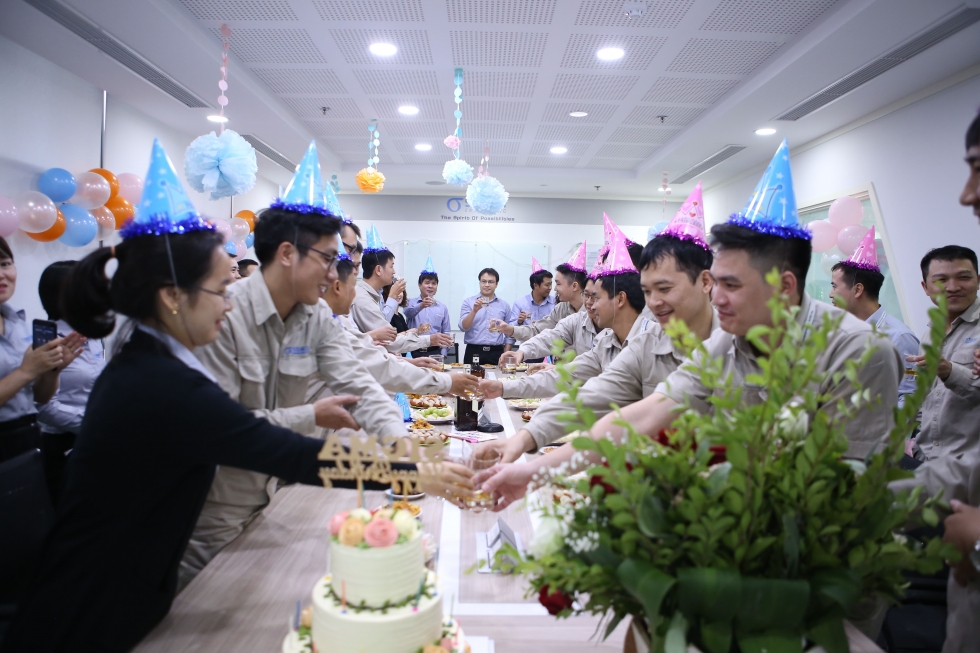 Rasing a glass of wine and wishing Sigma more and more developed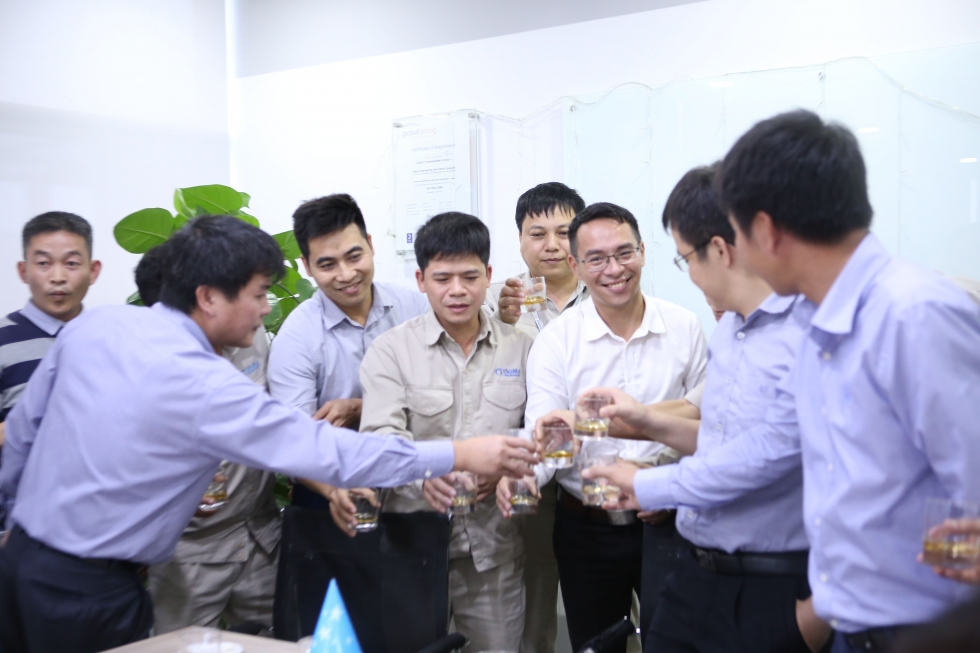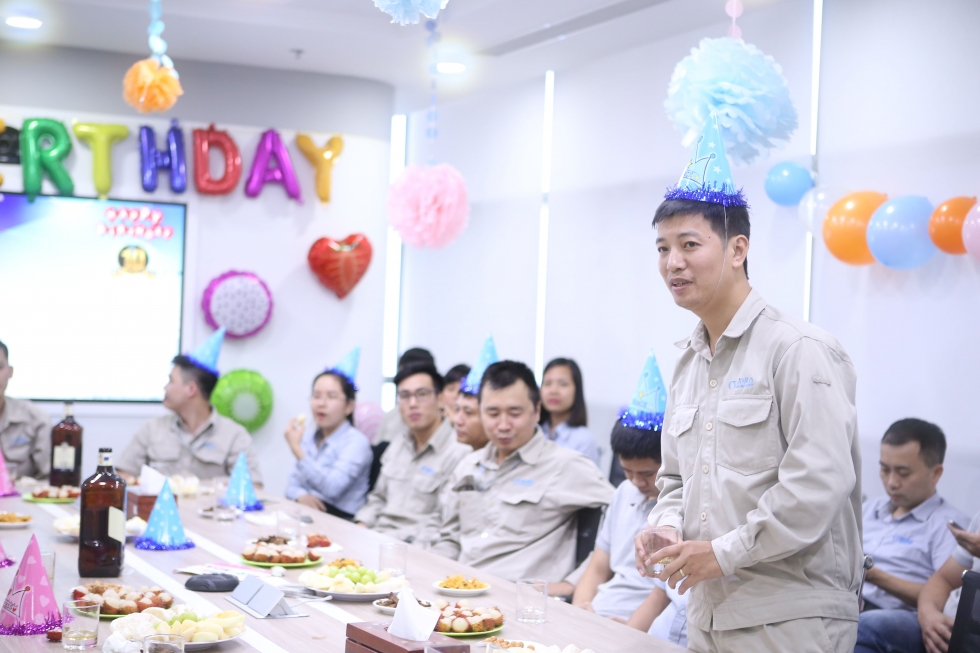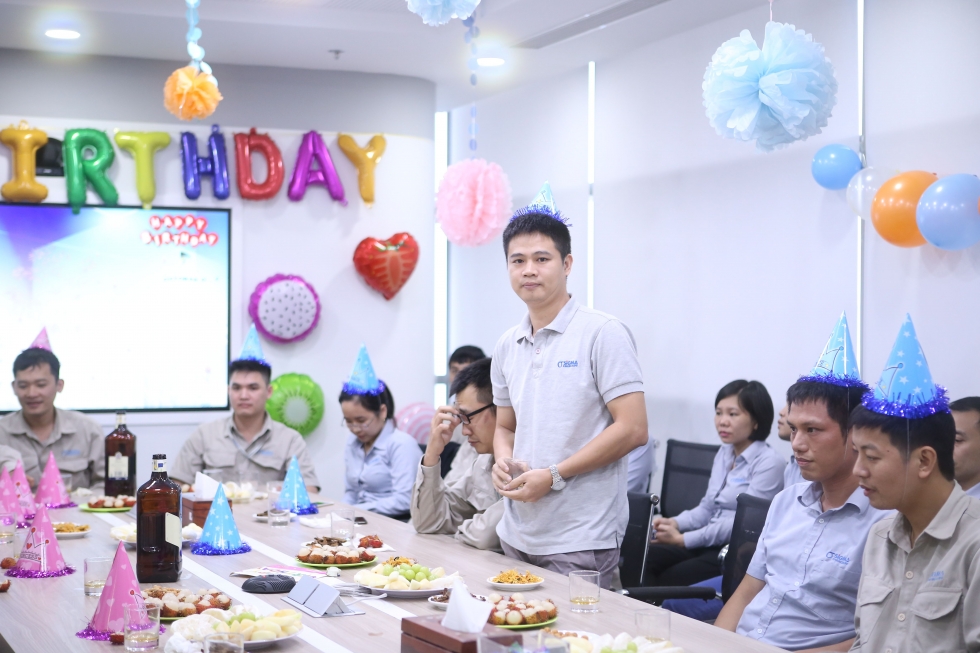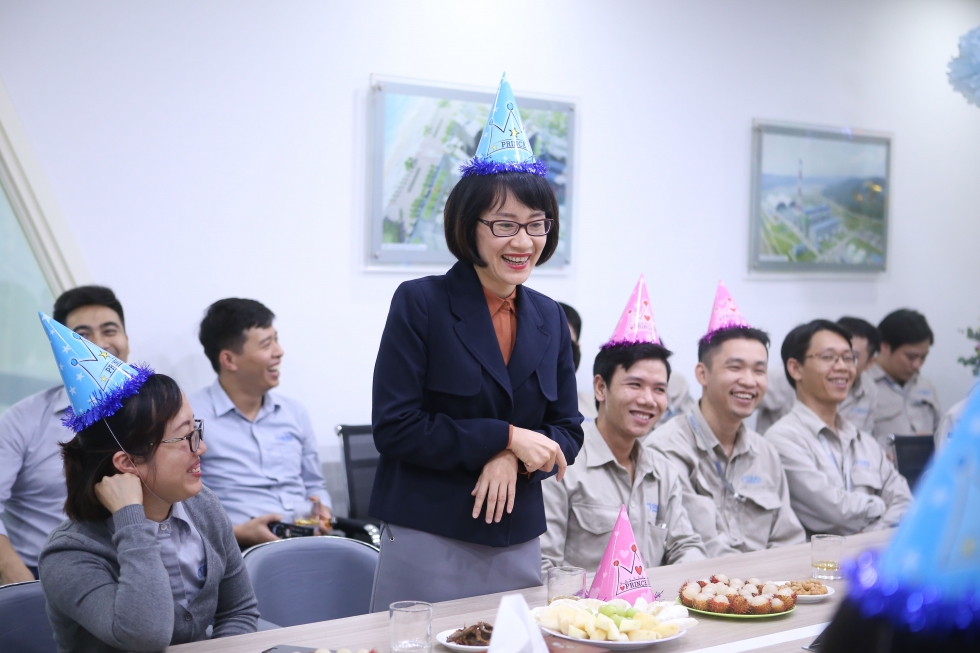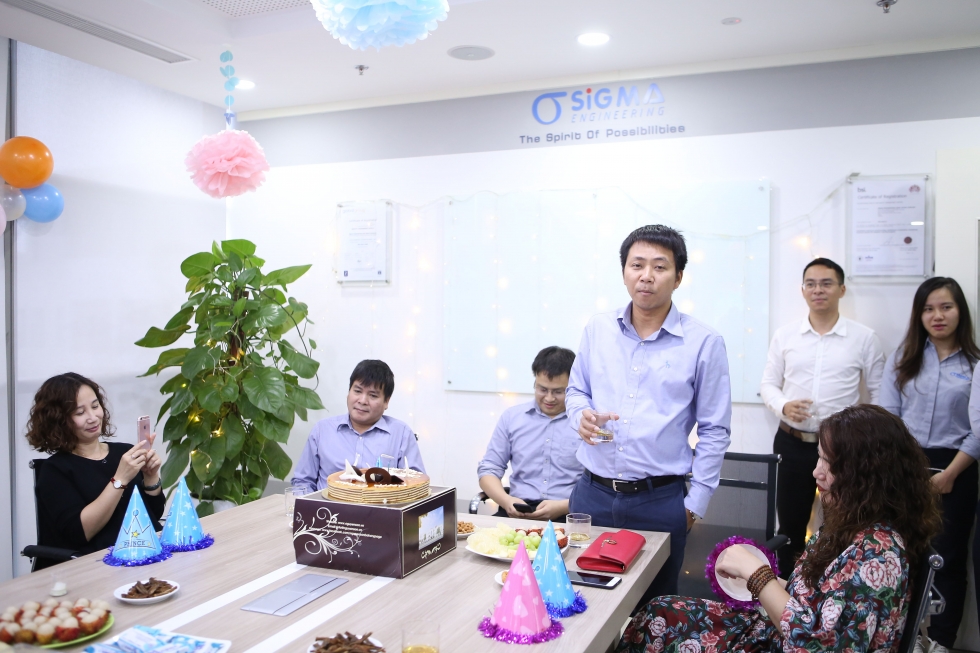 Sharing the thoughts and aspirations in life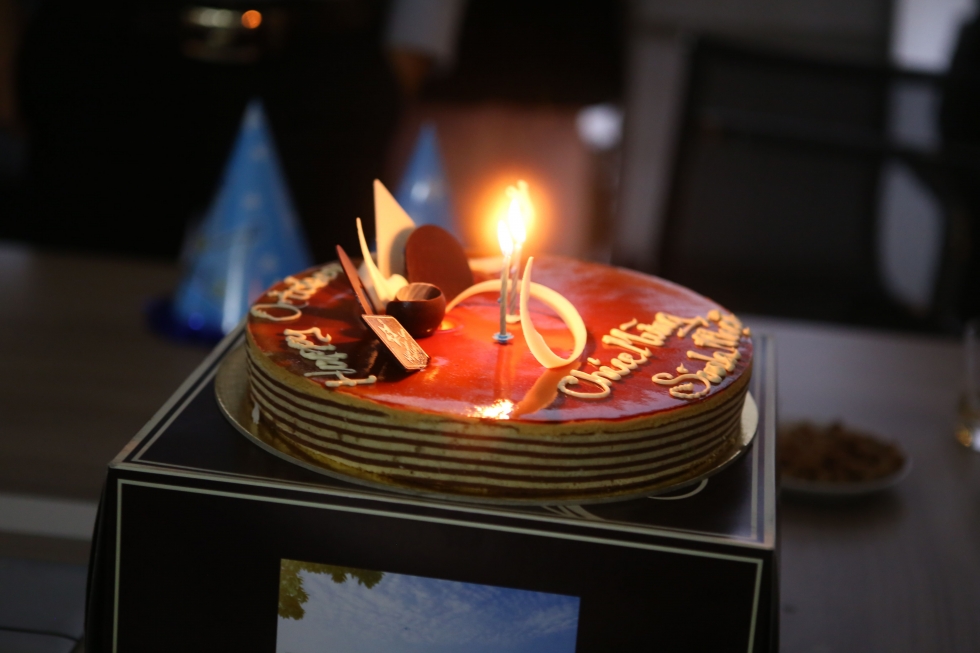 And blew out candles on a birthday cake...
At the birthday party, all employees have sent the warmest wishes, the sincerest to the leaders, wished him good health, always happy and reap much success in work and life, At the same time outlines the right direction for Sigma to permanently go up, affirm the brand in the market at home and abroad.