Round two of the tournament was the pursuit of extremely spectacular, between the Mechanical and Electrical groups, ending with the 2-2 draw when each team has brought up one more point. At the same time was the confrontation between the pair of E3-M2 and E4-M3. However, luck had not really smile to the players of the team when they had not brought back any points. Another interesting point in the second round was to lose points in the first match, but the Red Imperial Guard seems to have regained the form to win all three points in the match with E2 and ended with the results 6-2.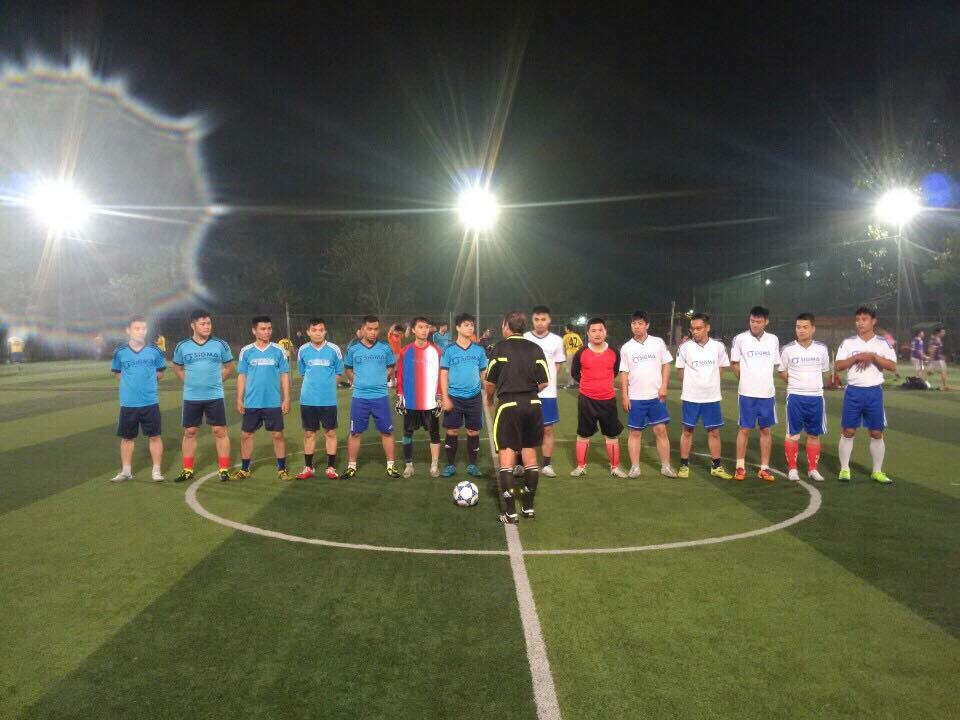 The match between E1 and M1 ended with a 2-2 score
Here are the results of the second round - Sigma Spring Cup 2018:

Last week, the third round of the tournament also took place with a big change on the chart when the two teams M1 (M1 & M3) rushed to take the initiative to occupy the two highest positions on the chart. The two places will win tickets to the finals in May. According to experts, this is two of the strongest teams of the season when they have never "tasted defeat" at the start of the season, have equal strength and depth of formation. The remaining matches did not have too many surprises.

Here are the results of the third round - Sigma Spring Cup 2018:

The chart after three rounds: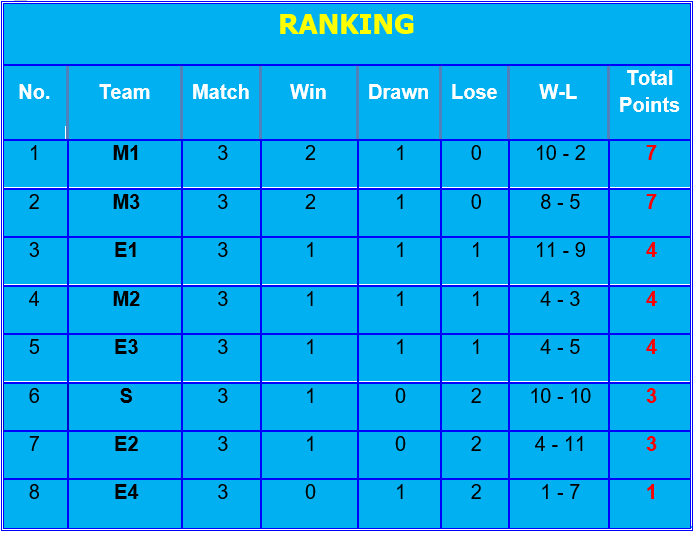 We will continue to update the rotation of the ball in upcoming news!