Let's looking back on the results of the series last weekend: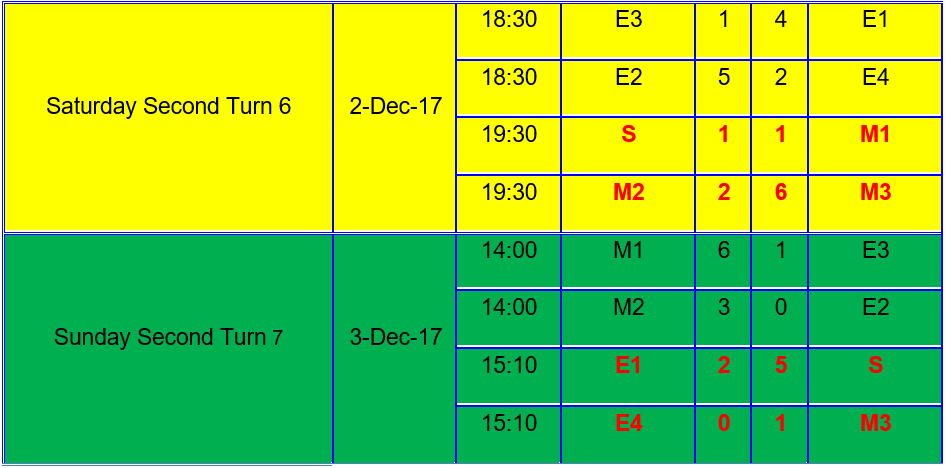 And this week's finals schedule: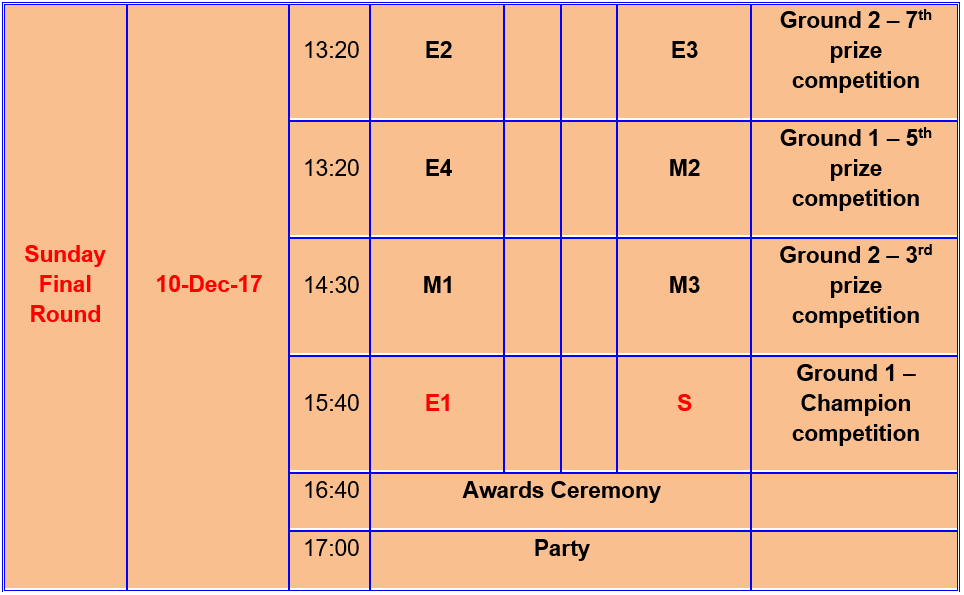 Electrical 1 and Safety, both teams are preparing for their strongest squad in the upcoming "battle". Will the history of the SSC be replayed when Safety is once again touched by a gold medal, or will E1 regain the form and bravery of "a brother of Electrical team" with many experienced grass pitchers? All is the only answer after the most waiting game of the year.
Hopefully in the next match, the two managers will have their own tactics to give the audience a fascinating, exciting and thrilling goals.