1. TECHNICAL REVIEW AT THE PROJECT
To be implemented during project implementation, with the aim of clarifying the nonconformity of existing designs and techniques thereby meeting customer and legal requirements. The contents of the design and technical review are as follows:
Conformity of technical requirements of supplies and equipment with the contract

Conformity of design with the law

Conformity of design with construction and installation work​
Technical review activities at 198 Tran Quang Khai project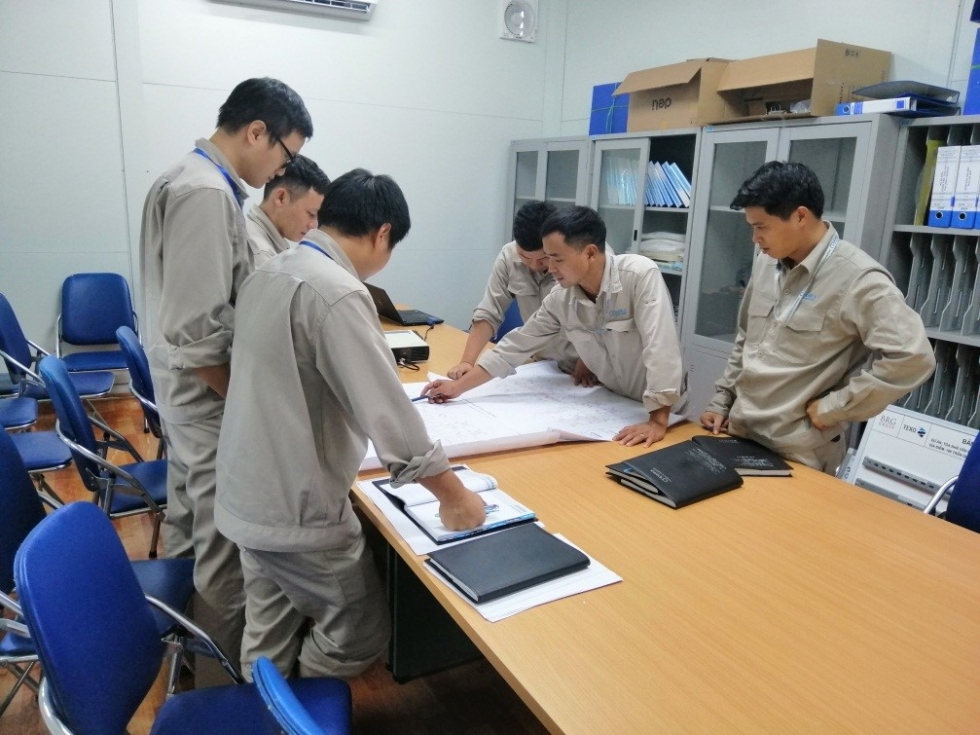 2. GUIDANCE ON CONSTRUCTION & INSPECTION OF TECHNICAL WORK IN THE PROJECT
Ensure all project members understand the technical requirements, the project construction requirements, all workers carry out the technical work in accordance with the assigned work.
Construction guidance activities at the project​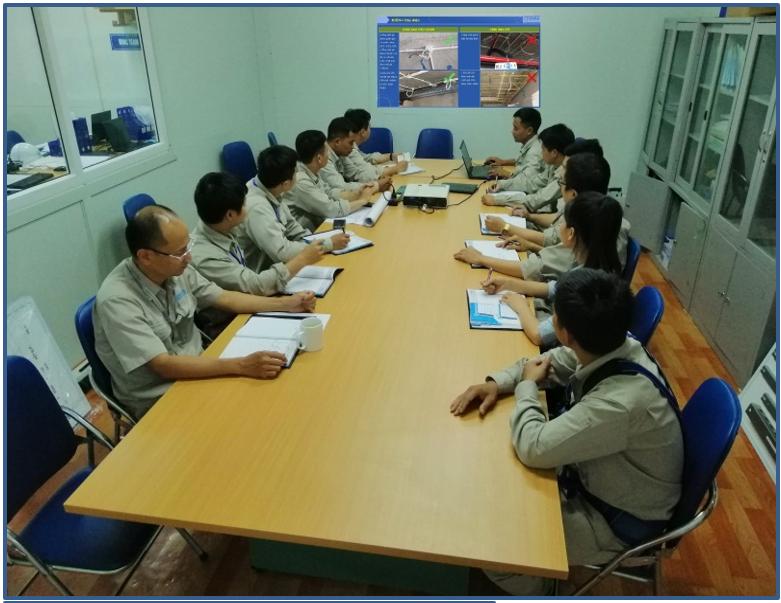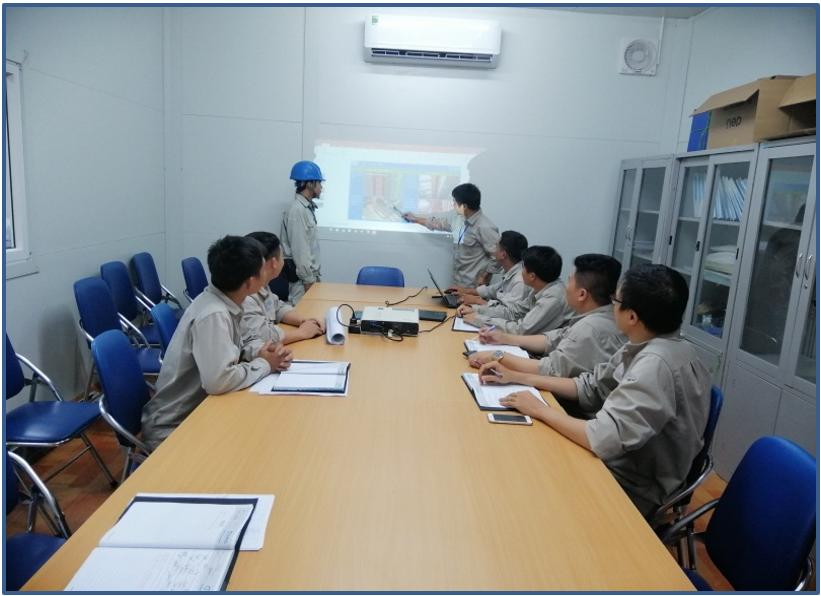 ​
​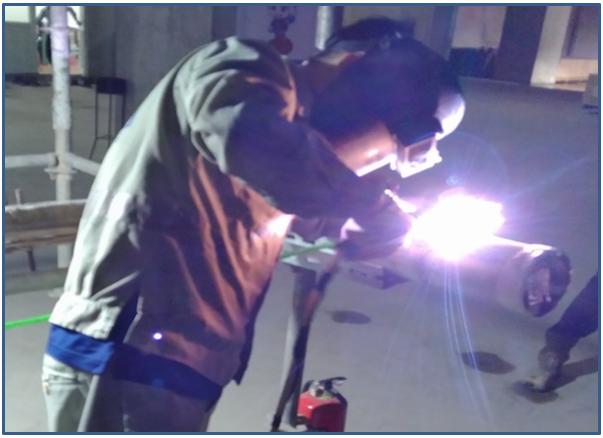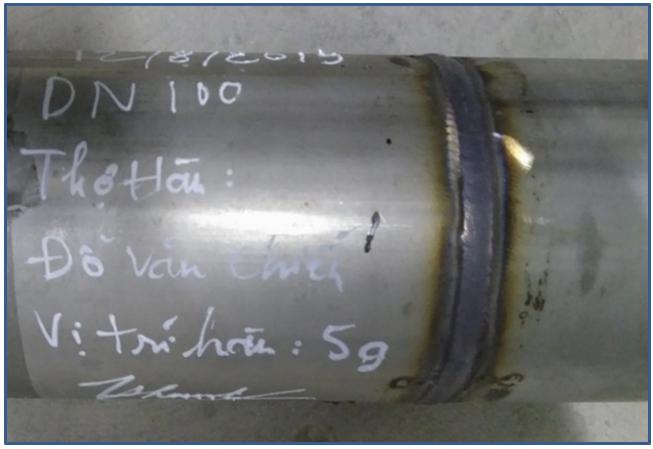 3.
MATERIAL QUALITY CONTROL
For the purpose of 100% of the supplies and materials are tested, accepted before putting into construction, supplies and materials at the projects must ensure the right specifications and quality as required.
​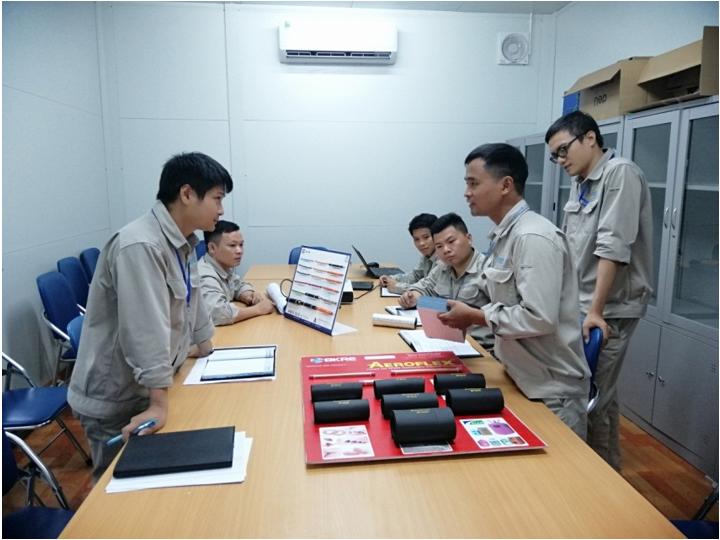 Activities of inspection and acceptance of materials to the construction site: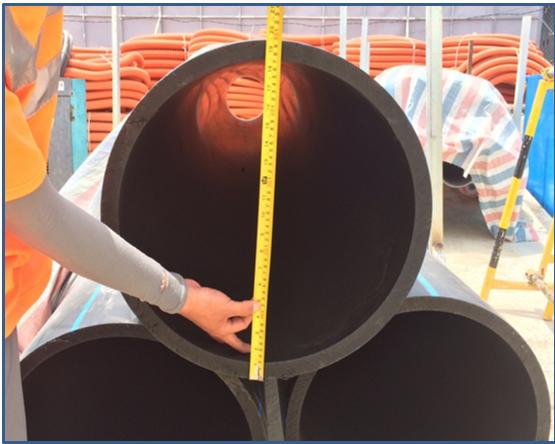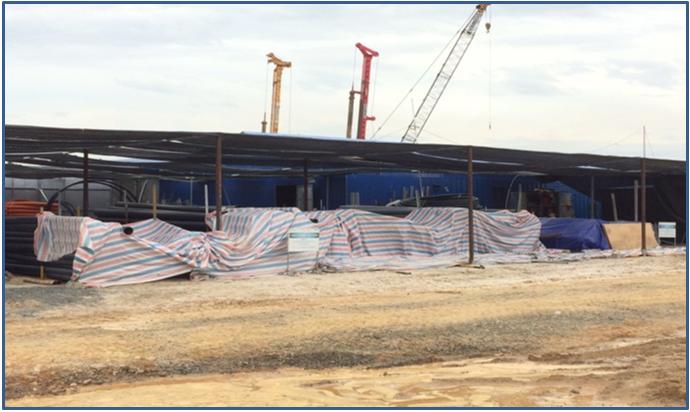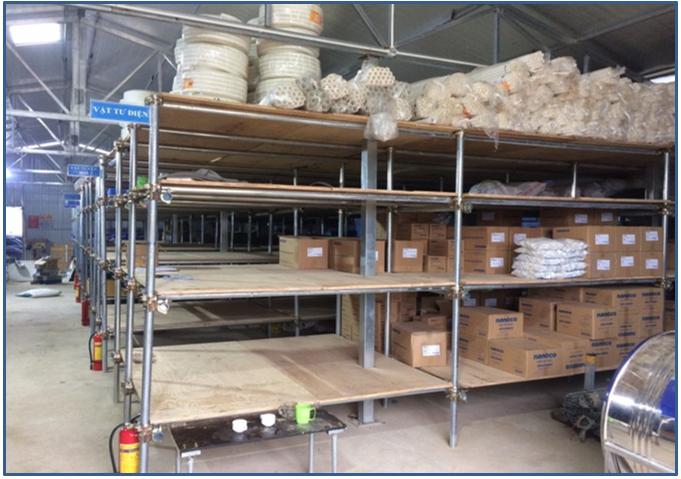 4. INSTALLATION OF QUALITY CONTROL
Ensure all stages are fully tested, products, technical systems are tested and accepted before being handed over to customers and put into use.

Quality control with the motto of "Doing right from the beginning"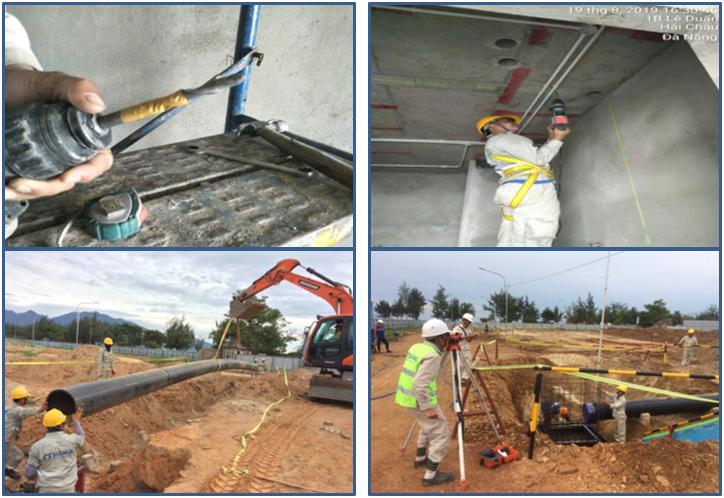 ​