Sigma needs more resources in terms of human, financial, and administrative ability to meet the company's development requirements in a new period. This is the primary reason for the firm's Board of Directors to begin looking for highly capable partners who can help the company maintain and grow stronger and more sustainably in the next years.

Many strategic investors have indicated their interest in becoming Sigma's partner during the last two years. Choosing the ideal investors to join as partners, on the other hand, is not easy. Aside from having real capability, that partner must also have a genuine desire to connect and build the company, share similar views on business development, have a comparable culture, and treat employees humanely.

Sigma has decided to choose Yurtec as its strategic partner after a period of careful consideration, particularly after several meetings and discussions between Sigma's Board of Directors and senior leaders of Yurtec Corporation (Japan), because Sigma believes Yurtec has all of the factors that are considered most suitable for Sigma.

The official signing and announcement ceremony took place solemnly at Sigma's headquarters at 14:30 on June 11, 2021, with the participation of Sigma's Board of Directors, Yurtec Group's leadership, as well as all Division Managers, Project Managers, Site Managers, and other Yurtec Group and consulting units.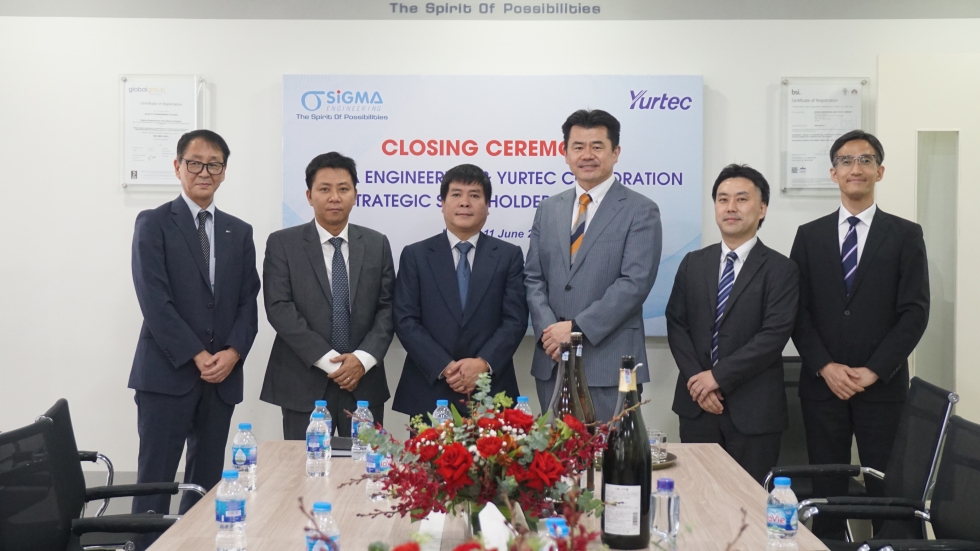 Both Sigma and Yurtec's capacity and strength will be strengthened and increased as a result of this agreement and cooperation. This strength will not only help Sigma maintain its position as one of Vietnam's leading M&E Contractor, but it will also enable Sigma to target and develop in the Southeast Asian market in the near future.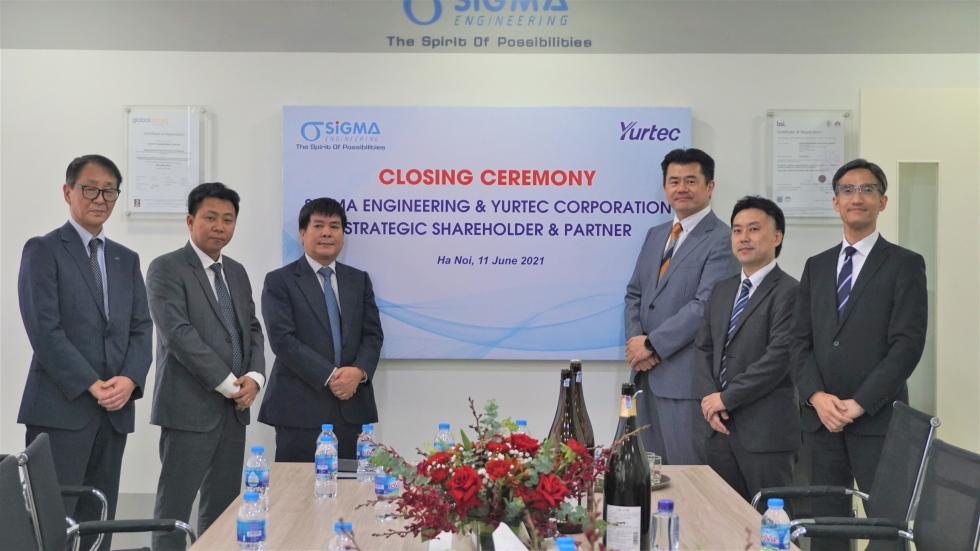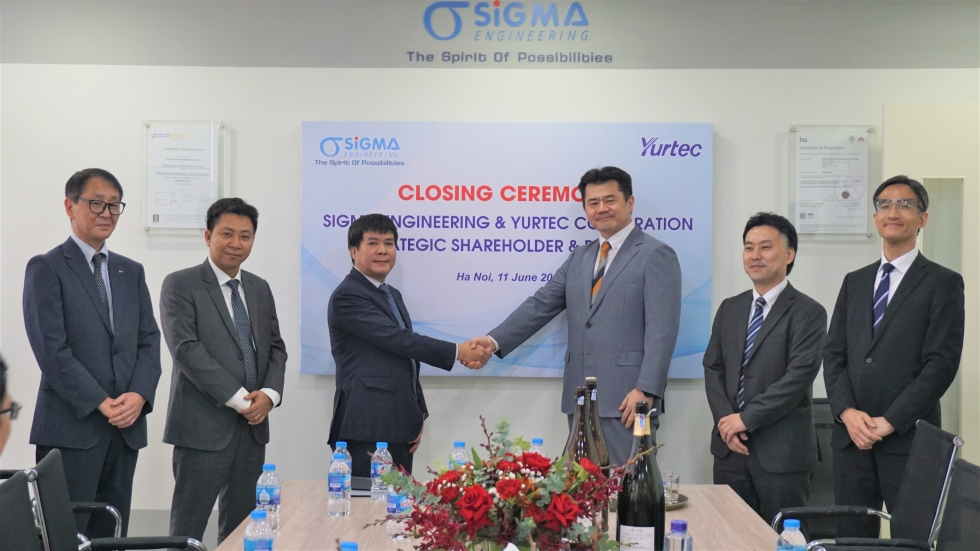 Yurtec Corporation (Japan) officially becomes Sigma's shareholder & strategic partner

In terms of governance, Mr. Nguyen Quang Ngoc remains the company's Legal Representative, Member of the Board of Directors, and General Director, while Mr. Duong Son Tung remains a Member of the Board of Directors and Deputy General Director. There have been no changes to the General Director, all personnel, and operating apparatus of departments and projects. This ensures the smooth operation of the entire company, ensuring that the company has more strength and resources, and providing even better services to all current and future customers.

We see a lot of growth prospects in the future for Sigma, and for those of us who execute our jobs with passion and honor. Together, with the help of Yurtec, we will construct a Sigma that will become a strong developing firm in the near future, as well as a new symbol for collaboration between two cultures, two countries, Vietnam and Japan.