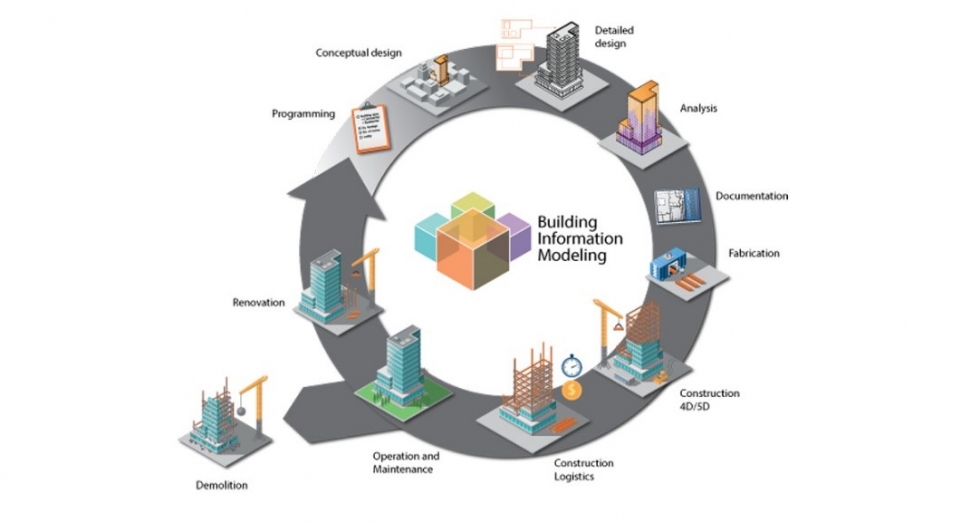 Building Information Modelling (BIM)

Centralized data management: with BIM, updating the drawing data every time the project is modified, changing the design takes place automatically and accurately. BIM helps publish shop drawings, accurate statistics on the volume of components used in the building.

Visualization: all project components will be included in a digitized model in the most detailed and accurate way. Owner, consultant, engineers will easily get the most intuitive view of the project.

Save costs and time: BIM helps contractors, investors have a more accurate view when estimating investments and costs. Minimize costs and working time with consistent data management, avoid loss of document storage and management. BIM model is integrated with time factor (project progress management) that allows contractors to calculate and control construction progress and manpower during construction. Specifically:

Reduce planning time by 50%

Reduce 40% of the time redoing design work

Reduce 30% of information errors

Reduce 30% real-time project effect

Reduce 20% of construction costs

Increasing collaboration: BIM helps make inter-disciplines more rigorous, from architecture, structure, M&E disciplines, estimation ... all work on a unified model , all updated information regularly constitutes a flow of information throughout.

Risk mitigation: BIM model brings all elements of a real project to easily detect conflicts between disciplines, limiting arising when construction, minimizing errors.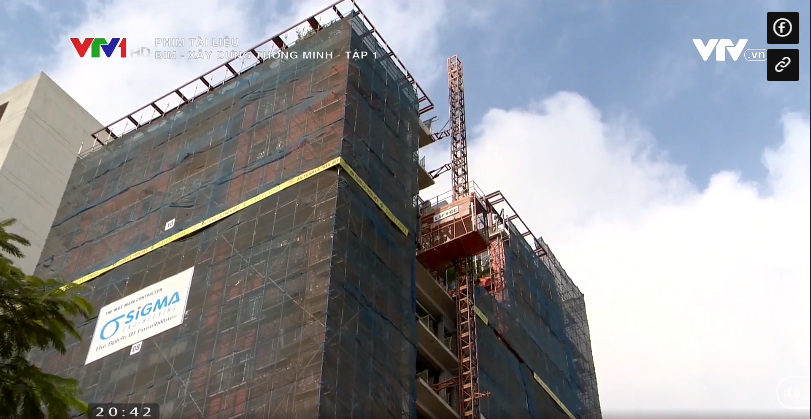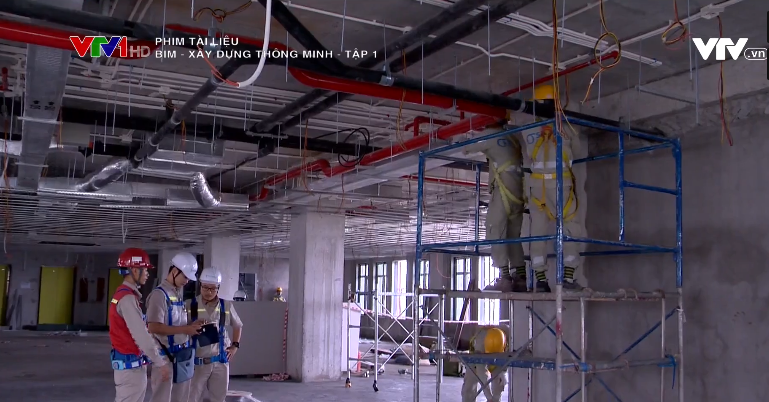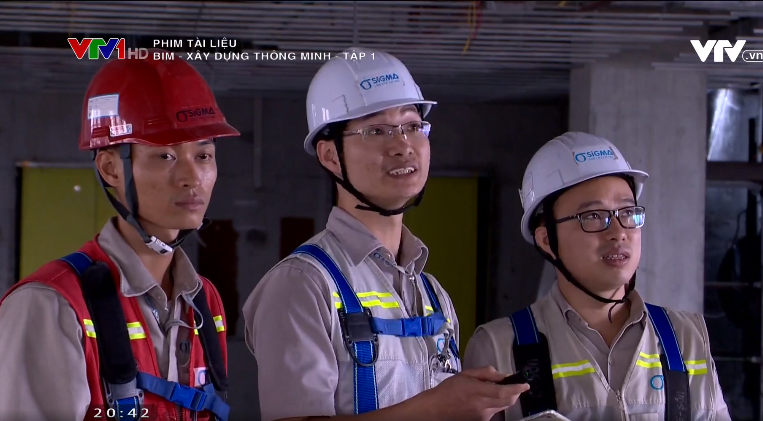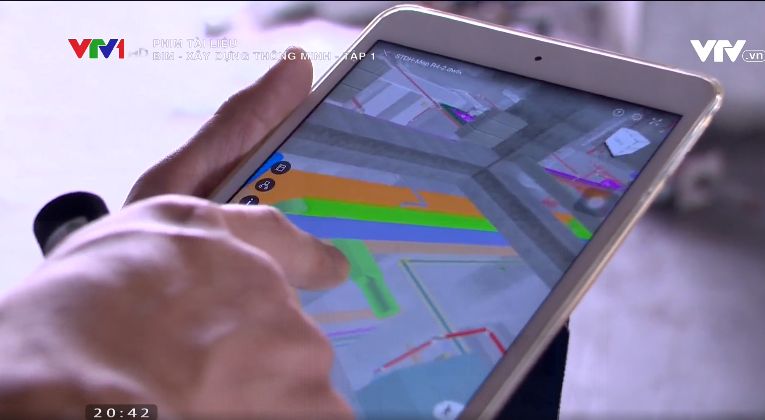 BIM model is being applied at Sigma projects

As one of the leading M&E contractors in Vietnam, Sigma has established BIM office since October 2017 and is applying BIM technology for most of the M&E projects for construction works. We are proud to apply 3D BIM technology to replace traditional 2D AutoCad for wide application, from combining systems, publishing construction drawings, mass statistics equipment, pipelines and materials, ...

As Bob Gracilieri, President and CEO of SEI Group - which has more than 50 years of experience in the M&E industry with complex projects that once shared: "BIM has a new business dimension for M&E companies. It allows us to escape from the commodity regime and offer a valuable service to our customers. It will change the whole culture and image of the construction industry. "