Scenia Bay Nha Trang owns the "golden location" when it is located at 25-26 Pham Van Dong Street, which is called "Miss" with the beautiful stretches, 4 fronts facing the new center of Nha Trang city, including Pham Ngoc Thach, Sao Bien, Nguyen Bieu and Pham Van Dong Street.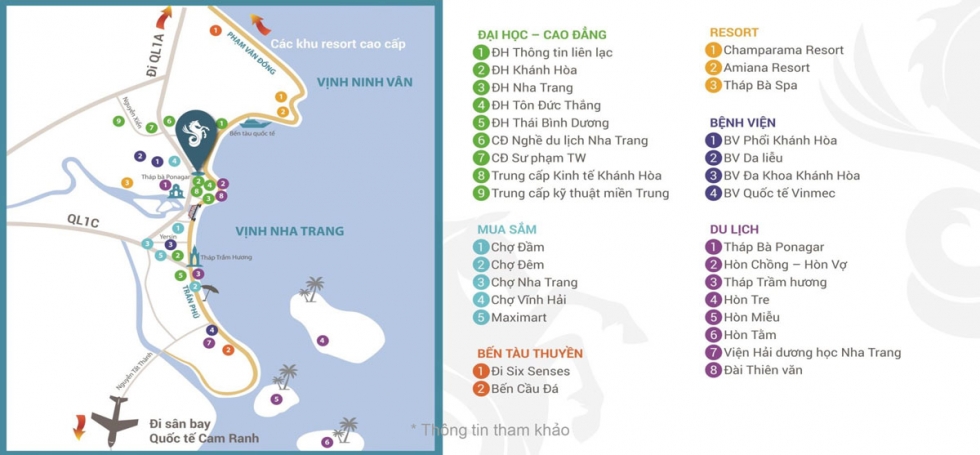 4-frontage location of Scenia Bay Nha Trang
The project is built on a total area of ​​7,661 m2, including 40 floors and 2 basements, with 704 apartments and private confidentiality space, ensuring absolute satisfaction from the customers. Not only that, with 100% impressive design of the sea view apartments will be able to fully watch the sunrise on Nha Trang romantic beach. No longer is the building with boring square blocks, Scenia Bay brings a unique design with "fishbone". Furthermore, with its location close to the sea, Scenia Bay is completely more superior than the condotel in terms of legal issue when the permanent redemption book is formed in the unit.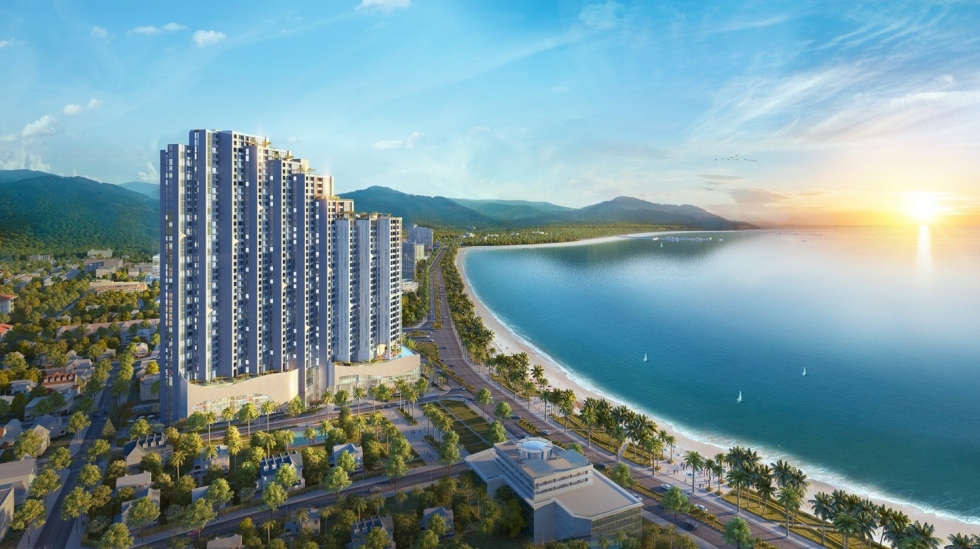 Overall perspective of Scenia Bay Nha Trang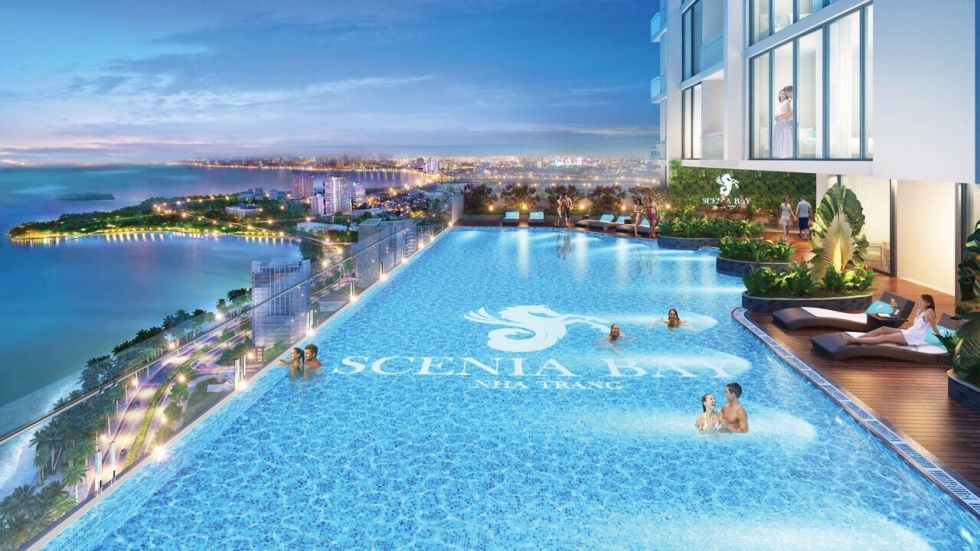 Unique infinity pool at Scenia Bay Nha Trang​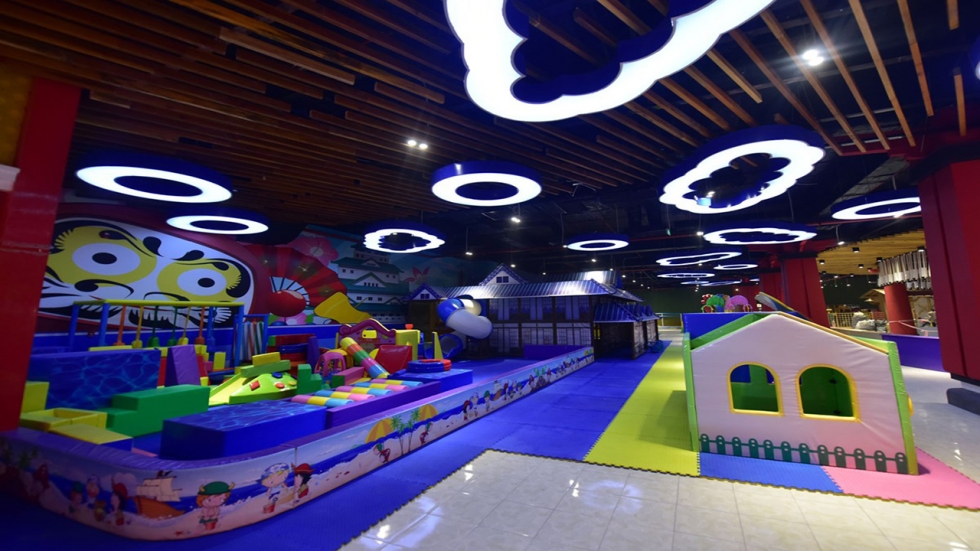 Overall perspective of an entertainment area of the project
Through the implementation of many large projects, requiring high technical requirements, Sigma Engineering has received favor from the investor - Nha Trang Bay JSC when becoming the main M&E contractor for supplying, installing substations, generators, HVAC, BMS, firefighting systems… for the whole project. For using both hotel, service and apartment complex, Sigma is committed to meet the strictest standards of the project.