Facing difficulties and challenges when the Covid-19 wave re-emerged in Vietnam and other countries around the world, Da Nang has made unprecedented strides and creativity to combat this invisible enemy. With the spirit of "fighting the epidemic like fighting the enemy", Da Nang promptly and drastically isolated the whole city; quickly tracing, zoning, and stamping out the epidemic with more than 60 "hot spots"; establish 61 medical isolation facilities to organize concentrated isolation for nearly 12,000 people who have close contact with infected people; organizing testing for more than 320 thousand people, accounting for one-third of the city's population; setting up two field hospitals… Not only successfully controlling the epidemic but Da Nang also cured many severe Covid-19 patients, including patient 1536, which is considered the country's heaviest Covid-19 case. – which few localities can do.

A significant contribution to that success story must be the effective disease control of the Marriott Courtyard Danang project. Located in the most prime location in Da Nang, right at the foot of the Han River Bridge - where modern infrastructure and traffic is synchronized, the project is a densely populated area with a high level of education, close to the administrative and cultural center of the city. That is why the control and prevention of the epidemic is activated and placed in the highest position. Here, all Sigma staff working at the project always strictly adhere to safety principles, specifically:
Applying 5K measures of the Ministry of Health:

Masks: always use masks at work

Disinfection: disinfect hands before entering the workplace

Not concentrated: do not gather in large numbers, parties, and other activities

Distance: keep a distance when interacting or exchanging work with others

Medical declaration: strictly comply with the regulations of the Ministry of Health

Actively make medical declarations, inform the Head of Department, SM/PM directly in contact with the source of infection or notify the Head of Safety for timely instructions.
Currently, the epidemic in the coastal city in general and the Marriott Courtyard project, in particular, has been controlled. Sigma focuses on accelerating to meet the schedule and put it into use by the end of 2021. The items we are implementing at the project include:
Here are some photos of the project: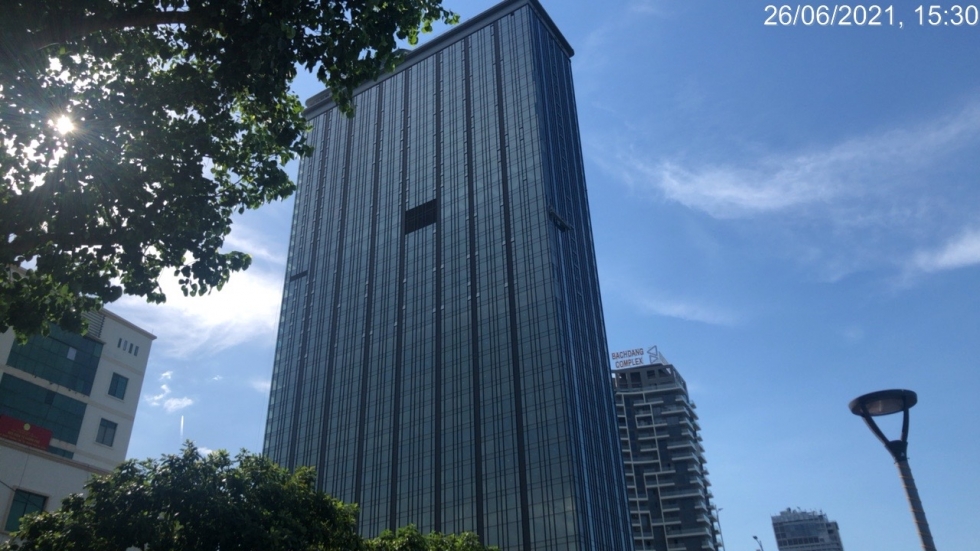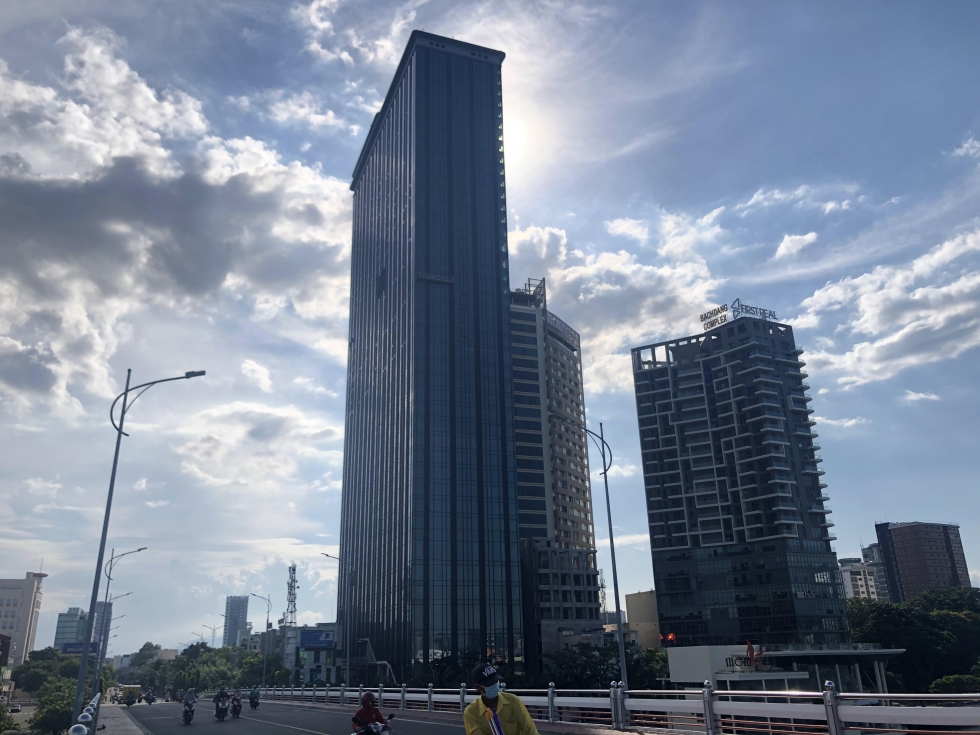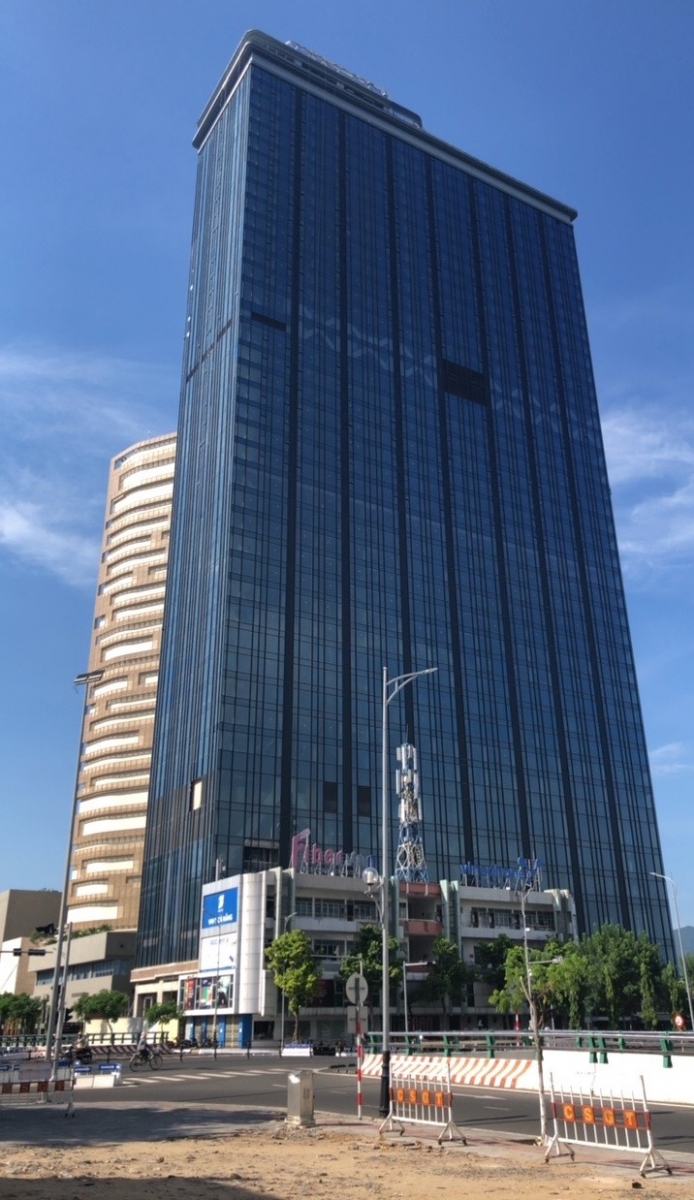 Overview of Marriott Courtyard Da Nang project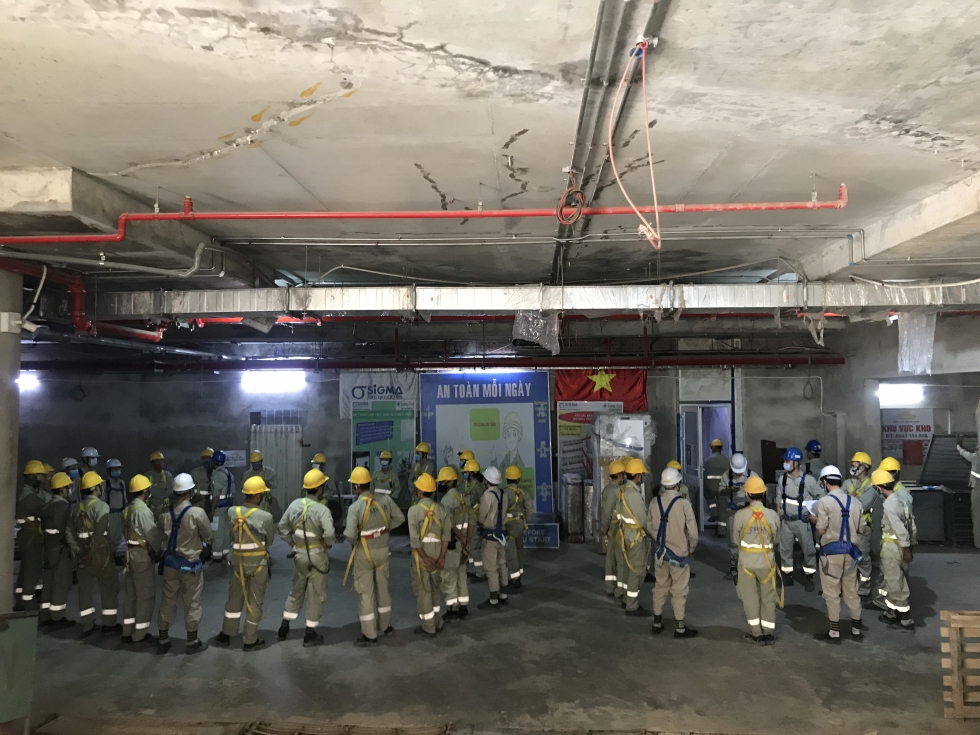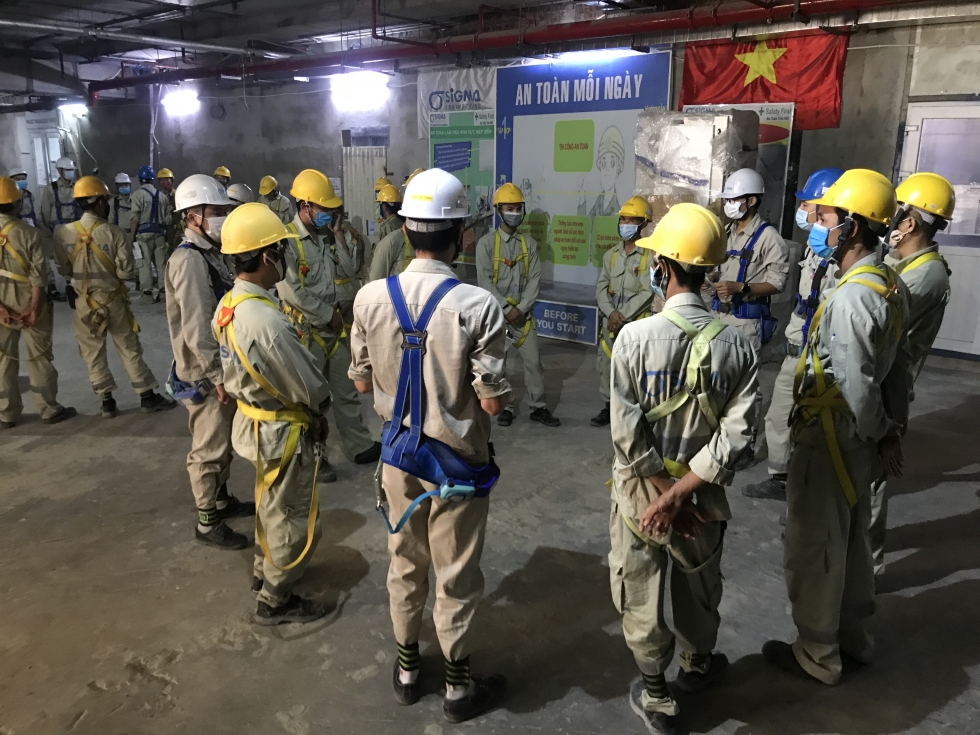 TBM daily at the project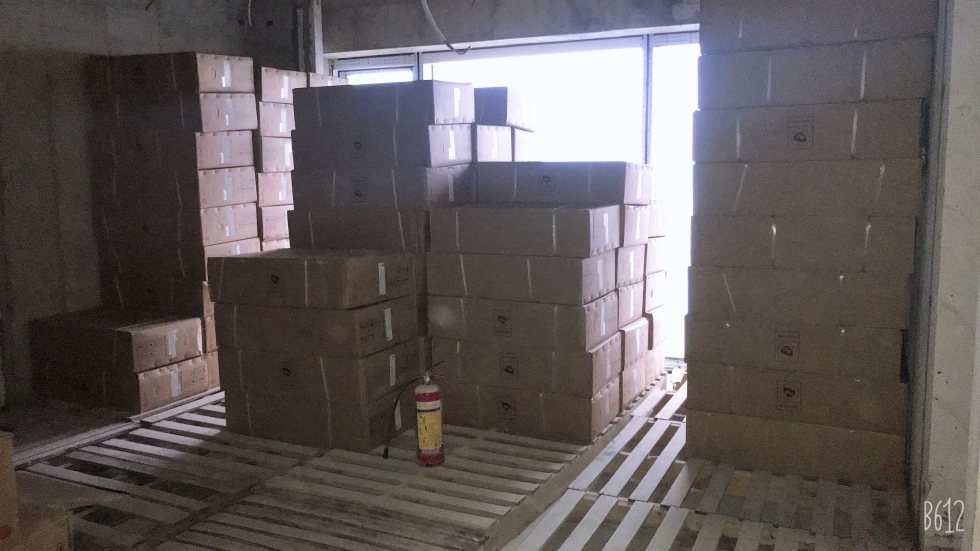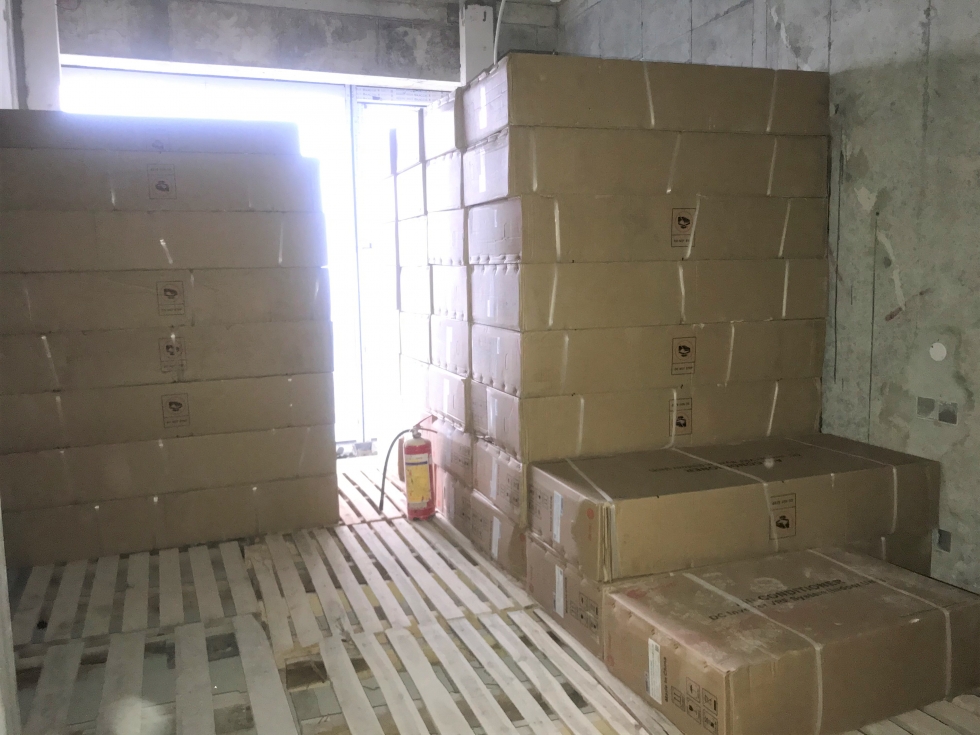 Supplies at the storage are neatly arranged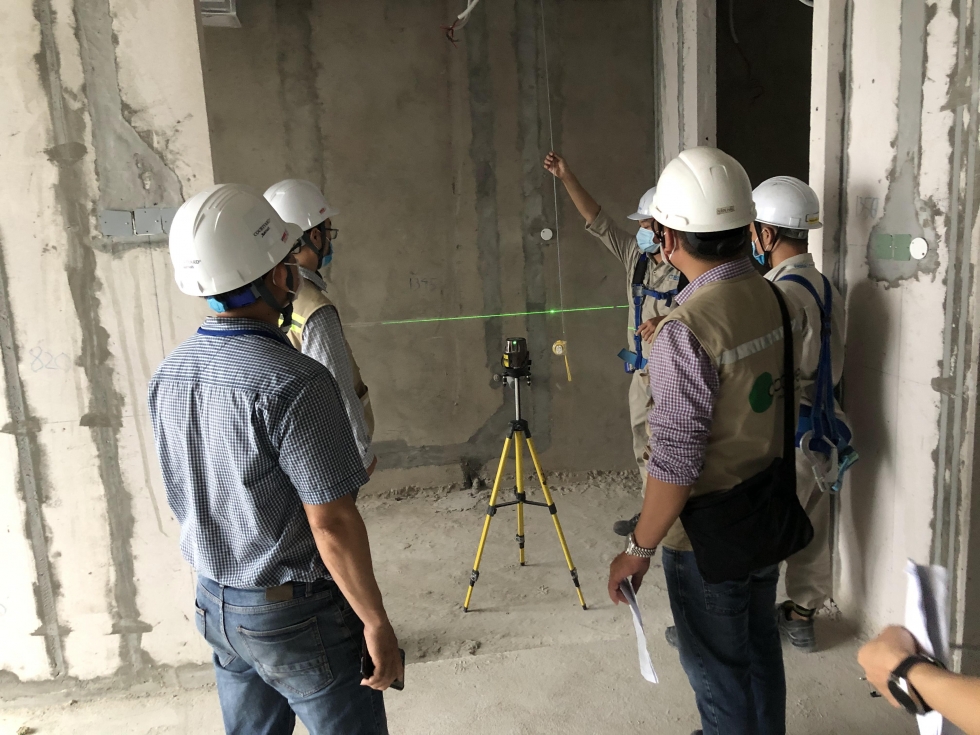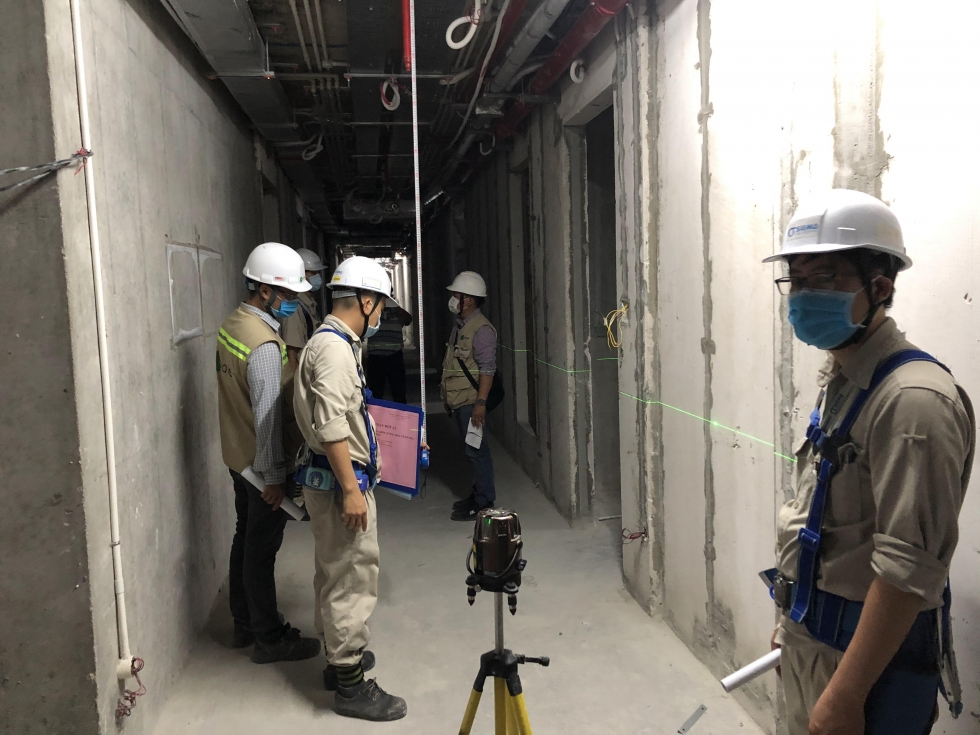 Acceptance of payment phase with Management & Consultants

Sigma engineers at the site office