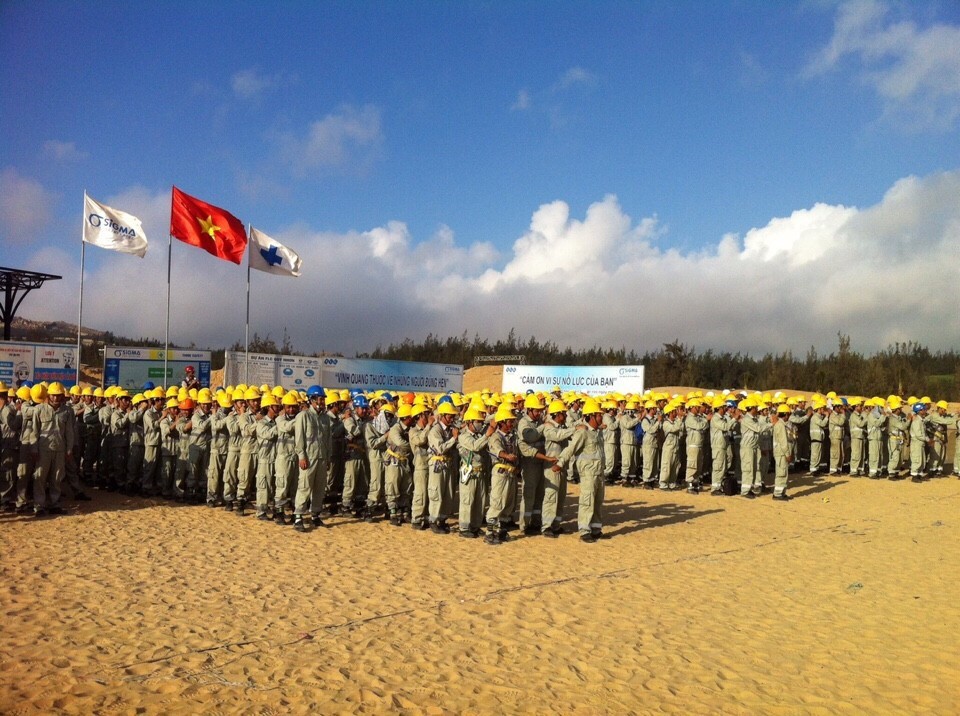 Sigma – where employees are retained
The Boards of director of Sigma always identified investment in human resources is the key to the company. Many businesses put profit elements on top, but with us, the core is to invest in human resources. Caring for employees is one of the most important factors that we put on top. With more than 500 experienced engineers, 600 technicians and skilled workers, our company constantly paid on time. To encourage employees and improve productivity growth, the company also provides bonus according to the labor productivity.
Besides, Sigma has established a solid business organization composed of highly qualified professionals and staff. Thus, all receive continuous training, building up a solid know-how and strong knowledge.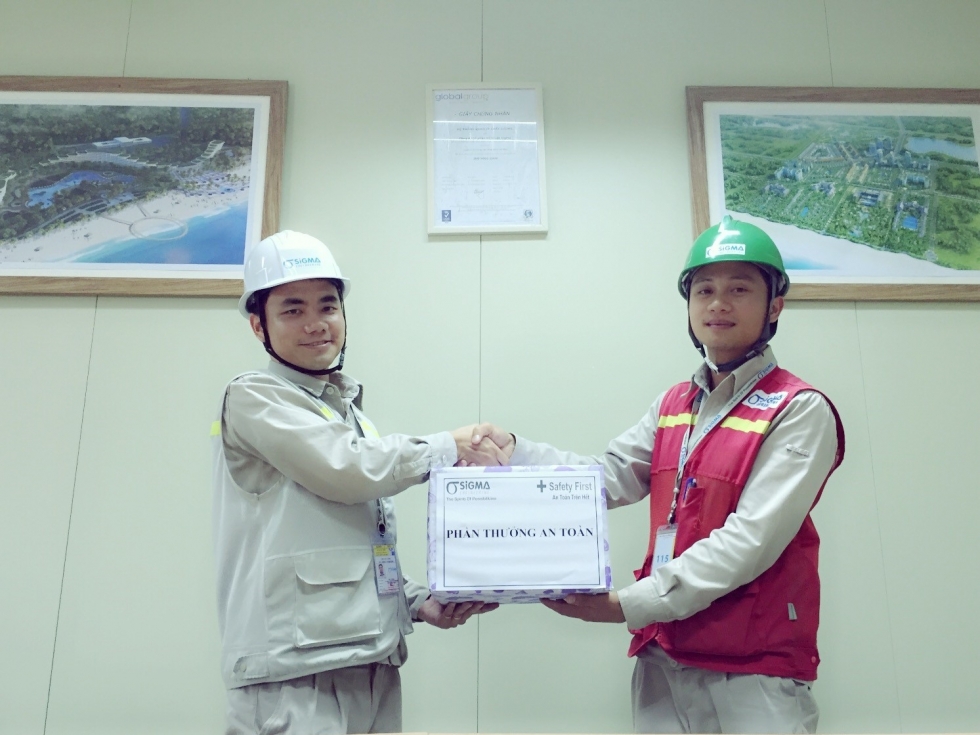 Maximizing the capacity of staff
To hand over high quality M&E works to partner and achieve customer satisfaction include many factors, but maximizing the capacity and efficient work of labor is one of the key aspects. We understand the simple reason that between the two businesses that have the same modern technology, but the one who has an ideal working environment and meet the needs of employees, its products will definitely have better quality thanks to the cohesion, sense of responsibility, dedication and contribution of employees. Therefore, we have the long-term policies, not only invest in customer satisfaction, but also foster our employee satisfaction.
An employee normally works only at 50% of its capacity. Our objective is to promote 50% of the remaining. Therefore, in order to make employees to be productive, work with the best quality and retain the best employees for the company, in addition to inspire, encourage and motivate employees to help them work with the highest performance, Sigma creates equal and fair working environment, listen and understand the needs of each individual, recognize and reward as well as applied training methods and appropriate training.